Olivia Rodrigo Brings Her Grammy-Winning Album 'Sour' To Nashville
By Adrianna Casiano
May 11, 2022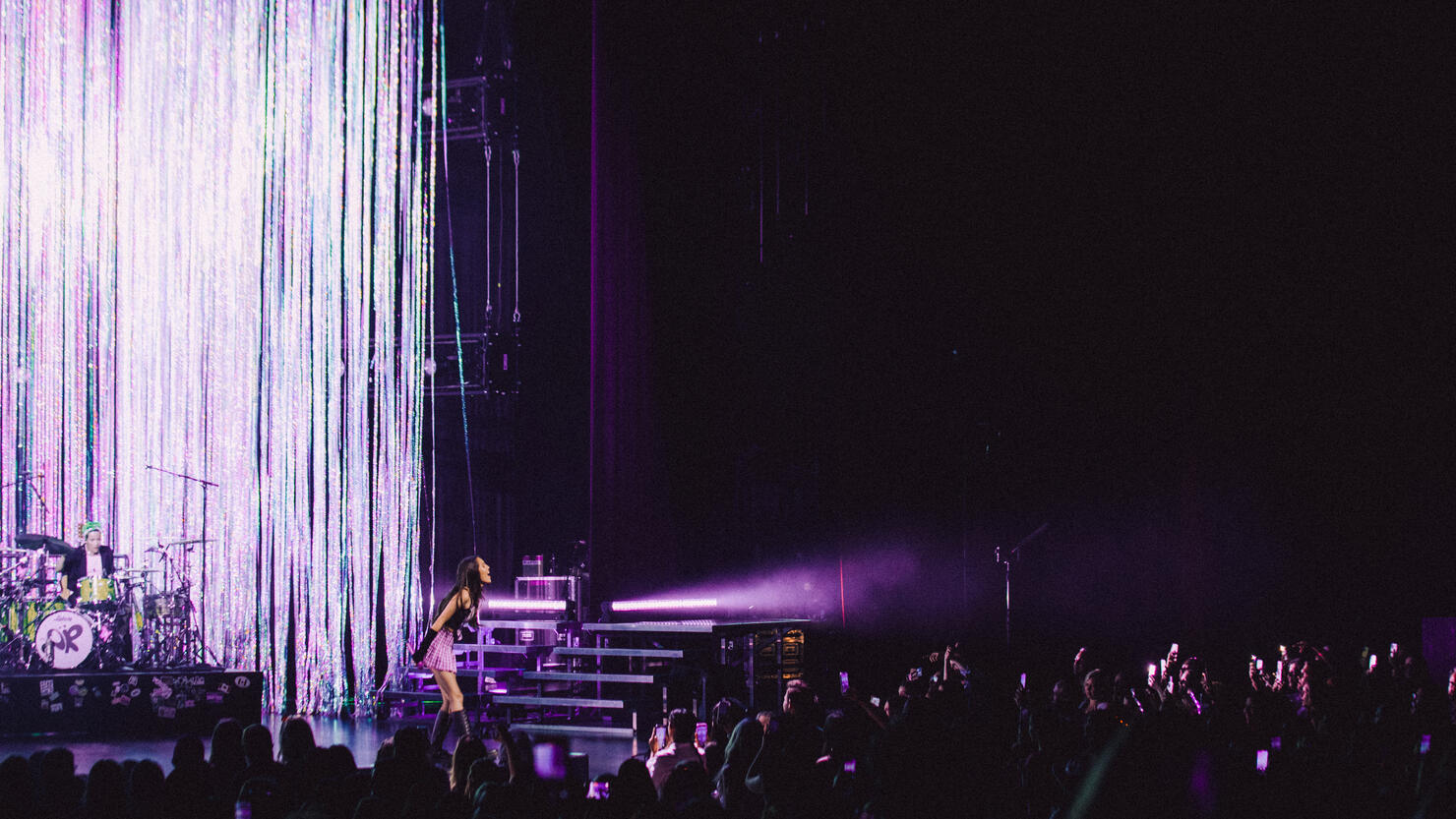 Photo: Adrianna Casiano for iHeartRadio
Nashville's Grand Ole Opry played host to a stylish crowd and none other than Olivia Rodrigo and supporting act, Holly Humberstone, a British singer-songwriter, on Tuesday night (May 10). Humberstone, a rising star who will be headlining shows in the UK next month, was the perfect lead-in for Rodrigo.
As soon as the "SOUR Tour" logo was projected onto the purple velvet curtain accompanied by One Direction's "Olivia", there was an immediate surge of energy in the room. While the crowd was already buzzing, playing One Direction's song "Olivia" at full volume was definitely an ideal method to get the audience amped up for the show. Olivia spoiled her dedicated Nashville audience by performing her Grammy-winning debut album, SOUR, in its entirety. The crowd was ecstatic as she rocked her way through hits like "deja vu" and "happier." Fans were especially excited when she began to sing "All I Want," a song that she had written specifically for High School Musical: The Musical: The Series in which she stars.
Nashville is the latest city on Olivia's first-ever tour. The SOUR Tour will take the 19-year-old hit-maker through 40 cities throughout America and Europe. To the surprise of concert-goers, the "good 4 u" singer revealed this tour stop was her first time in Music City. She also managed to sprinkle in some iconic covers in her jam-packed setlist. Olivia, who has never been shy about her adoration for Gwen Stefani, threw it back to 1995 (8 years before she was born) with a pitch-perfect cover of No Doubt's "I'm Just A Girl".
Although the historic venue is best-known for hosting Country music's biggest stars, the Opry proved to be the perfect Nashville venue for the singer. Much like Country music lyrics tell stories, her own songwriting paints a visceral picture for listeners, making Olivia Rodrigo live a cathartic and unforgettable experience.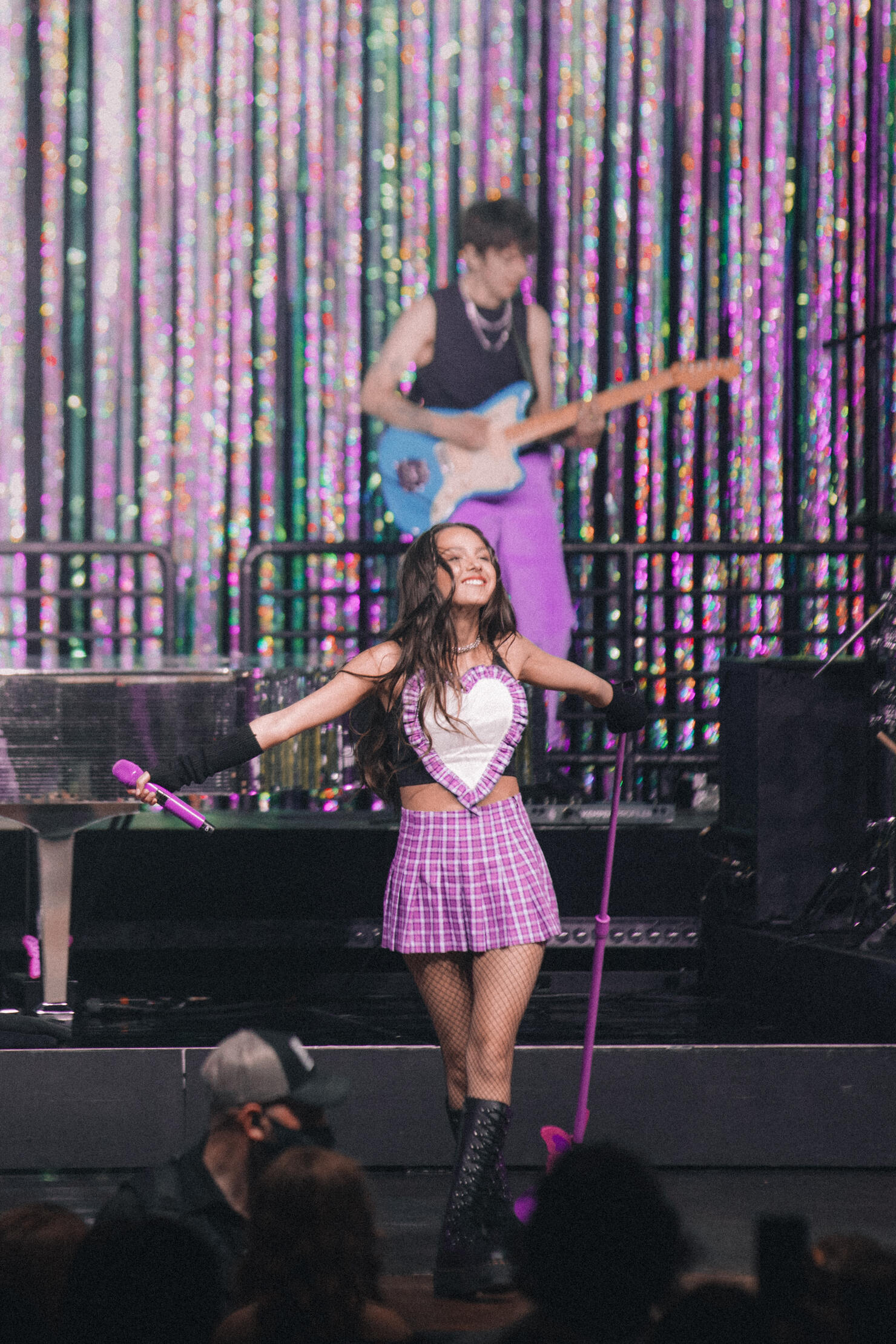 Photo: Adrianna Casiano for iHeartRadio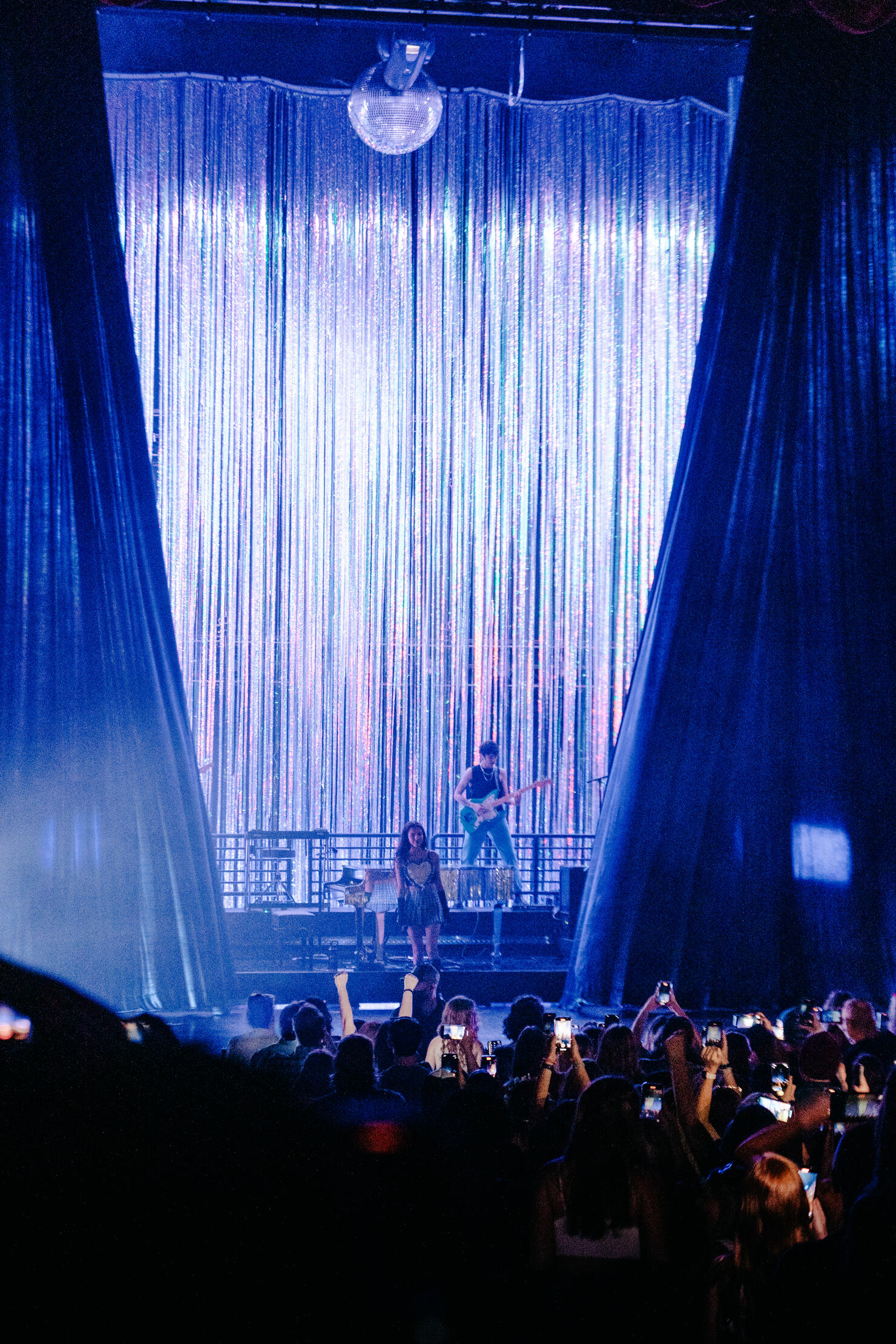 Photo: Adrianna Casiano for iHeartRadio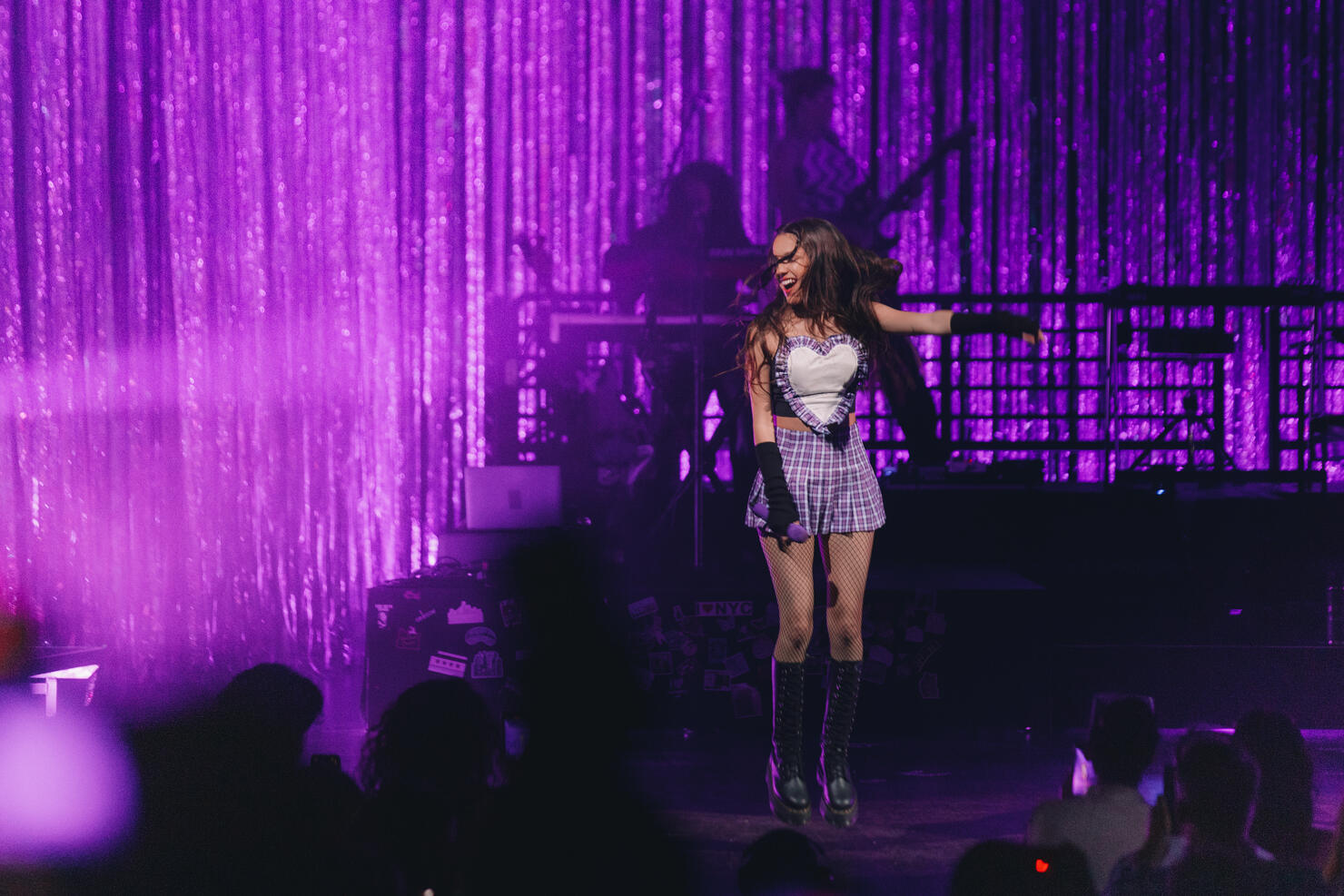 Photo: Adrianna Casiano for iHeartRadio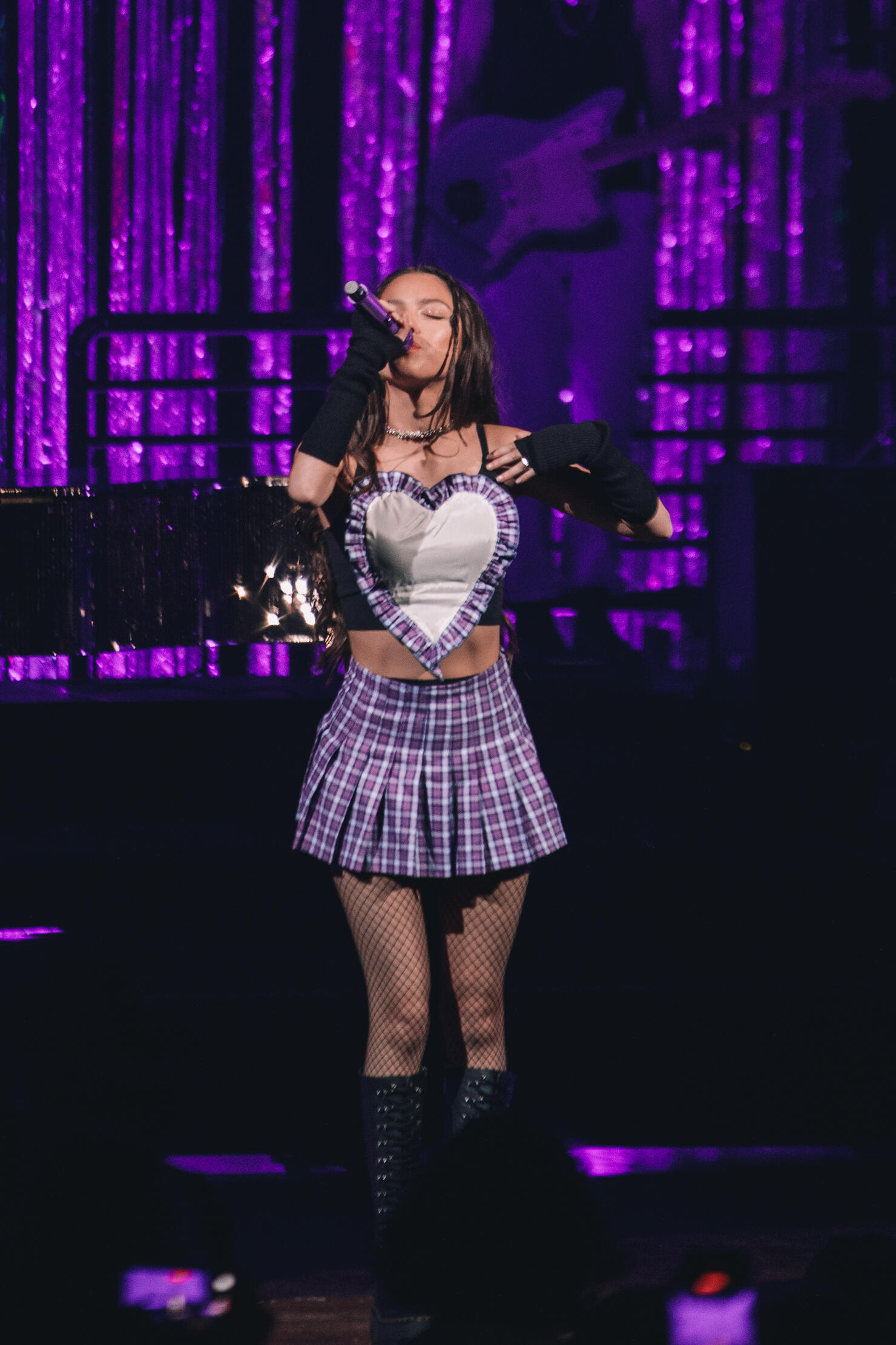 Photo: Adrianna Casiano for iHeartRadio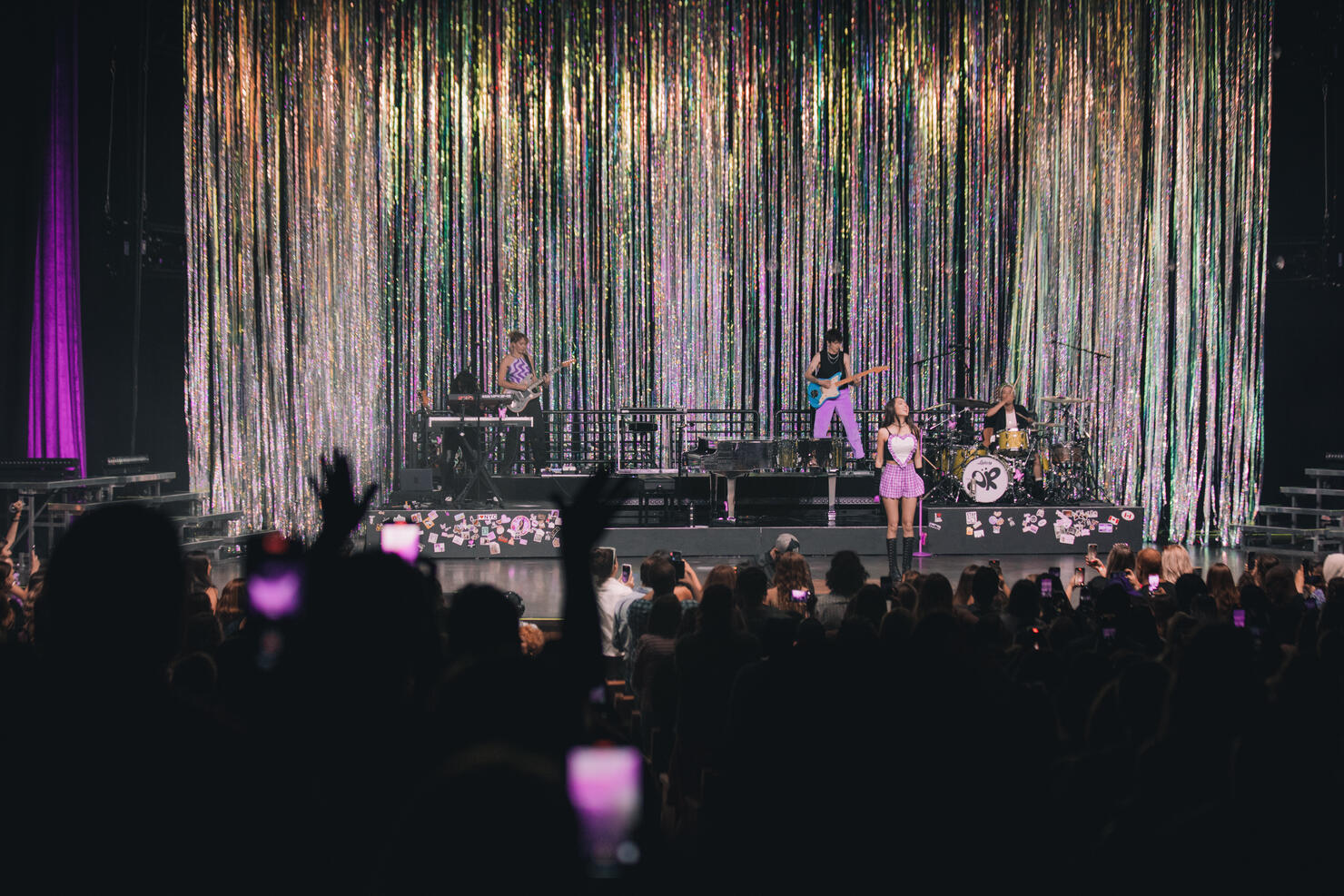 Photo: Adrianna Casiano for iHeartRadio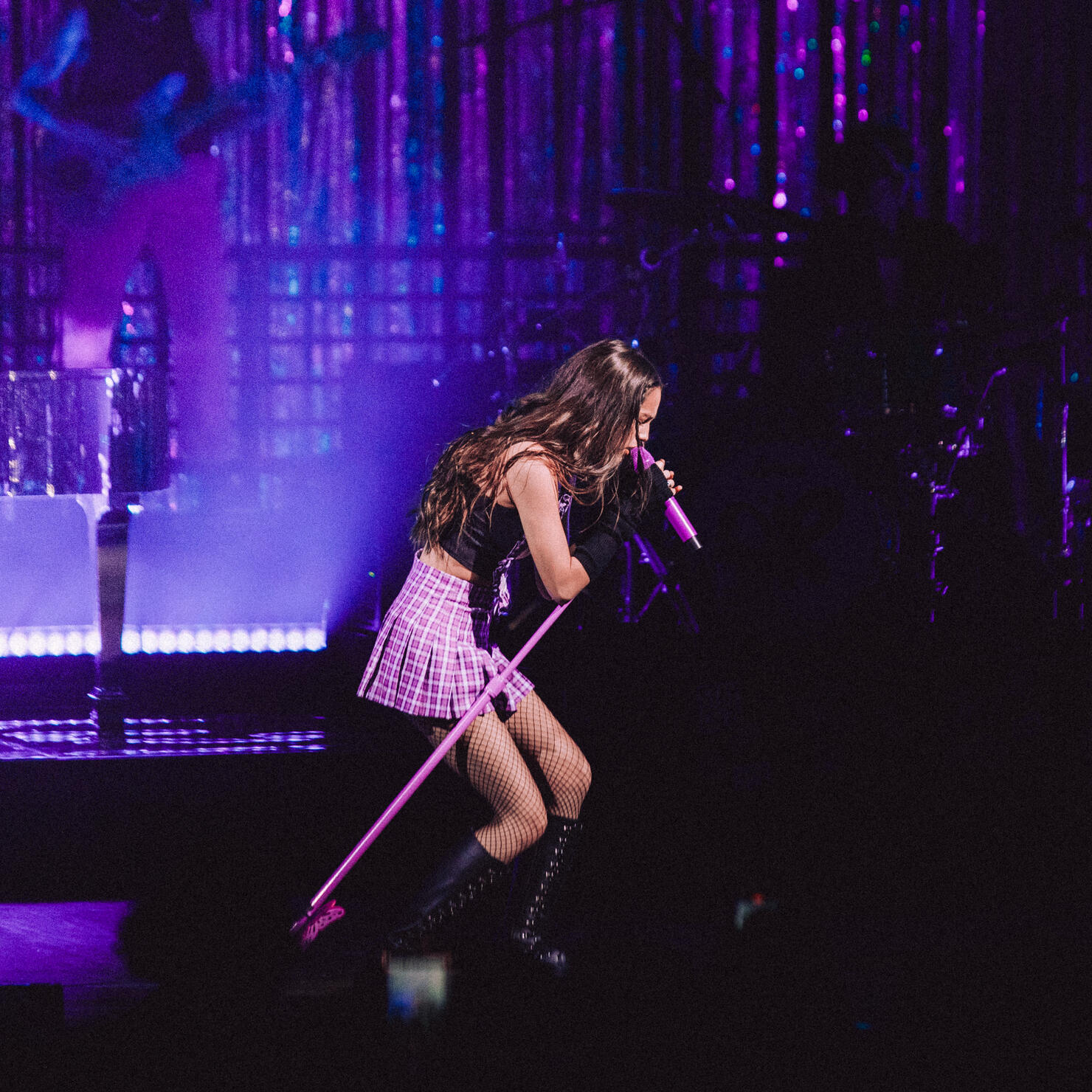 Photo: Adrianna Casiano for iHeartRadio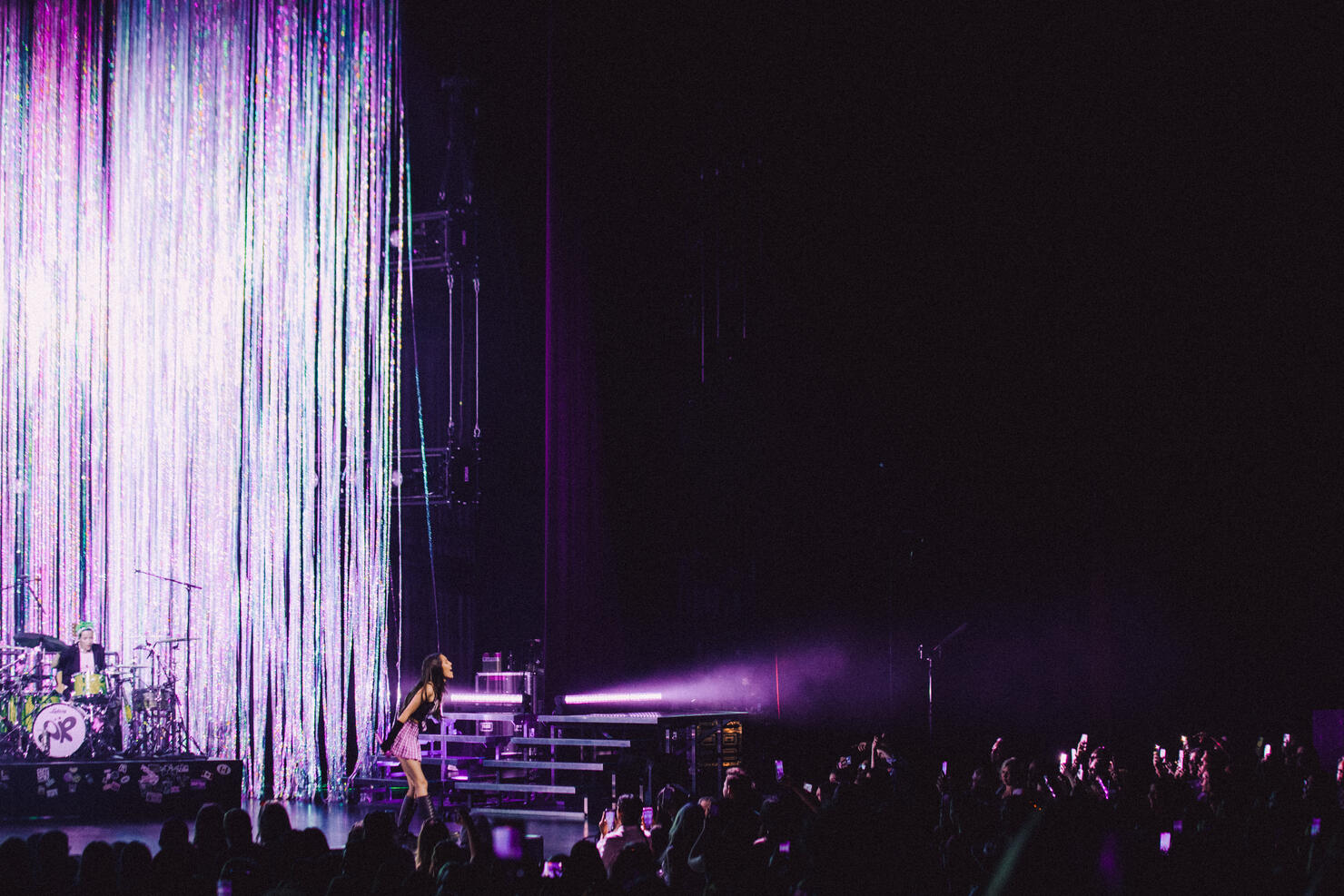 Photo: Adrianna Casiano for iHeartRadio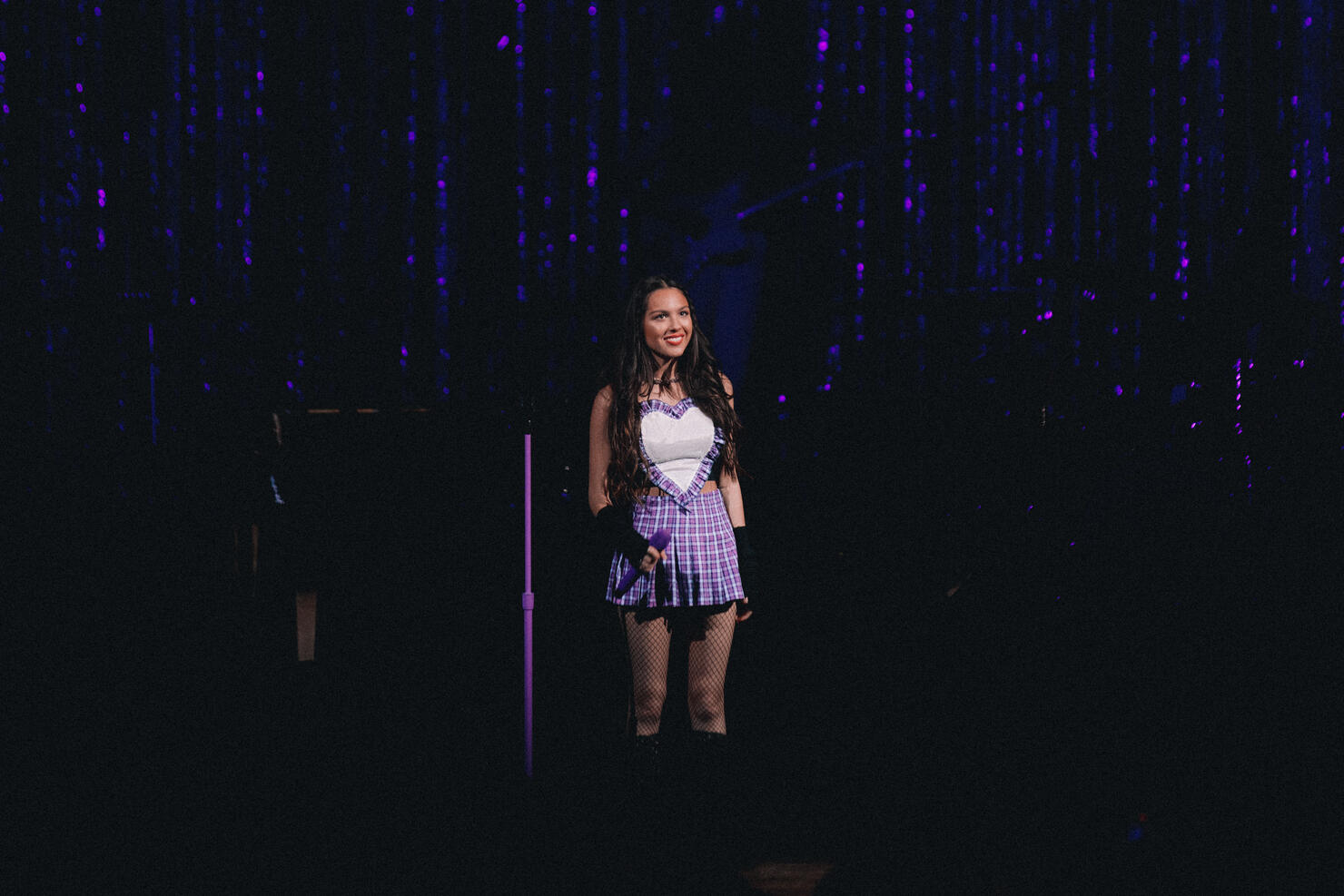 Photo: Adrianna Casiano for iHeartRadio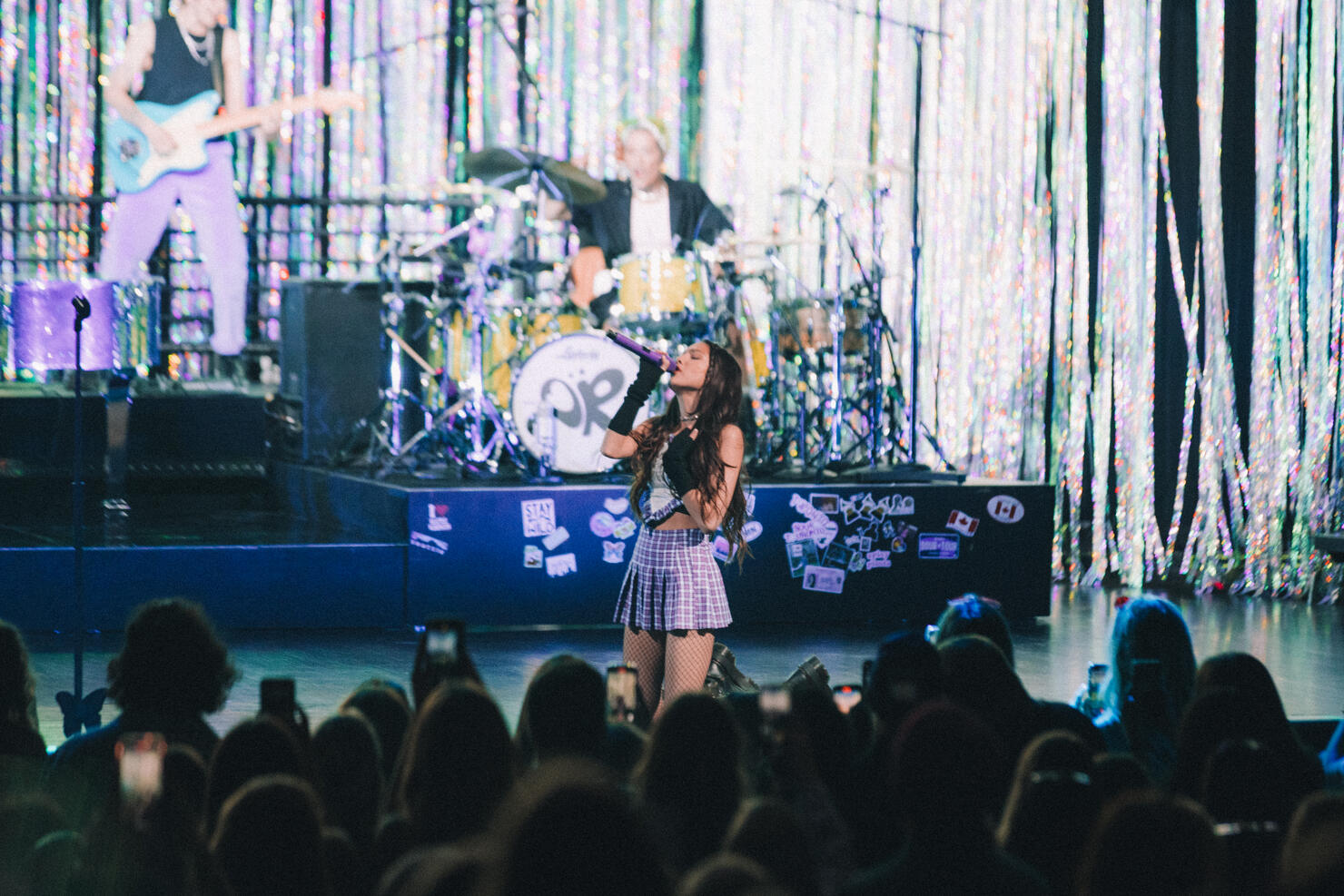 Photo: Adrianna Casiano for iHeartRadio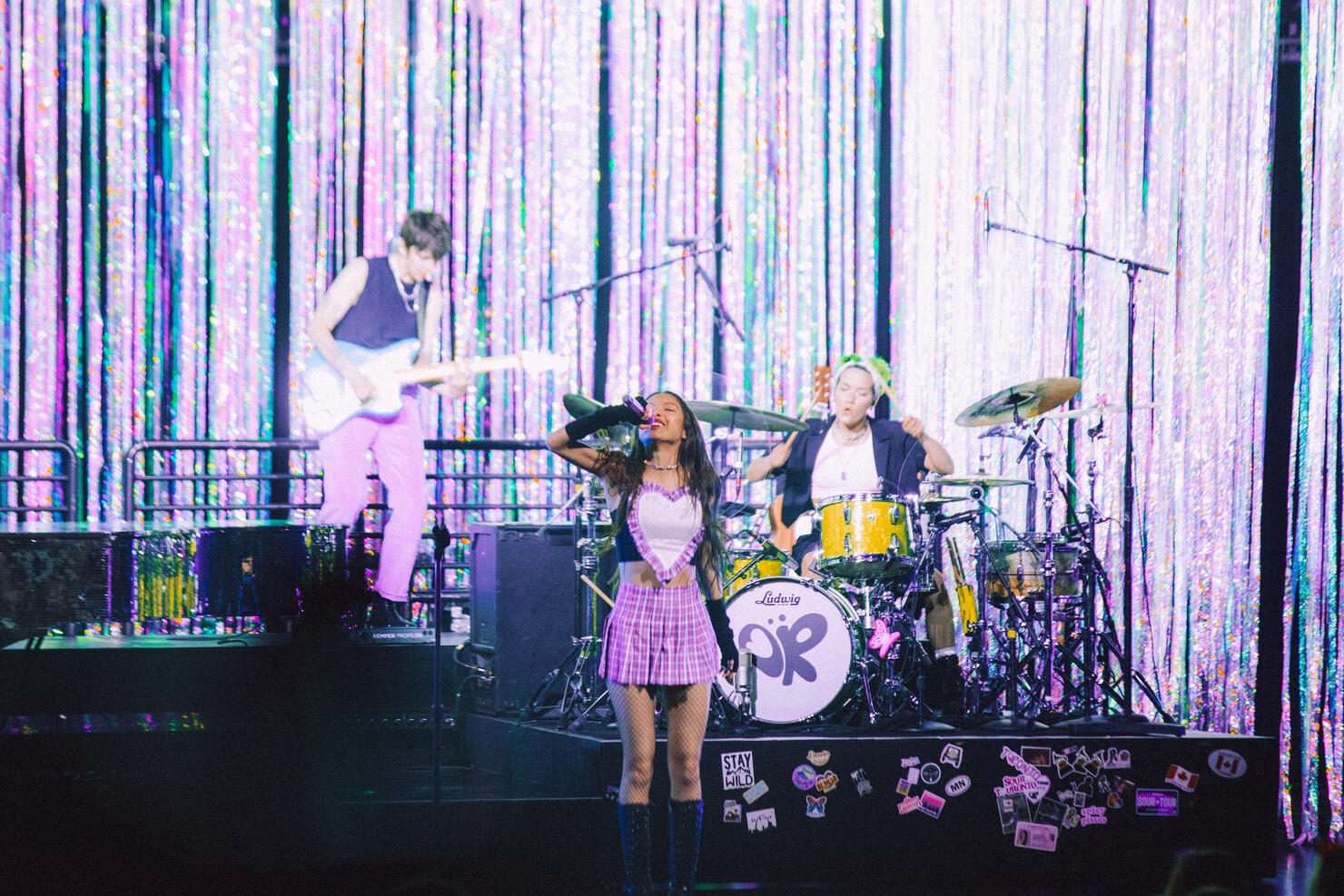 Photo: Adrianna Casiano for iHeartRadio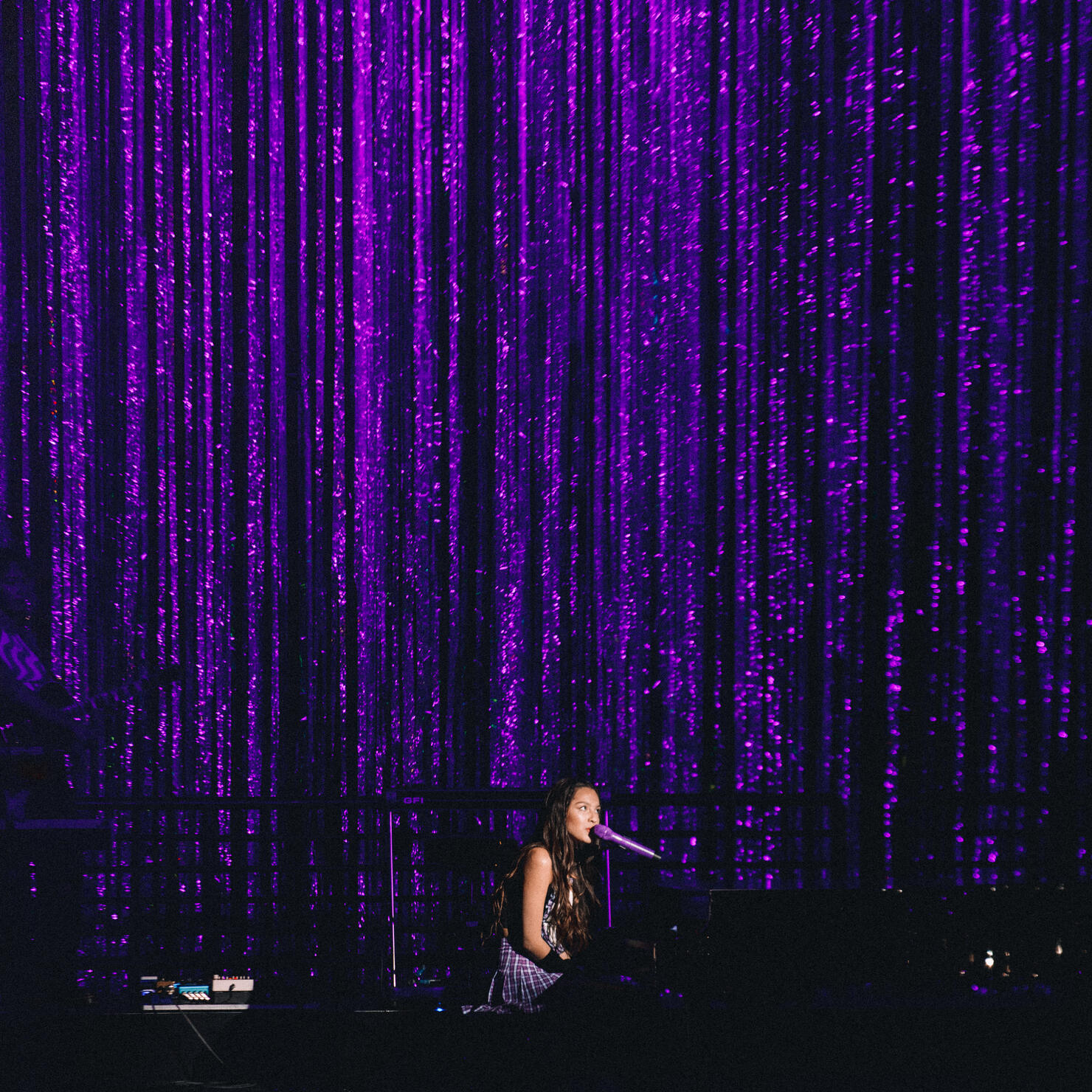 Photo: Adrianna Casiano for iHeartRadio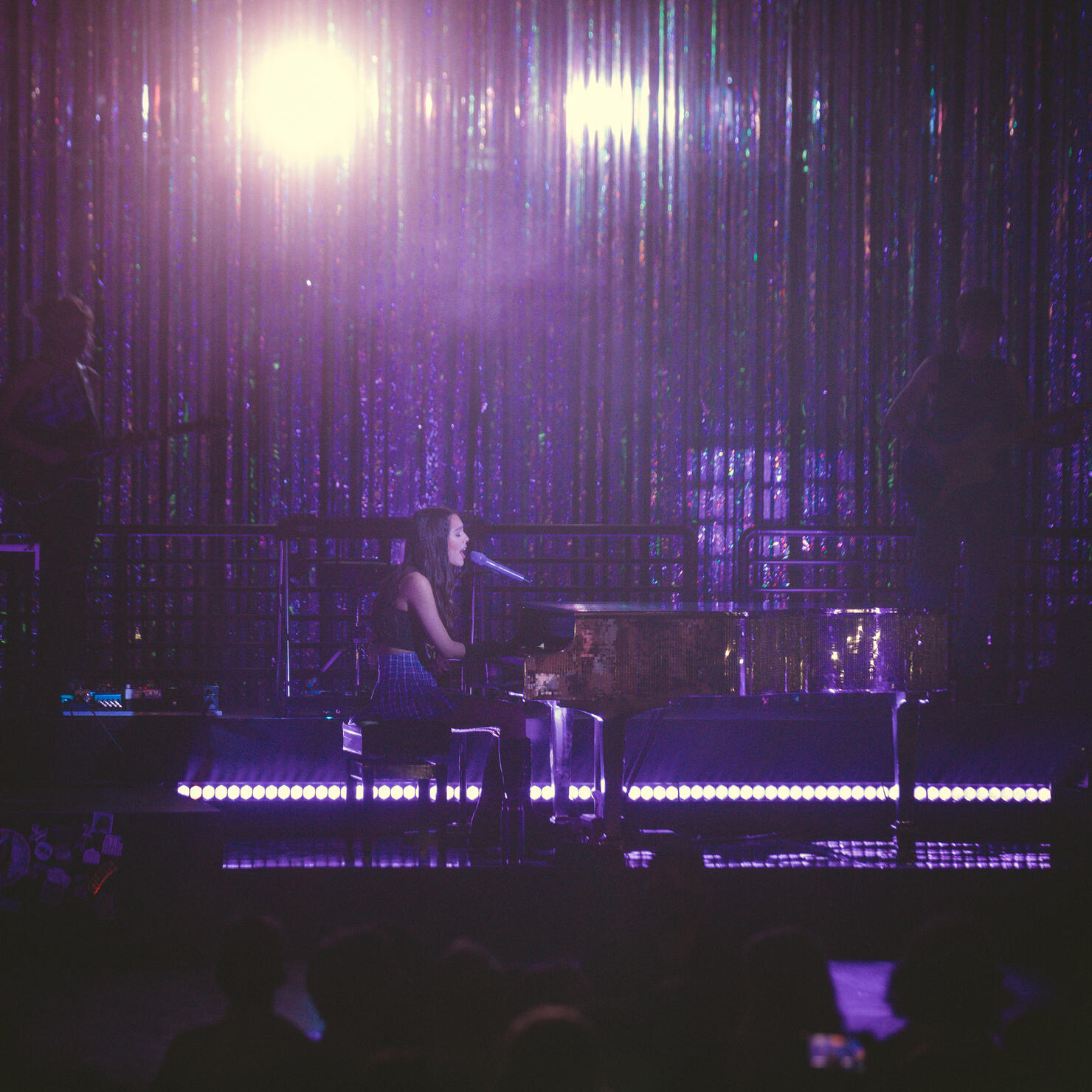 Photo: Adrianna Casiano for iHeartRadio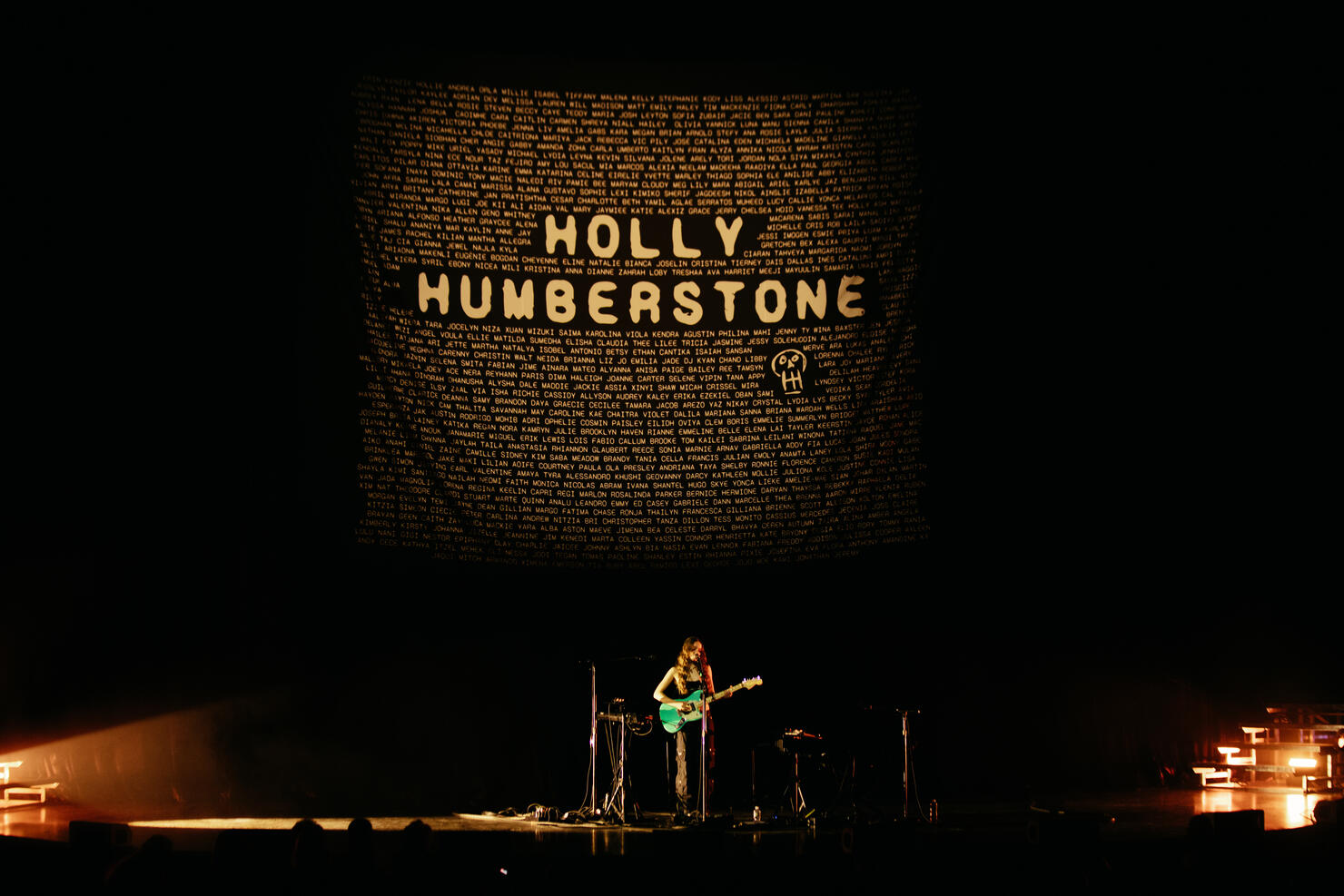 Photo: Adrianna Casiano for iHeartRadio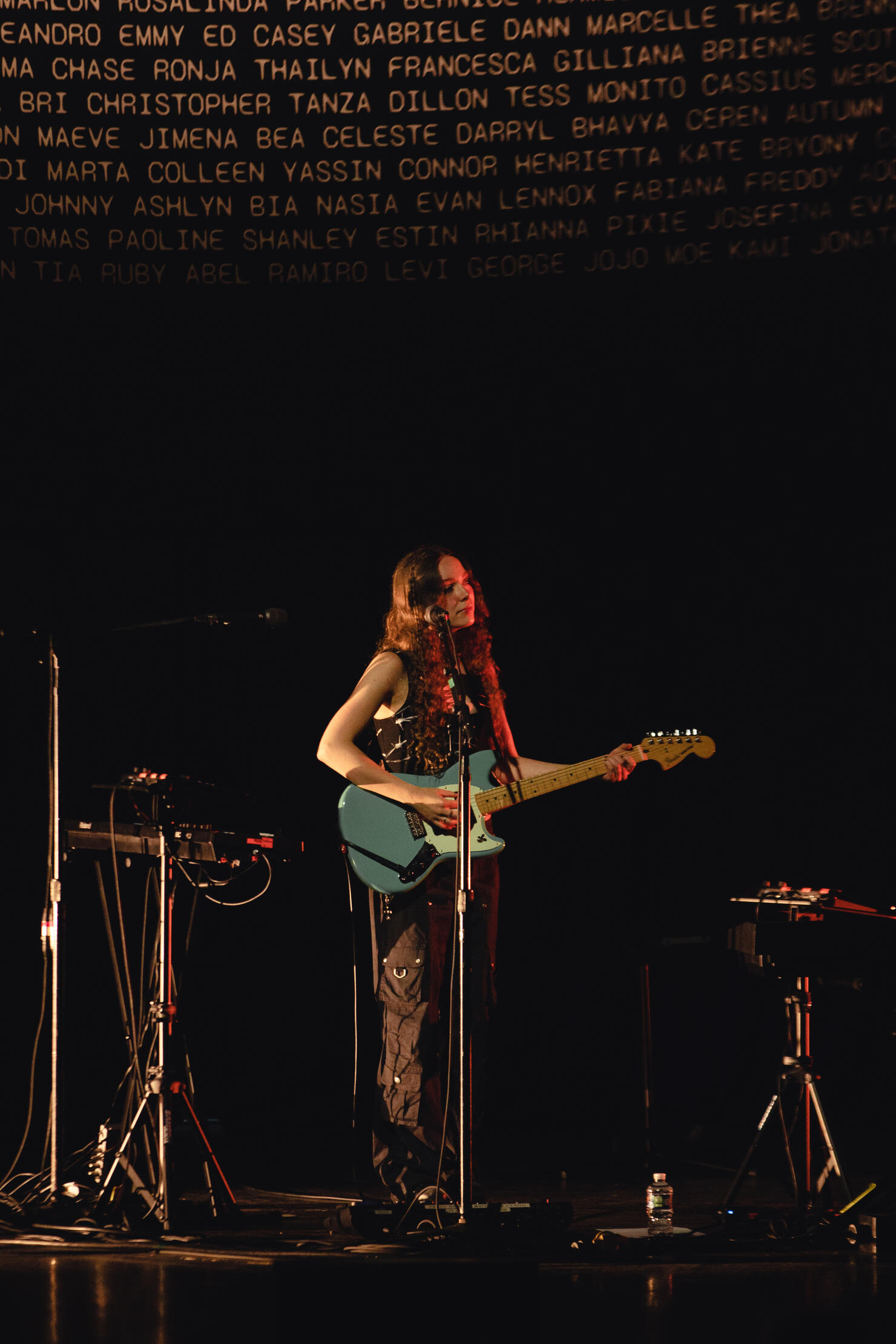 Photo: Adrianna Casiano for iHeartRadio