There's Apparently $340 Million Worth Of Treasure Buried Across Texas
By Dani Medina
May 13, 2022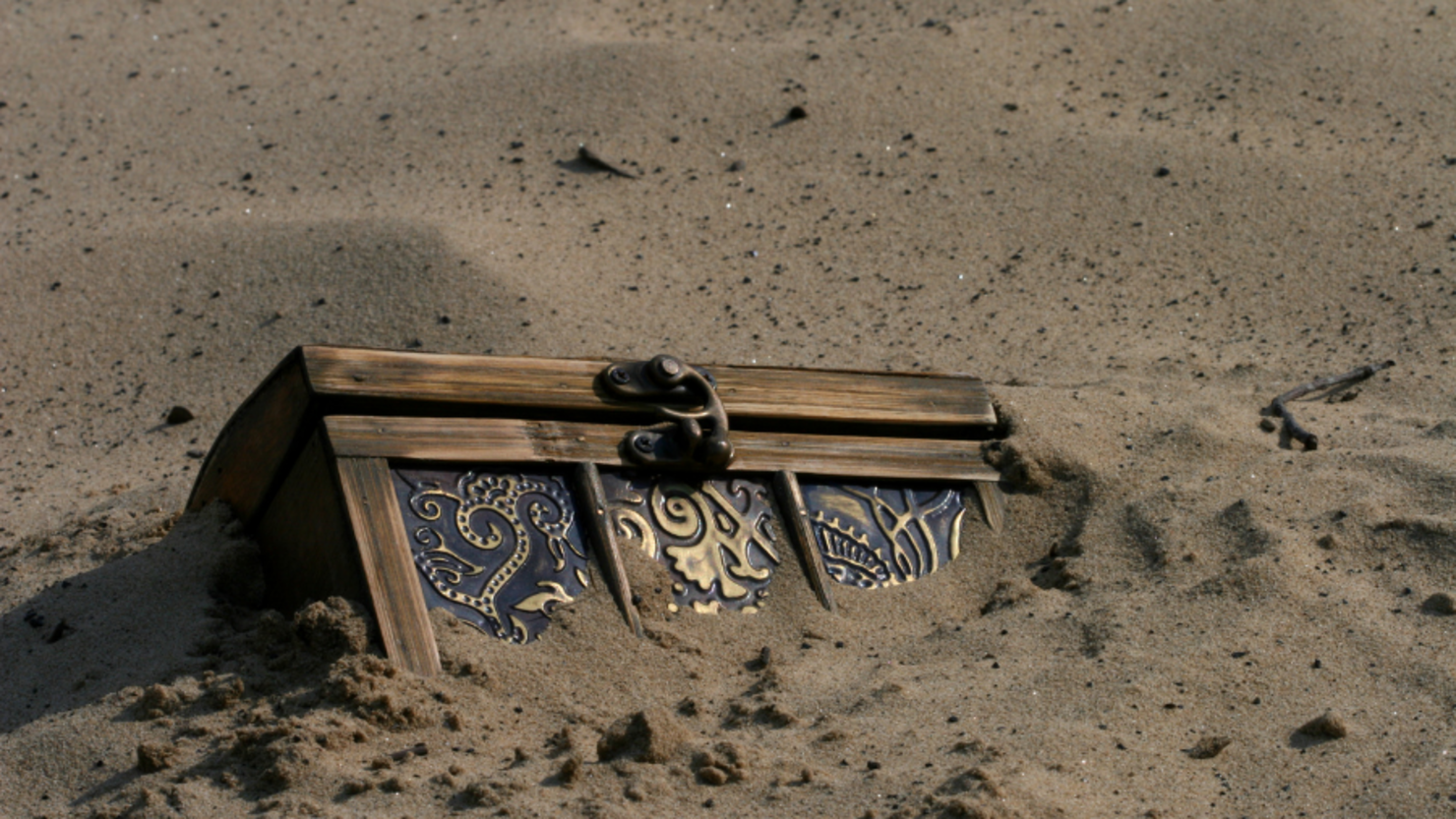 It's time to channel your inner Nicolas Cage and get ready for a treasure hunt of maximum proportions.
Texas is believed to be home to over $340 million of buried treasure, according to KHOU. This makes the Lone Star State home to more treasure than any other state in the country. There are over 220 treasure sites in the state, most of which can be reportedly found in Texas Hill Country hidden under layers of limestone.
If you're ready to start digging for treasure, hold off. You need permission from landowners before you can start searching, according to KHOU.
The news outlet listed several potential treasure sites in Texas. Here's a look:
Round Rock: Outlaw Sam Bass is rumored to have buried his treasure from robberies in a hollow tree two miles west of Round Rock that has yet to be found
Leander: A train of pack mules carrying 40 jack loads of silver in the 1920s allegedly buried the silver after being chased by a Comanche tribe
Shoal Creek: $3 million is rumored to be buried where Shoal Creek empties into the Colorado River 5 feet deep near an oak tree that possibly has a carving of two eagle wings on it