Mass Shooting At Buffalo Grocery Store Leaves Multiple People Dead
By Bill Galluccio
May 14, 2022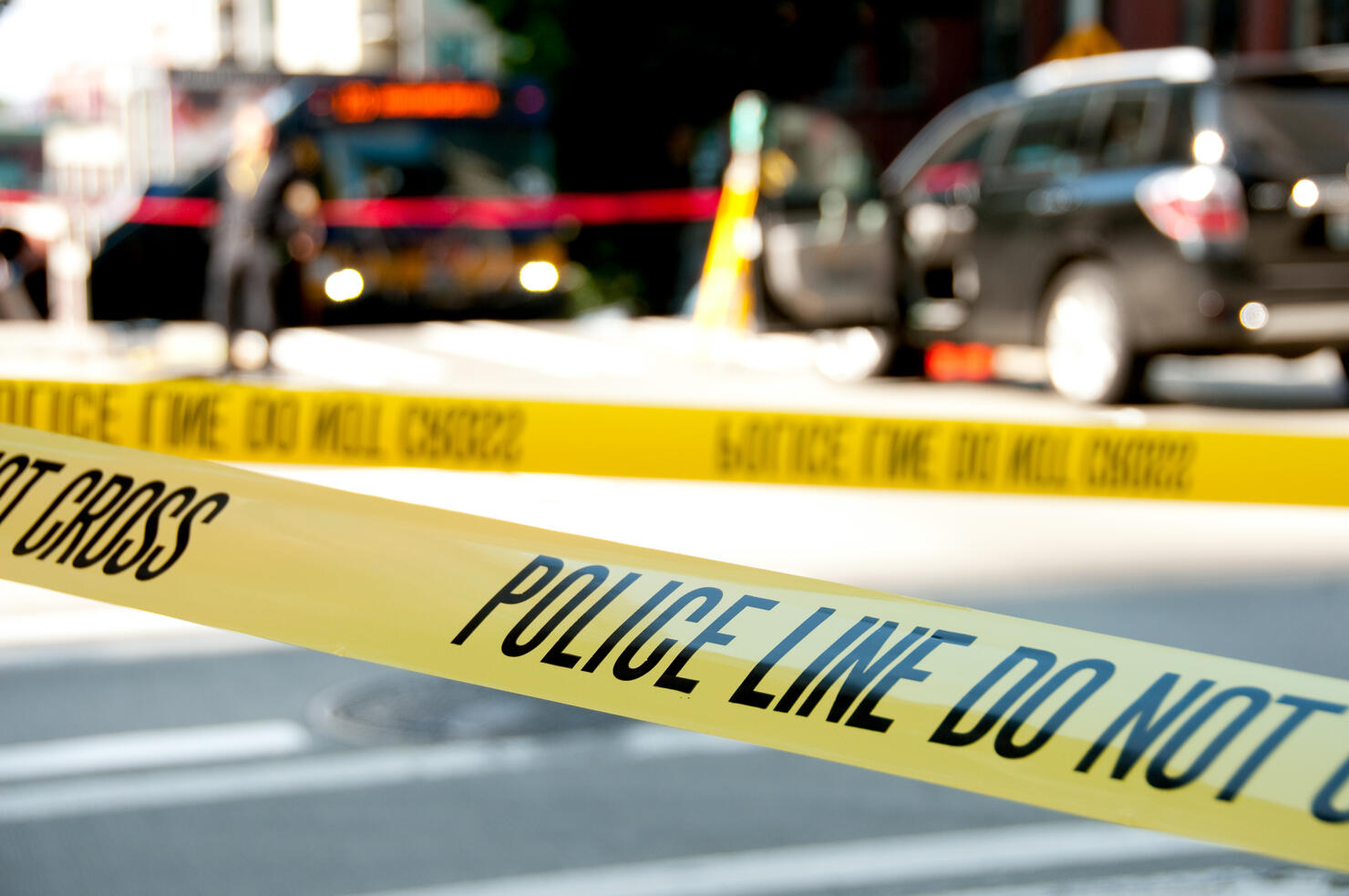 At least 13 people were shot, and ten people were killed when a gunman opened fire on shoppers at a Tops Market in Buffalo, New York, on Saturday (May 14). The shooter was reportedly wearing body armor and carrying a high-powered rifle. Officials did not identify the suspect but did say he was 18-years-old.
The gunman was taken into custody, and officials recovered a camera and believe he may have been live-streaming the massacre. Officials said that the shooting was racially motivated and that the gunman traveled from hours away to conduct the killings. Officials said that 11 of the 13 victims were Black, while the other two were White.
"It was straight-up, racially motivated hate crime from somebody outside of our community, outside of the city of good neighbors as the mayor said, coming into our community and trying to inflict that evil upon us," Erie County Sheriff John Garcia said.
The gunman shot four people in the parking lot before he went inside and sprayed bullets at panicked shoppers. One of the victims was identified as a former Buffalo police officer who was working as a security guard. The former officer engaged the gunman but was shot and killed.
"Because he had heavily armored plating on, the bullet had no round. The suspect engaged our retired officer, and he was shot and deceased at the scene. He continued to work his way through the store," Buffalo Police Commissioner Joseph Gramaglia said.
One witness told the Buffalo News they thought the shooter was going to take his own life before officers tackled him and detained him.
"He was standing there in his military gear with his weapon to his chin, looking like he was going to blow his head off," Braedyn Kaphart said. "We weren't sure what was happening. As he continued to do that, he dropped to his knees, still appearing as if he might shoot himself."
Erie County District Attorney John J. Flynn said the suspect will be arraigned on charges of first-degree murder and has already contacted a judge to expedite the process.
"We are shocked and deeply saddened by this senseless act of violence, and our thoughts and prayers are with the victims and their families," Tops Market said in a statement. "Our top priority remains the health and well-being of our associates and customers. We appreciate the quick response of local law enforcement and are providing all available resources to assist authorities in the ongoing investigation."