See Halsey's Response To TikToker Accusing Them Of Witchcraft
By Yashira C.
May 19, 2022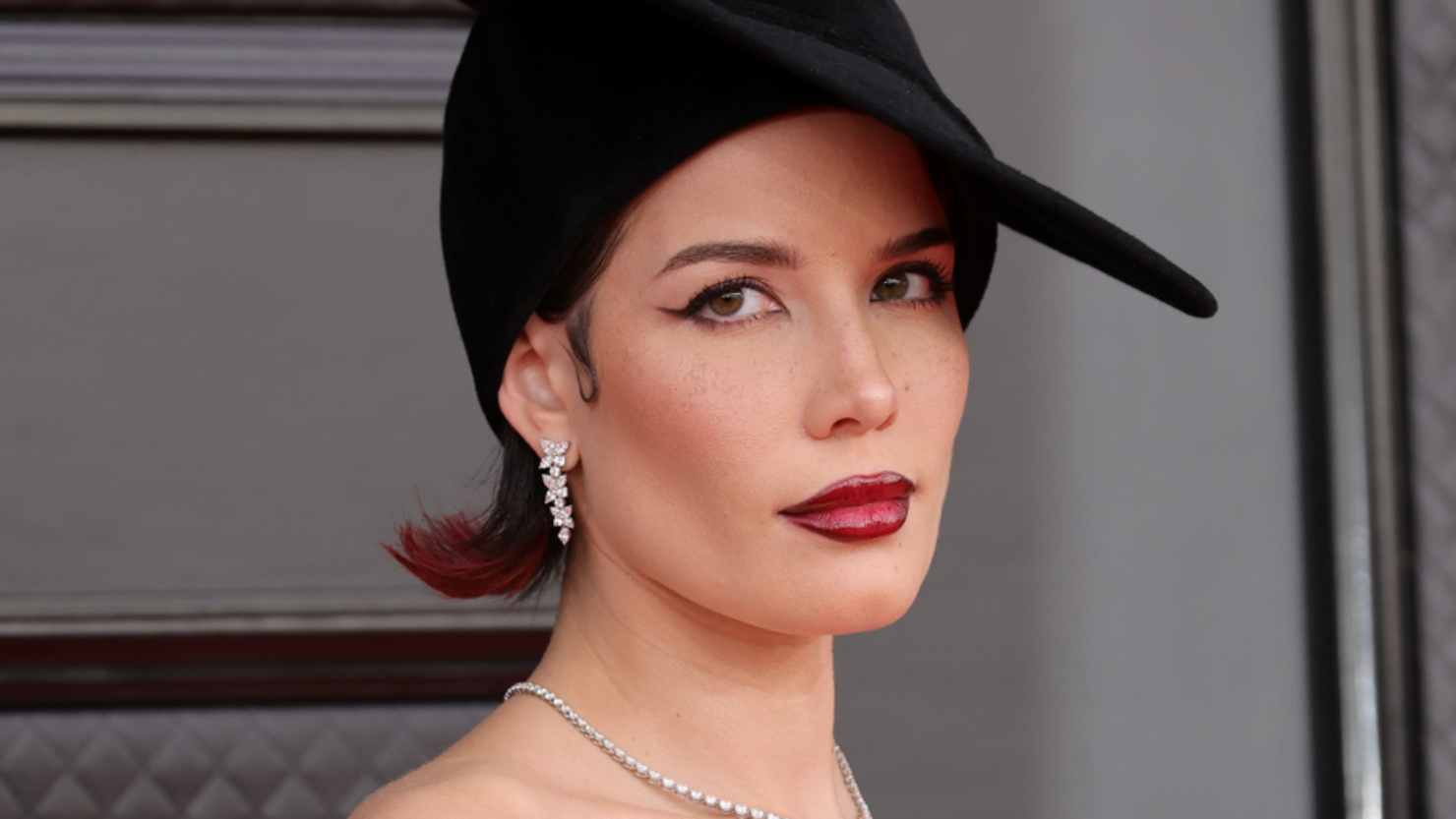 Halsey had quite the response to a TikToker accusing them of witchcraft!
"Stop listening to her. You guys, stop empowering Halsey to make music videos like this. Making witchcraft okay to you," said the man in the clip. The music video to Halsey's "I am not a woman, I'm a god" is displayed in the background as he continues explaining his theories. Halsey responded by duetting the video while seemingly doing witchcraft in front of an altar. The "You asked for this" singer captioned the video with a simple moon emoji. See fan's hilarious reactions below:
lmao he's going to think you're cursing him
man- acusing halsey of doing witchcraft. halsey- doing witchcraft
Funny, he just made me want to listen to Halsey again.
can u cast a spell to make men silent? asking for myself
Watch the video below.
Halsey started their long-awaited Love and Power tour on May 17th in West Palm Beach, Fl. During their performance, the singer had to stop the show mid-song to address the crowd: "While I have you I just want to make a statement ... make a reminder, you know. I know we've been locked inside for a long time and forgot how to act like f---ing people. But everybody is here because they love the same thing you do so treat them with compassion, community."