The Most Epic Gov Ball Appearances That Will Make Your Jaw Drop
By Cate Groubert
May 18, 2022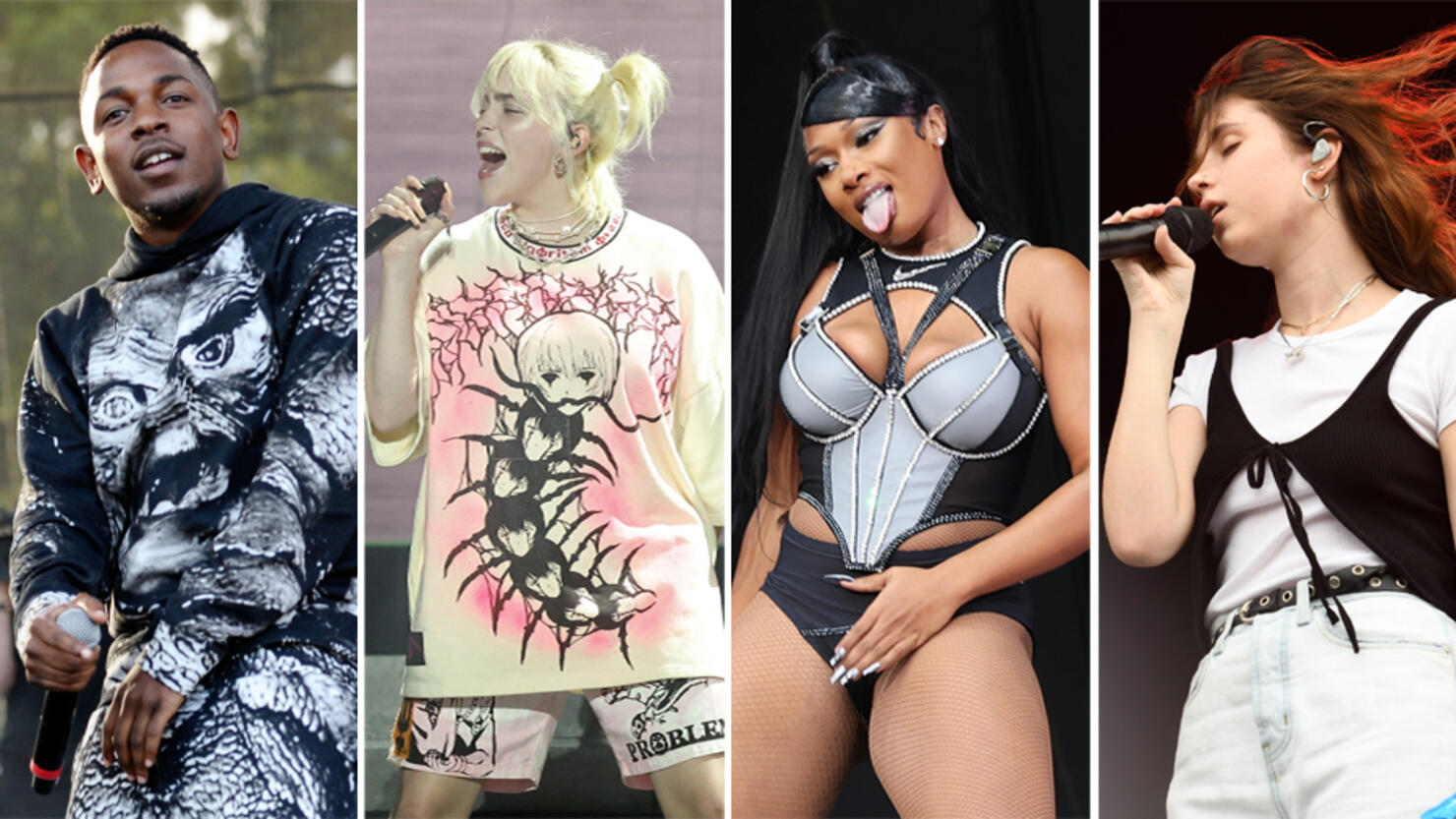 The 2022 Governors Ball Music Festival is almost here, and music fans will soon be gathering on Randall's Island in New York City to see many of their favorite artists perform. In honor of this year's festival, we have put together some of the all-time best musical appearances throughout the years! From Billie Eilish, Kendrick Lamar, Phoebe Bridgers, Megan Thee Stallion, Florence + the Machine and many more.
This year's lineup is impressive as always, and if it is anything like the past festivals, it will go down in history. Tickets for this years' festival are on sale now and you do not want to miss it with performances from Jack Harlow, Kid Cudi, Playboi Carti, Halsey, Japanese Breakfast, and so many more great artists. The festival begins June 10th-12th -- hurry and claim your spot!
Relive some of the most epic Governor's Ball performances of all time below.
1 of 30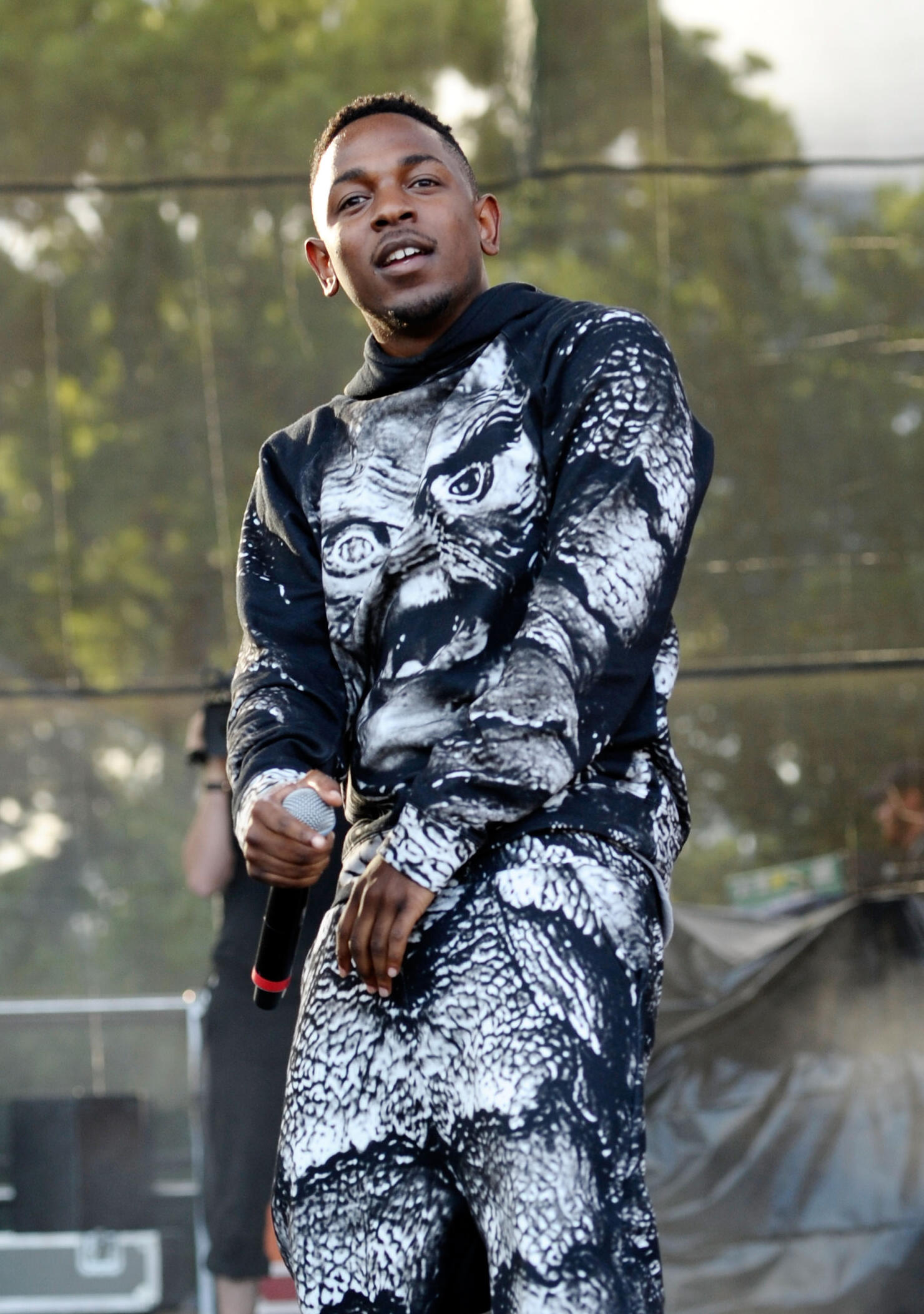 Kendrick Lamar, 2013
Photo: Getty Images
2 of 30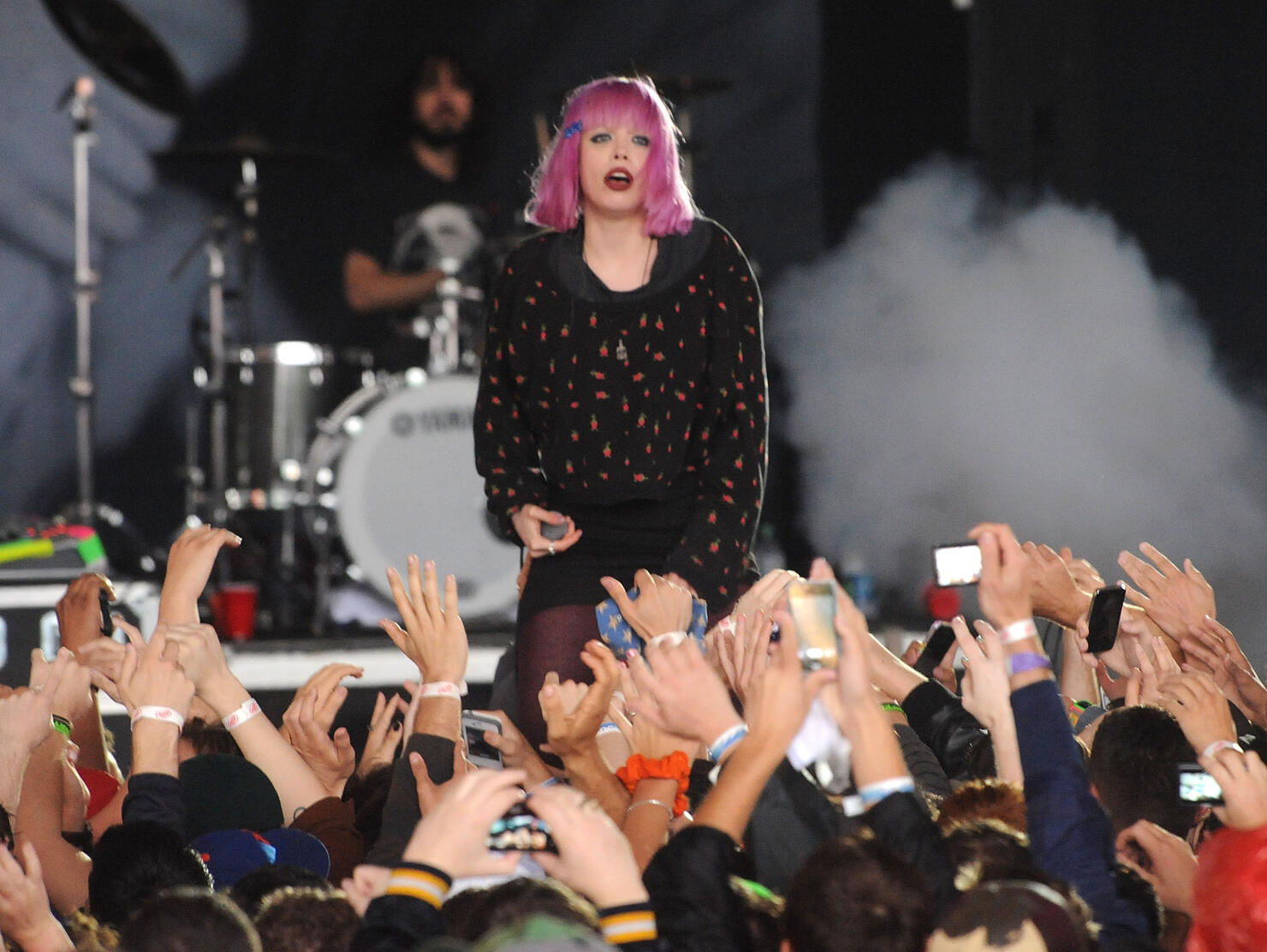 Alice Glass, 2013
Photo: Getty Images
3 of 30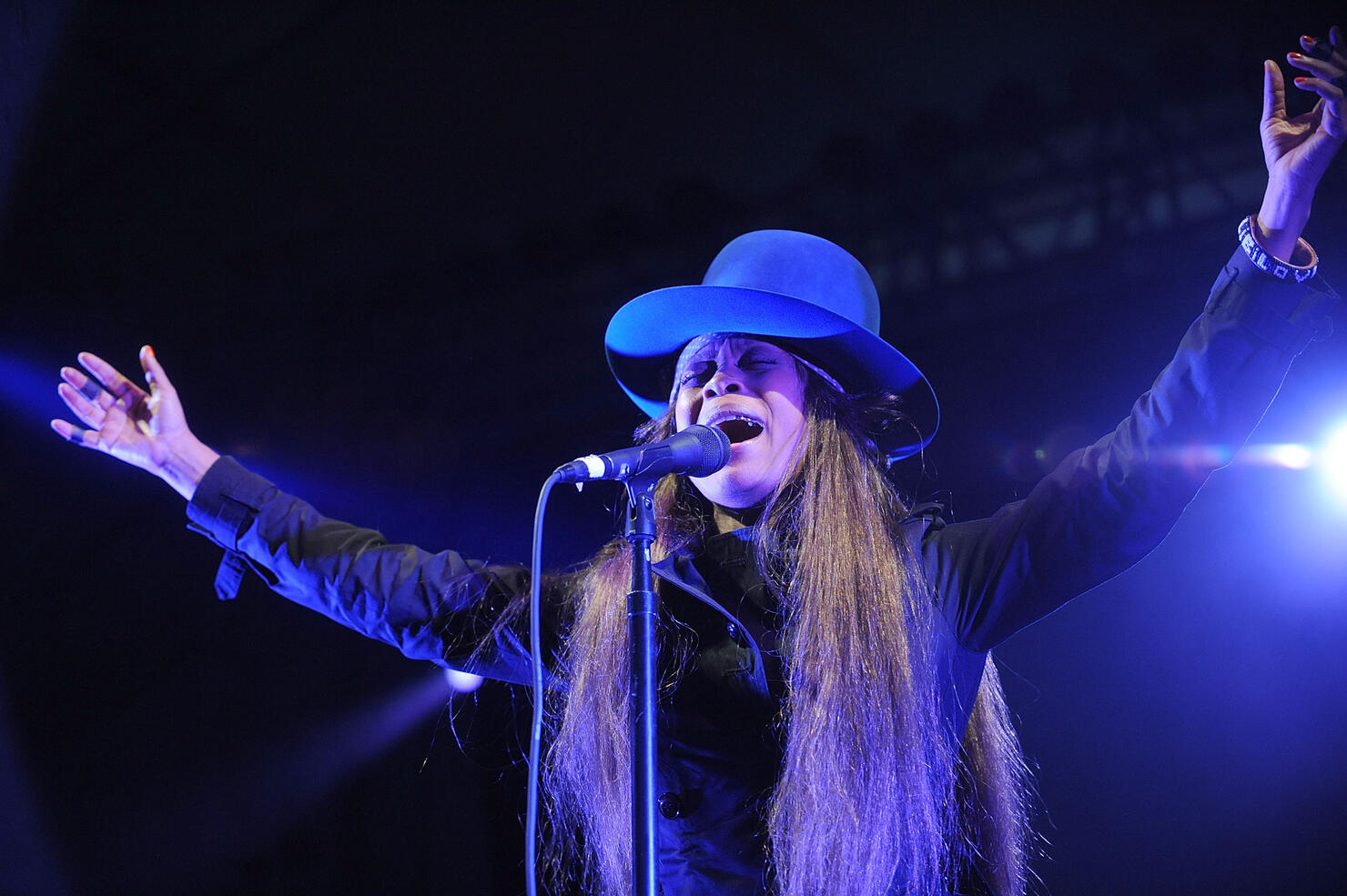 Erykah Badu and The Cannabinoids, 2013
Photo: Getty Images
4 of 30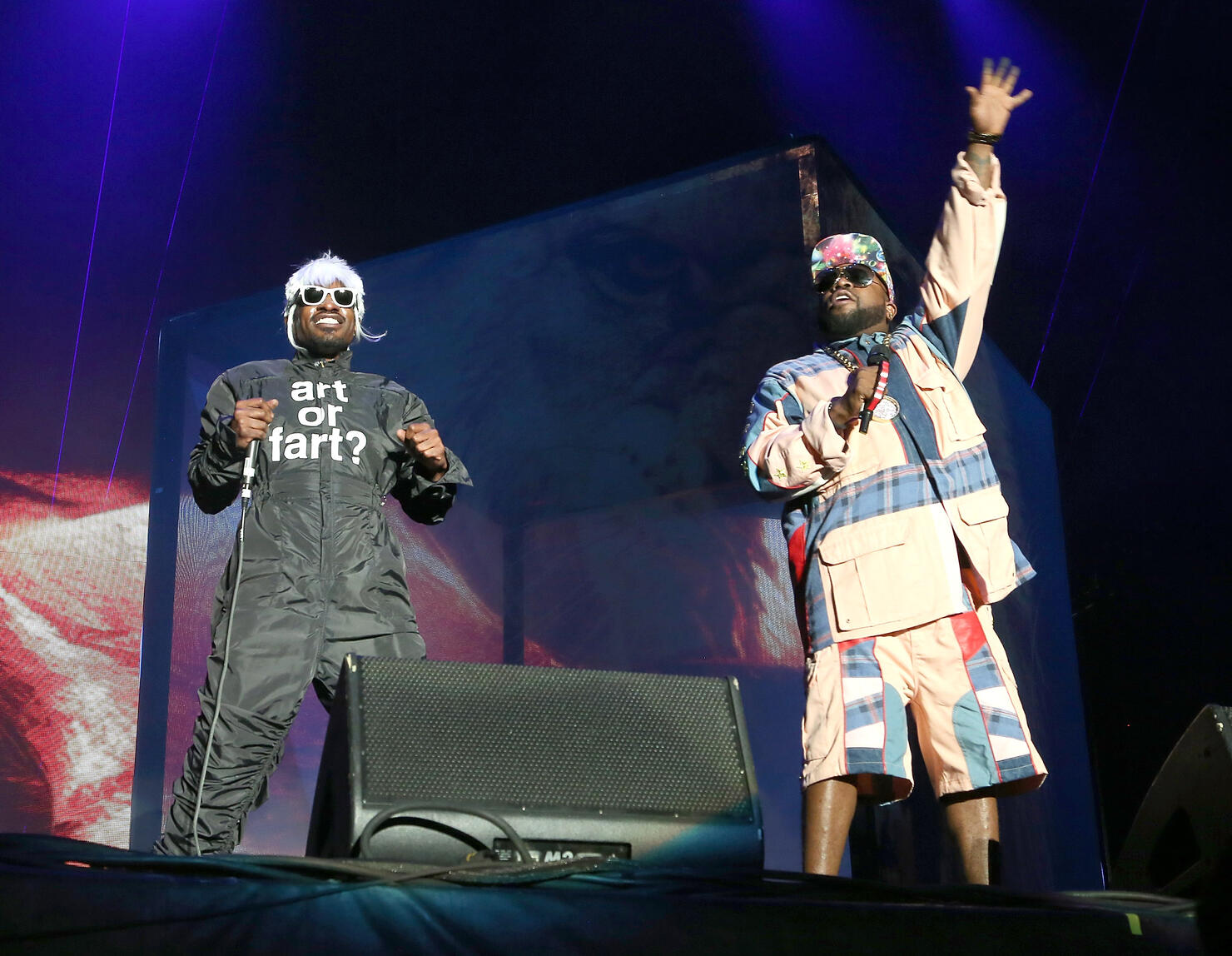 Rappers Andre 3000 and Big Boi of OutKast, 2014
Photo: Getty Images
5 of 30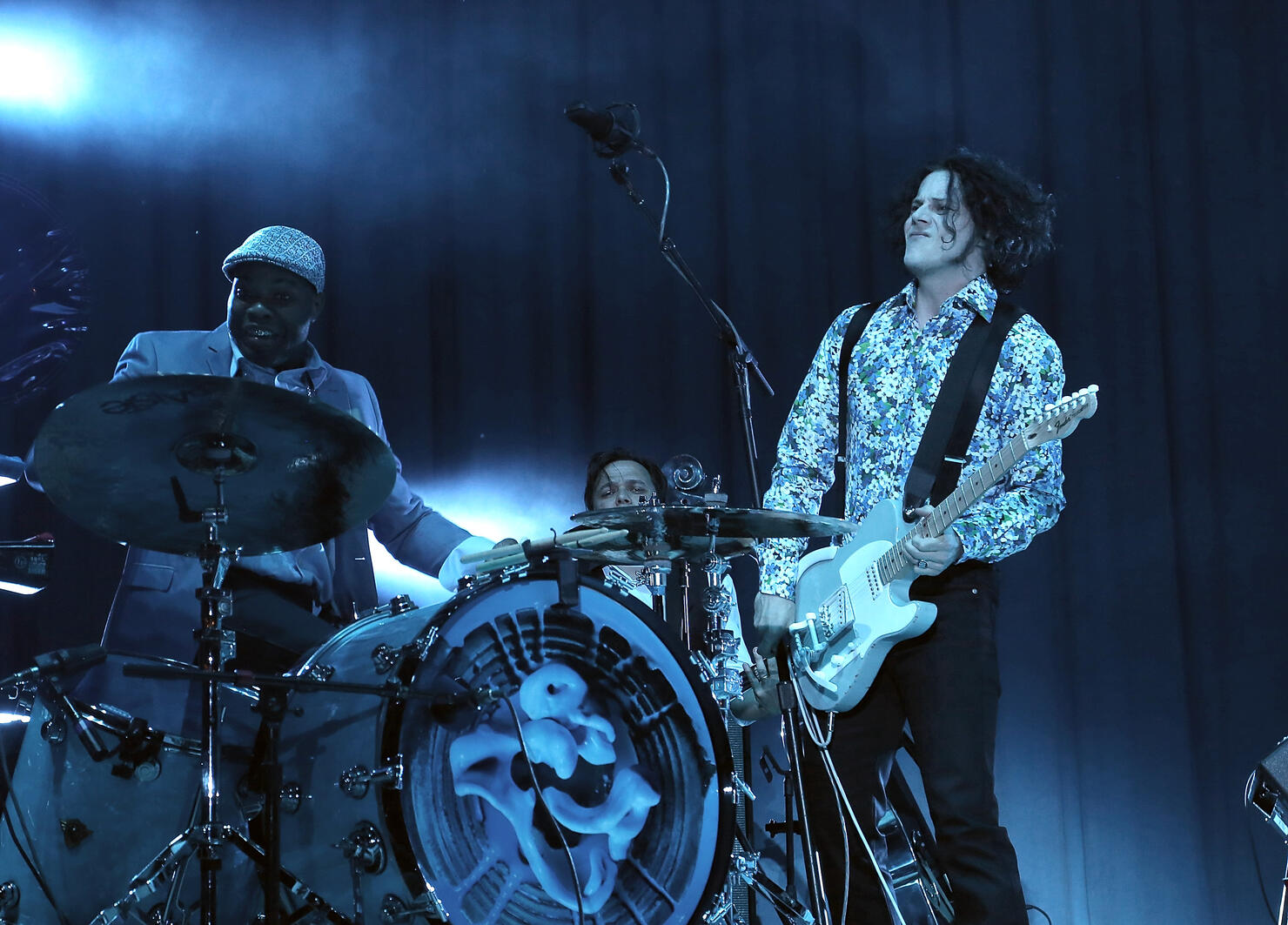 Jack White, 2014
Photo: Getty Images
6 of 30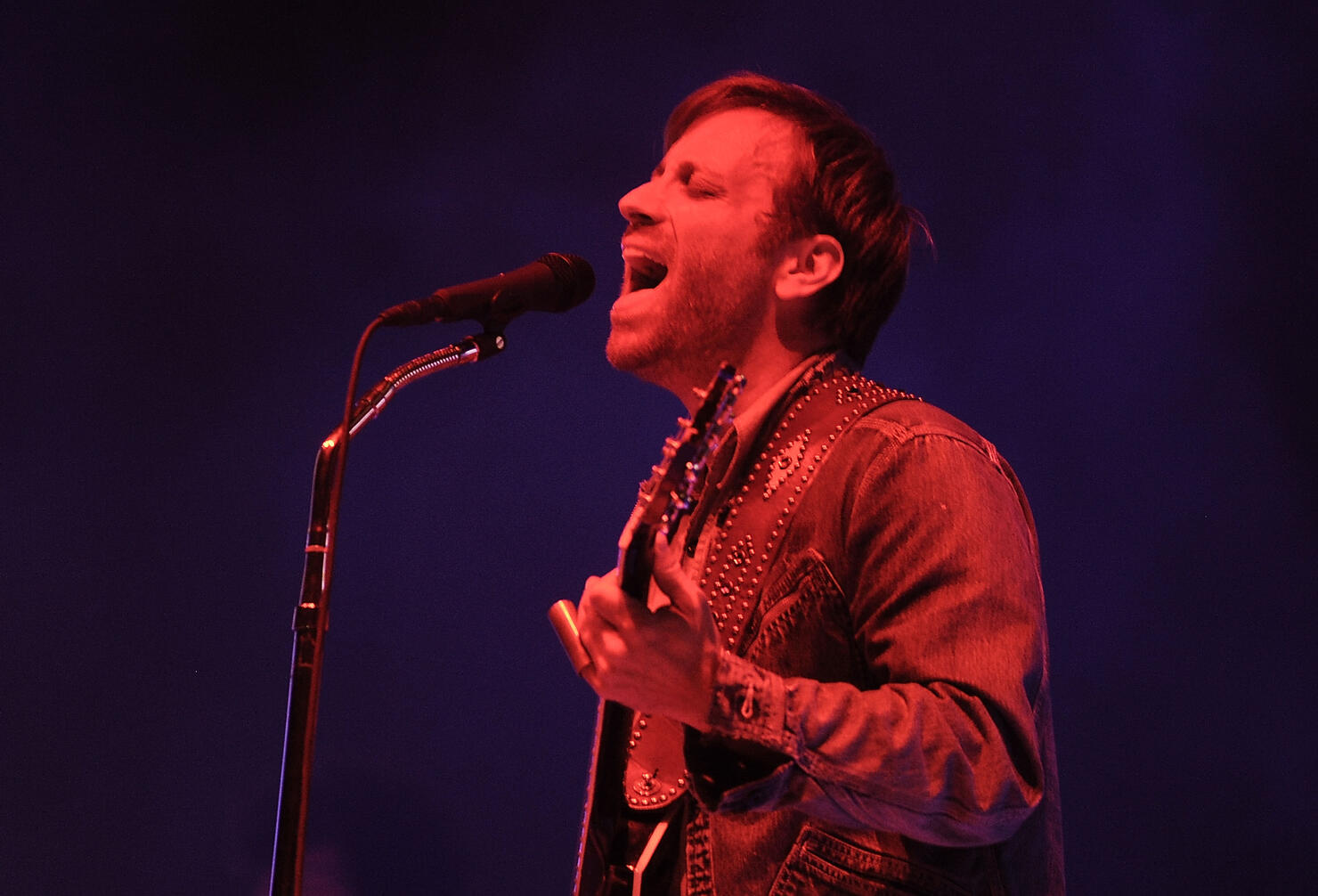 The Black Keys, 2015
Photo: Getty Images
7 of 30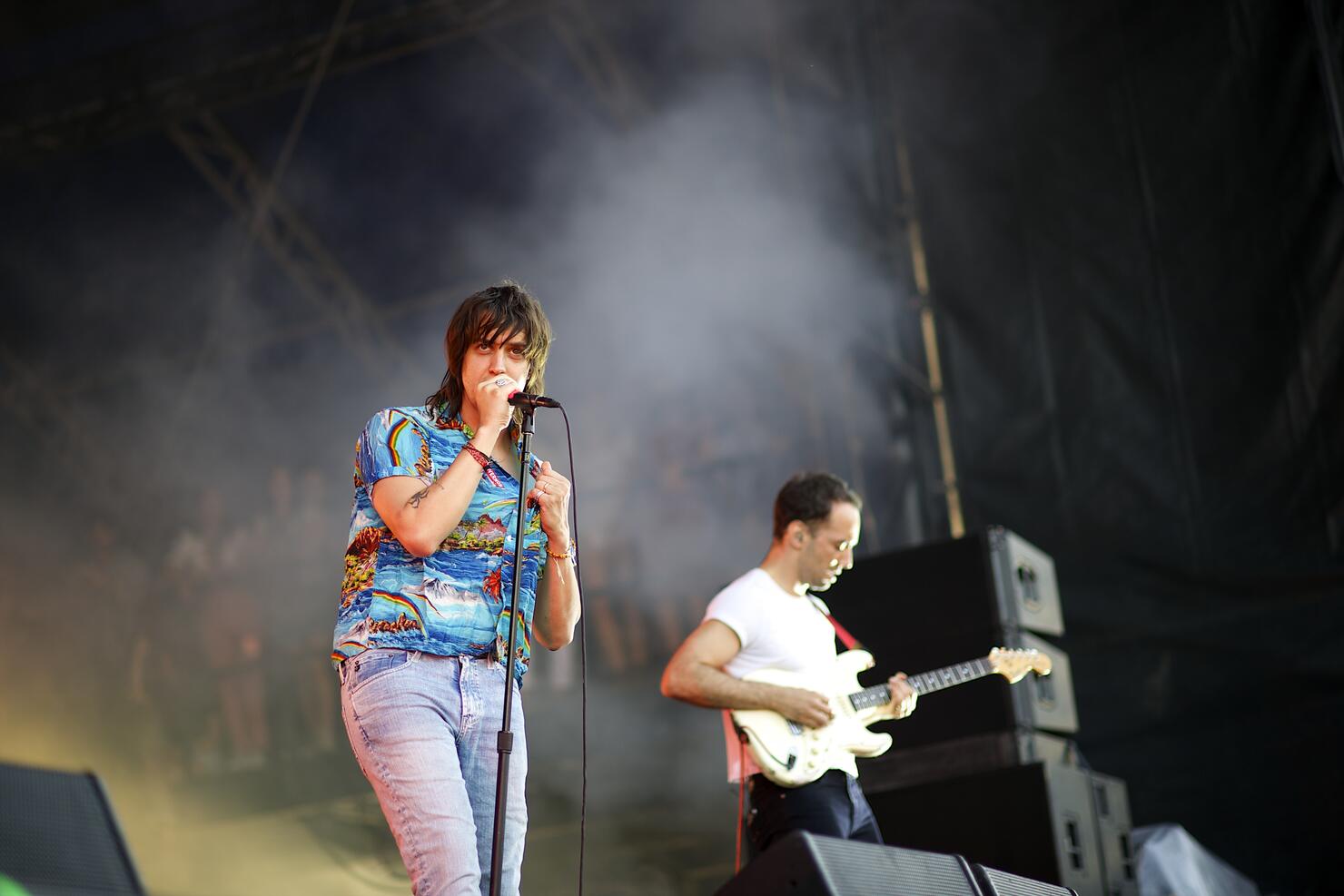 The Strokes, 2014
Photo: Getty Images
8 of 30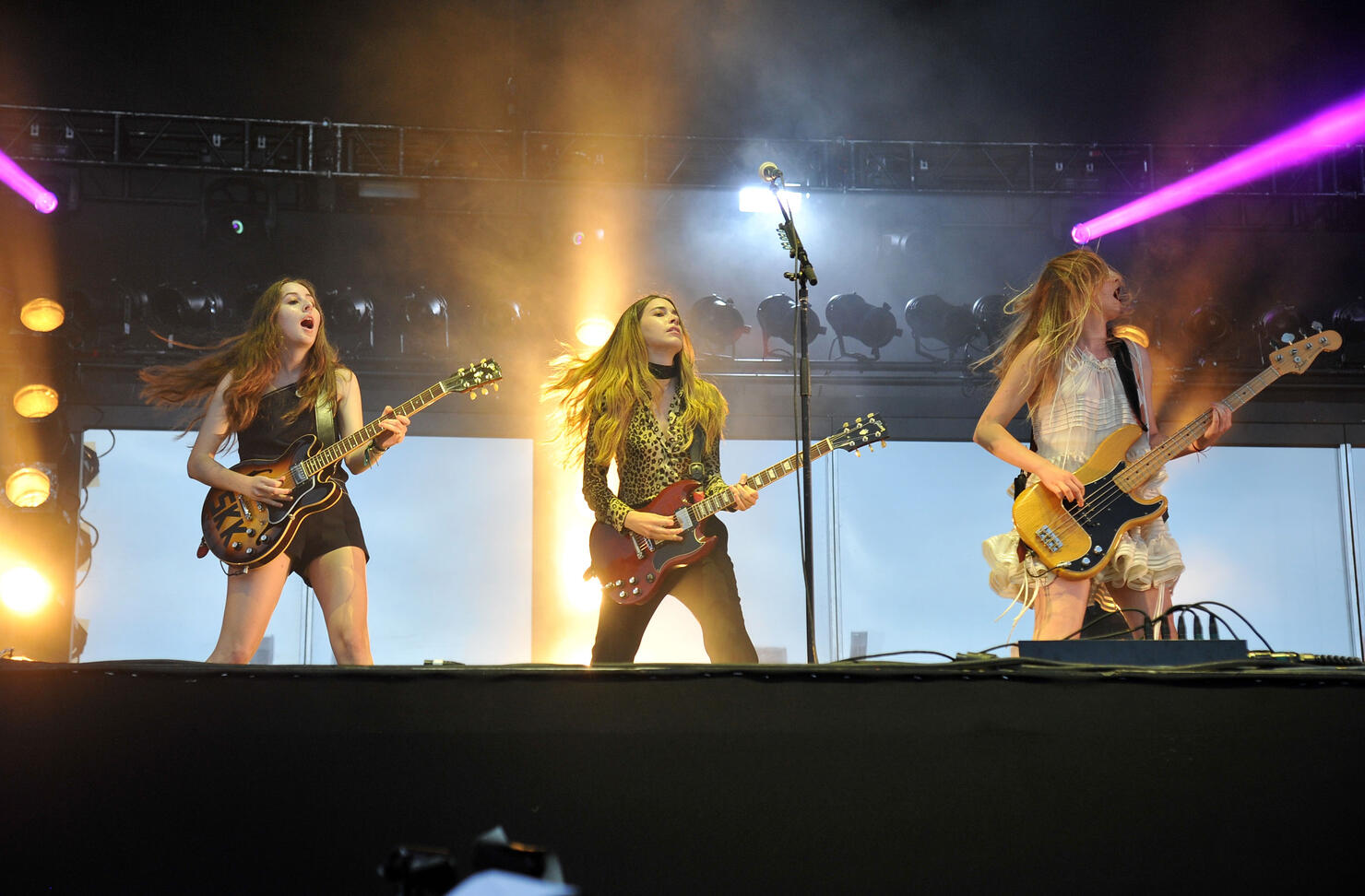 Haim, 2016
Photo: Getty Images
9 of 30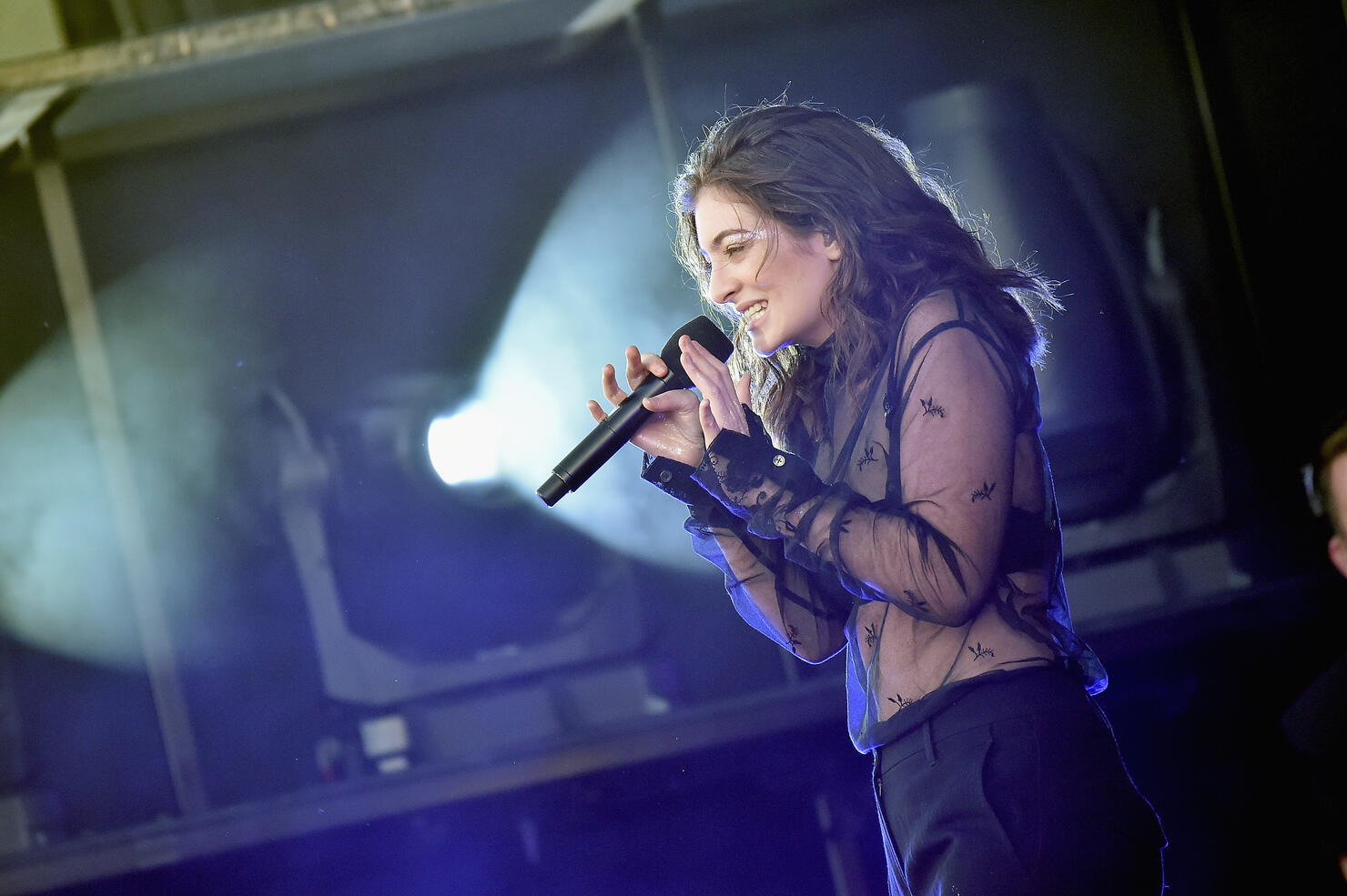 Lorde, 2017
Photo: Getty Images
10 of 30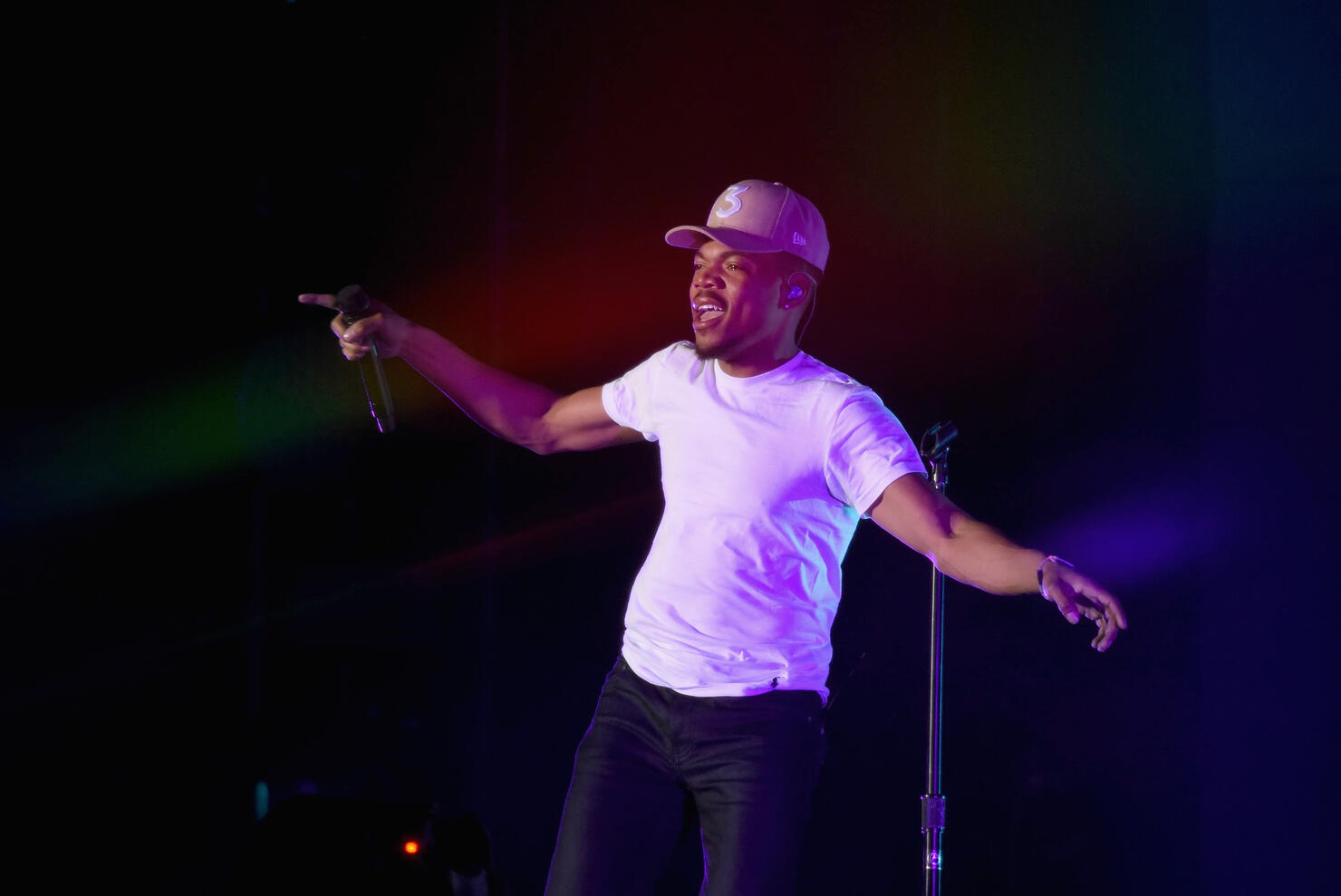 Chance The Rapper, 2017
Photo: Getty Images
11 of 30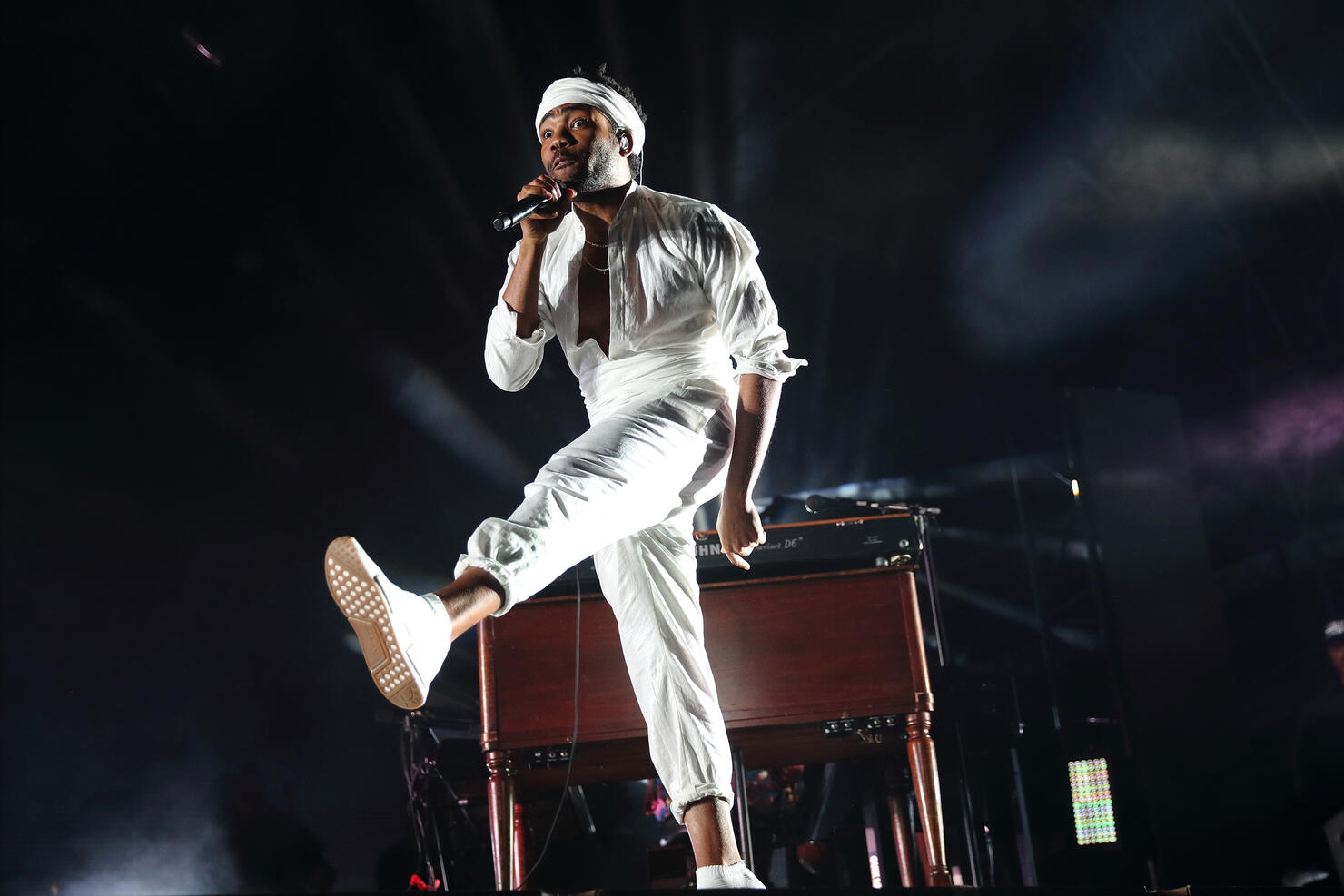 Childish Gambino, 2017
Photo: Getty Images
12 of 30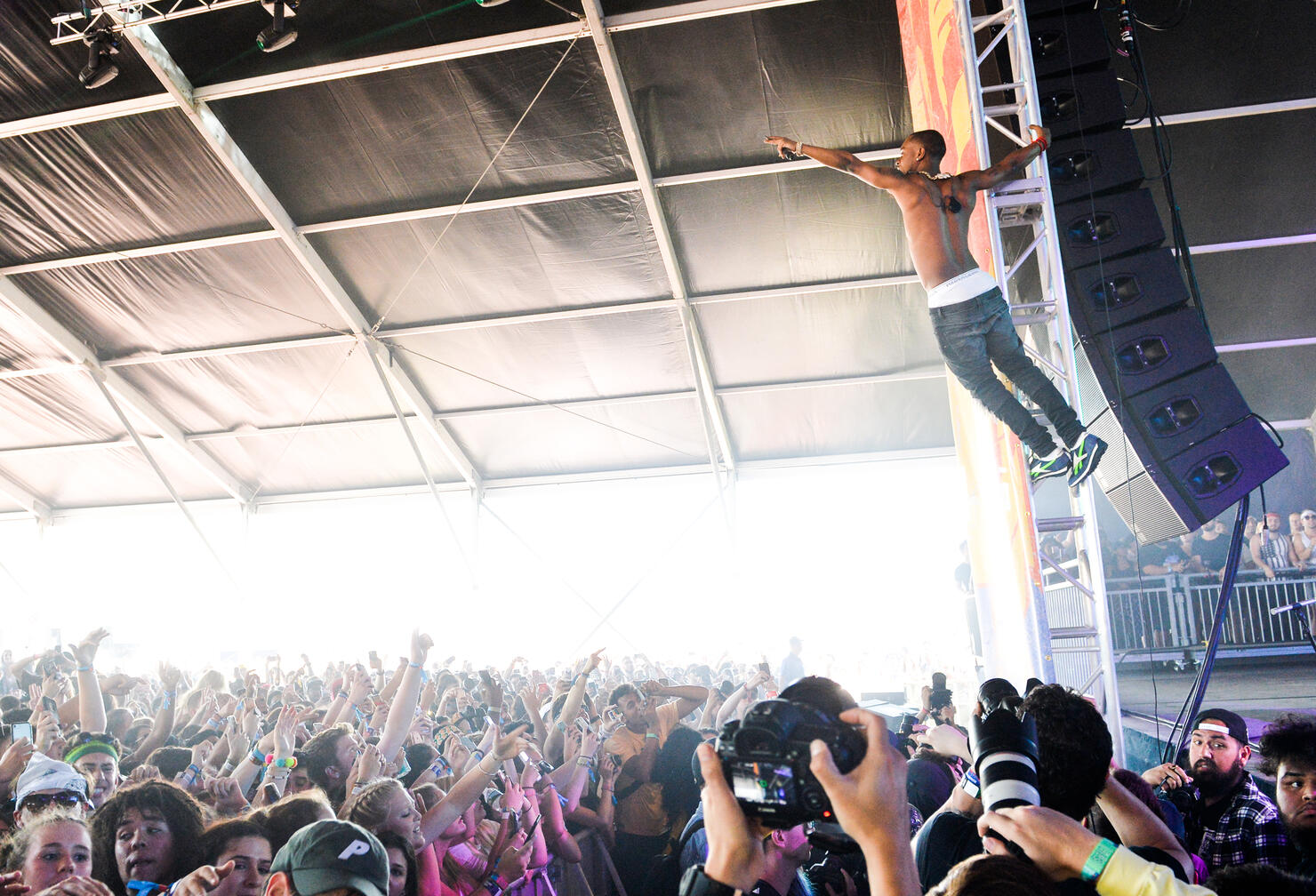 Slim Jxmmi and Rae Sremmurd, 2017
Photo: Getty Images
13 of 30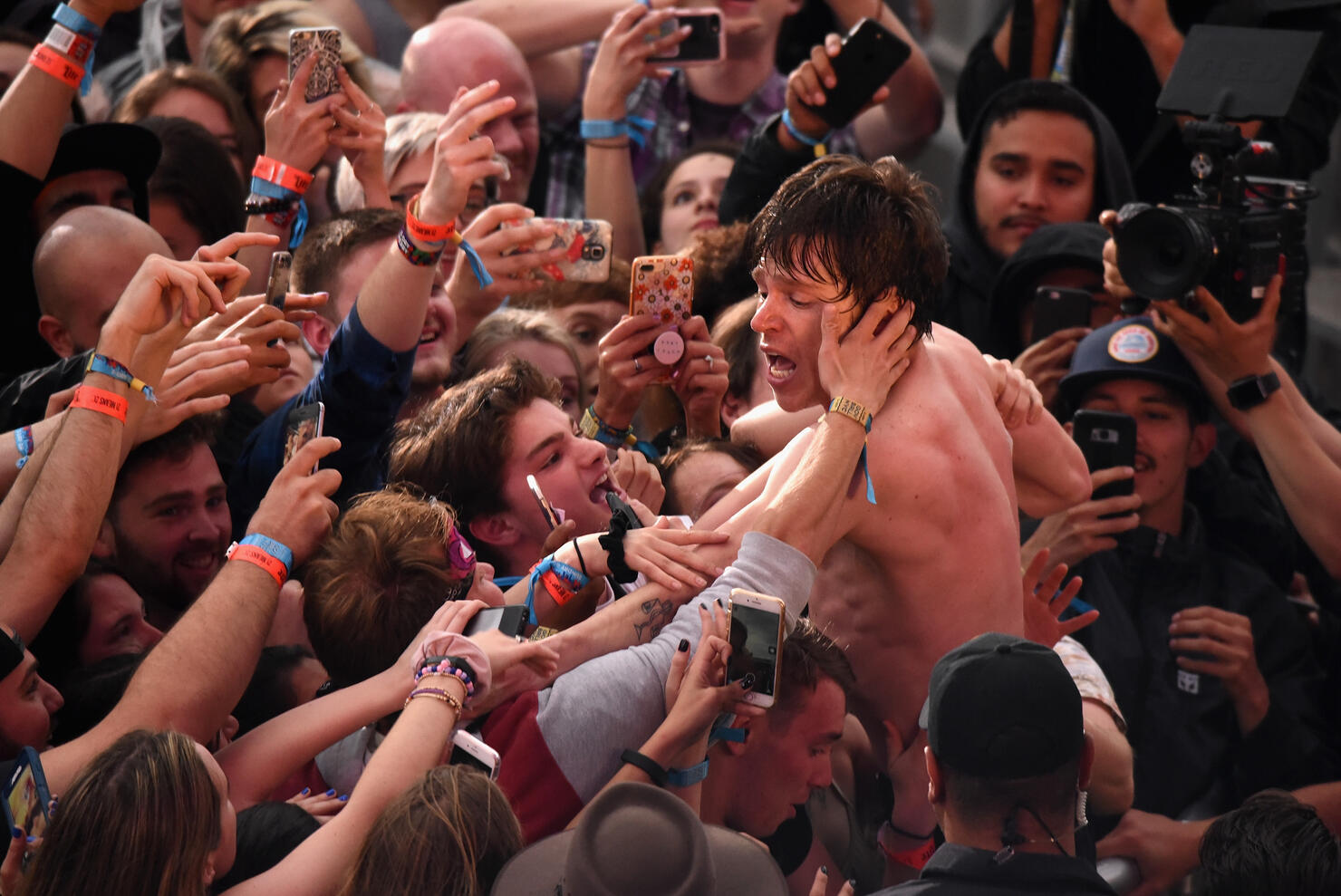 Matthew Shultz of Cage the Elephant, 2017
Photo: Getty Images
14 of 30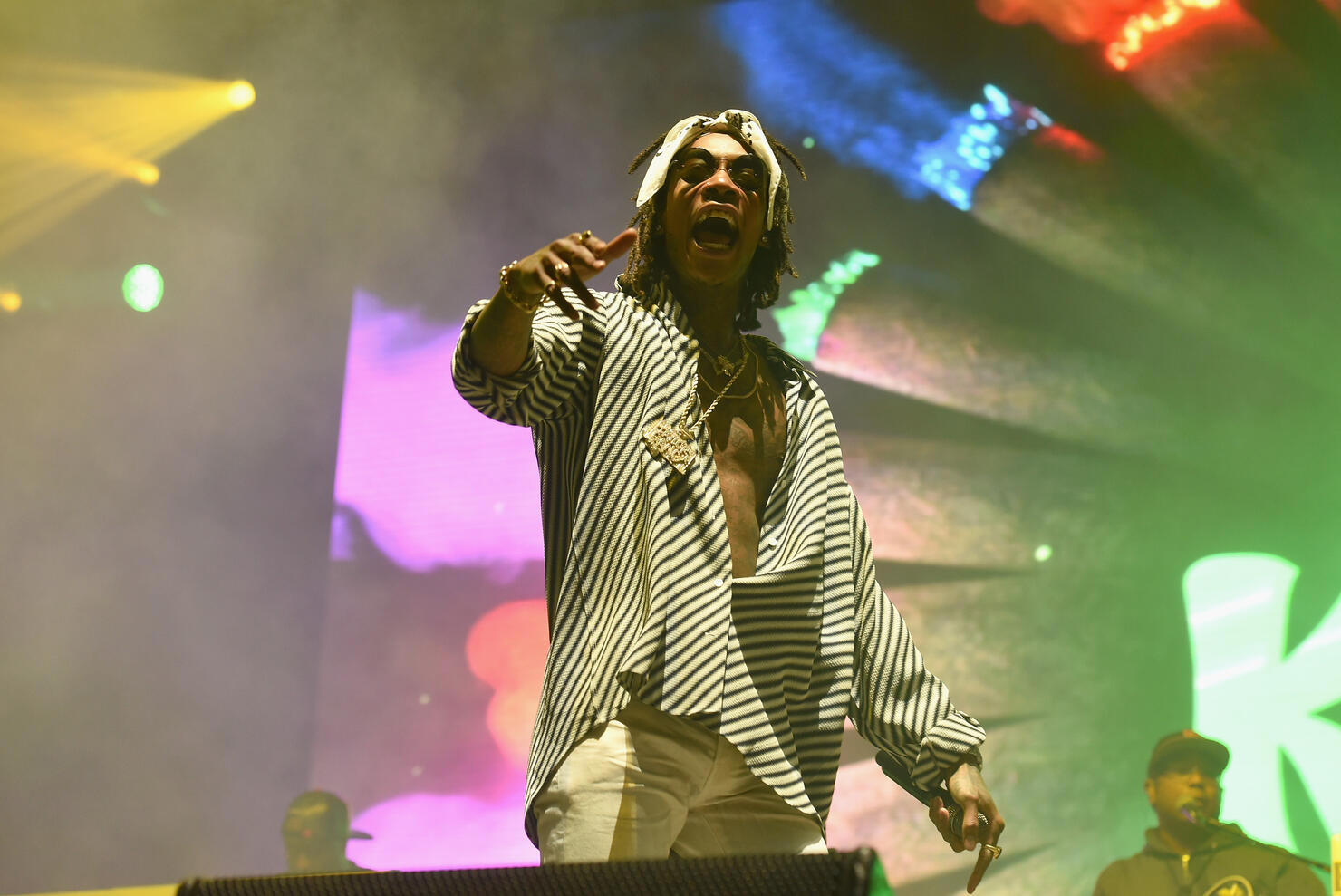 Wiz Khalifa, 2017
Photo: Getty Images
15 of 30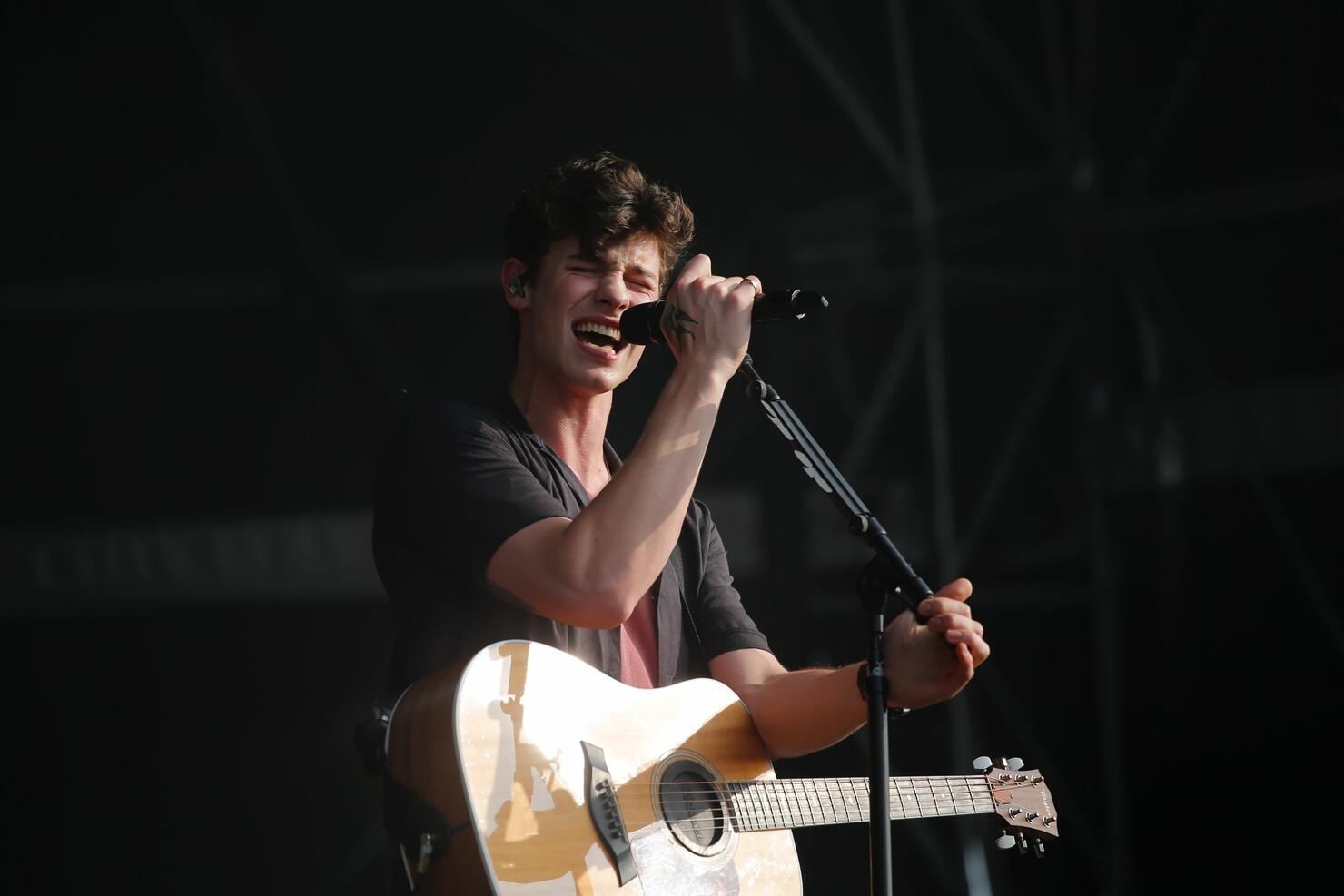 Shawn Mendes, 2018
Photo: Getty Images
16 of 30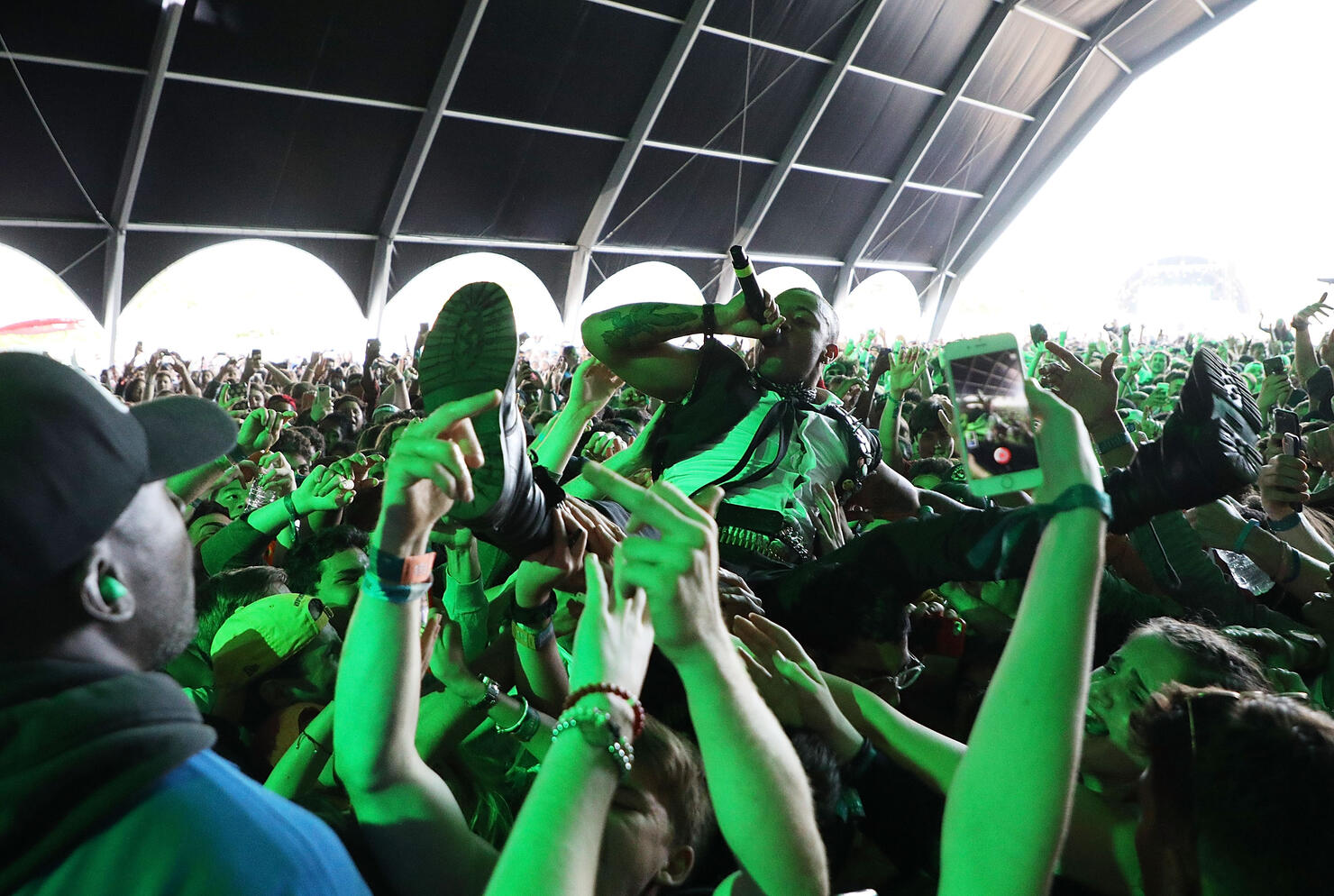 Vic Mensa, 2018
Photo: Getty Images
17 of 30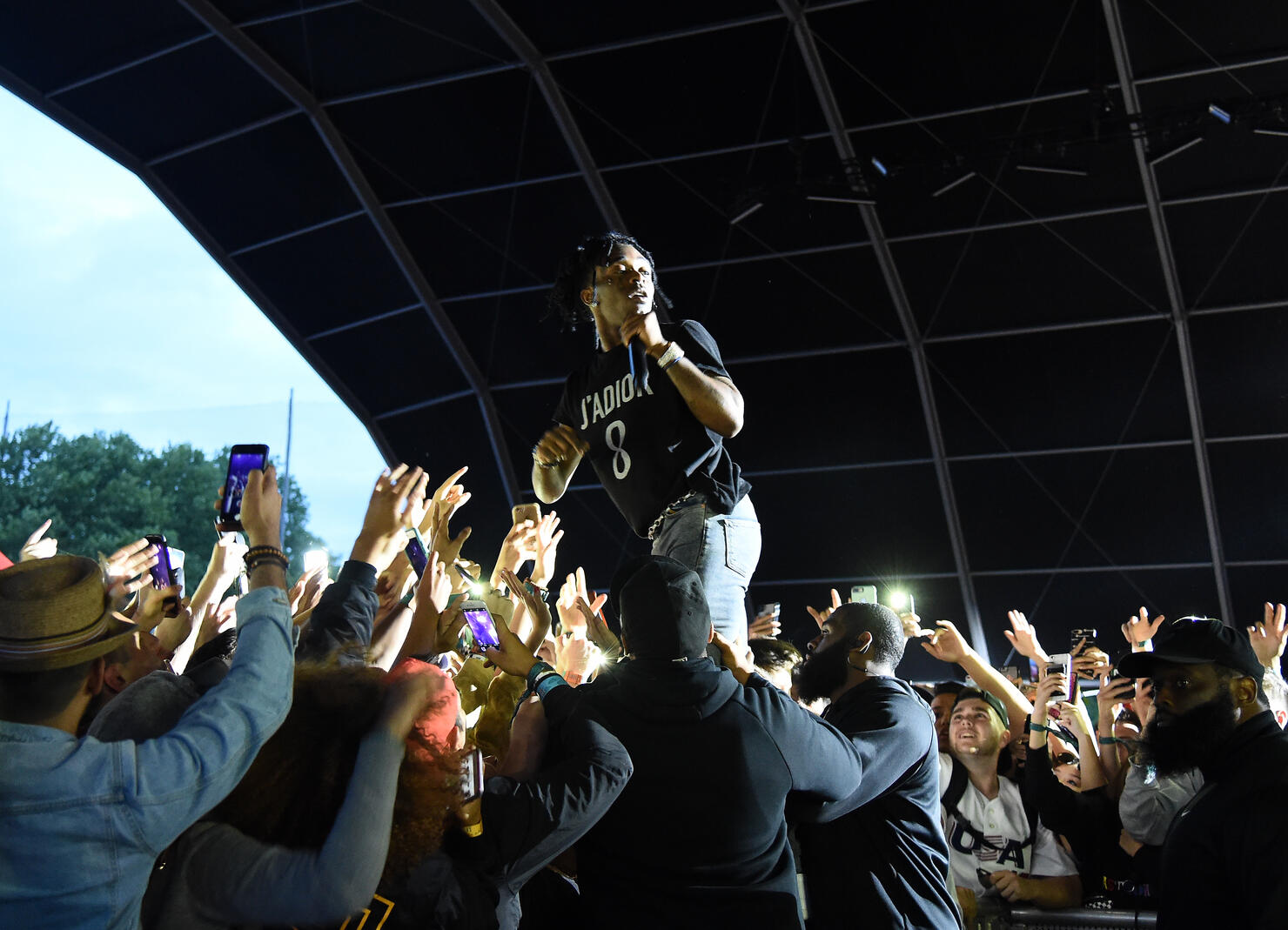 Lil Uzi Vert, 2018
Photo: Getty Images
18 of 30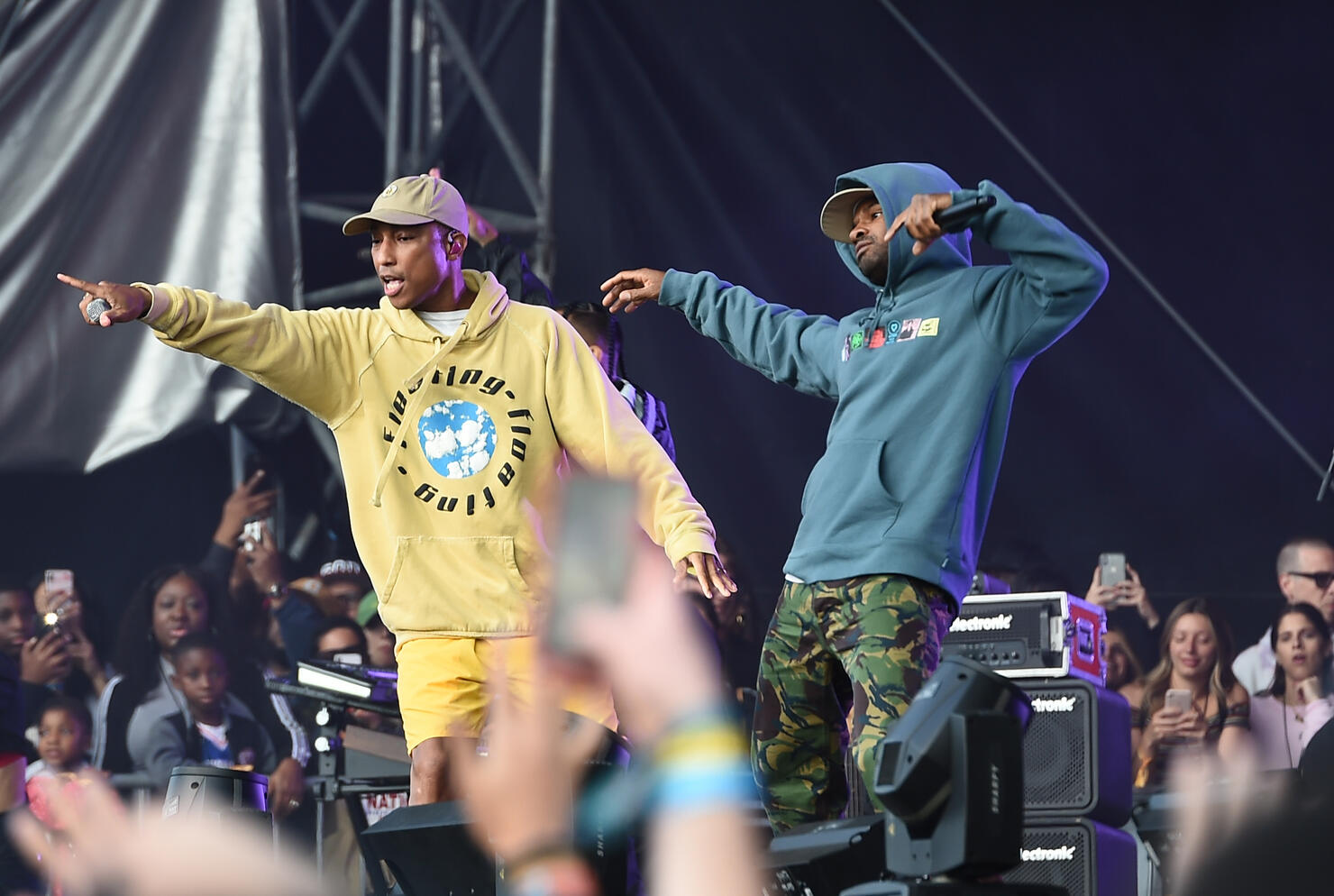 N.E.R.D, 2018
Photo: Getty Images
19 of 30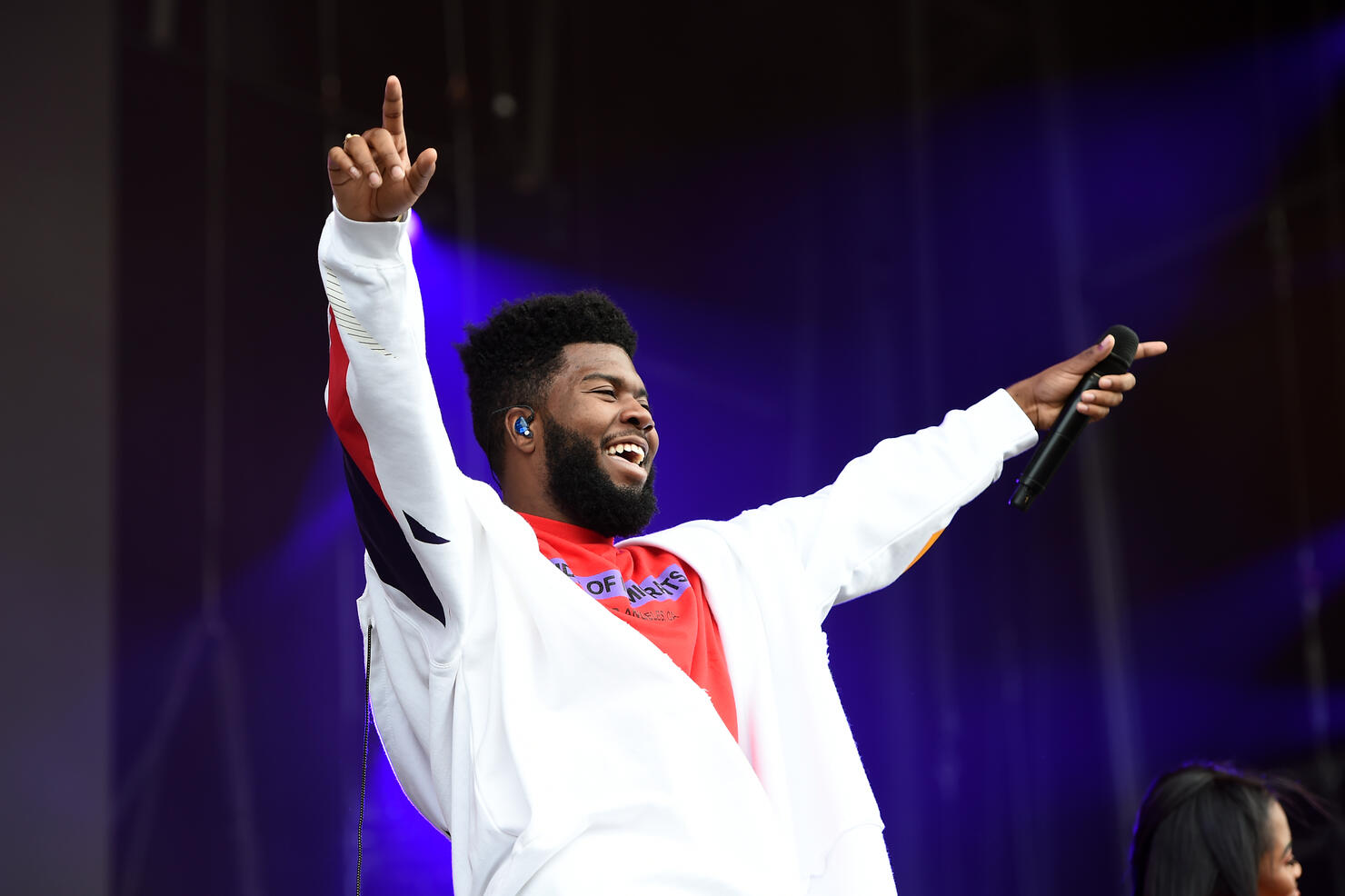 Khalid, 2018
Photo: Getty Images
20 of 30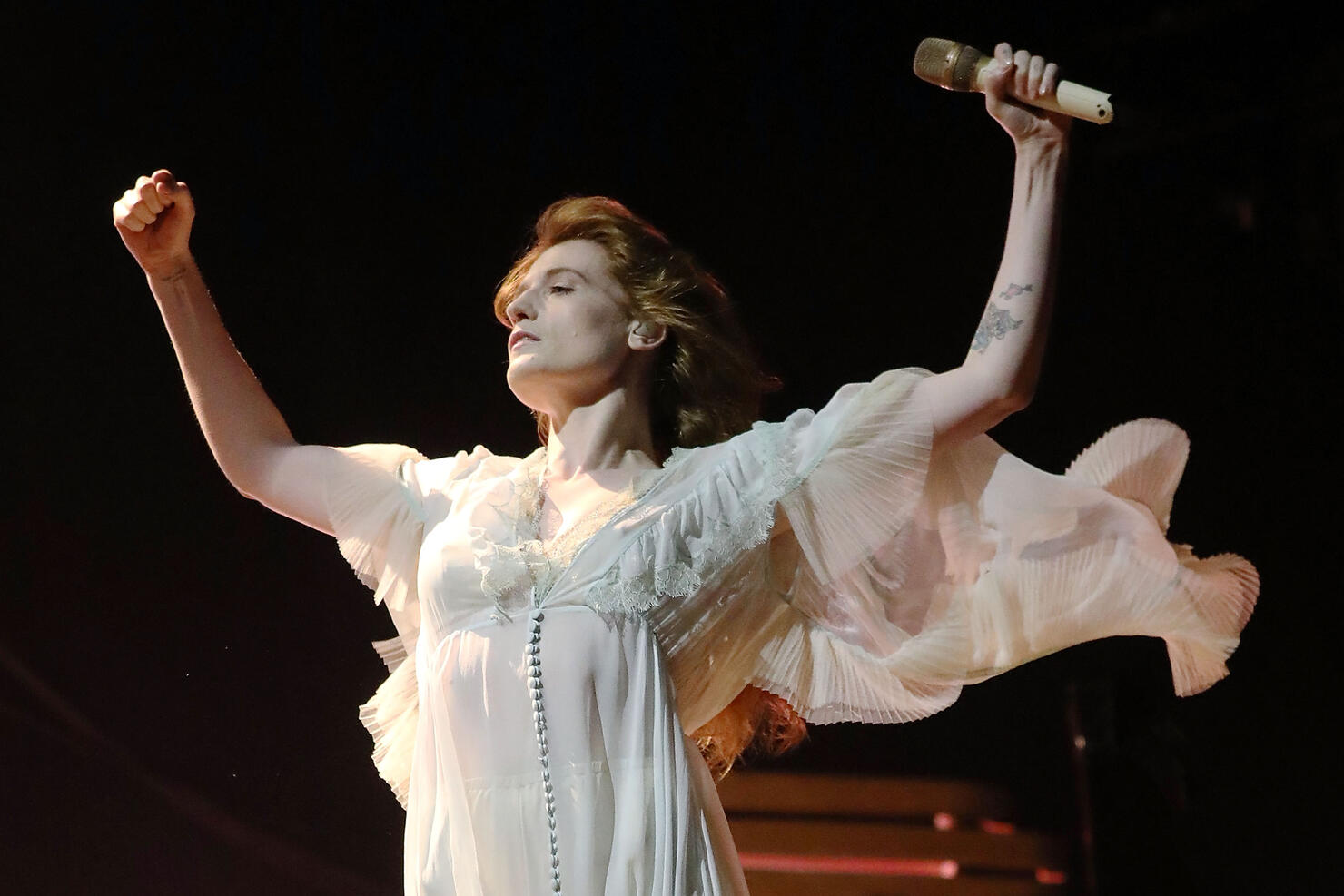 Florence Welch of Florence + the Machine, 2019
Photo: Getty Images
21 of 30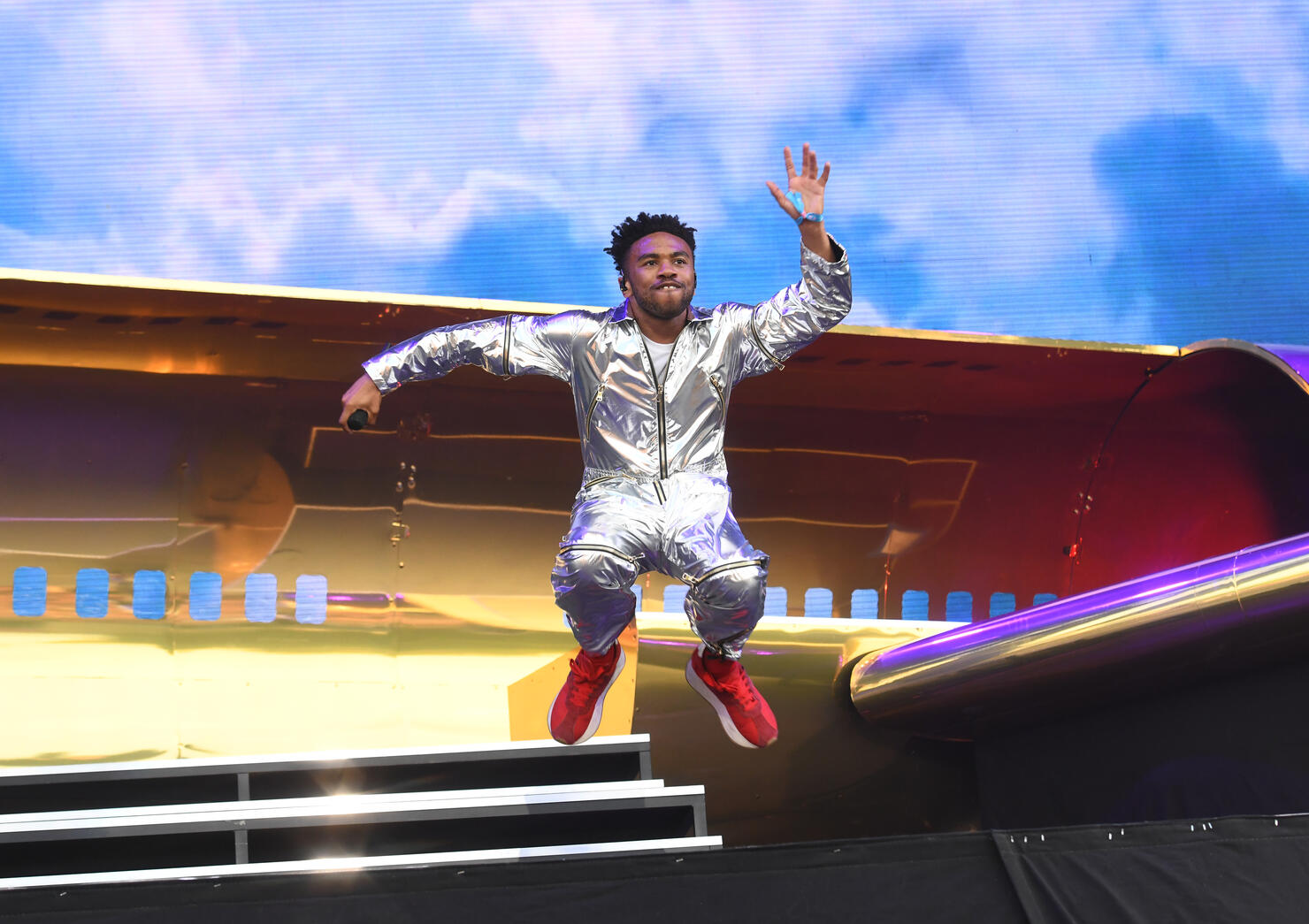 Brockhampton, 2019
Photo: Getty Images
22 of 30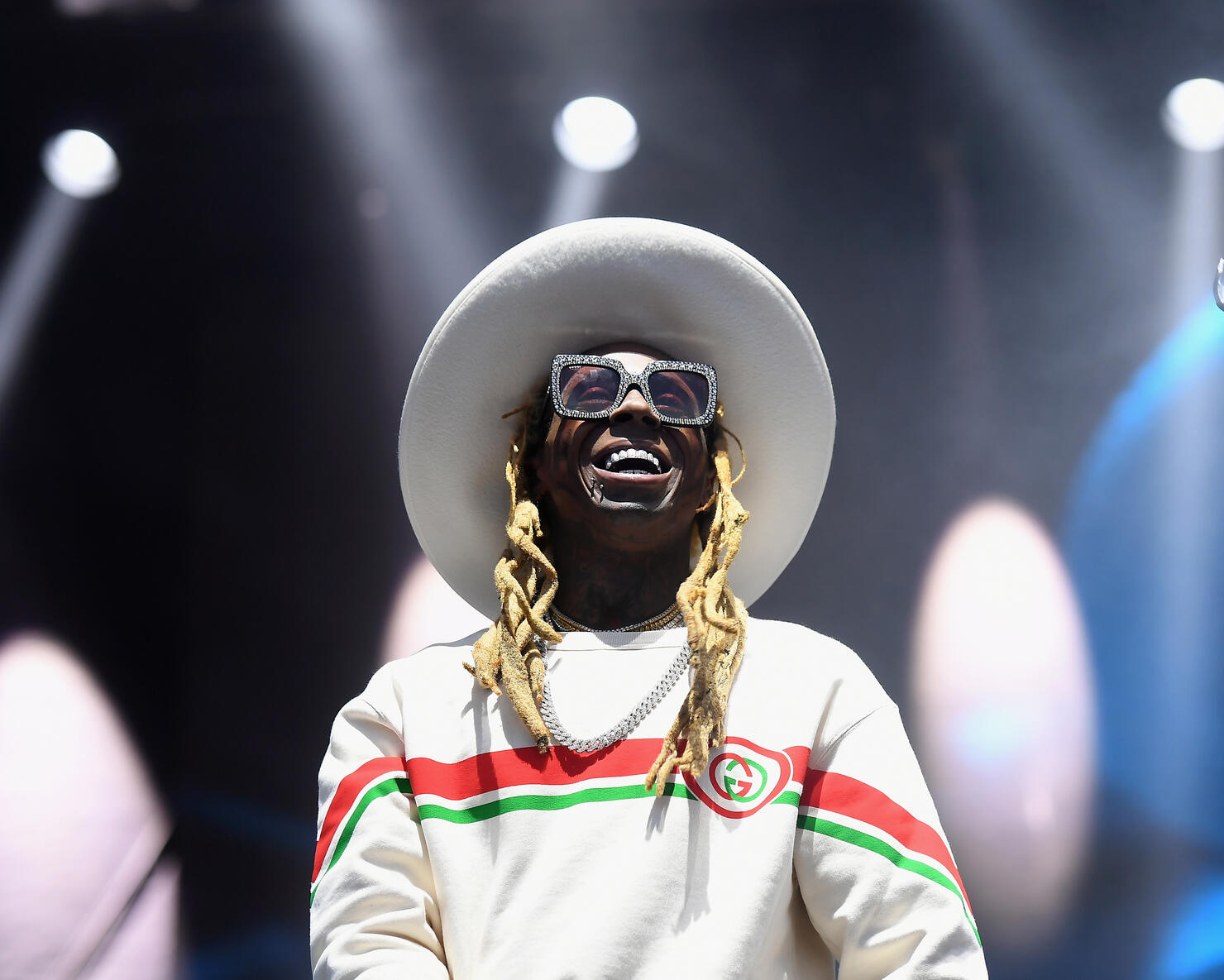 Lil Wayne, 2019
Photo: Getty Images
23 of 30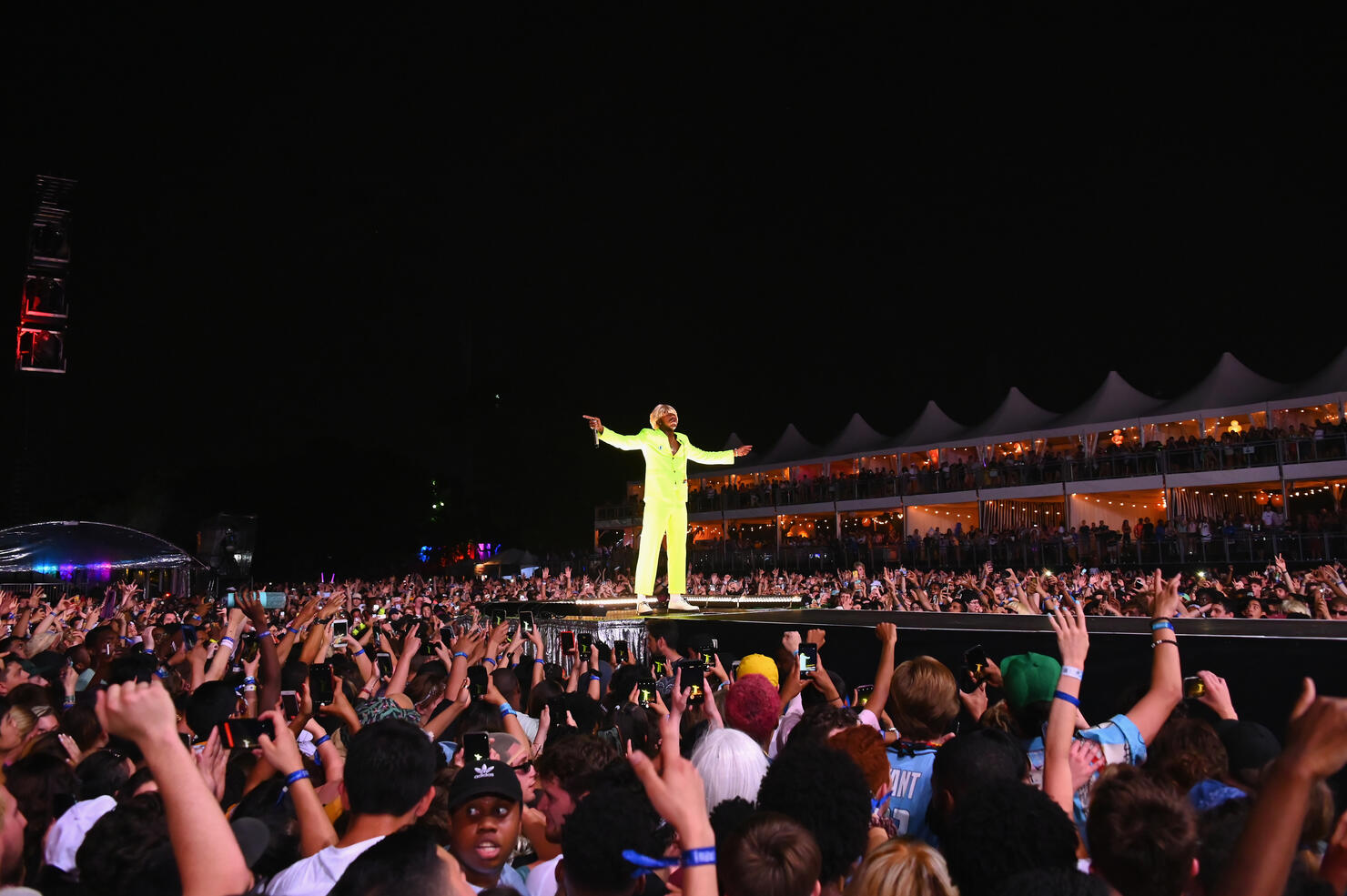 Tyler, the Creator, 2019
Photo: Getty Images
24 of 30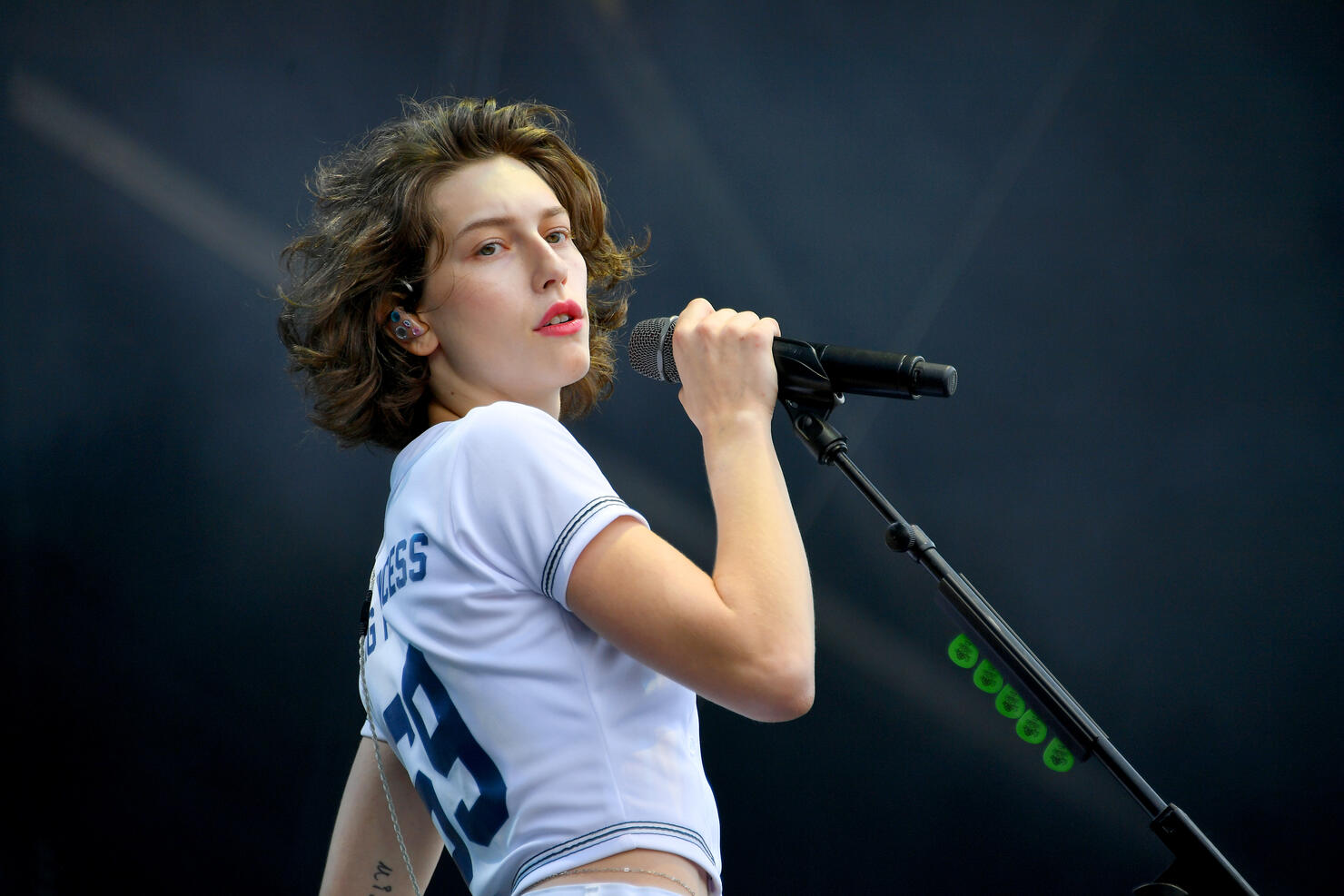 King Princess, 2019
Photo: Getty Images
25 of 30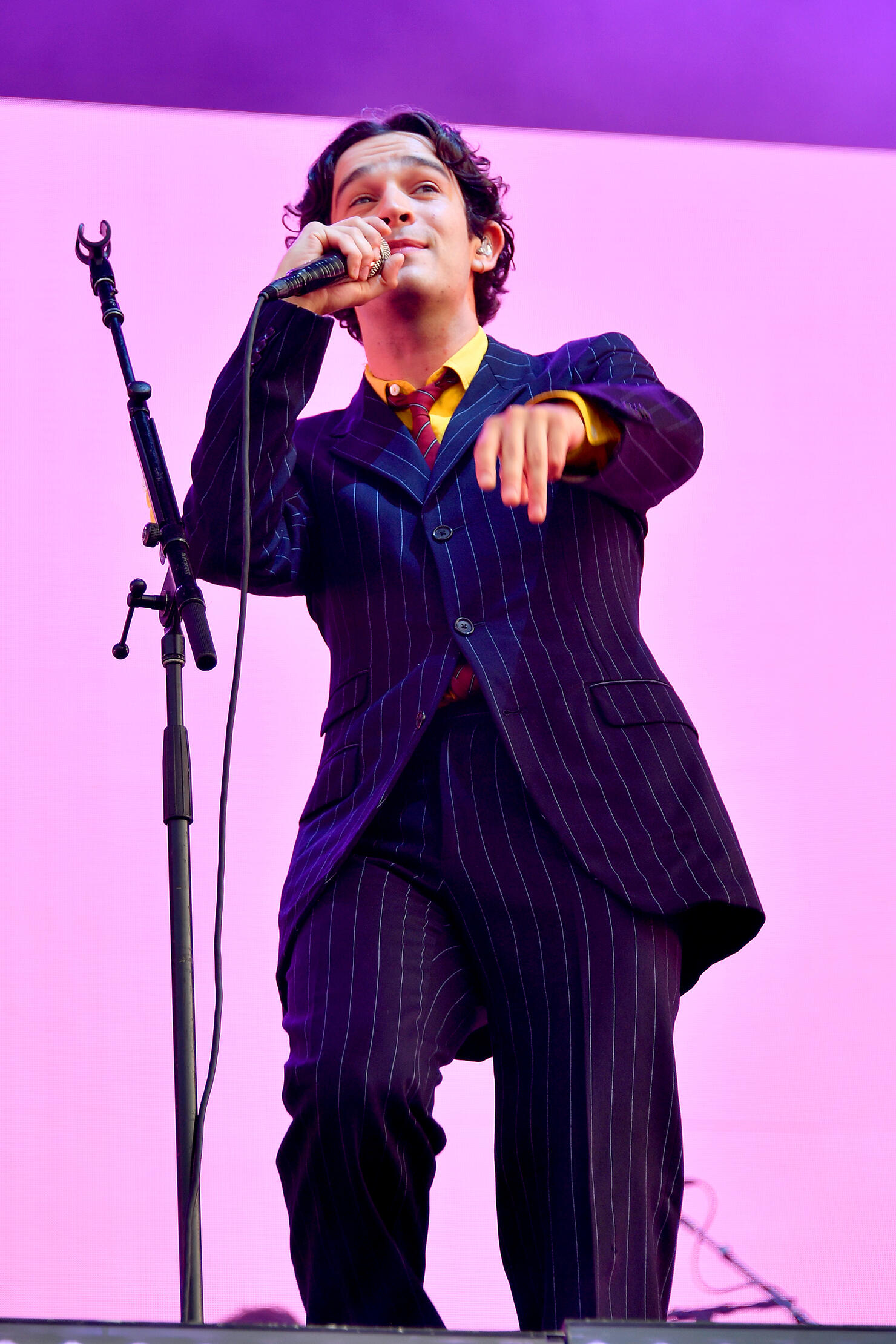 The 1975, 2019
Photo: Getty Images
26 of 30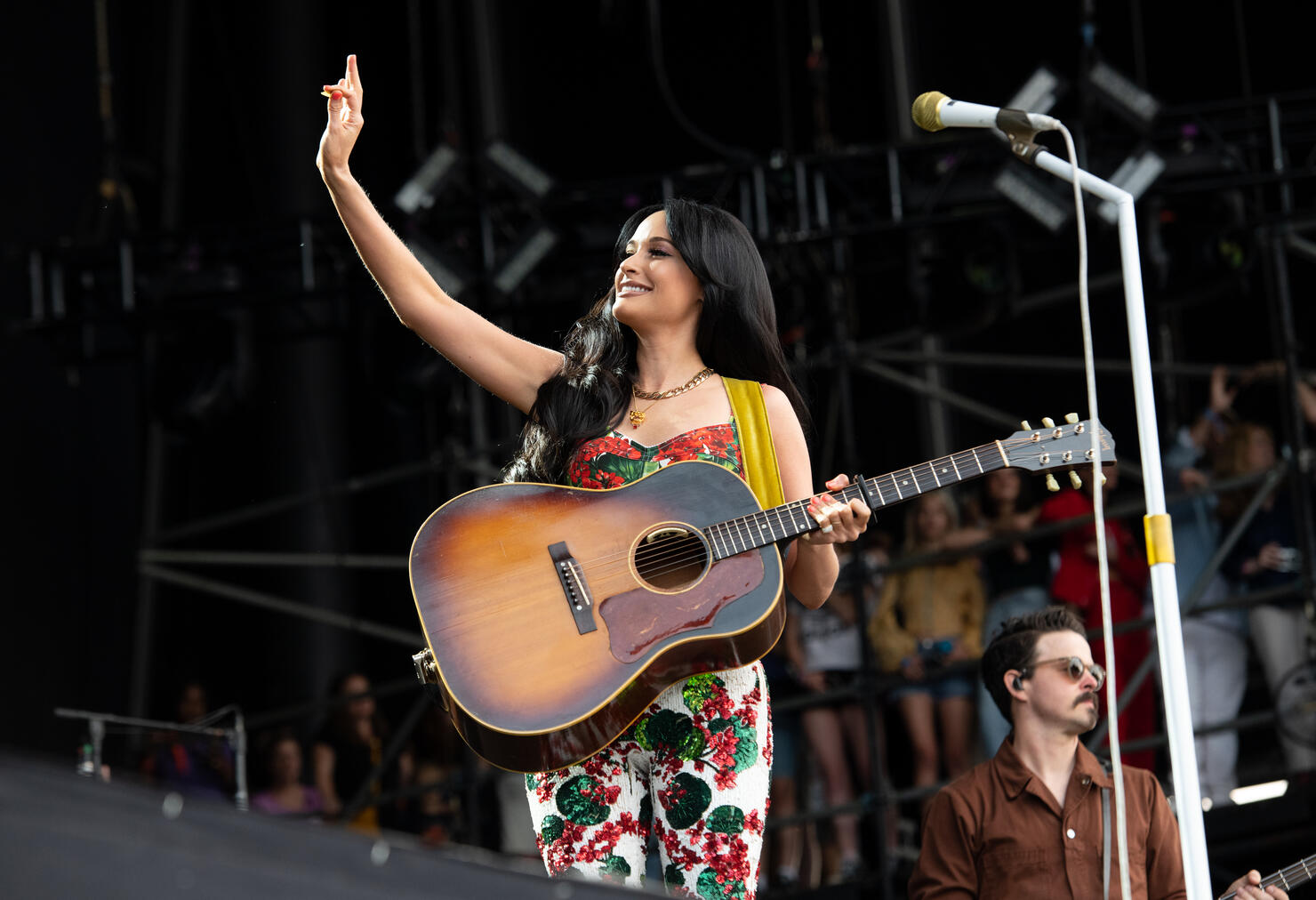 Kacey Musgraves, 2019
Photo: Getty Images
27 of 30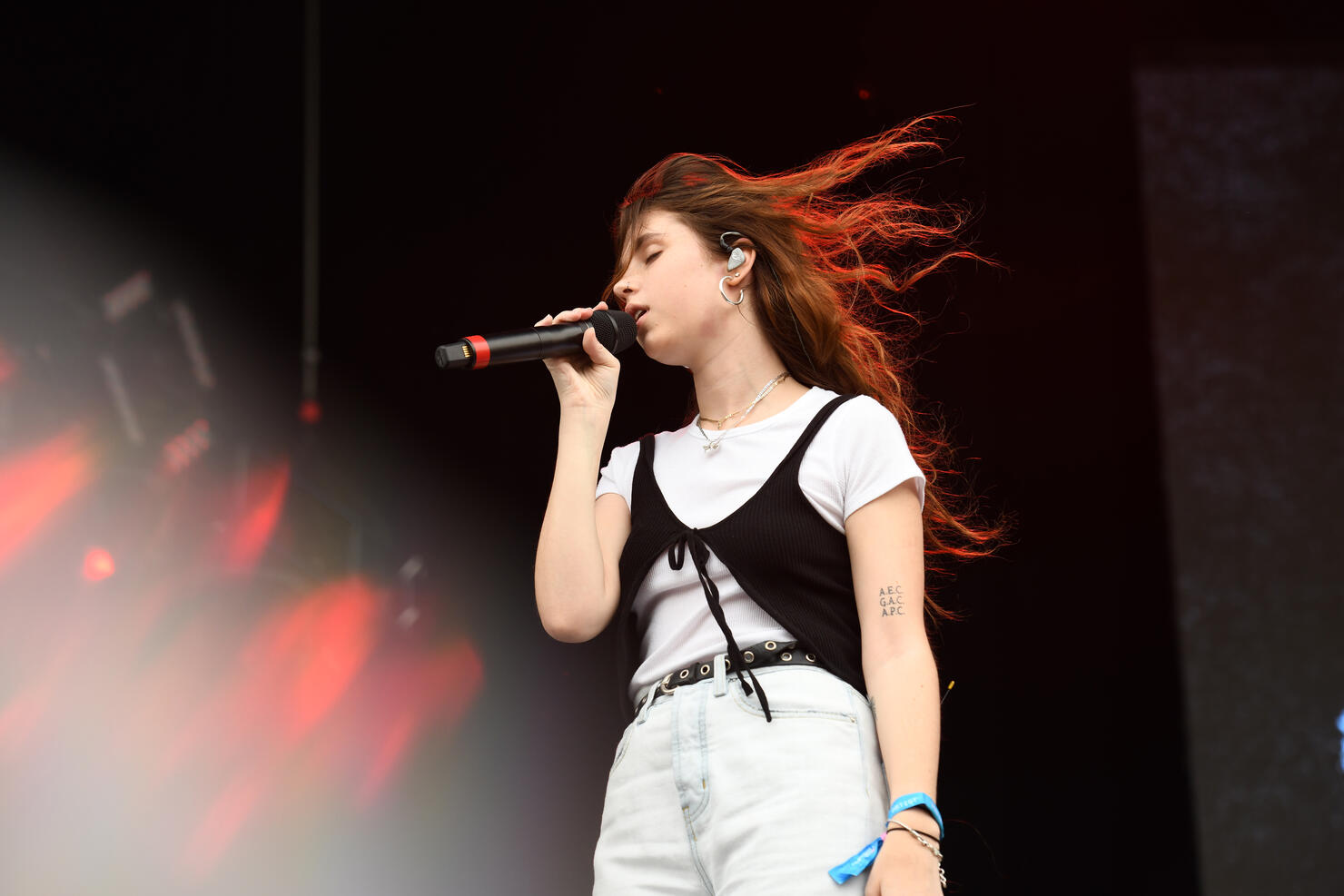 Clairo, 2019
Photo: Getty Images
28 of 30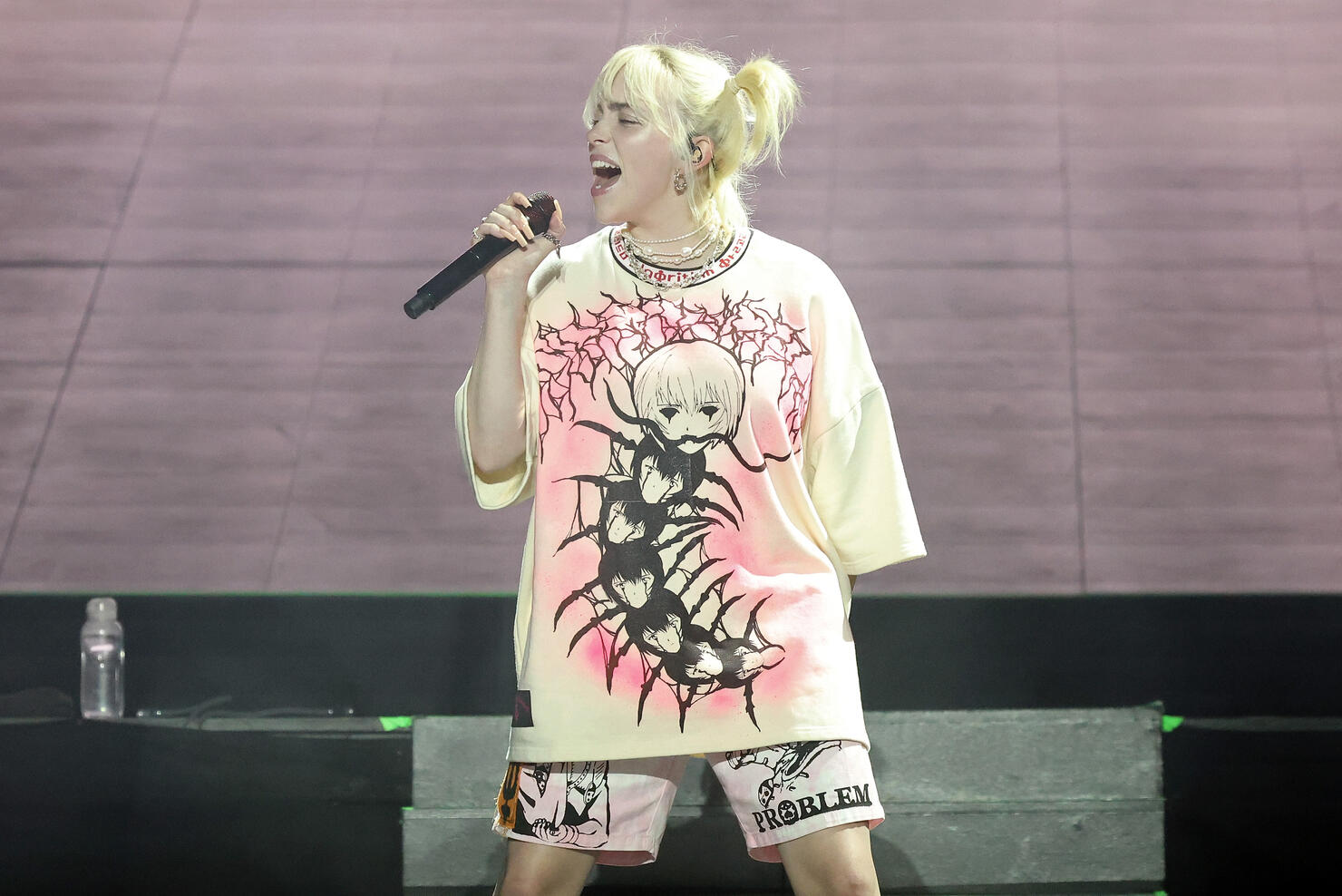 Billie Eilish, 2021
Photo: Getty Images
29 of 30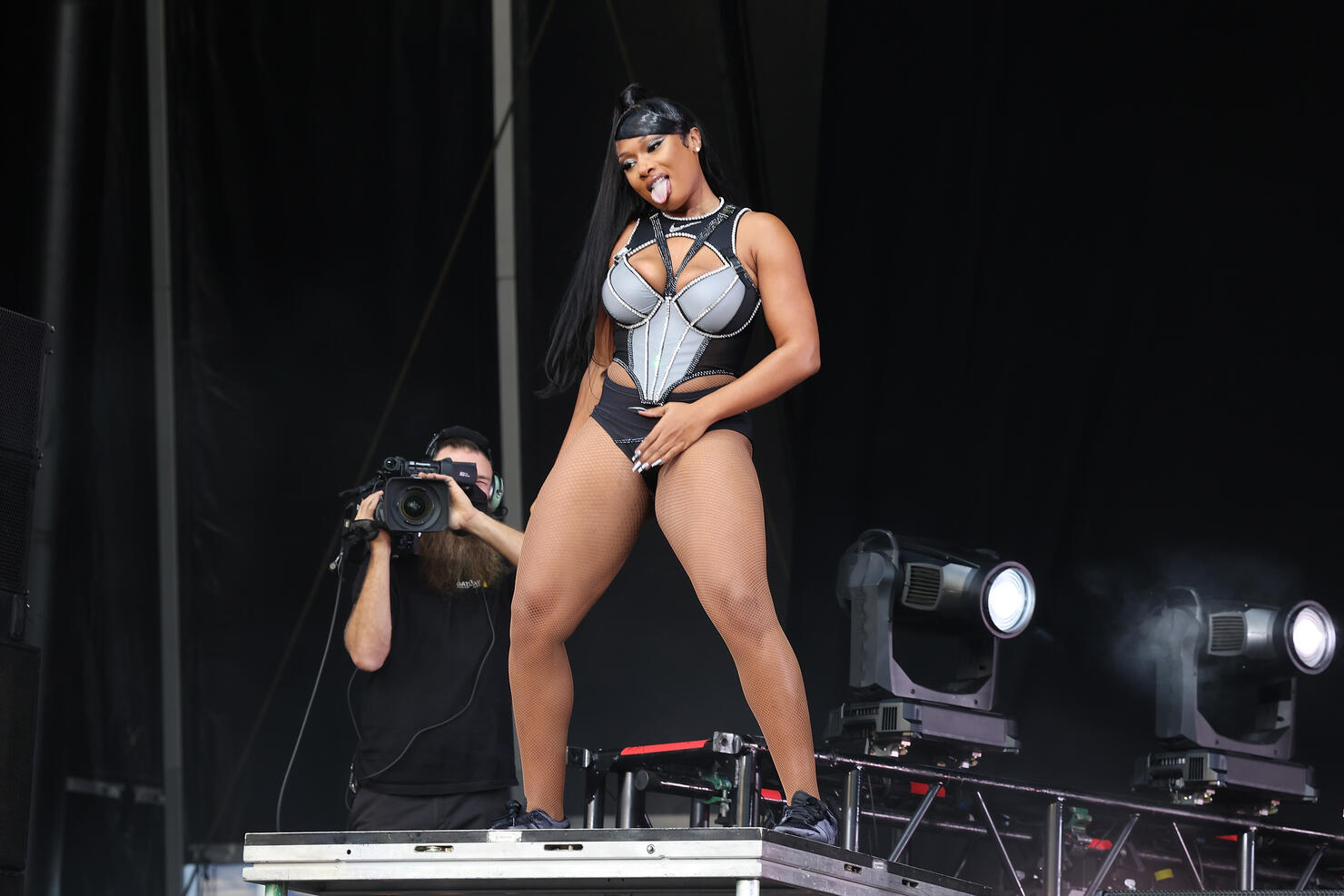 Megan Thee Stallion, 2021
Photo: Getty Images
30 of 30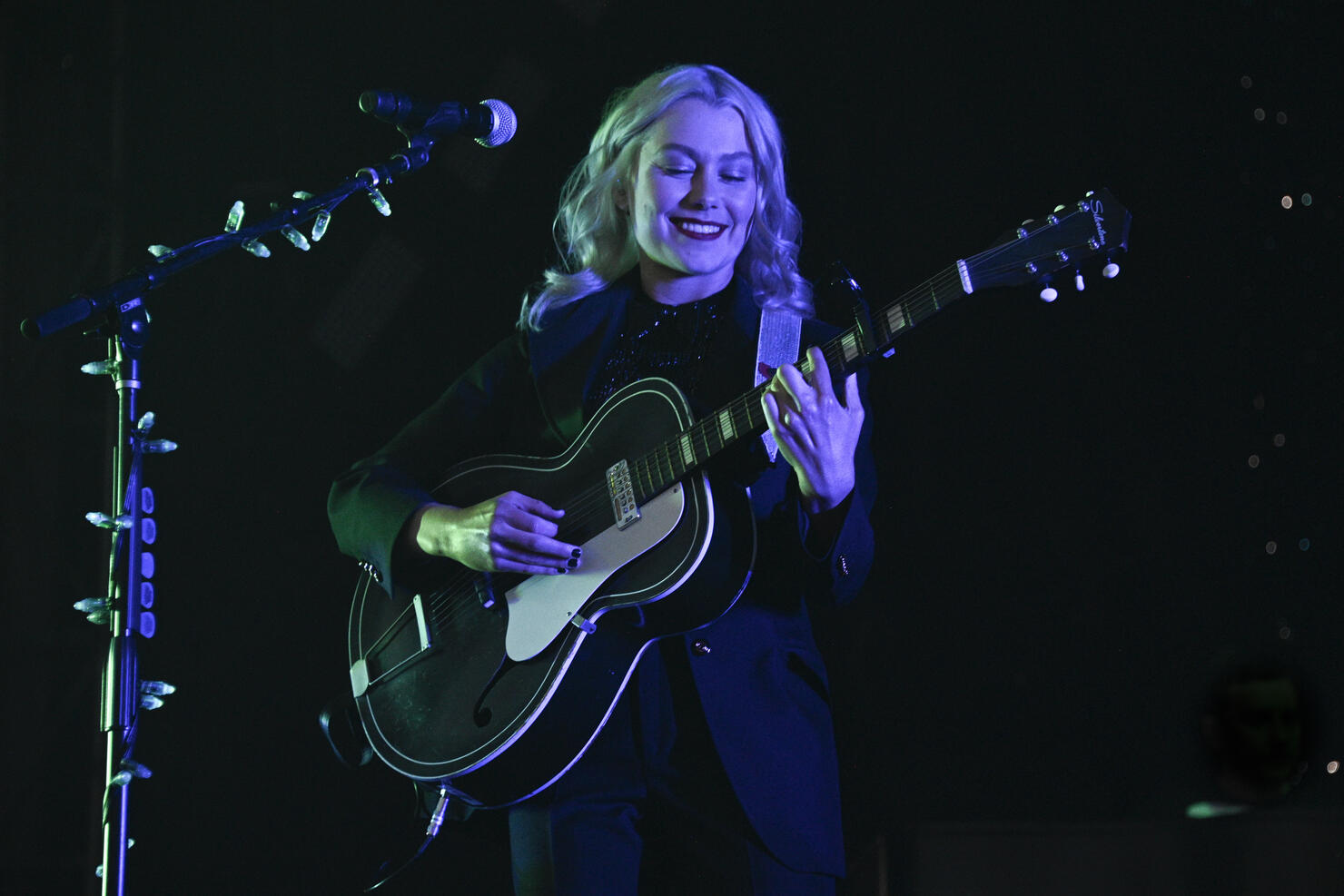 Phoebe Bridgers, 2021
Photo: Getty Images