17 Harry Styles 'Harry's House' Lyrics We Can't Stop Thinking About
By Rebekah Gonzalez
May 20, 2022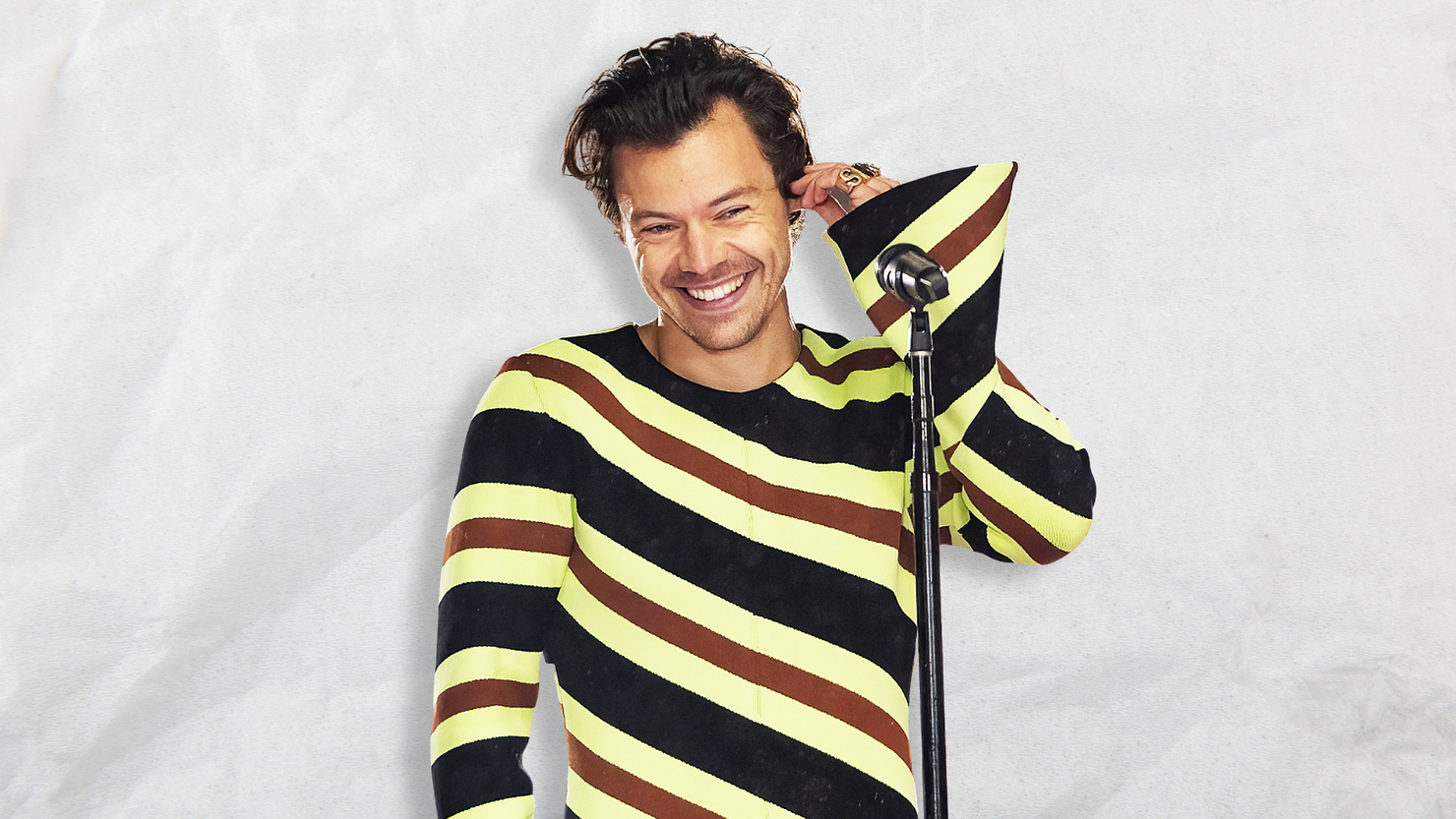 The highly-anticipated Harry's House is finally here! It's been over two years since Harry Styles dropped his last album Fine Line and now the singer is back with 12 new songs, not including "As It Was." Prior to its release on Friday, May 20, Harry revealed that this album is one of his most personal yet with tracks like "Late Night Talking" and "Cinema." He may be reserved about his private life in interviews, but fans get a peek into his personal relationships and experiences thanks to his descriptive lyrics. Coming off previous hits "Kiwi" and "Watermelon Sugar," Harry continued with a familiar lyrical theme he's become known for: food! All that to say, Harry definitely made the years-long wait for a new album worth it! To celebrate the new album, here are some of the most interesting, revealing, and controversial lyrics from Harry's House!
1. "Green eyes, fried rice, I could cook an egg on you" - "Music For A Sushi Restaurant"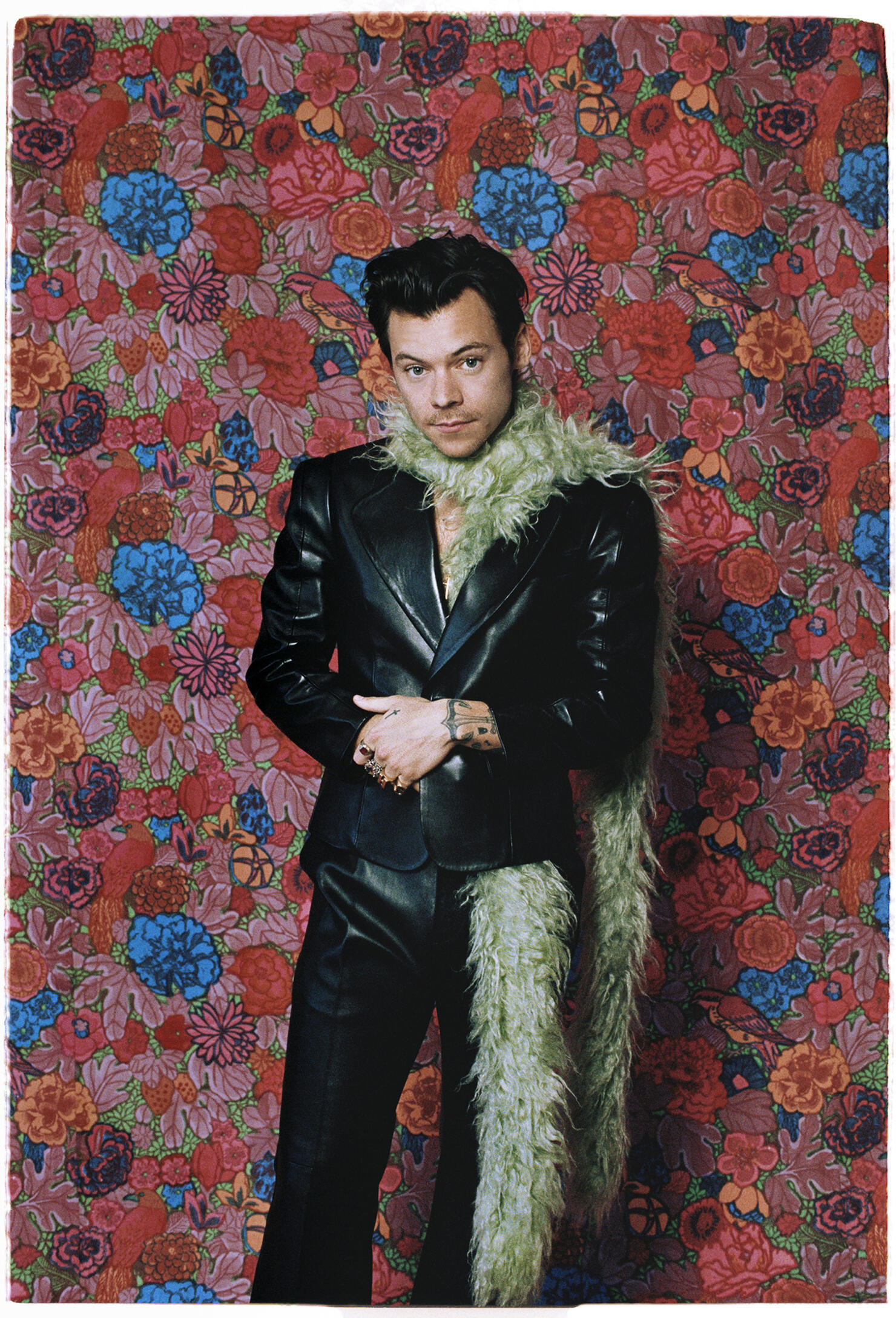 2. "We've been doing all this late night talking/'Bout anything you want until the morning/Now you're in my life/I can't get you off my mind" - "Late Night Talking"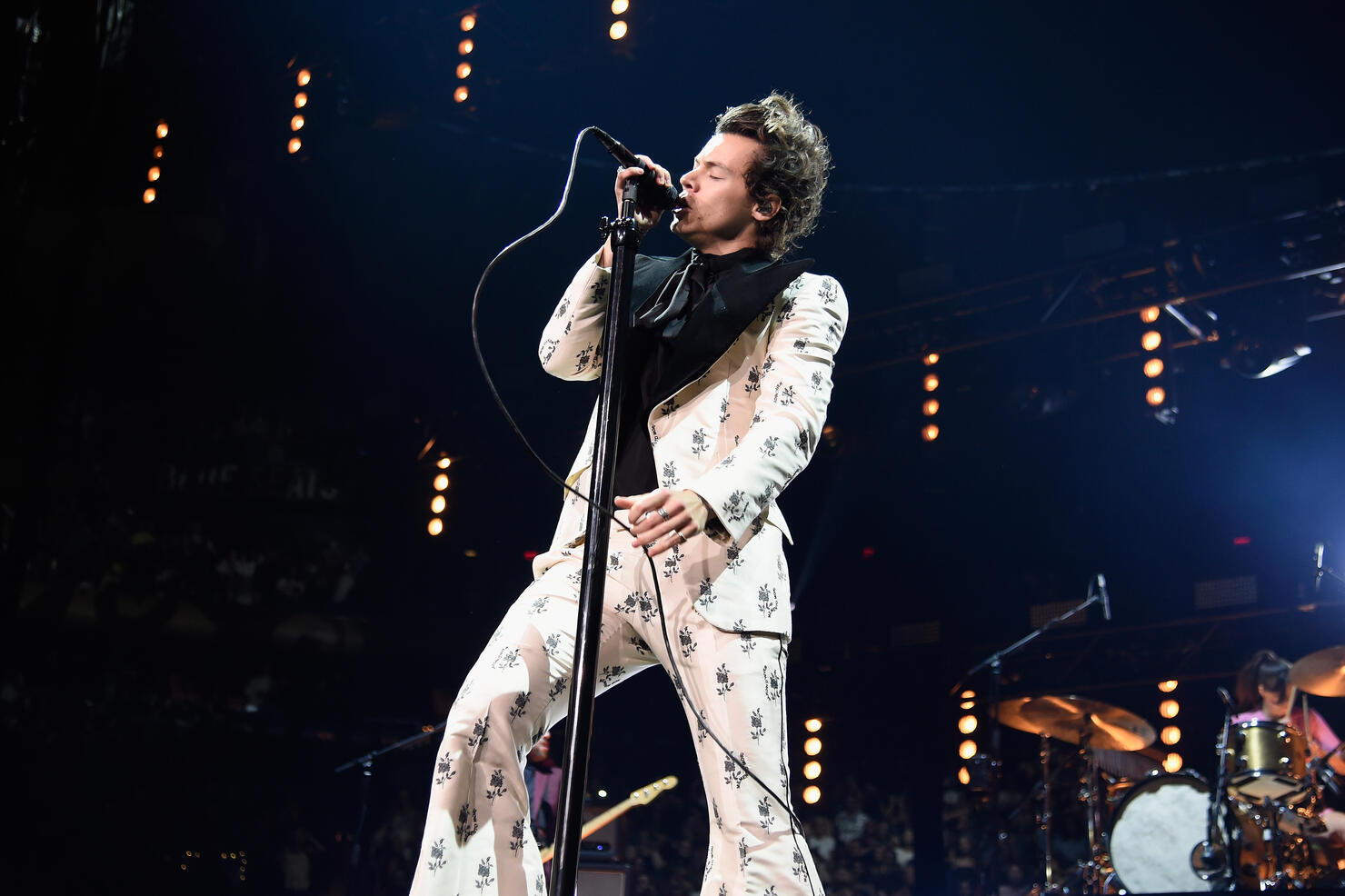 3. "You're always there, so don't ovеrthink/I'm so over whites and pinks" - "Grapejuice"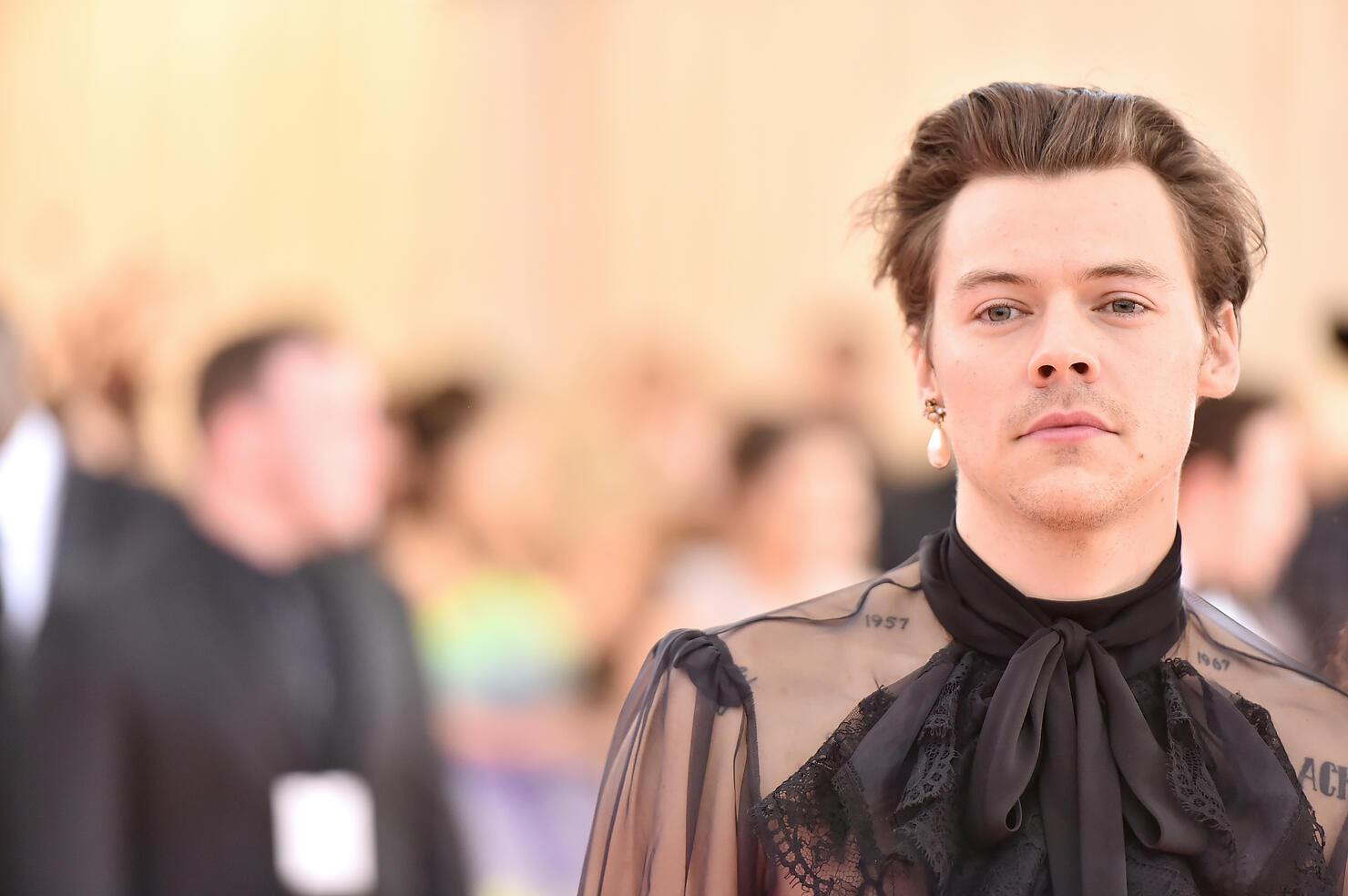 4. "In this world, it's just us/You know it's not the same as it was" - "As It Was"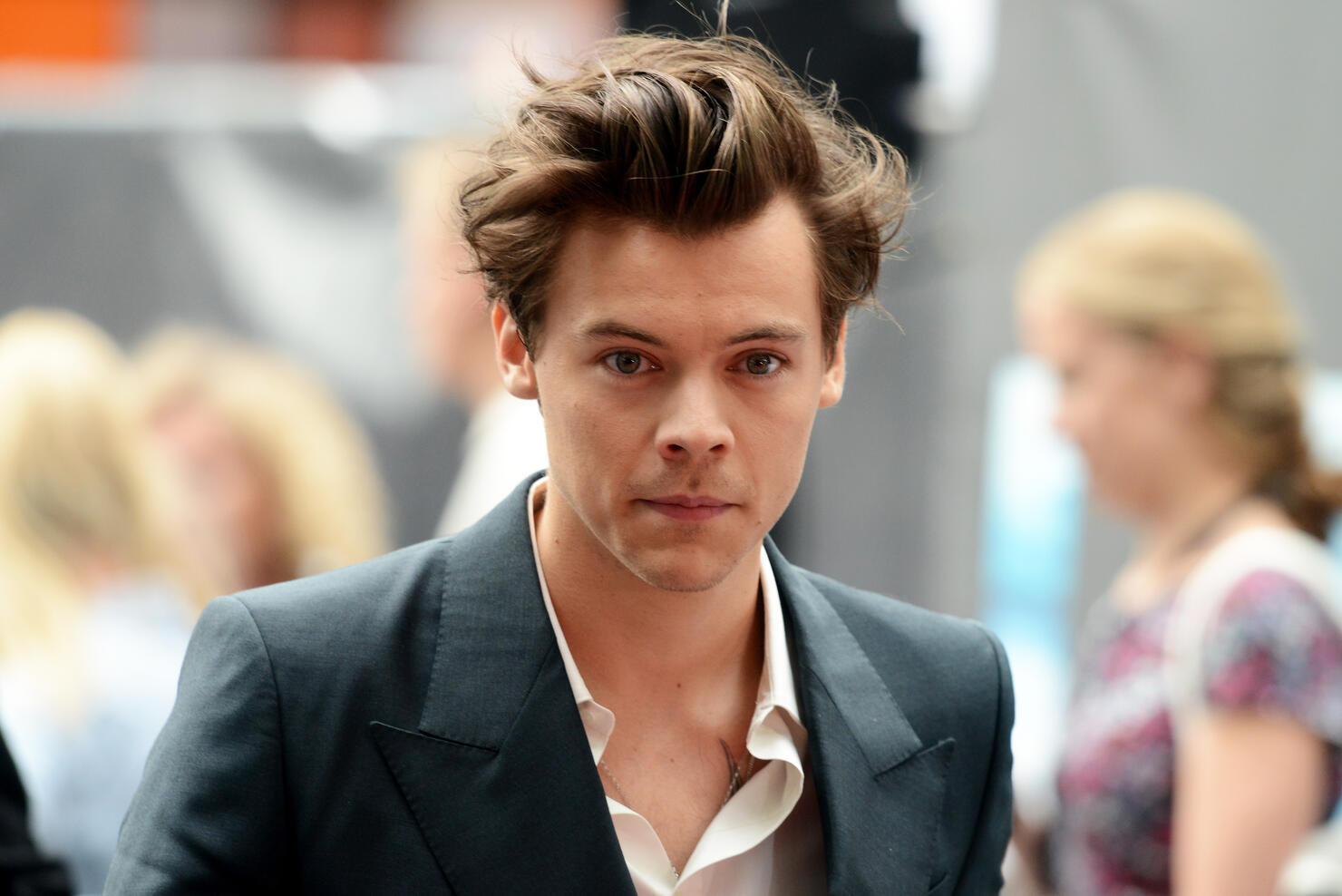 5. "You'll be the spoon/Dip you in honey so I could be sticking to you" - "Daylight"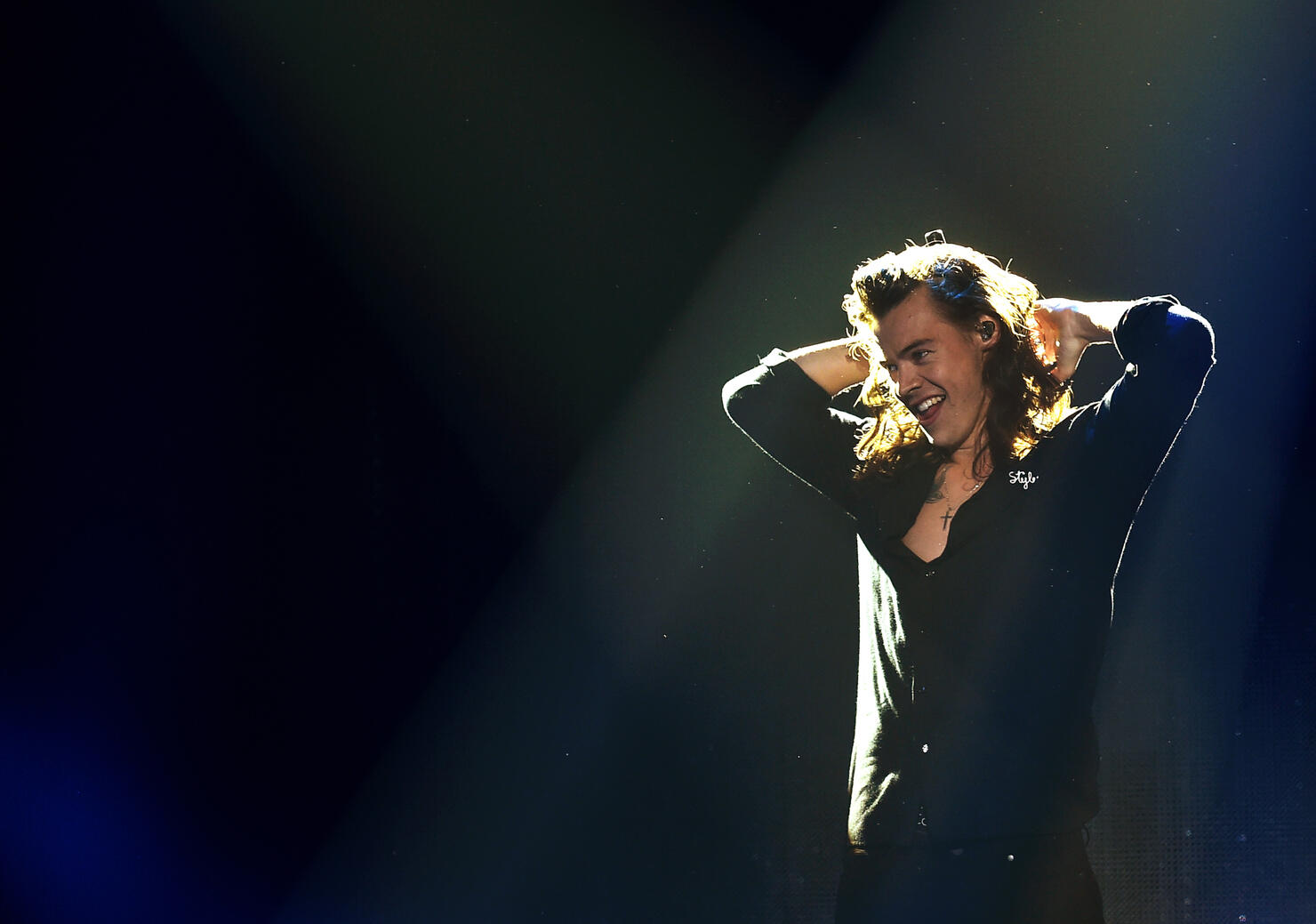 6. "You'vе got the antidote/I'll take onе to go-go, please" - "Daylight"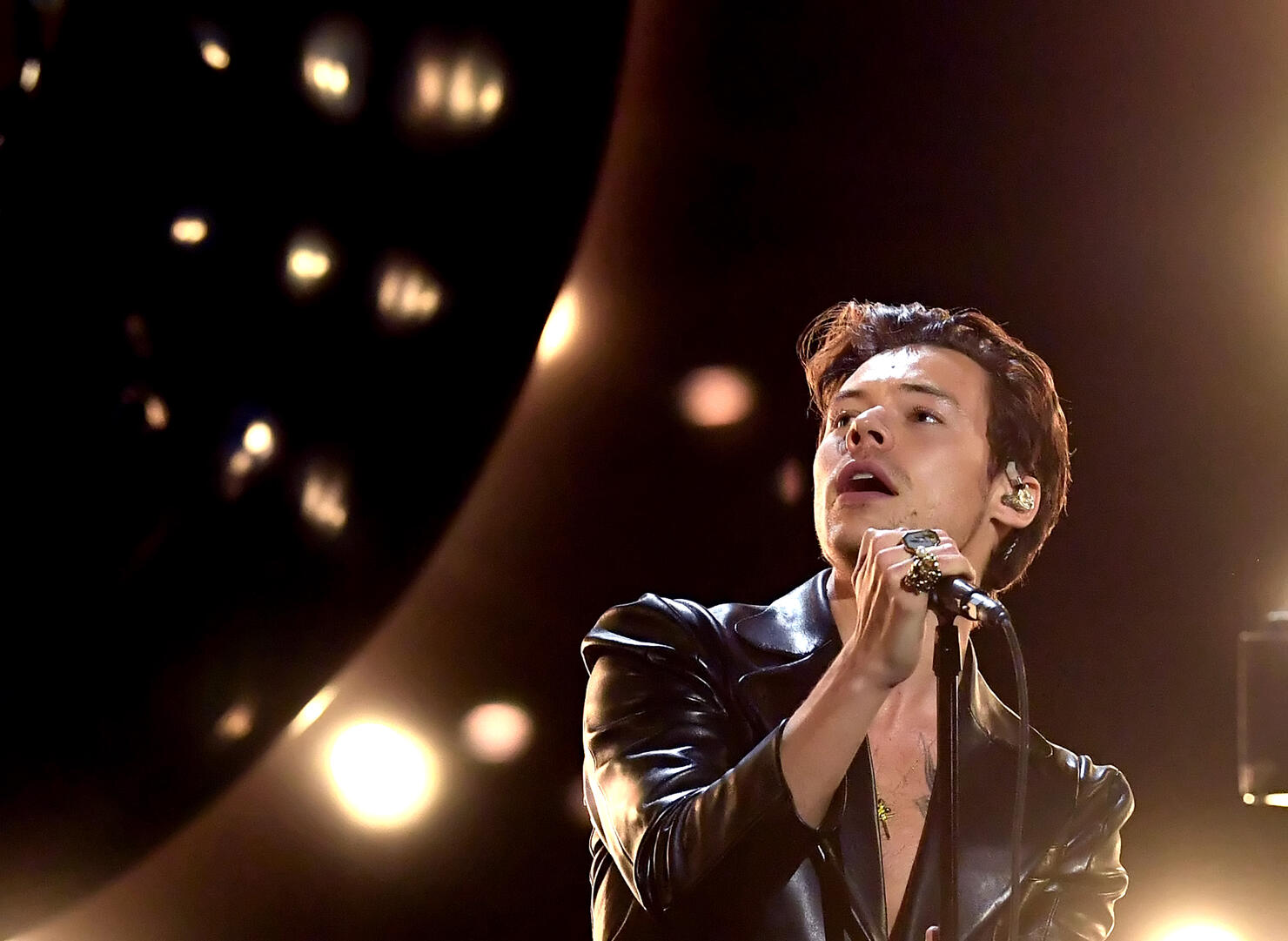 7. "I disrespected you/Jumped in feet first, then I landed too hard/A broken ankle, karma rules" - "Little Freak"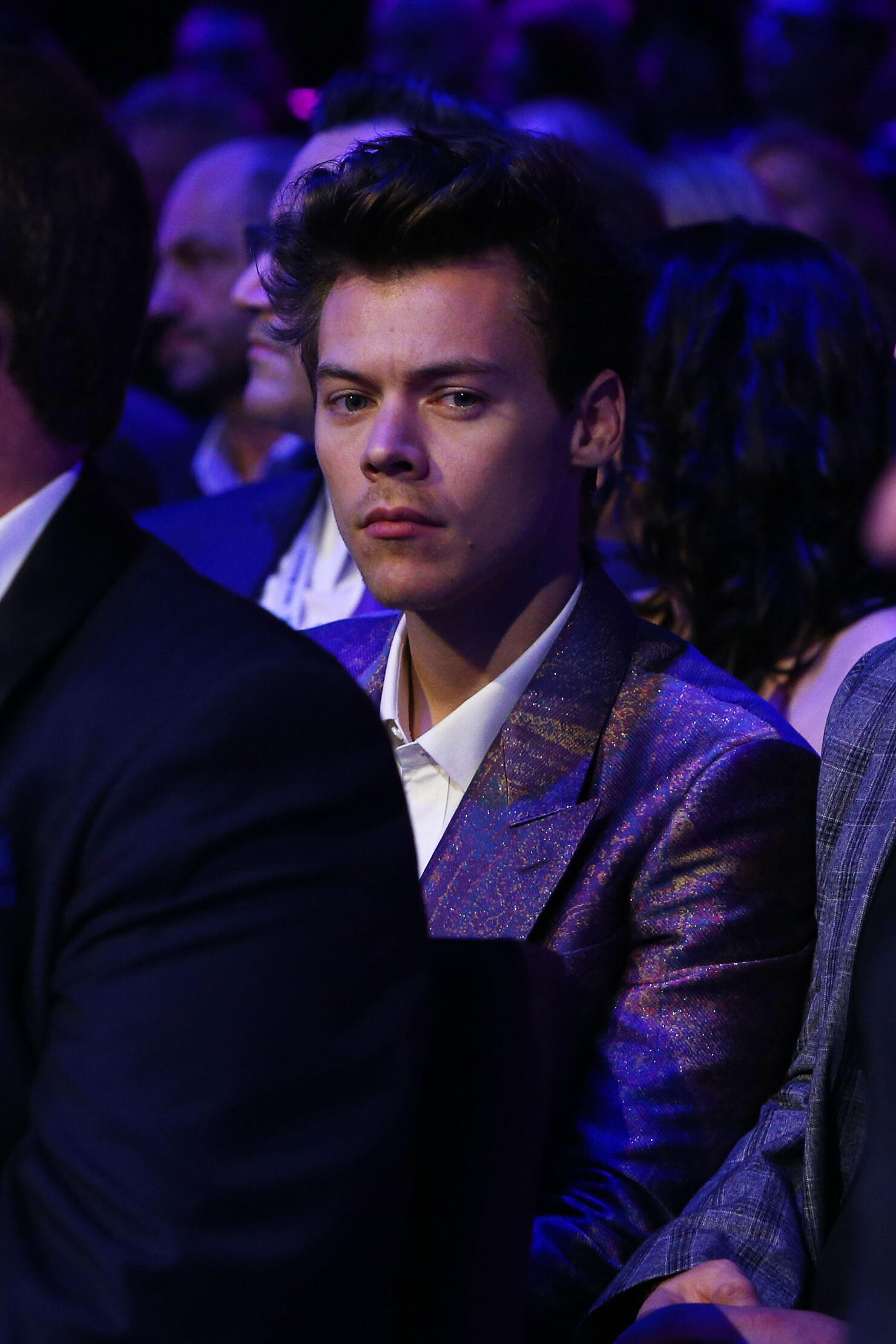 8. "You can throw a party full of everyone you know/And not invite your family 'cause they never showed you love" - "Matilda"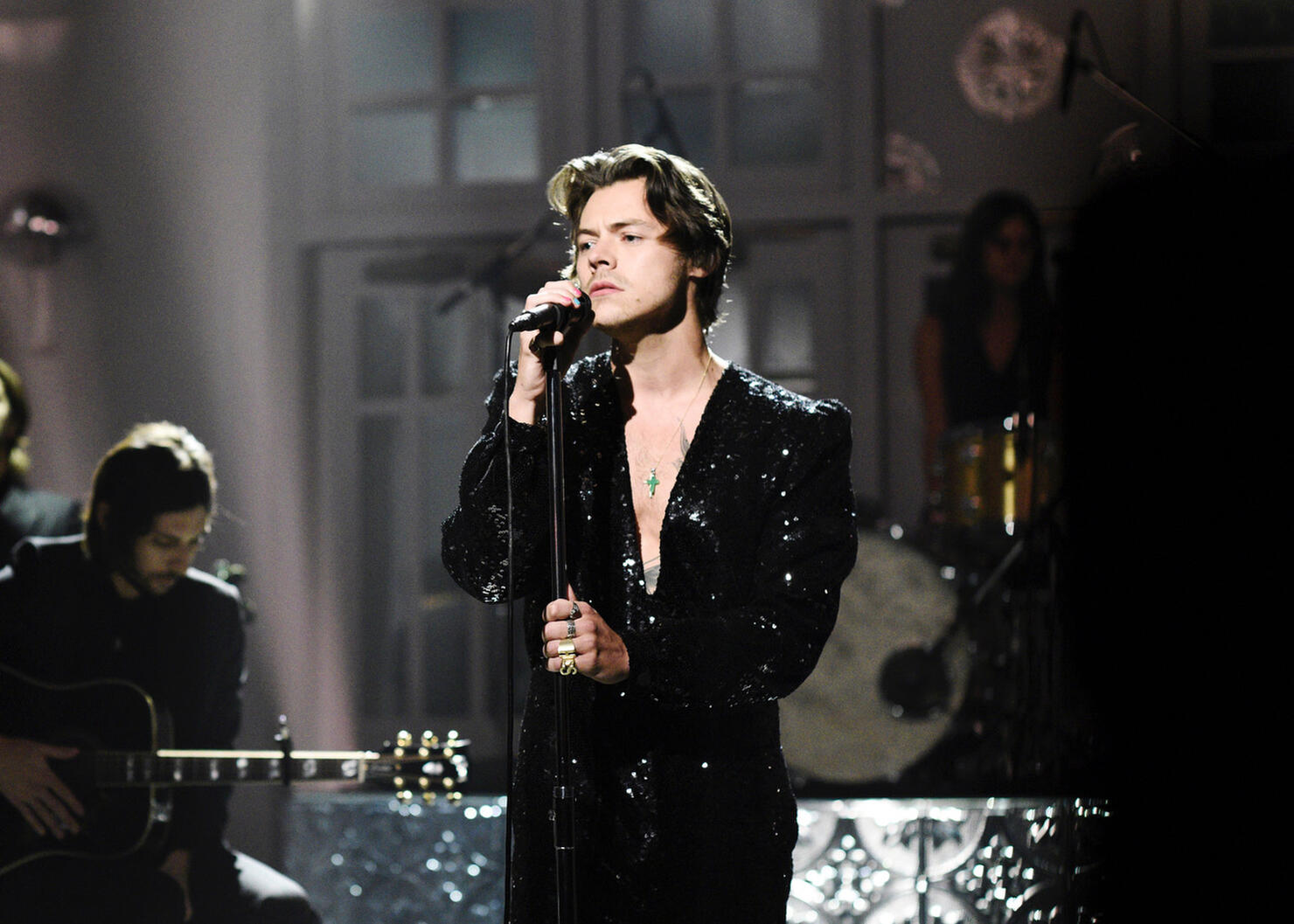 9. "You showed me a power that is strong еnough to bring sun to the darkest days" - "Matilda"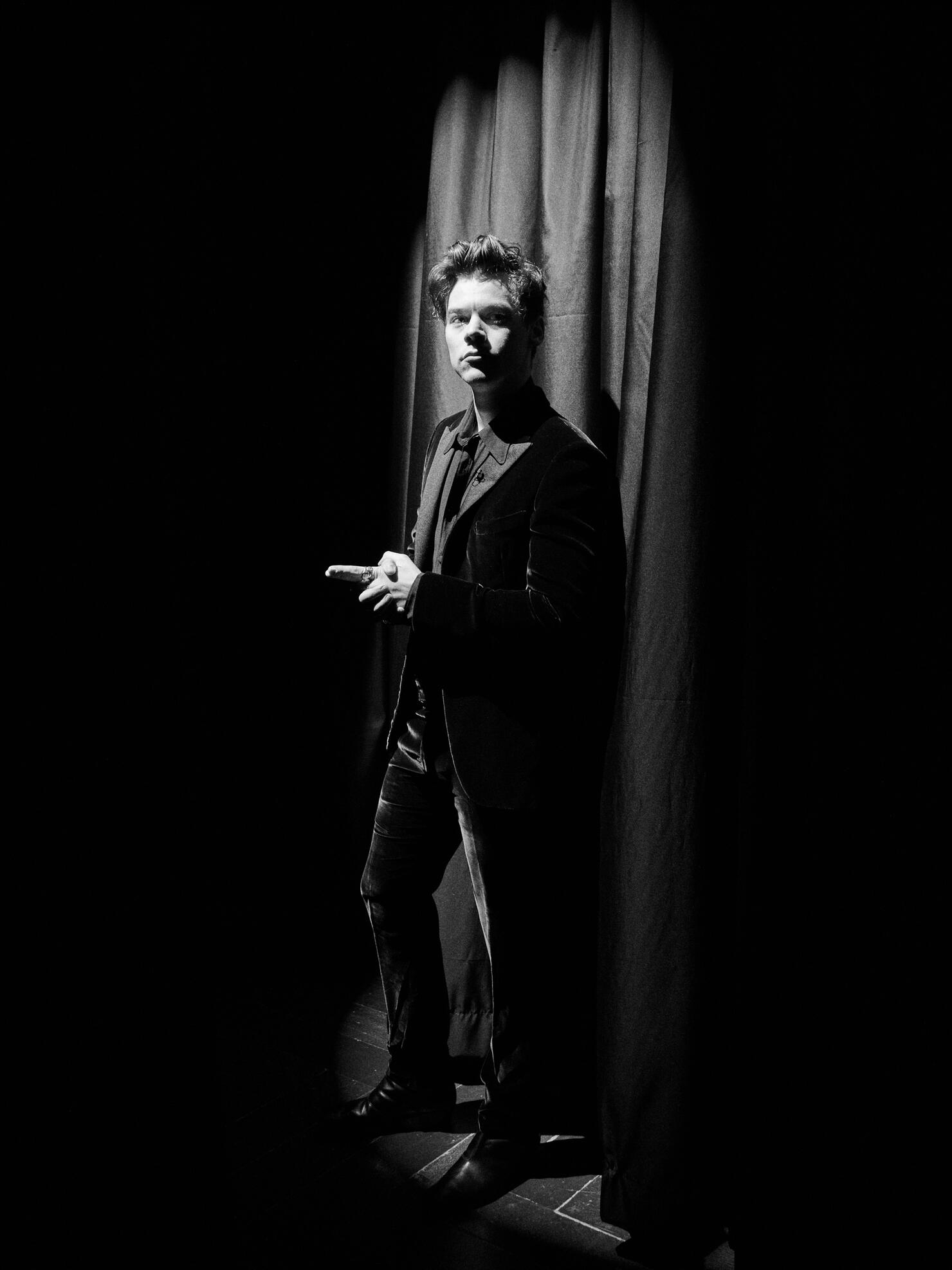 10. "You got, you got the cinema/I bring the pop to the cinema/You pop when we get intimate" - "Cinema"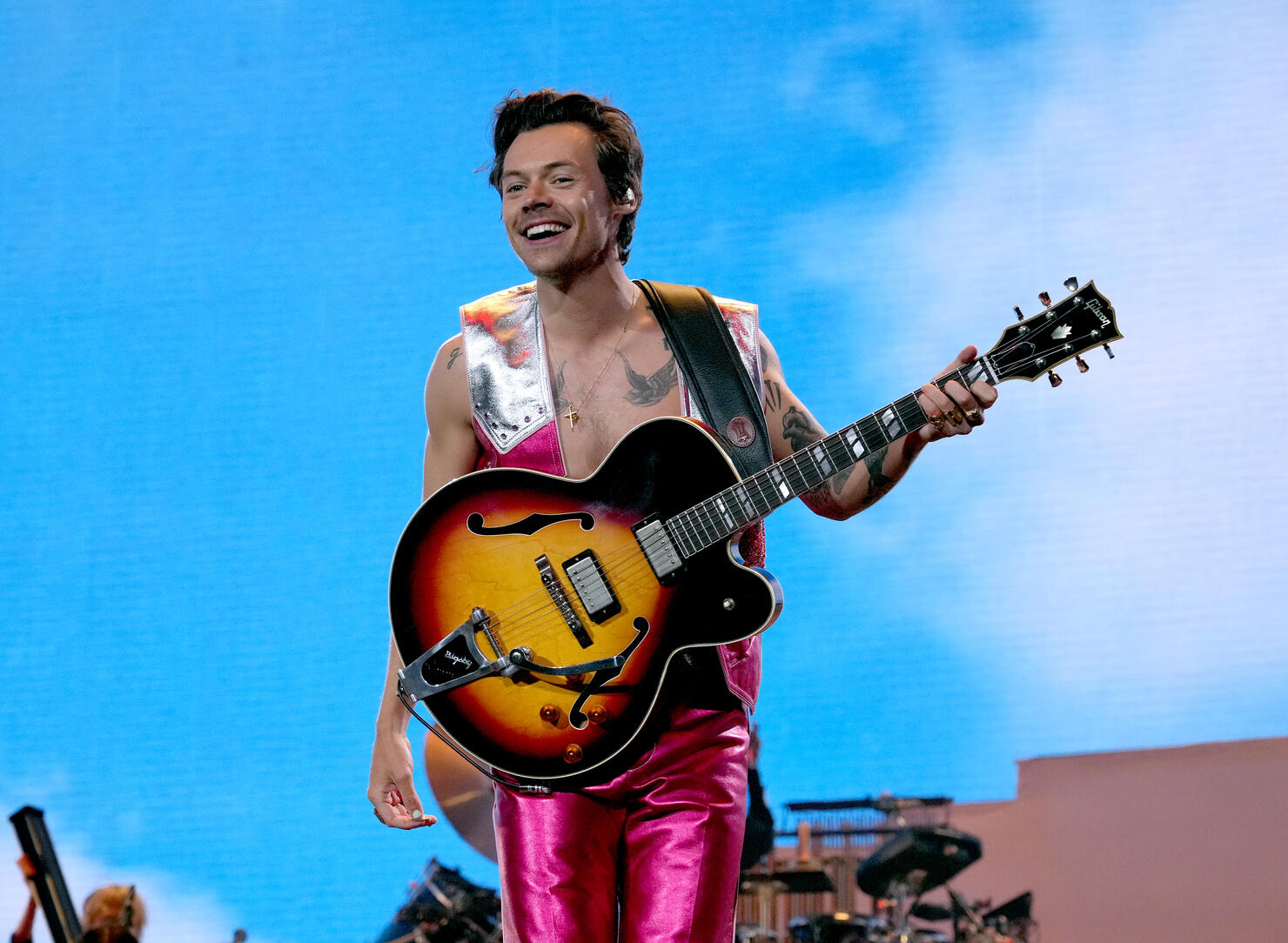 11. "Stayin' till the morning/'Cause, baby, lovin' is the real thing" - "Daydreaming"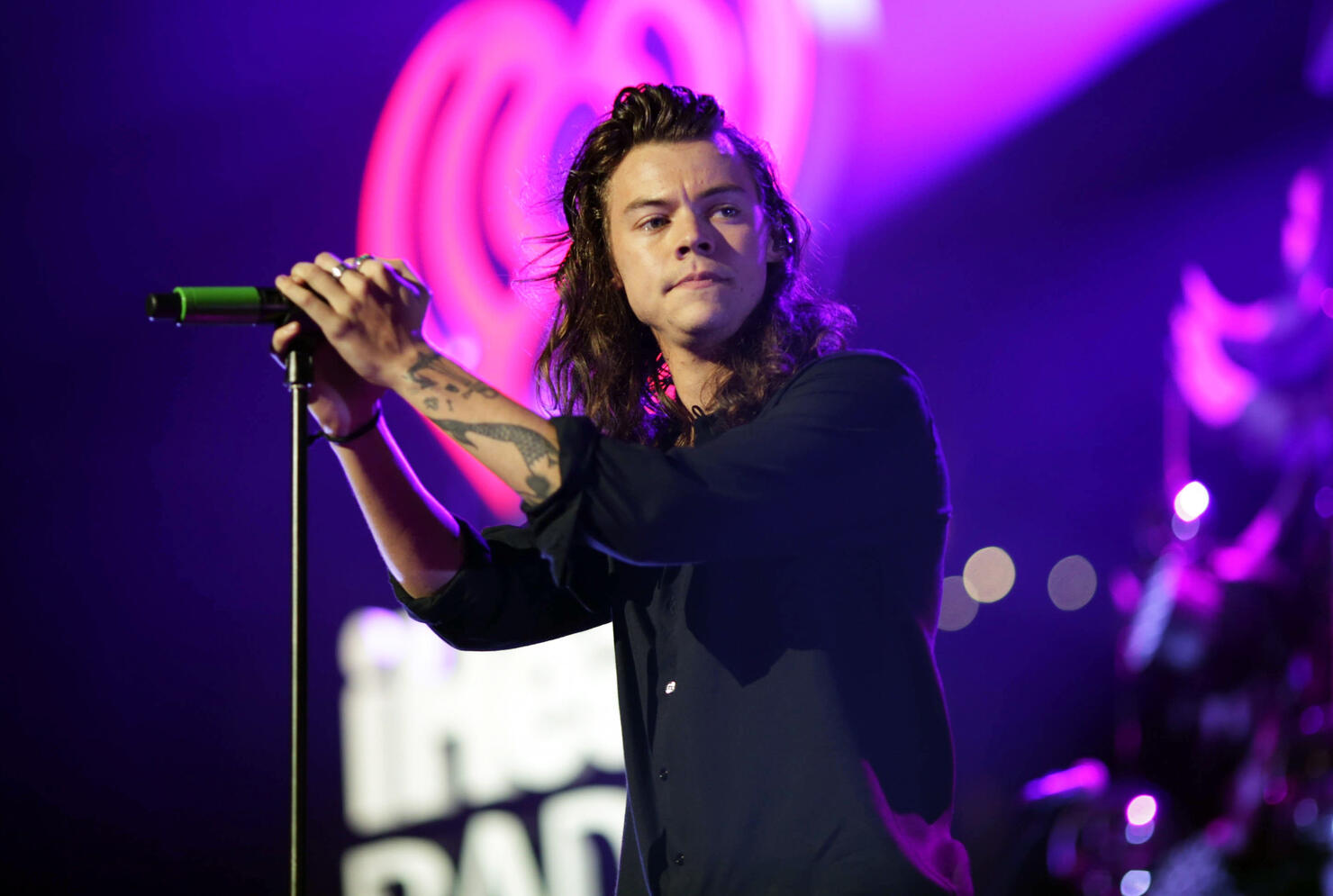 12. "A small concern with how the engine sounds/We held darkness and withheld clouds/I would ask, 'Should we just keep driving?'" - "Keep Driving"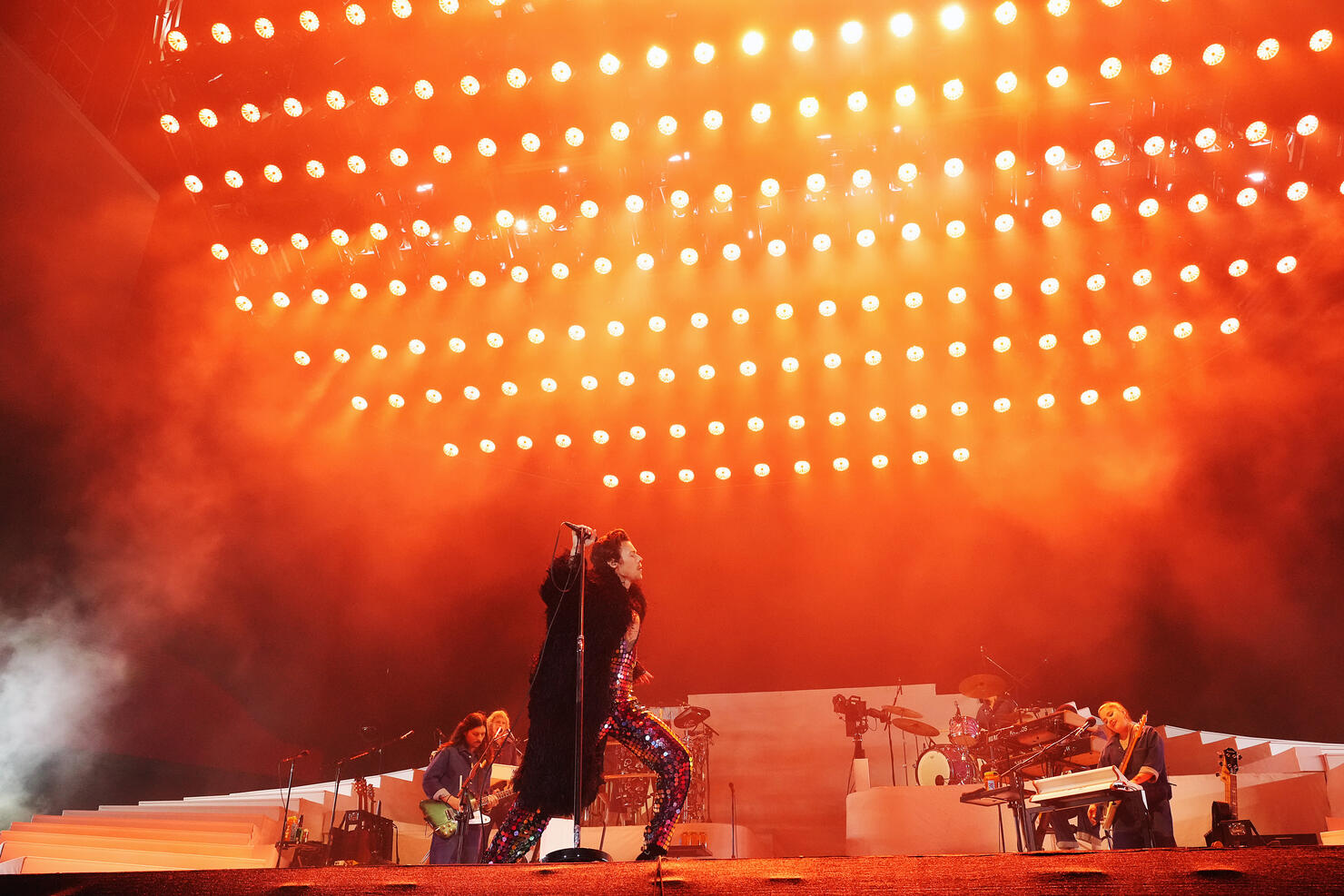 13. "Am I bothering you? Do you wanna talk?/We share the last line/Then we drink the wall till we wanna talk" - "Satellite"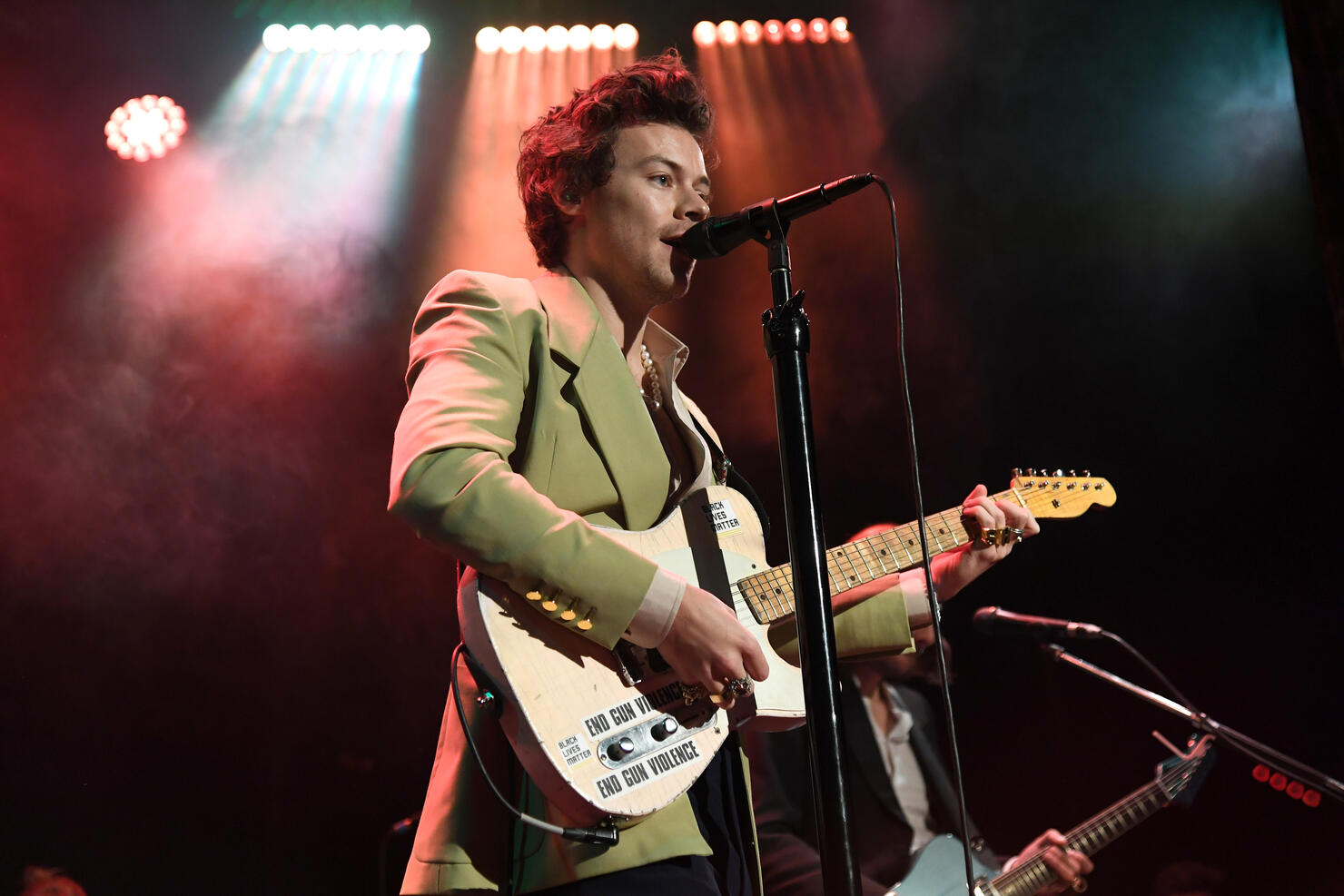 14. "Boyfriends, are they just pretending?/They don't tell you whеre it's heading/And you know the gamе's never ending" - "Boyfriends"
15. "You lay with him as you stay in the daydream/You/Feel a fool, you're back at it again" - "Boyfriends"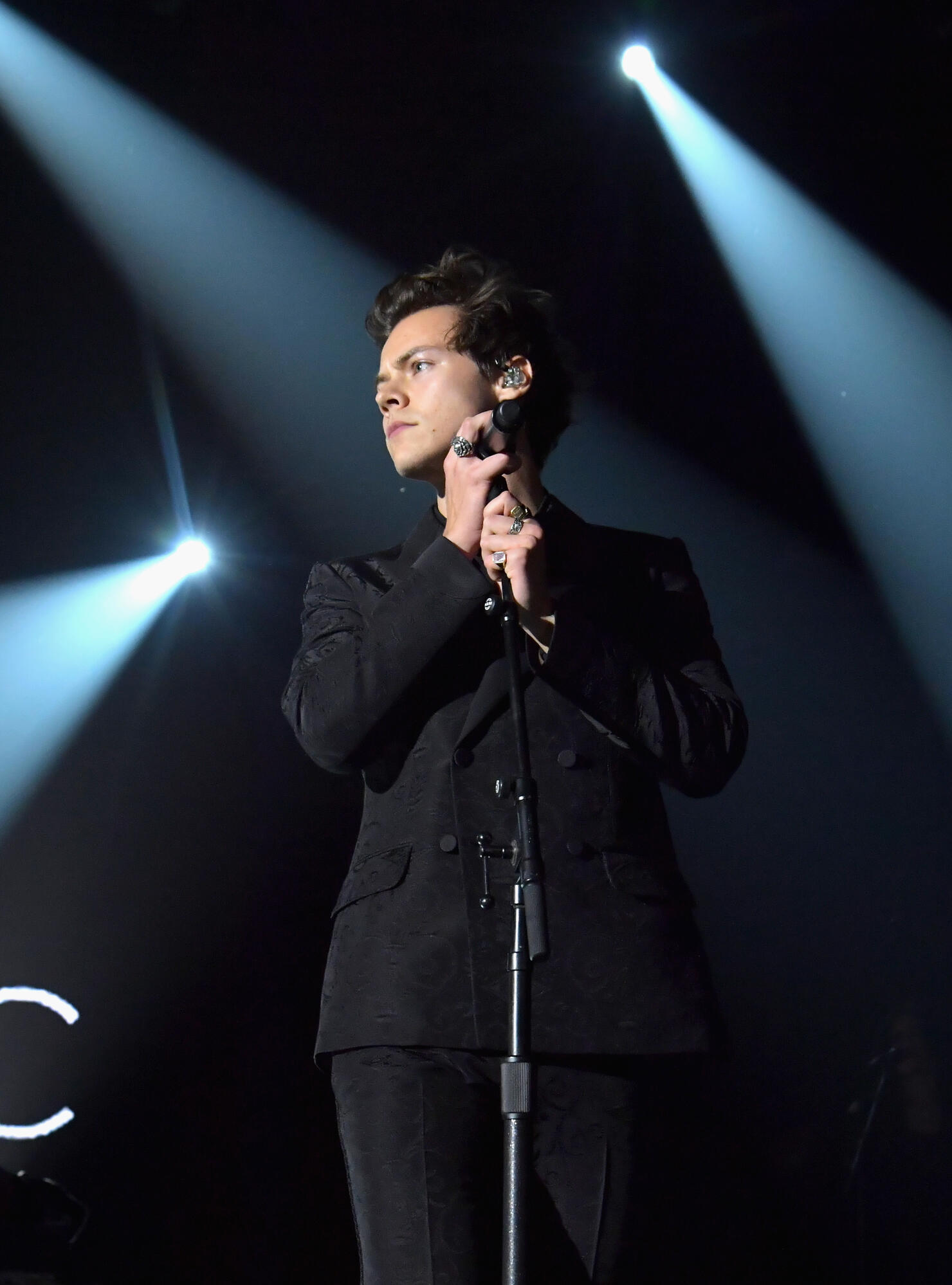 16. "I take you with me every time I go away/In a hotel usin' someone else's name" - "Love of My Life"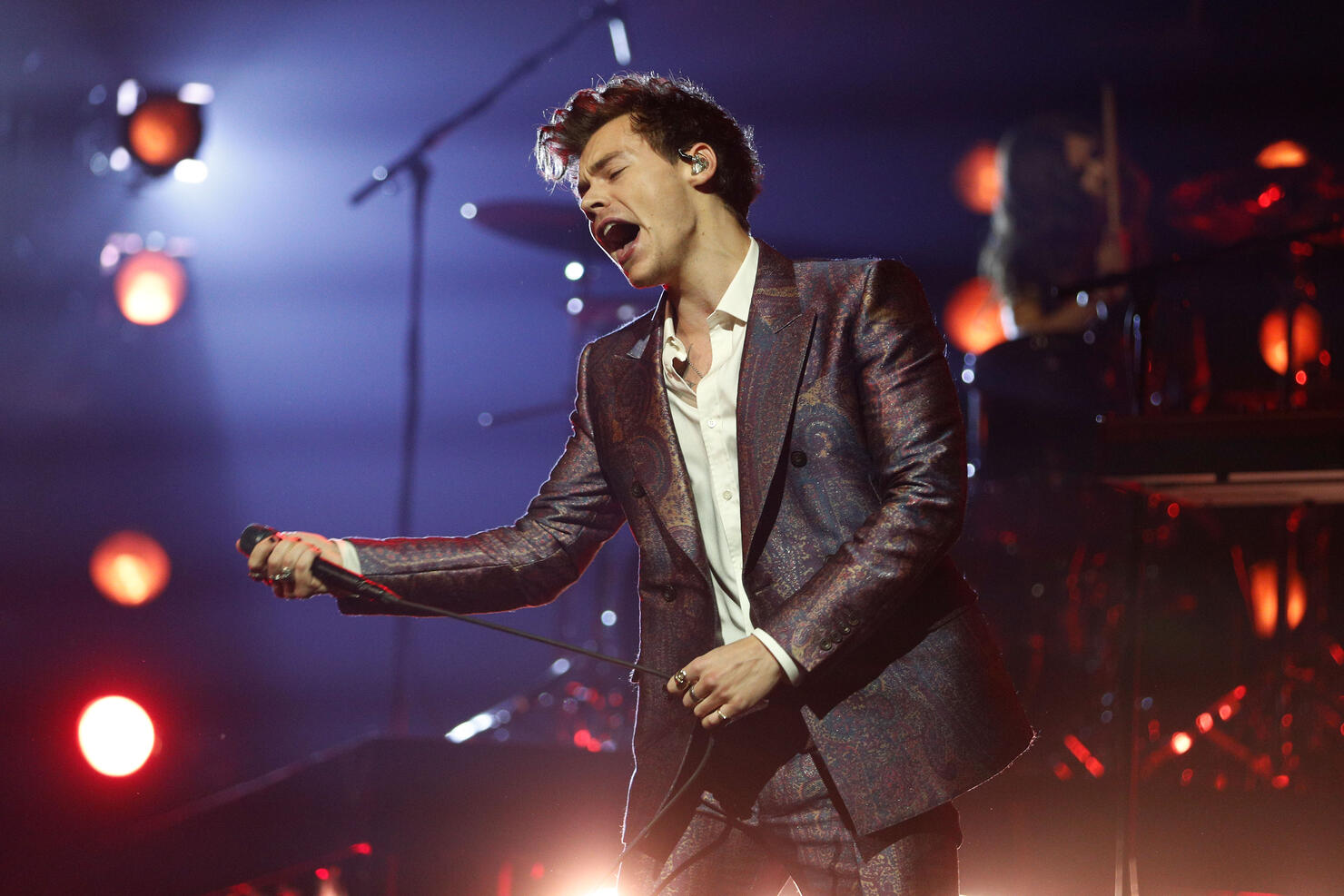 17. "It's not what I wantеd, to leave you behind/Don't know whеre you'll land when you fly/But baby, you were the love of my life" - "Love of My Life"