Ozzy Osbourne Will Not Give Up Hope That He Can Tour Again
By Andrew Magnotta @AndrewMagnotta
May 23, 2022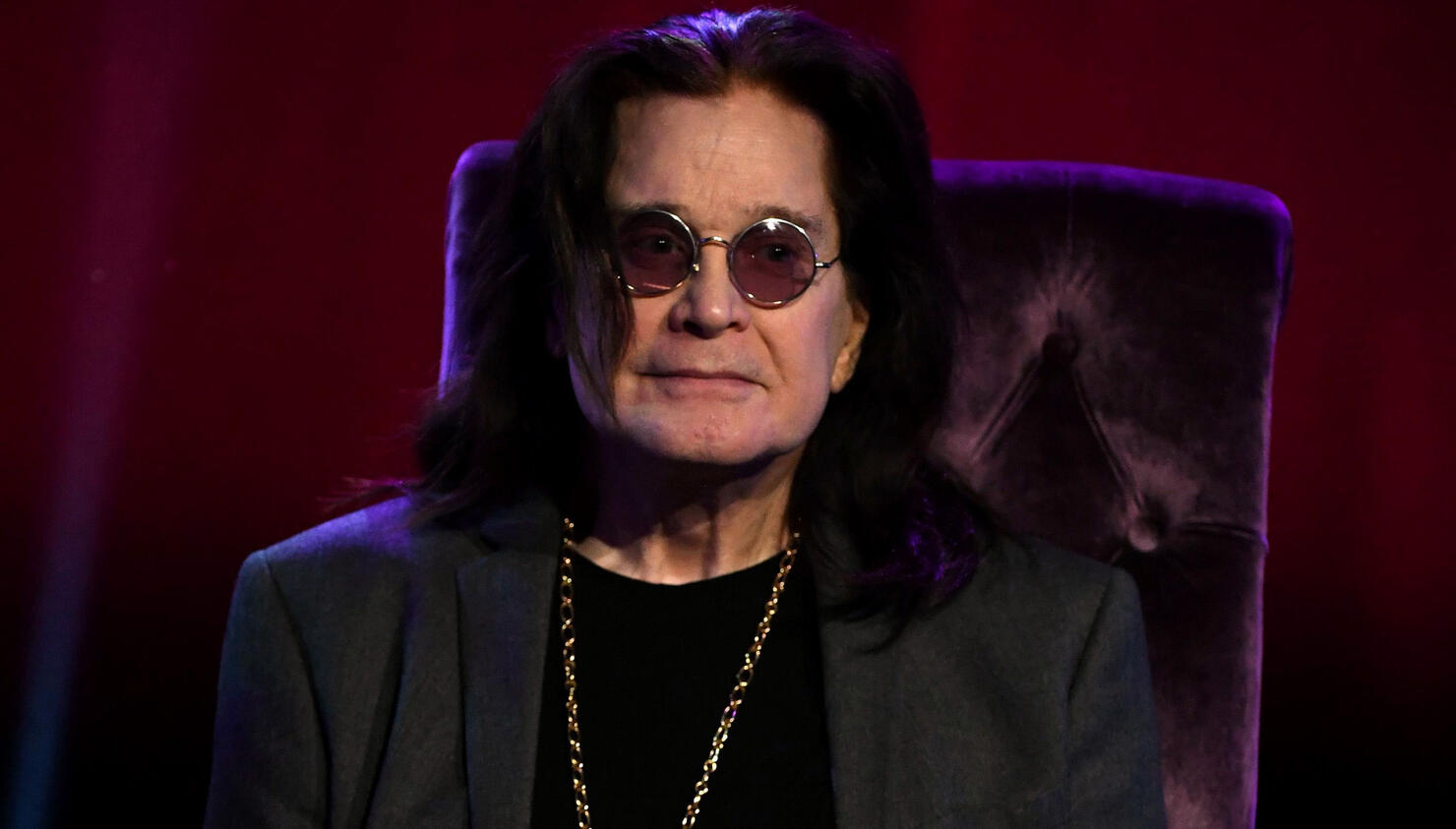 Photo: Getty Images North America
Despite Parkinson's disease, a chronic neck injury and a global pandemic, Ozzy Osbourne is still holding out hope that he will be able to resume his 'No More Tours 2' farewell tour eventually.
The 73-year-old Rock and Roll Hall of Famer and Black Sabbath cofounder has spent the last three years trying to recover from a neck injury that still isn't completely fixed. But he tells Classic Rock magazine that he's not giving up on his goals.
"I'm just waiting on some more surgery on my neck," Ozzy says. "I can't walk properly these days. I have physical therapy every morning. I am somewhat better, but nowhere near as much as I want to be to go back on the road."
Ozzy broke his neck in 2019 after tripping on a rug and falling head-first into a nightstand. He was rushed back to the hospital, where he'd only just spent a month fighting pneumonia.
With his farewell tour suspended indefinitely, Ozzy kept himself busy in between rehab sessions by making his acclaimed 12th solo album, Ordinary Man.
As the pandemic has dragged on, Ozzy has kept working in the studio. His 13th solo record, which features contributions from Tony Iommi, Eric Clapton, Jeff Beck and many others, is due in September.
While he's mostly turned to music these past few years as a "release" from what ails him, Ozzy admits he has quantitative ambitions for his new album, too, noting he's never before had "A number-one Ozzy album."