3 Florida Beaches Among The Best For Budget Vacations
By Zuri Anderson
May 24, 2022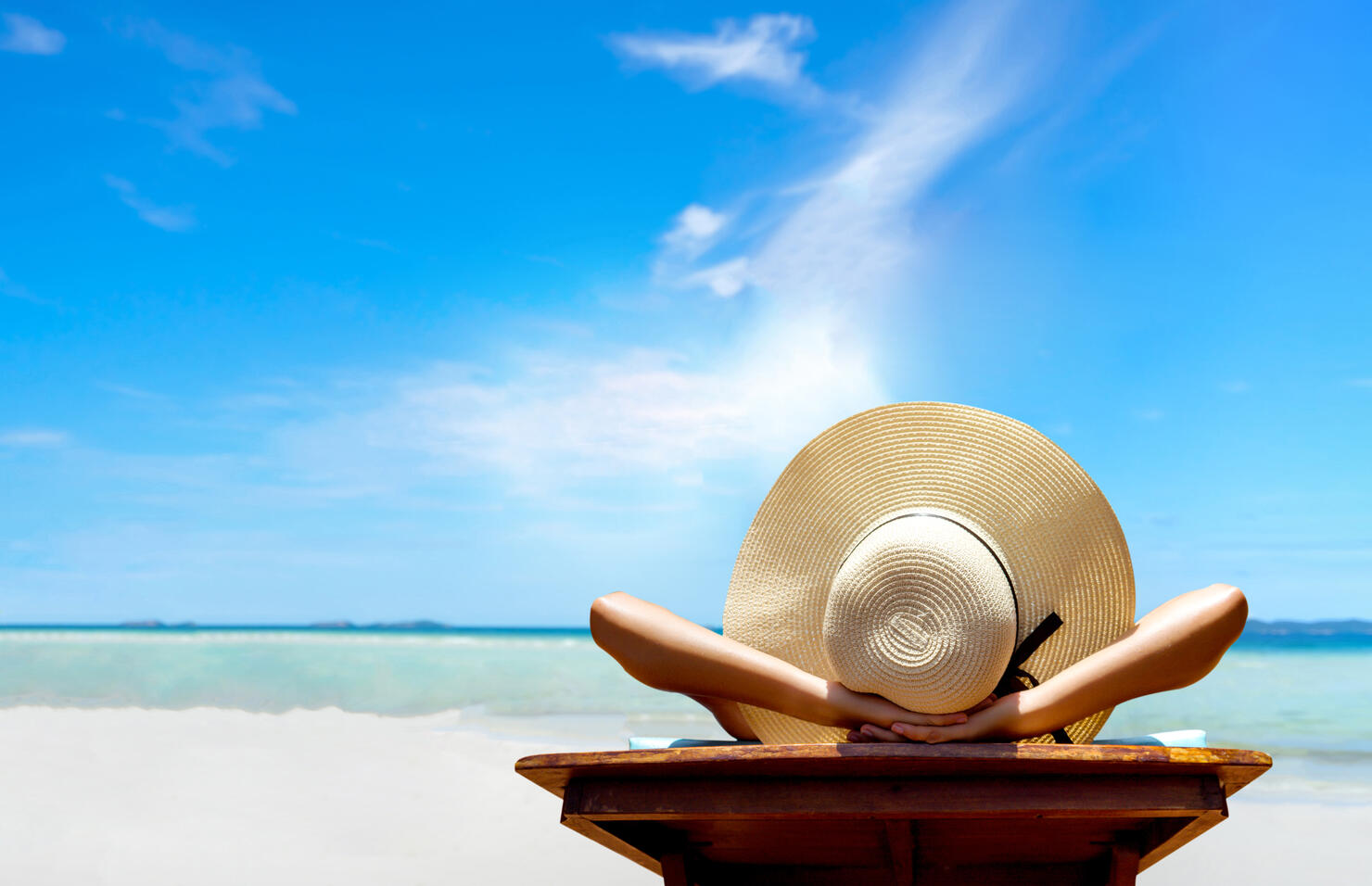 It's no secret that things have gotten more expensive over the last year, especially gas prices. With these price hikes affecting everyday living, it's time to start looking for cheaper destinations for vacations.
Enter Cheapism, which found the best beaches for budget vacations. According to their list, three Florida destinations made the cut: Destin Beach, Clearwater Beach, and Miami Beach North!
Writers explained why they picked these beaches:
Destin Beach: "The waters are a brilliant emerald green and the stunning bright white sand, composed entirely of ground Appalachian quartz, resembles sugar. Three regional airports (Destin-Fort Walton Beach, Pensacola, and Panama City Beach) make Destin accessible for cheap beach vacations."
Clearwater Beach: "Well-maintained facilities, lifeguards during the days, excellent weather year-round, powdery sands, and clear, blue waters like a high-end beach resort. There are numerous free and cheap things to do, many of which will please kids and adults alike, from nature walks to musical performances."
Miami Beach North: "North Beach offers the cheapest restaurants and accommodations in the area, as well as art deco architecture that's free for gawking. Cheap fast food dots the area, along with plenty of opportunity for people-watching (locals and tourists). Check out the free and often family-friendly entertainment in the area, as well.
Click HERE to check out Cheapism's full list.