Duff McKagan Unsure Where His Career Would Be If Not For Sex Pistols
By Andrew Magnotta @AndrewMagnotta
May 24, 2022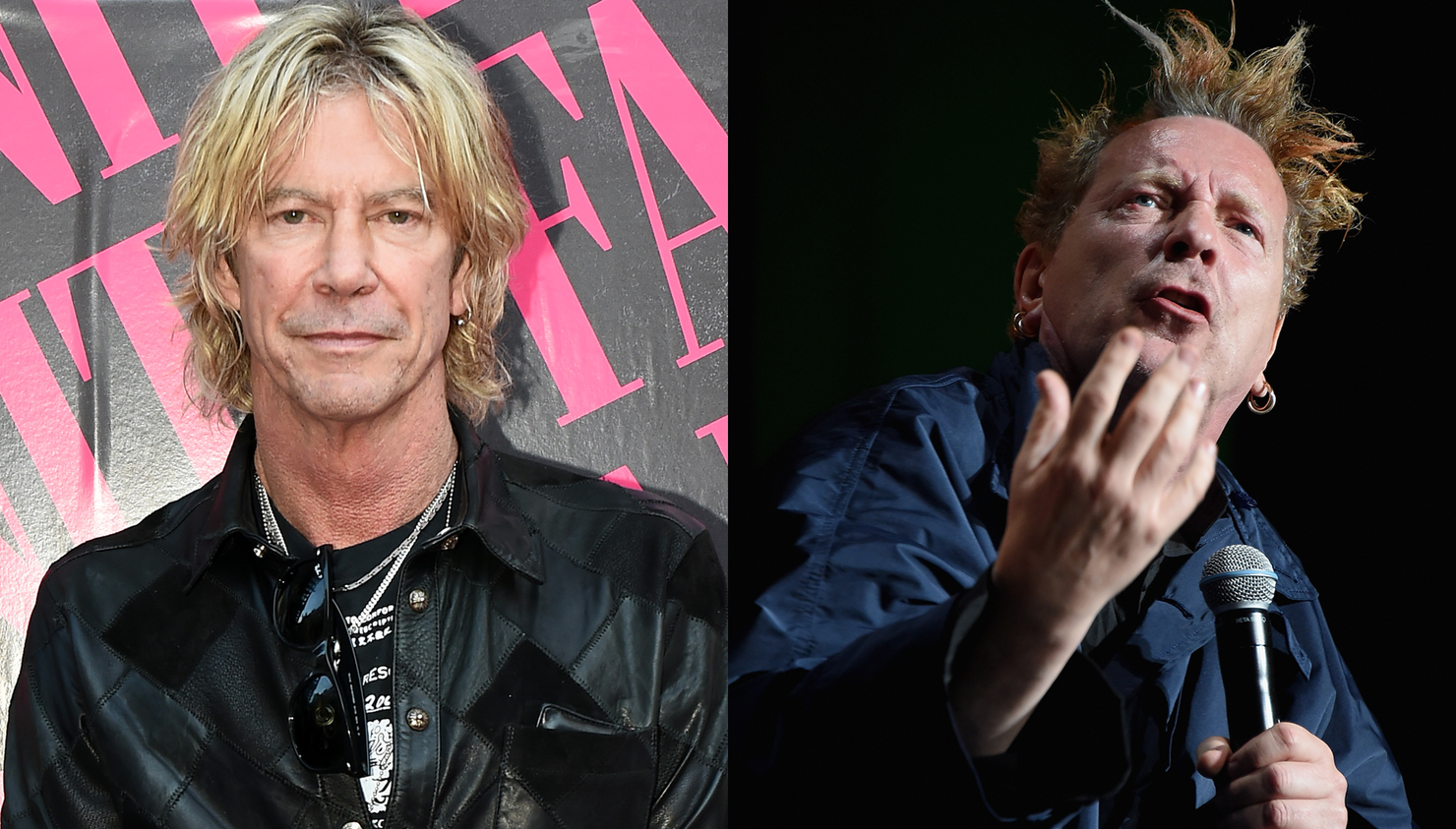 Guns N' Roses bassist Duff McKagan looked back on the Sex Pistols' place in history in a new interview surrounding the forthcoming FX-produced biopic miniseries Pistol.
A Rock and Roll Hall of Famer since 2012, McKagan's earliest gigs were at DIY punk rock shows in Seattle. Even 5,000 miles or so from London, the Sex Pistols' message was received loud and clear, he says.
"I was in the punk scene coming up. It was a time when it was all about individuals and individuality and being a freak or whatever, an outsider, and there was a little scene for you," McKagan tells Stage Right Secrets.
He pointed out that alongside the Ramones, the Sex Pistols were required listening for anyone who didn't feel represented in mainstream popular music and culture.
"The punk scene back then and what the Pistols helped generate was such a truly special thing," he continued. "There wouldn't be a Guns N' Roses, there wouldn't be Metallica, Nine Inch Nails, Nirvana... You can just keep going on. Foo Fighters... There wouldn't have been any of that without [the early punks]."
Pistol premieres May 31 on Hulu.
While the series was based on Sex Pistols' guitarist Steve Jones's Lonely Boy memoir, and has the support of the surviving Sex Pistols and the estate of late-bassist Sid Vicious, frontman John Lydon a.k.a. Johnny Rotten is vehemently opposed to the show.