Here Are 17 Artists That We Can't Wait To See At Gov Ball
By Cate Groubert
May 31, 2022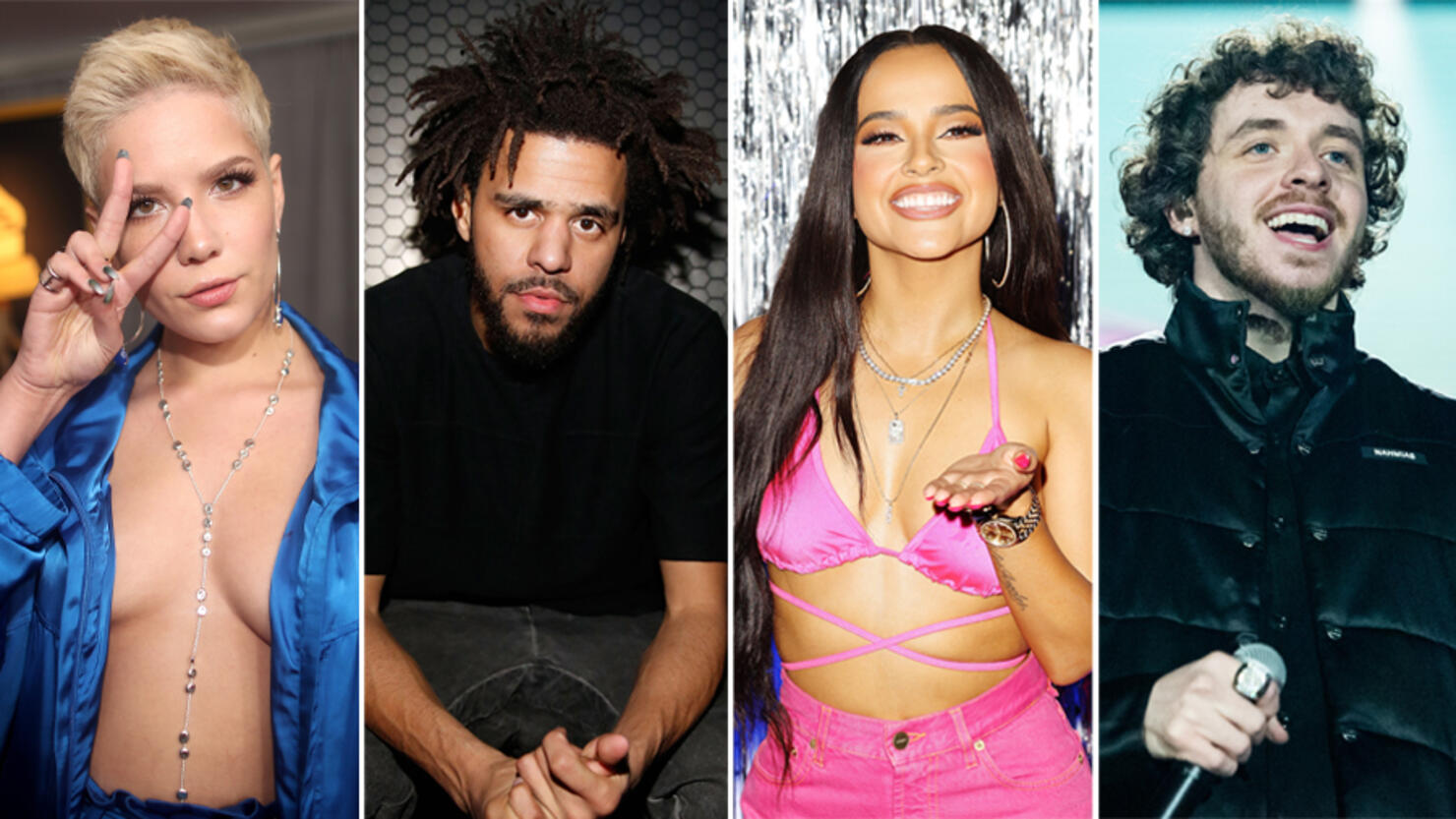 The Governors Ball is one of the most anticipated festivals New York City has to offer, and this year is no different.

The annual music festival is expected to return to CITI Field on June 10 - 12 with headliners Kid Cudi, Halsey and J. Cole. Festival-goers can expect to experience three days full of epic sets from the likes of Migos, Jack Harlow, Louis The Child, Flume, Skepta, Roddy Ricch, YG, Denzel Curry, Playboi Carti, Becky G, Jazmine Sullivan and so much more.

We can go on and on about who we'd love to watch perform at Gov Ball, so let's do it! Here are 17 artists we can wait to see.
1 of 17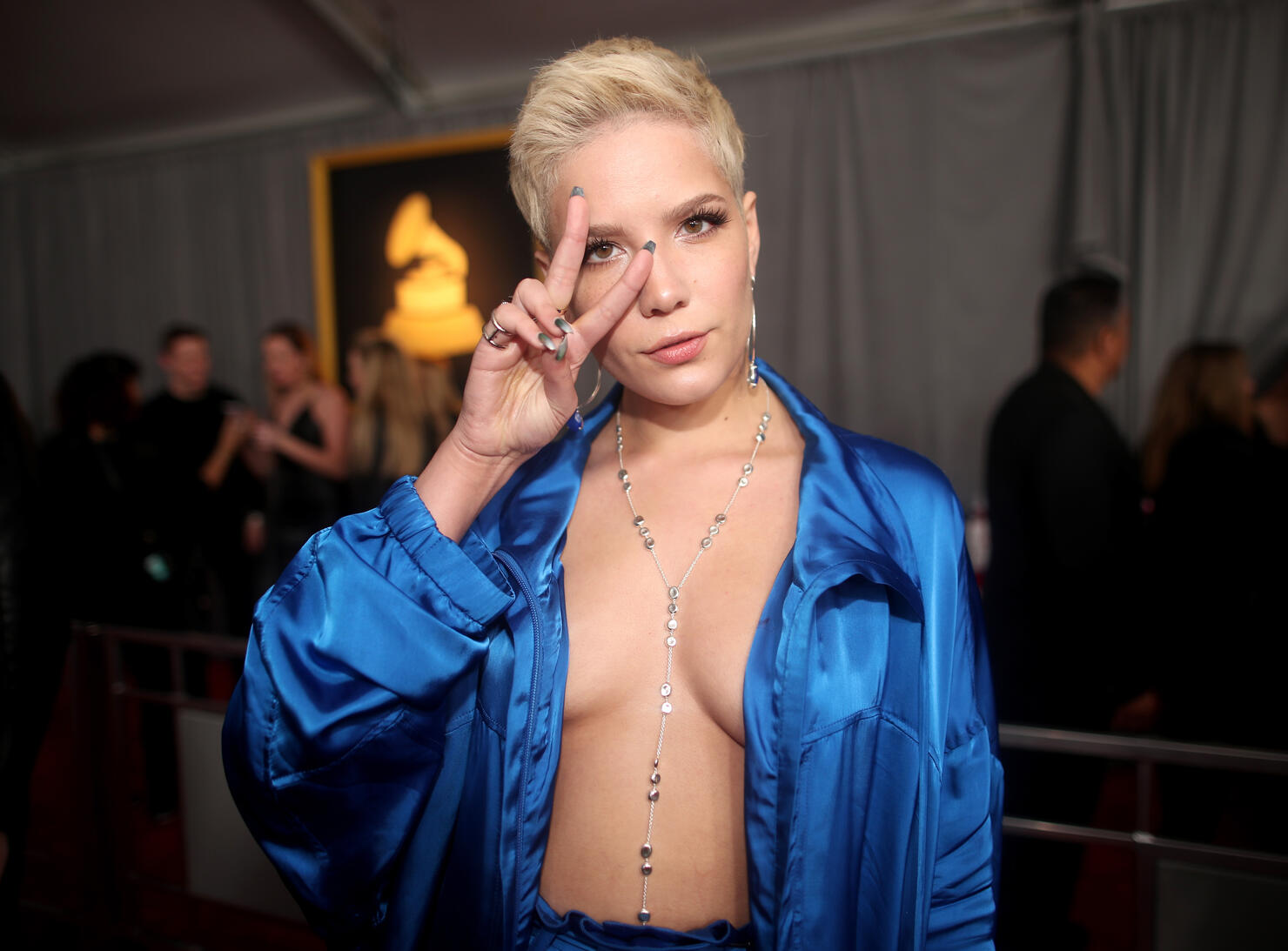 Halsey is currently on their "Love and Power" tour through the U.S, this is their first tour since having their baby in 2021.
Photo: Getty Images
2 of 17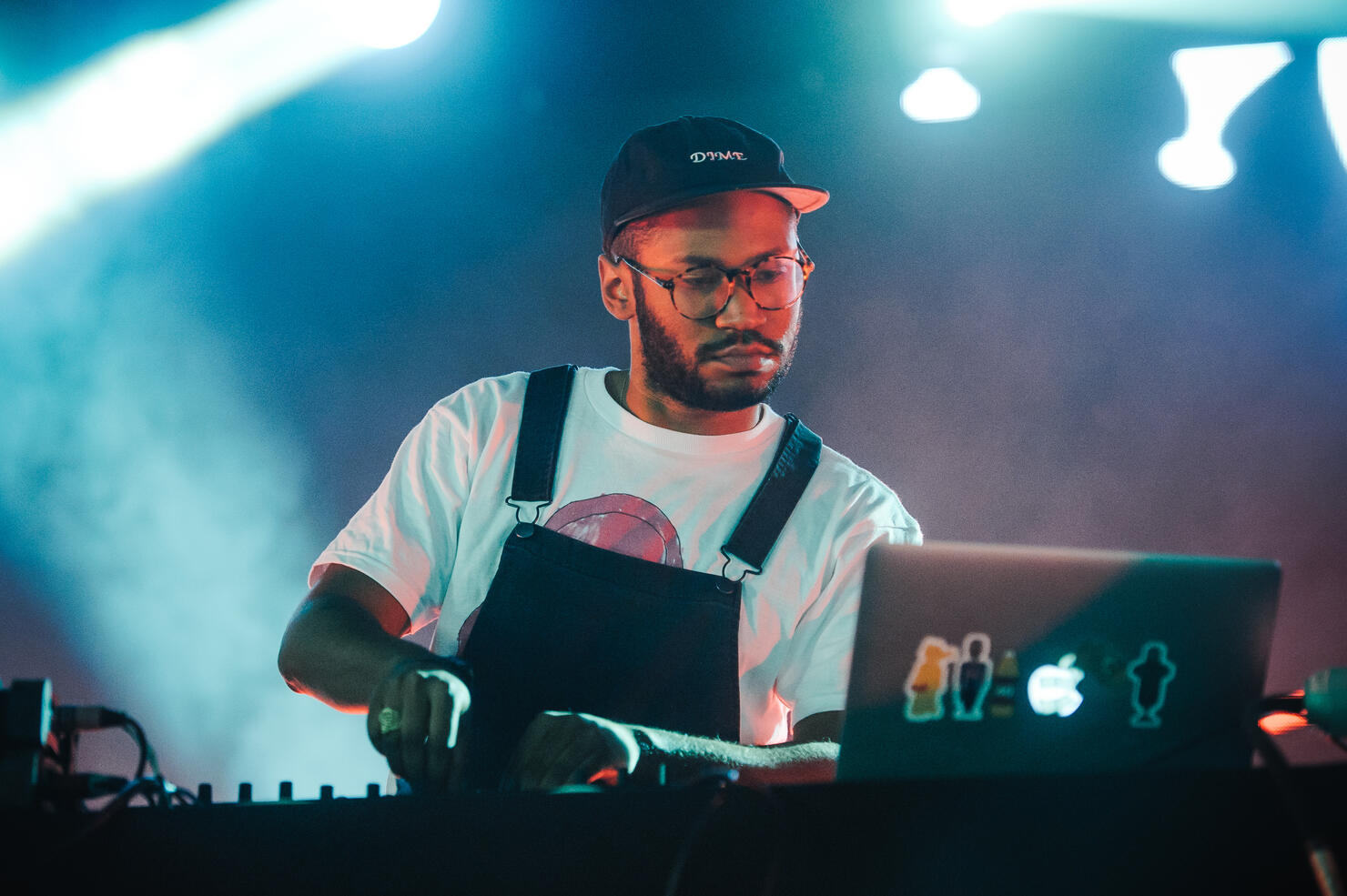 Kaytranada is spending his last show before his European tour at Gov Ball this year and we couldn't be more honored.
Photo: Getty Images
3 of 17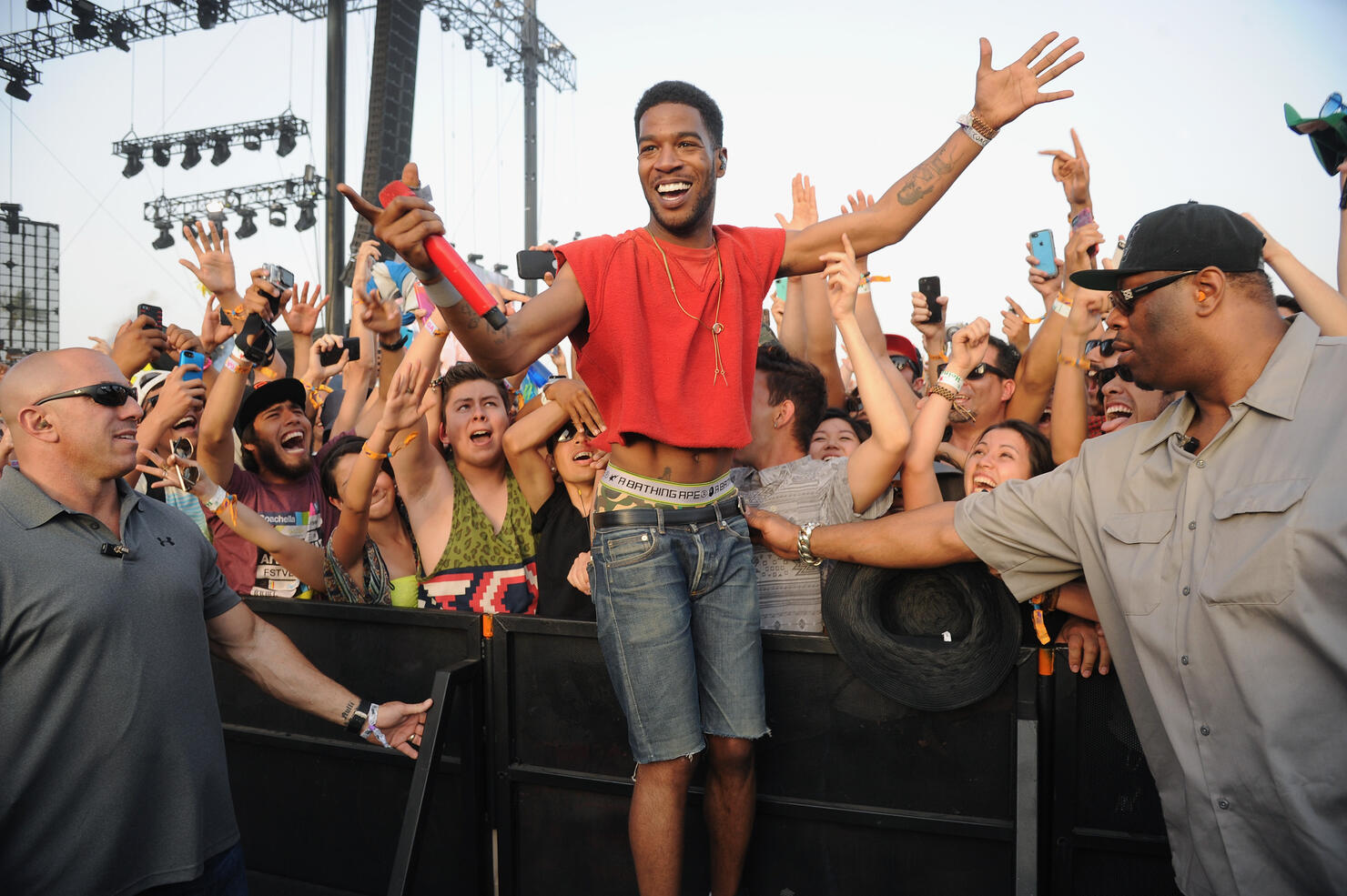 Kid Cudi is supposedly dropping his new album 'Entergalactic' very soon and tweeted that there would be more news in June on April 22, 2022. The album will be in collaboration with Netflix and will have a visual component as well, maybe we will get a sneak peak at Gov Ball!
Photo: Getty Images
4 of 17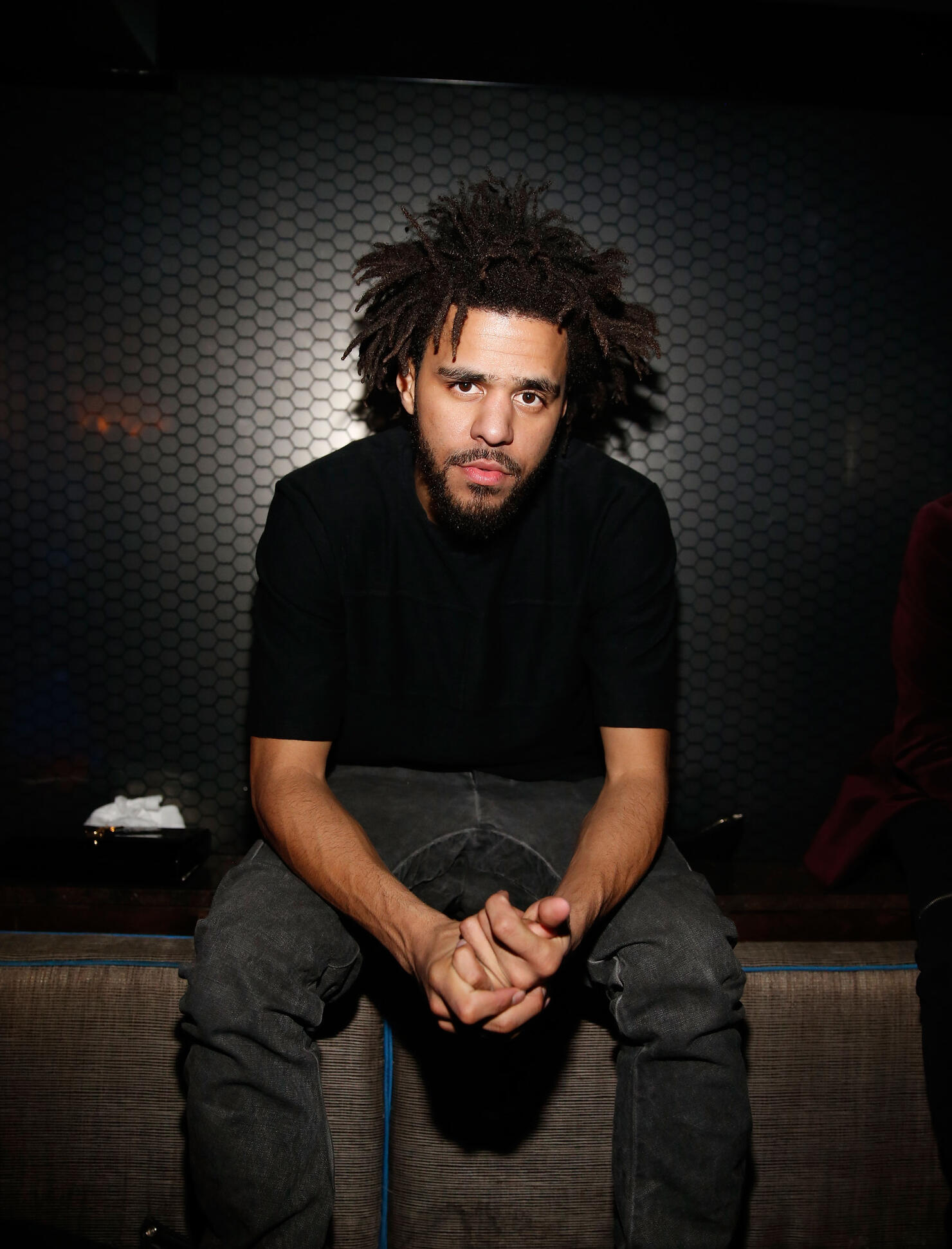 J. Cole may be playing professional basketball in Canada at the moment but fans are still hype to see him perform songs from Dreamville's recent Gangsta Grillz mixtape and his last album 'The Off Season.'
Photo: Getty Images
5 of 17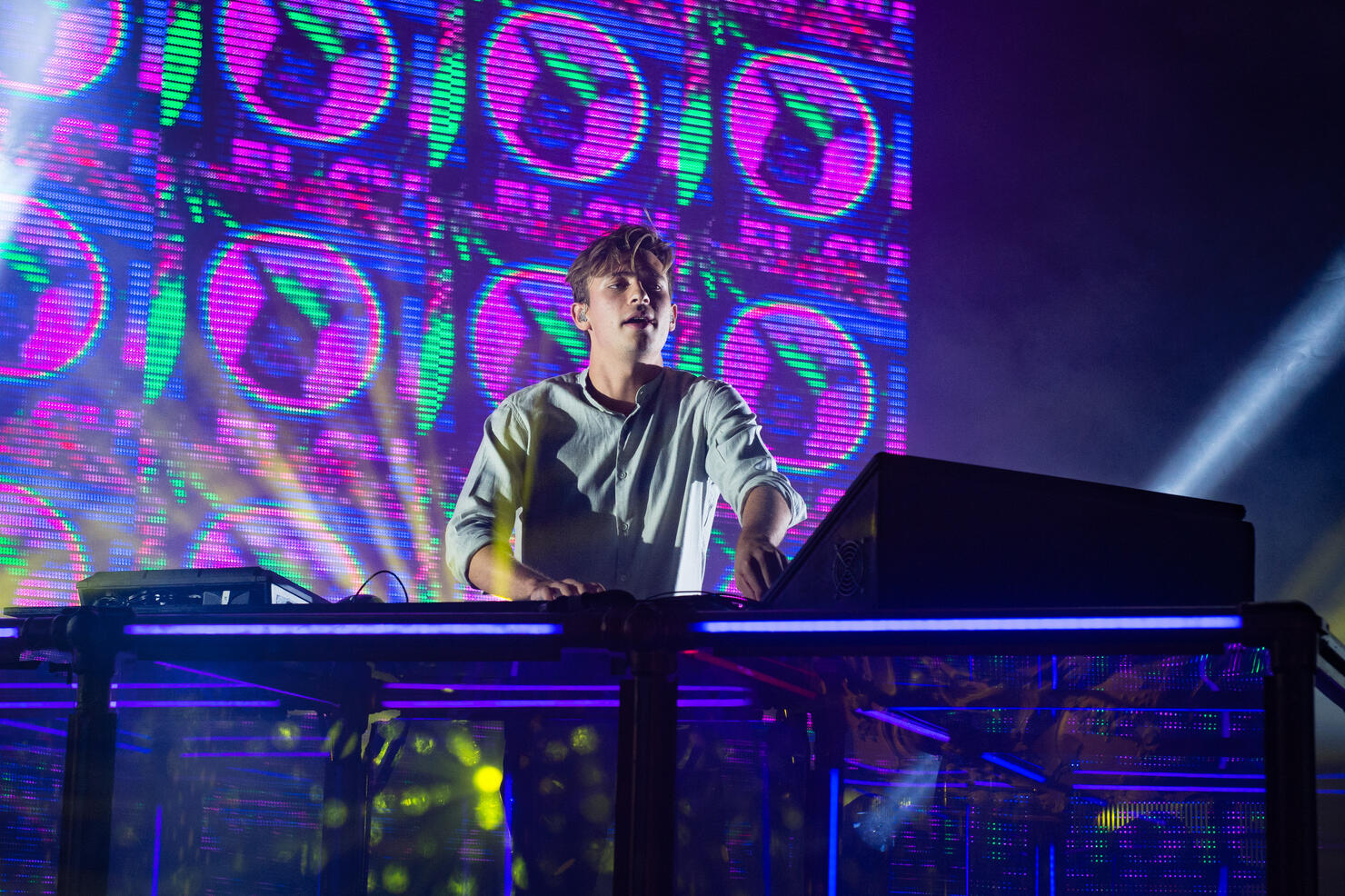 Flume just came out with his new album 'Palaces' on May 20th, so we are sure to hear some of his new songs in the set!
Photo: Getty Images
6 of 17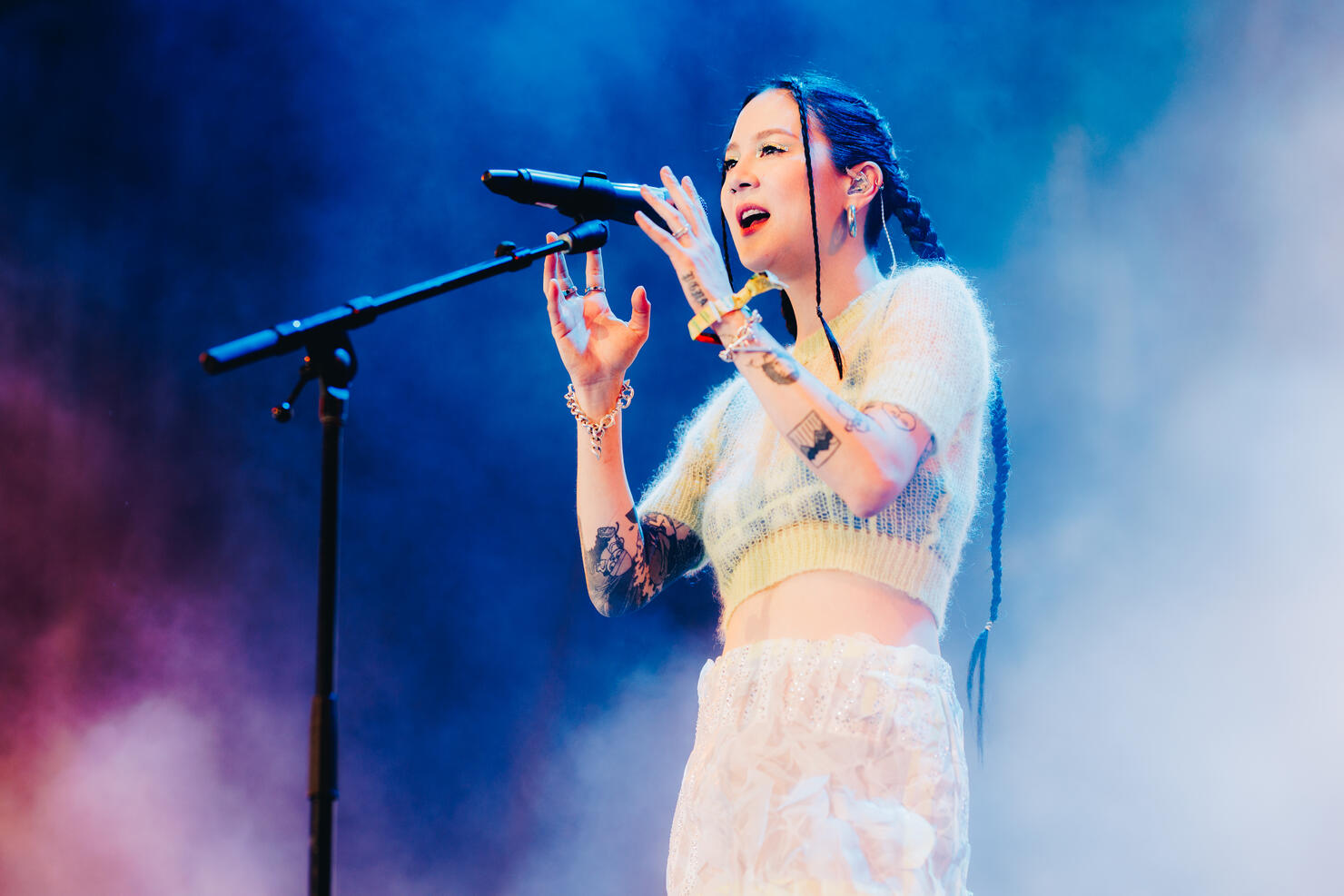 Japanese Breakfast was just named on the 'Time 100' list for 2022 and put out the album 'Jubilee' in June 2021.
Photo: Getty Images
7 of 17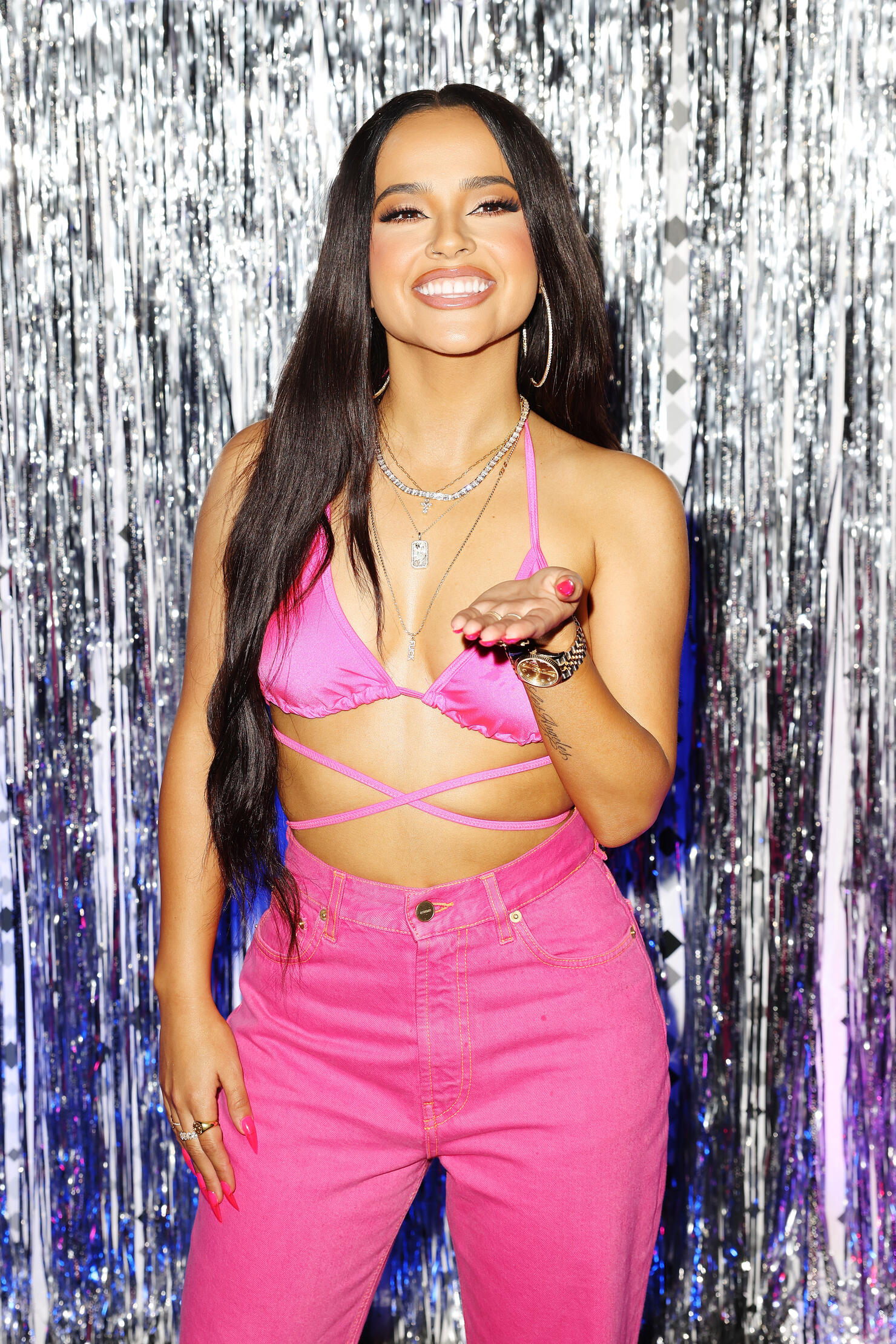 Becky G just put out her new album 'Equemas' on May 13th and will be insane to hear live.
Photo: Getty Images
8 of 17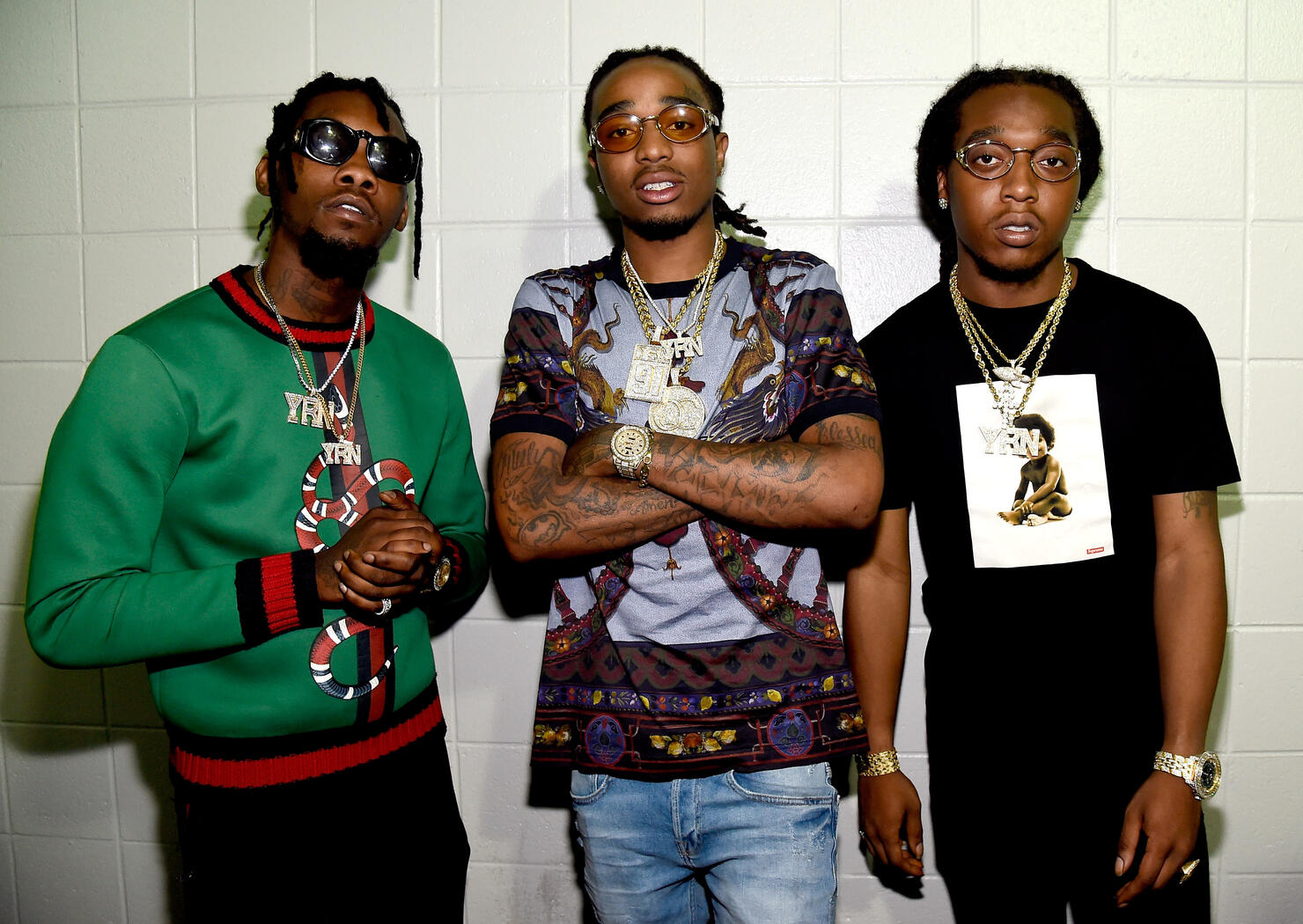 Migos performing together on a festival stage would be a blessing to their loyal fans. Recently, Quavo, Takeoff and Offset fueled breakup rumors after Offset unfollowed them on social media before Quavo and Takeoff dropped their new song. Hopefully they'll be drama-free by Gov Ball!
Photo: Getty Images
9 of 17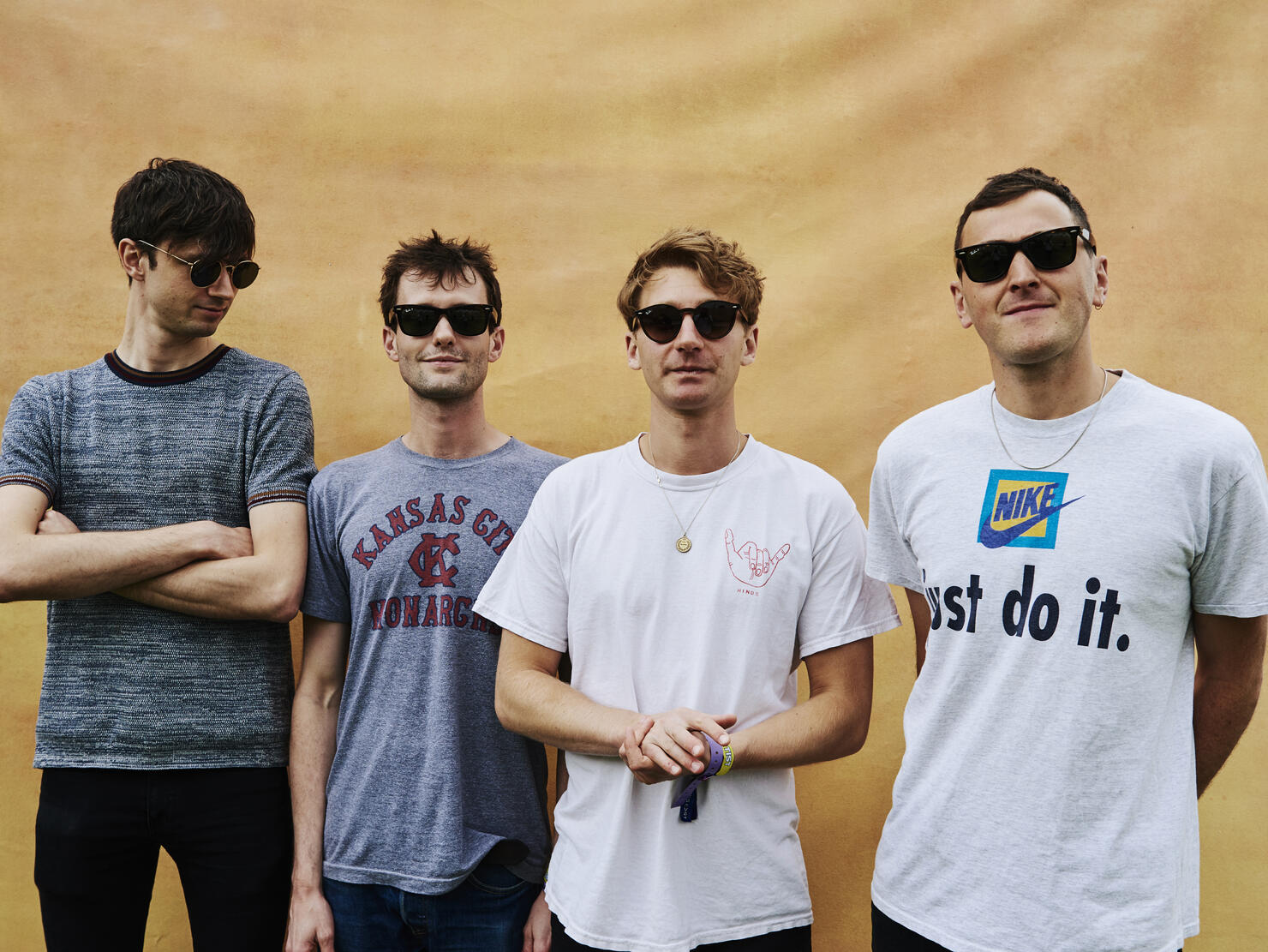 Glass Animals took the internet by storm with their song "Heat Waves" trending all over TikTok and blasting on repeat in everyone's playlists.
Photo: Getty Images
10 of 17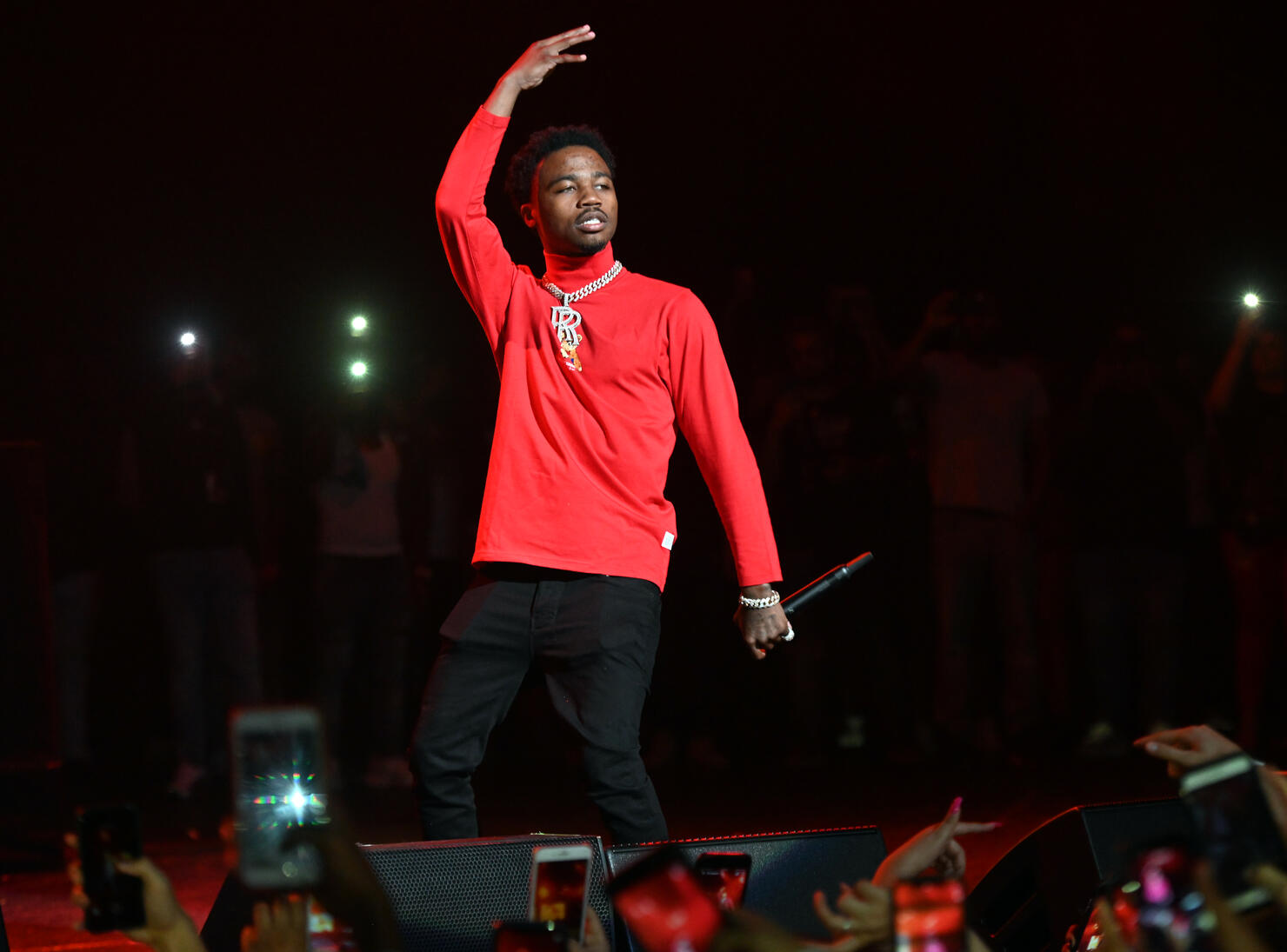 Roddy Ricch fans can't wait to see the California rapper perform. Although he dropped his 'Live Life Fast' album last year, Roddy recently collaborated with Post Malone for their song "Cooped Up."
Photo: Getty Images
11 of 17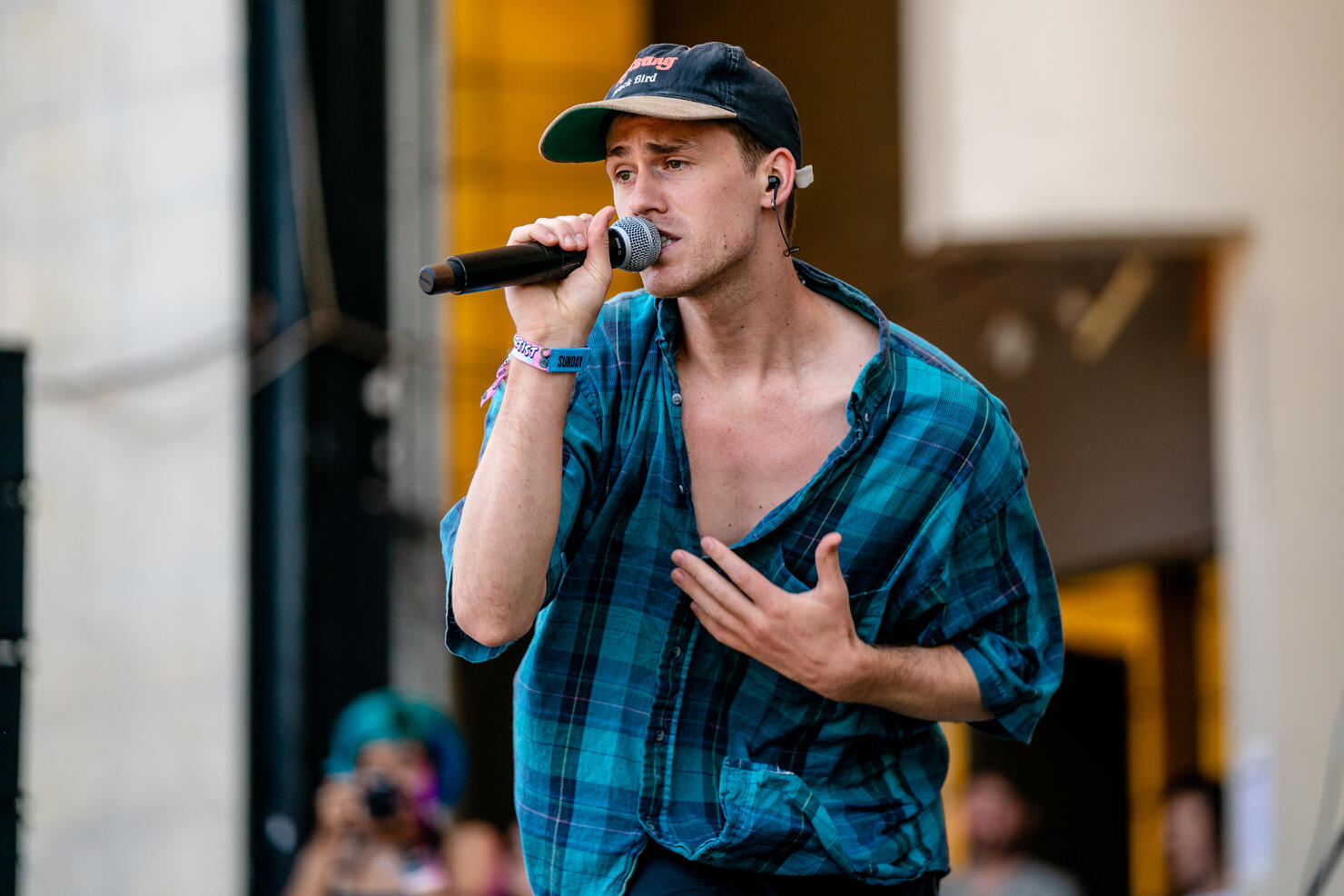 Still Woozy just did a collab with Remi Wolf on the song "Pool" and they even did a music video together directed by Haley Appell that is so beautiful!
Photo: Getty Images
12 of 17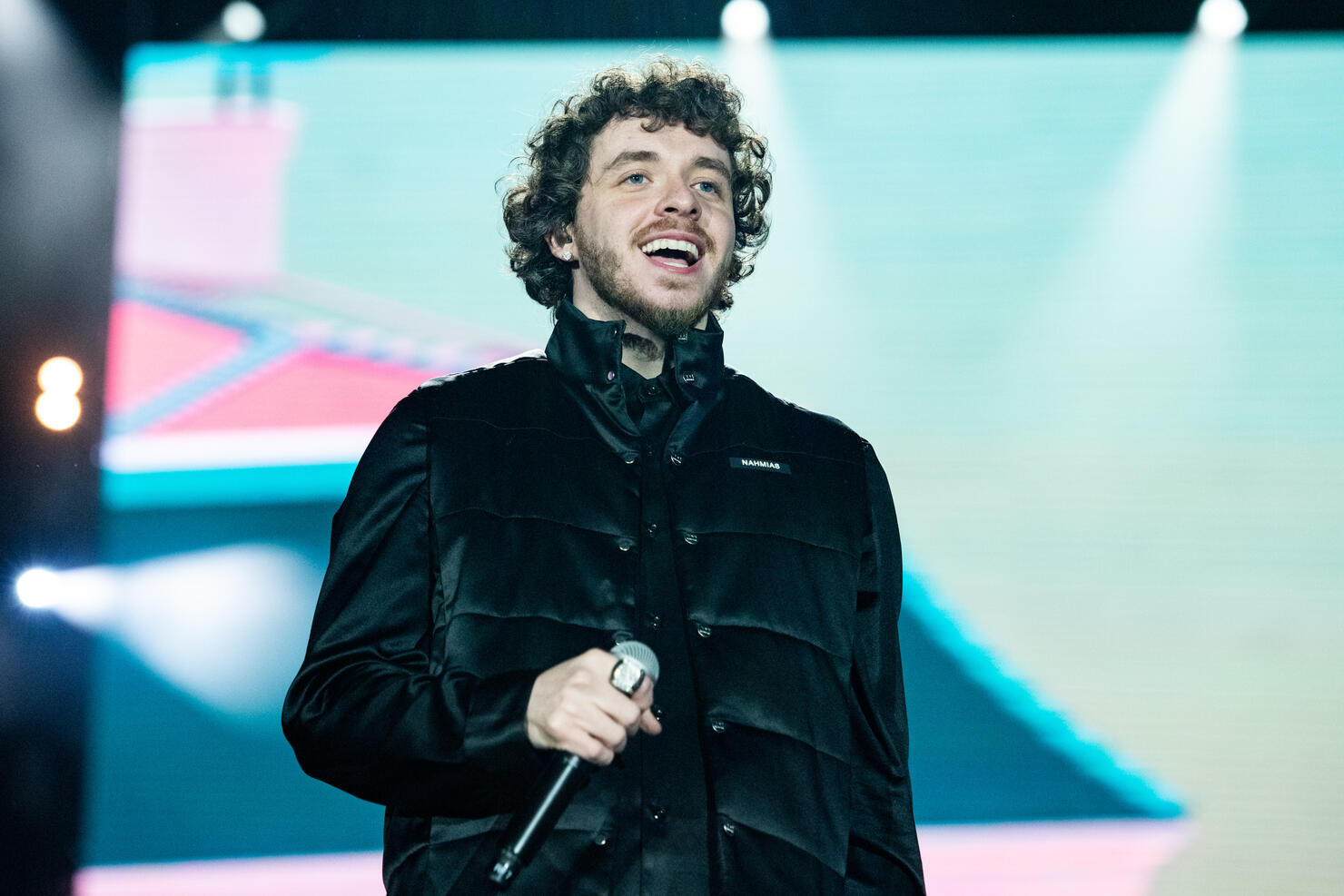 Jack Harlow released his new album 'Come Home The Kids Miss You' on May 6th and his song "First Class" skyrocketed to the top of the charts.
Photo: Getty Images
13 of 17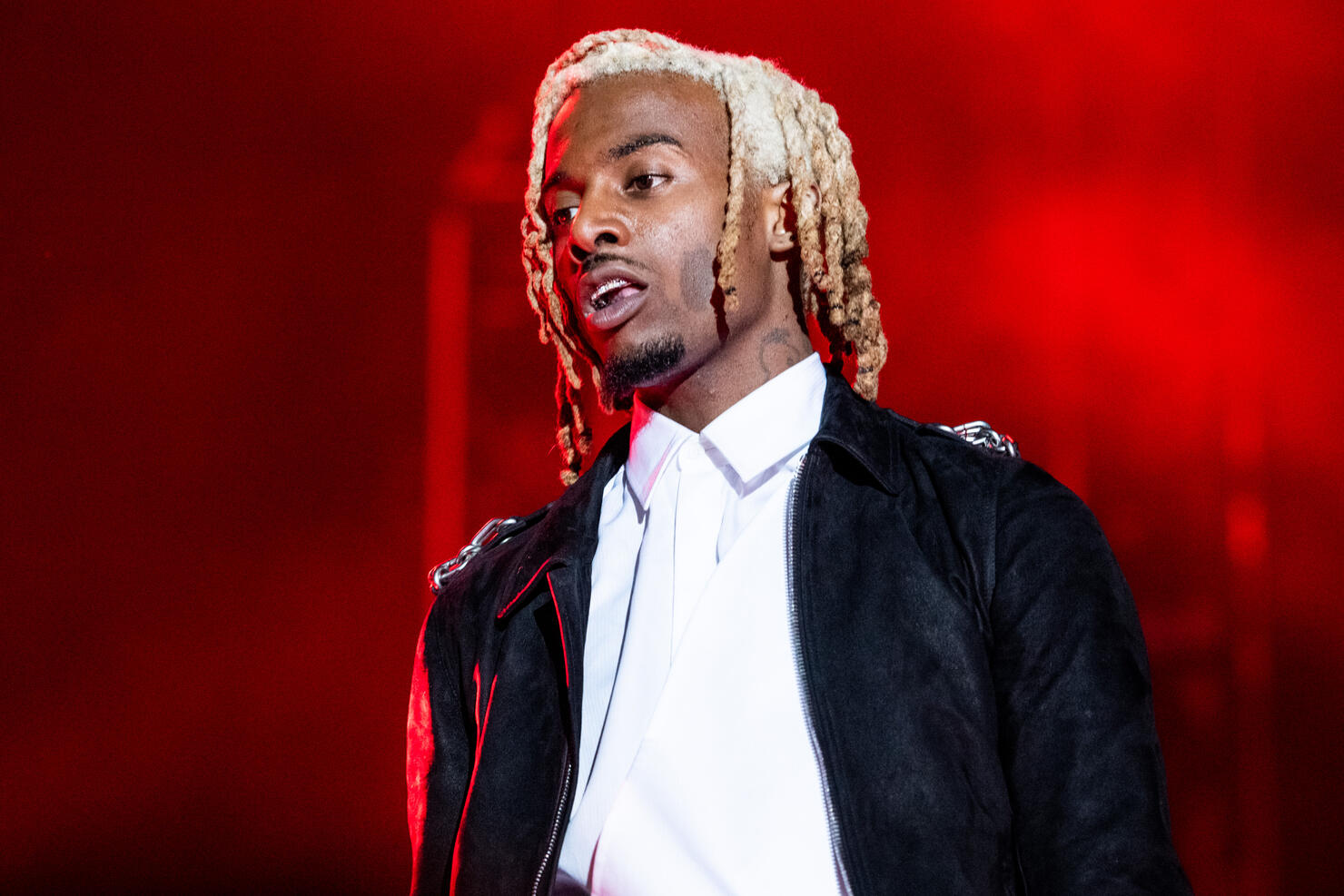 Playboi Carti has been plotting his next album but fans are still hype to see him perform songs off his last album 'Whole Lotta Red' and more.
Photo: Getty Images
14 of 17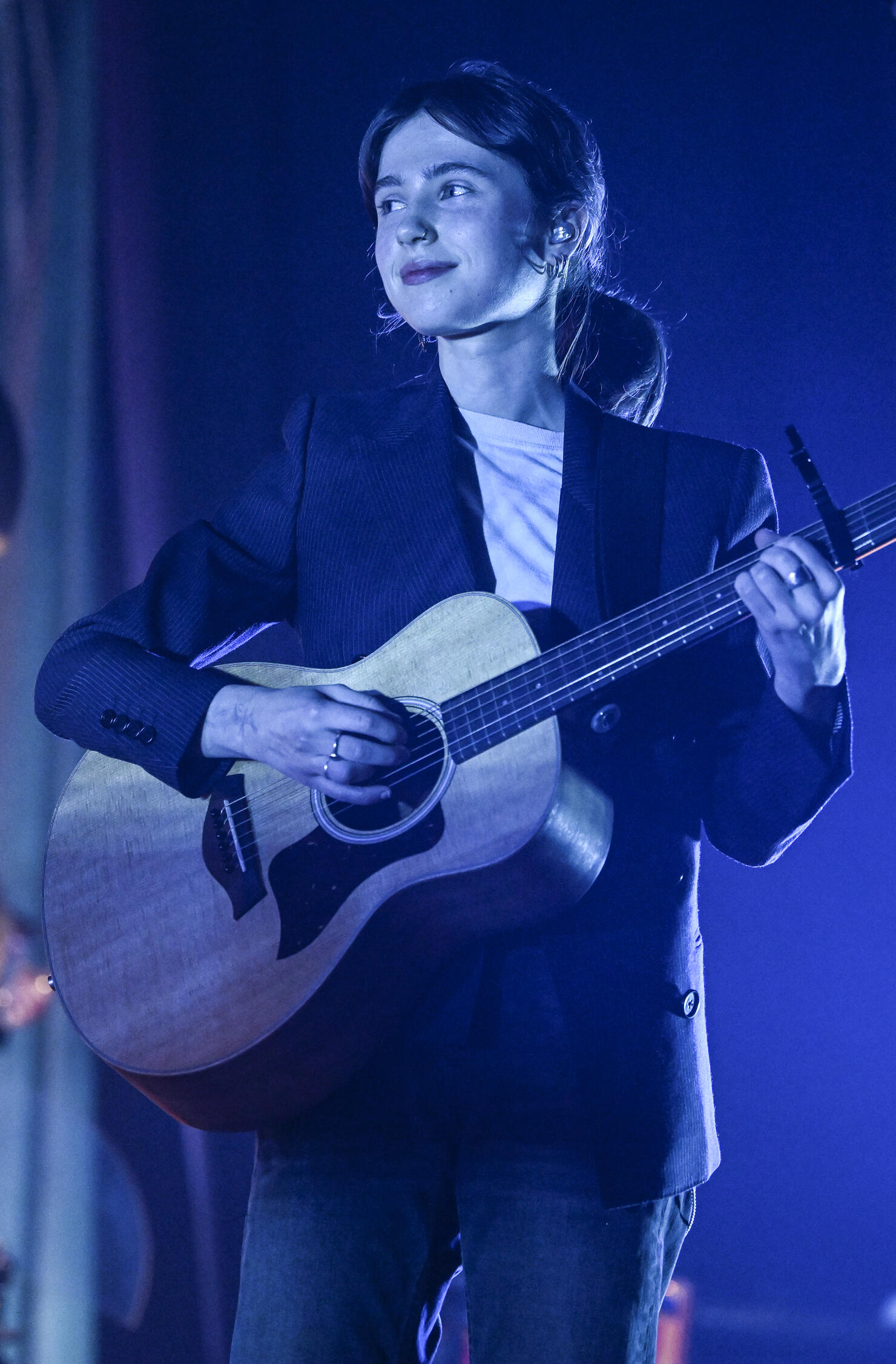 Clairo is making a pit stop from her European tour to play at Gov Ball, so if you missed your chance to see her on her North American tour this year now would be your chance!
Photo: Getty Images
15 of 17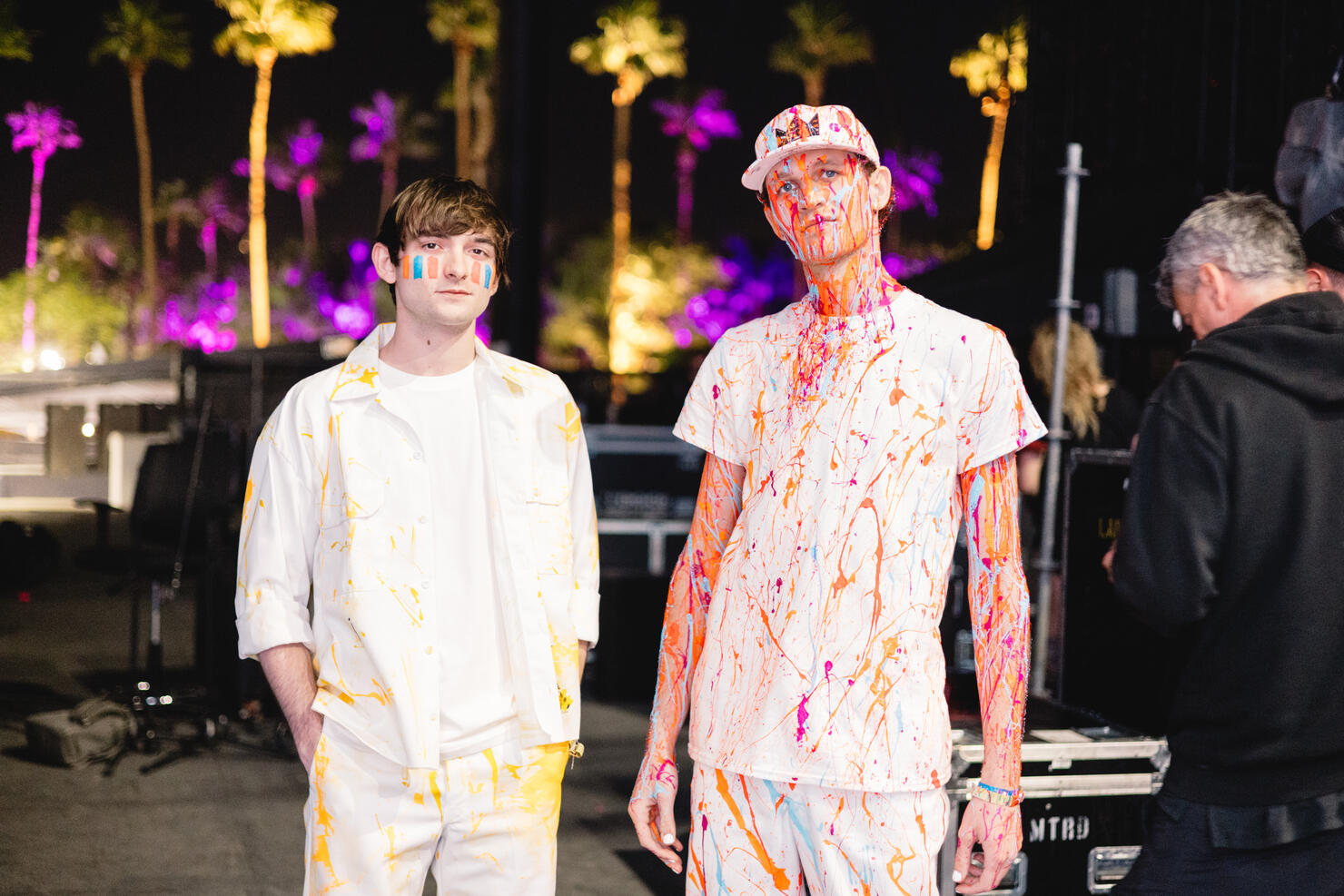 Louis The Child recently put out their new EP 'To Believe' April 22nd and announced on May 25th that they are working on their new album in Malibu and working on a different, more personal sound.
Photo: Getty Images
16 of 17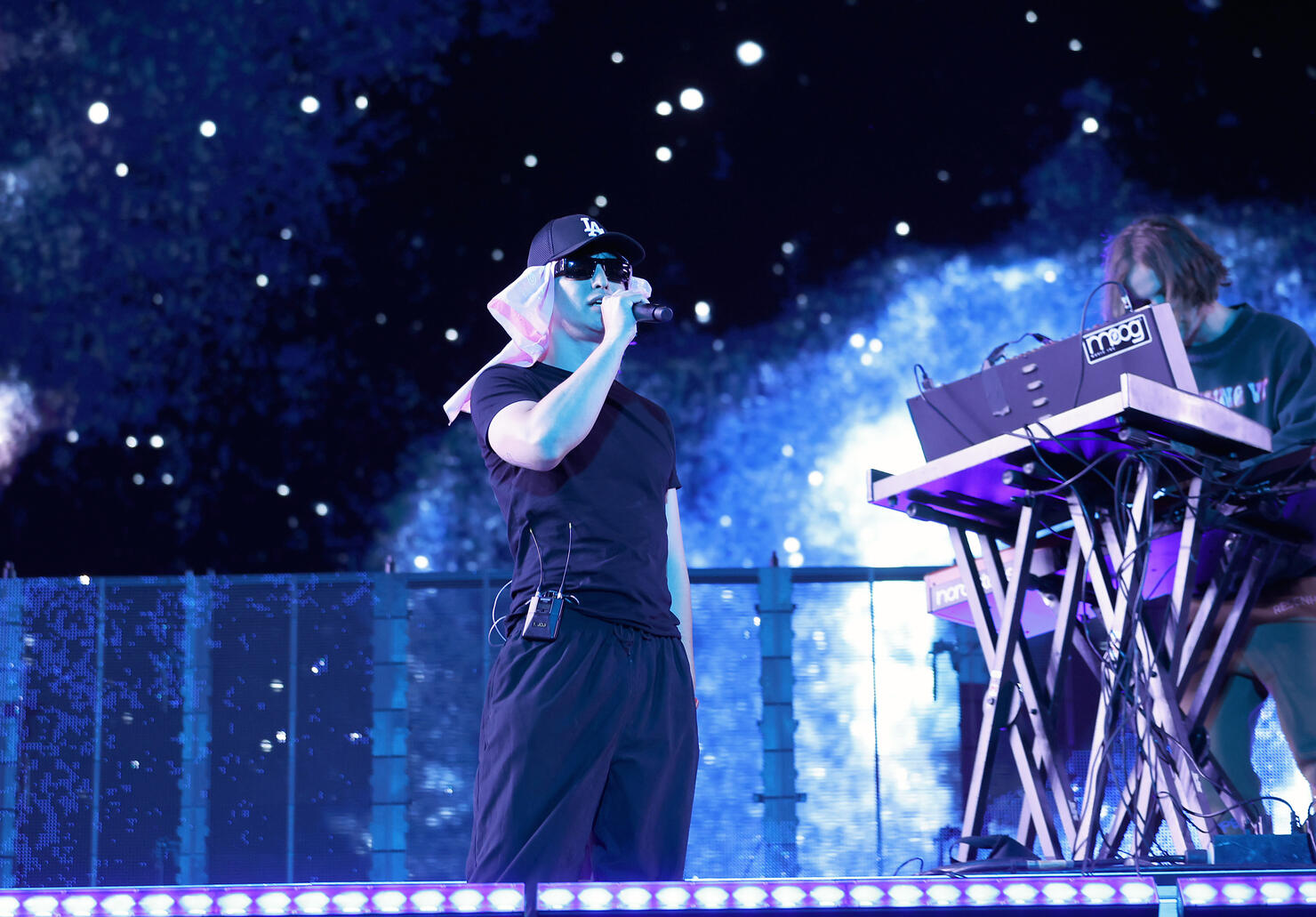 Joji performed during Coachella 2022 despite not feeling very well, and has been absent on most of his social media for over 2 years. We are excited to see him give a performance with good health and can not wait to see what his setlist is!
Photo: Getty Images
17 of 17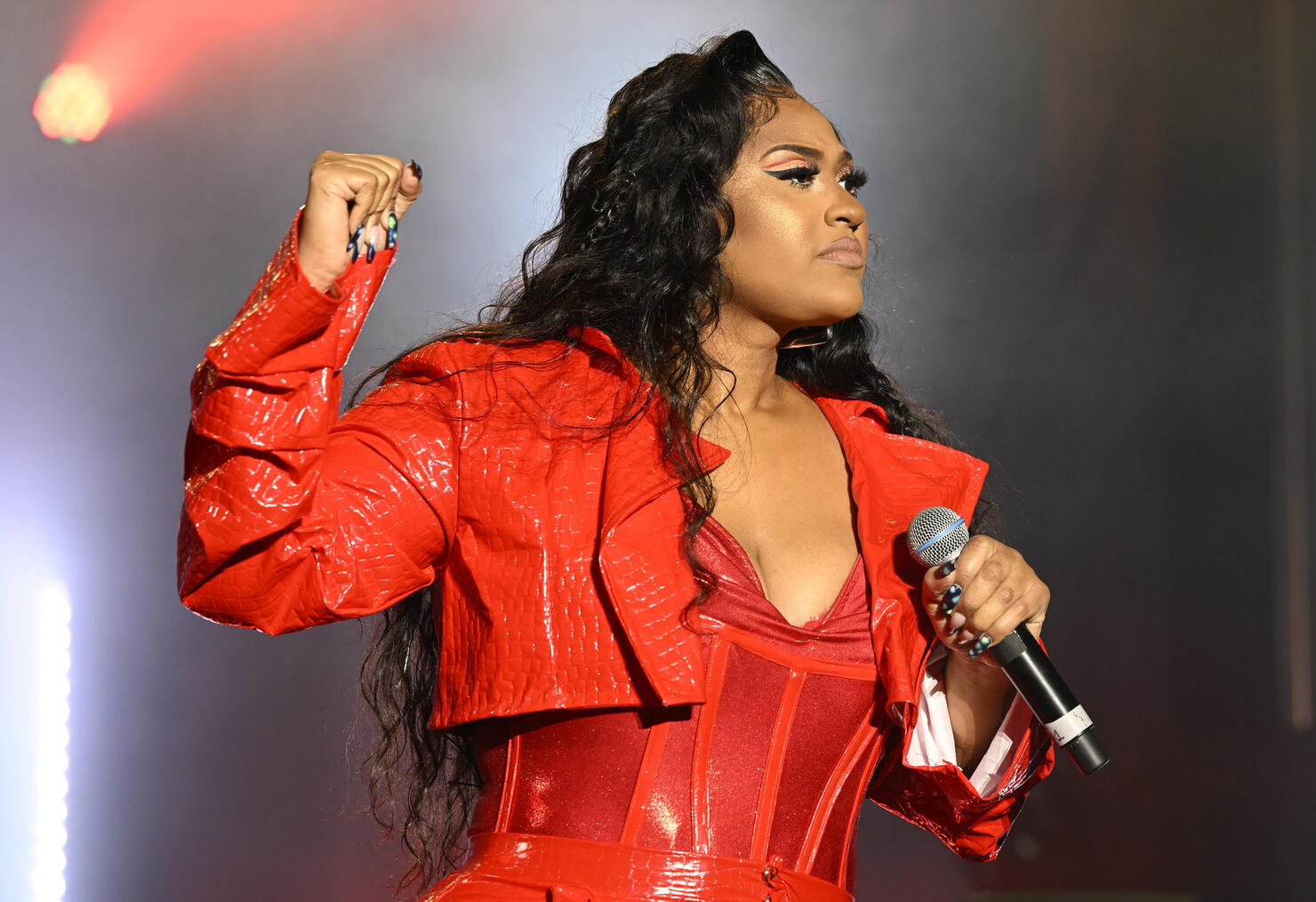 Jazmine Sullivan put out 'Heaux Tales, Mo' Tales: The Deluxe' February 2022, adding 10 more songs to her previous album 'Heaux Tales' from 2021. This year she won a Grammy for 'Heaux Tales' for best R&B album.
Photo: Getty Images