Legendary YES Drummer Alan White Has Died At 72
By Andrew Magnotta @AndrewMagnotta
May 26, 2022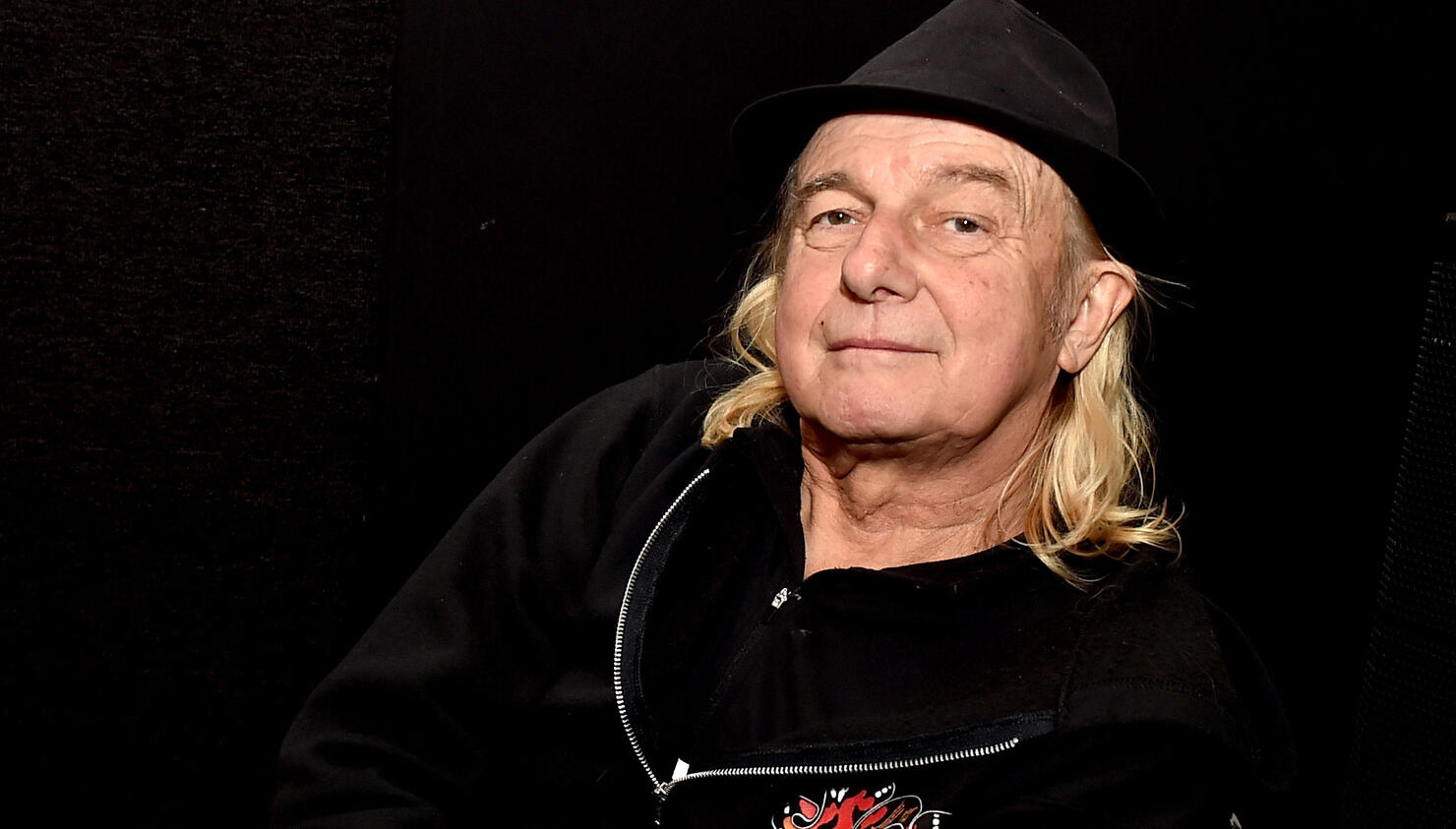 Photo: Getty Images North America
Longtime Yes drummer Alan White has died at age 72 following a "brief illness."
White first joined the legendary British progressive rock band in 1972 and was the longest-tenured member of the band before his death this week.
The White family announced Alan's passing Thursday afternoon via his official Facebook page, explaining that he died at his Seattle-area home.
"Throughout his life and six-decade career, Alan was many things to many people: a certified rock star to fans around the world; band mate to a select few, and gentleman and friend to all who met him," the family's statement reads.
You can read the full message here.
Alan is survived by his wife of 40 years, Rogena, their two children and two grandchildren.
His playing can be heard on classic Yes albums like Tales from Topographic Oceans, Going for the One, 90125, Big Generator and others. He is the drummer featured on some of Yes's biggest commercial singles like "Owner of the Lonely Heart" and "Leave It" and "Rhythm of Love."
Before joining Yes, Alan was a renowned session drummer, having worked in the studio with ex-Beatles John Lennon and George Harrison on their respective solo projects, including Lennon's "Instant Karma" and Harrison's "My Sweet Lord."