Zach Braff Just Wants To Be On A Boat
By John Popham
May 26, 2022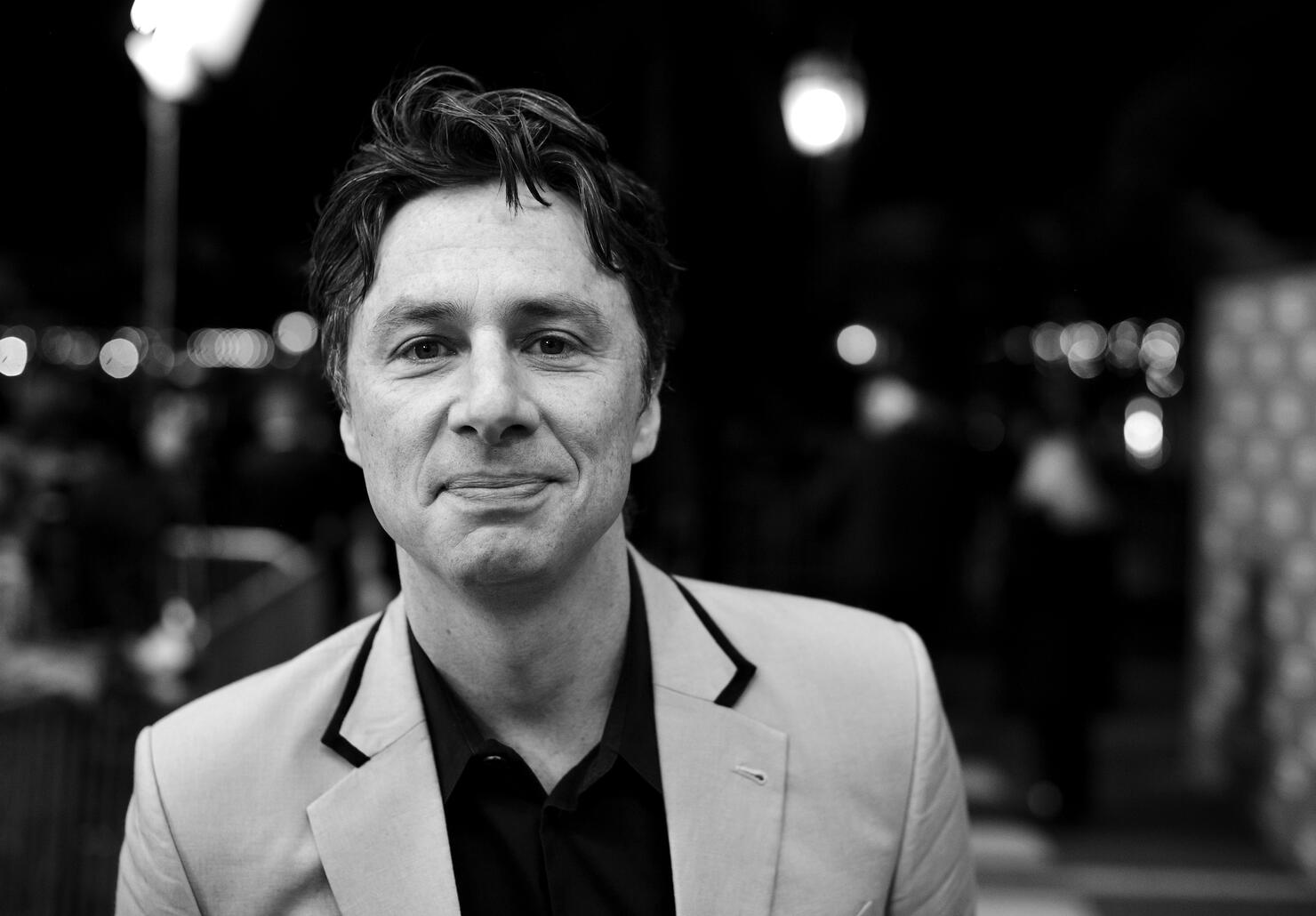 Earlier this month, actor and director Zach Braff was in Miami for a film project and realized he has a passion for boating.
"You remember that SNL thing, 'I'm on a Boat?' I want to be like that," Braff told friend and former co-star Donald Faison during a recent episode of their podcast. "That's what I picture every time I'm on a boat now. I want someone to bring rosé, and I want to stand on the bow."
The two hosts of "Fake Doctors Real Friends with Zach and Donald" took a break from their usual pattern of discussing their medical comedy Scrubs because this week's scheduled episode was the season six clip show "My Night to Remember."
"I'm just warning everyone, we're going to shoot the (breeze) a lot today because there's not a lot of episode content," said Braff. "I think there is maybe seven original minutes in this episode. It's probably going to be a really short show this week."
Spoiler alert: this podcast episode is about as long as an average Fake Doctors Real Friends episode. That means listeners are treated to a lot of insider stories from the actors about boats, clubs (or as Braff says clerbs), and a very touching monologue from Faison about his wife CaCee Cobb.
"Everything I have in my life right now, all the happiness that I have, is because of her," said the Scrubs actor. "All the things that are prosperous in my life right now are because of my wife and I have to find a way to return the favor."
Listen to the full episode to hear all the banter between the fake doctors on the iHeartRadio app or wherever you listen to podcasts.
If you want to be sure you're listening to the podcasts everyone else is checking out, iHeartRadio has you covered.  
Every Monday, iHeartRadio releases a chart showing the most popular podcasts of the week. Stay up to date on what's trending by checking out the chart here. There's even a chart just for radio podcasts featuring all your favorite iHeartRadio personalities like Bobby Bones, Elvis Duran, Steve Harvey, and dozens of others.