This Is The Highest-Rated Breakfast Restaurant In Seattle
By Zuri Anderson
June 2, 2022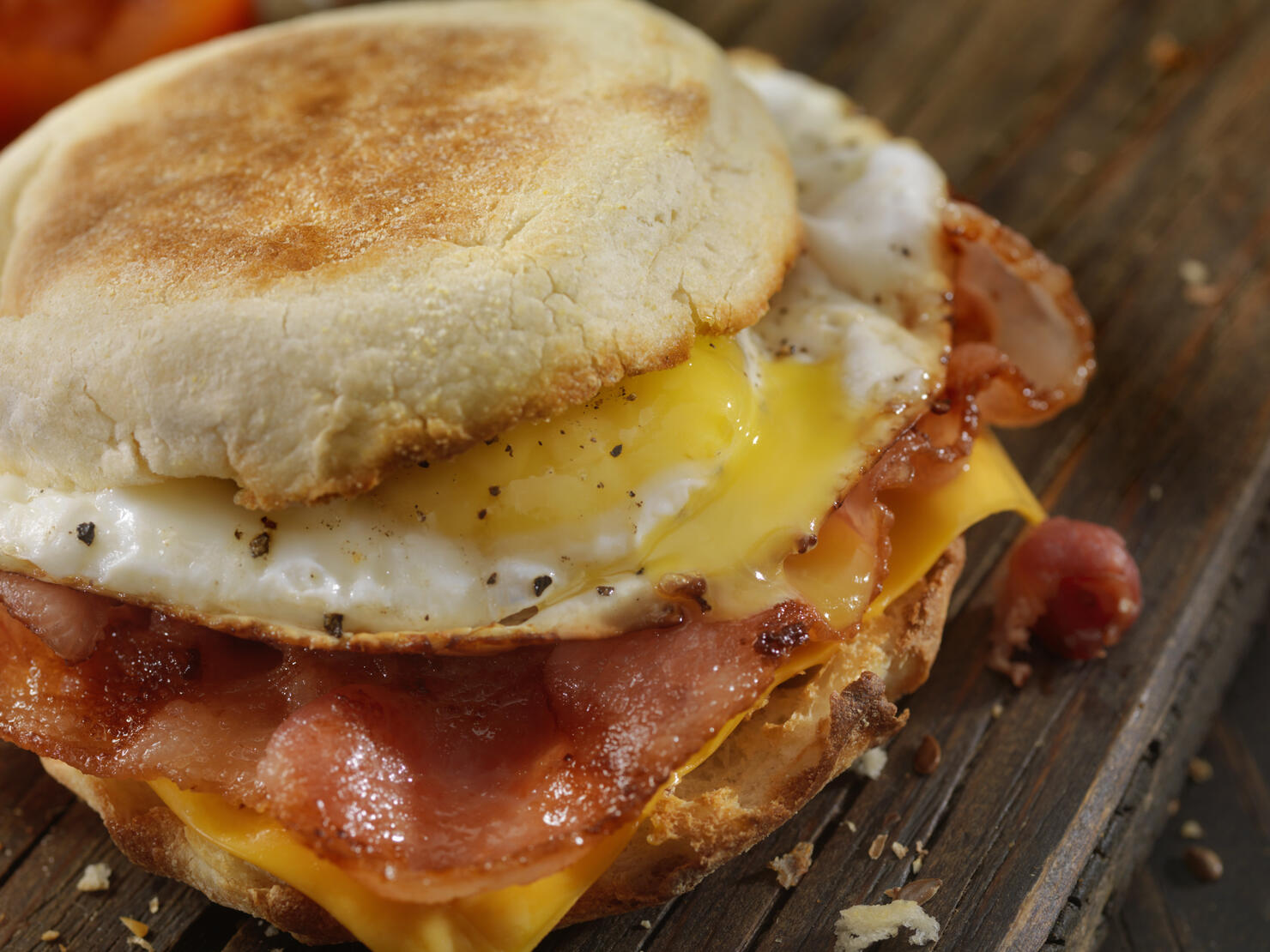 Seattle is full of breakfast restaurants ready to serve you french toast, omelets, mimosas, and all kinds of classic dishes and drinks. Thankfully, Yelp has the scoop on where you can find the best of the best in the Emerald City, according to customers.
After sorting through the breakfast & brunch category by highest rating, Skalka claimed the top spot on the website! Located at 77 Spring St, this Georgian restaurant has an amazing 4.5 stars with over 500 reviews. Their calling card is the khachapuri, a bread boat that is loaded with all kinds of delicious ingredients and baked to perfection.
Yelper Lois K. shared her experience at this downtown spot:
"The place can be easily missed if you're not looking for it, but I can tell it's very well loved by locals and tourists. I came by on a Sunday morning, 10 min after opening and there were already people there ordering/sitting down. The food and drink menu was pretty simple and easy to order. I ordered the Lobiani and their drip coffee. When my order came by though, I was blown away by the taste. Maybe it was the rainy weather that complimented the warm toasty bread and the flavorful filling, but it was the perfect comfort food for a rainy morning in Seattle! I would highly recommend coming by early though, as there was already a line by the time it was 10 and there's only street parking nearby."
Here are the Top 10 breakfast restaurants in Seattle, according to Yelp:
Skalka
The Fat Hen
Biscuit B***h
Skillet Capitol Hill
Tilikum Place Cafe
Toulouse Petit Kitchen & Lounge
Nue
Lola
Meet the Moon
The Spot
If you need some more recommendations, click HERE to check out Yelp's full list.