BTS' Jungkook Accidentally Deletes All Of His Instagram Posts
By Sarah Tate
June 8, 2022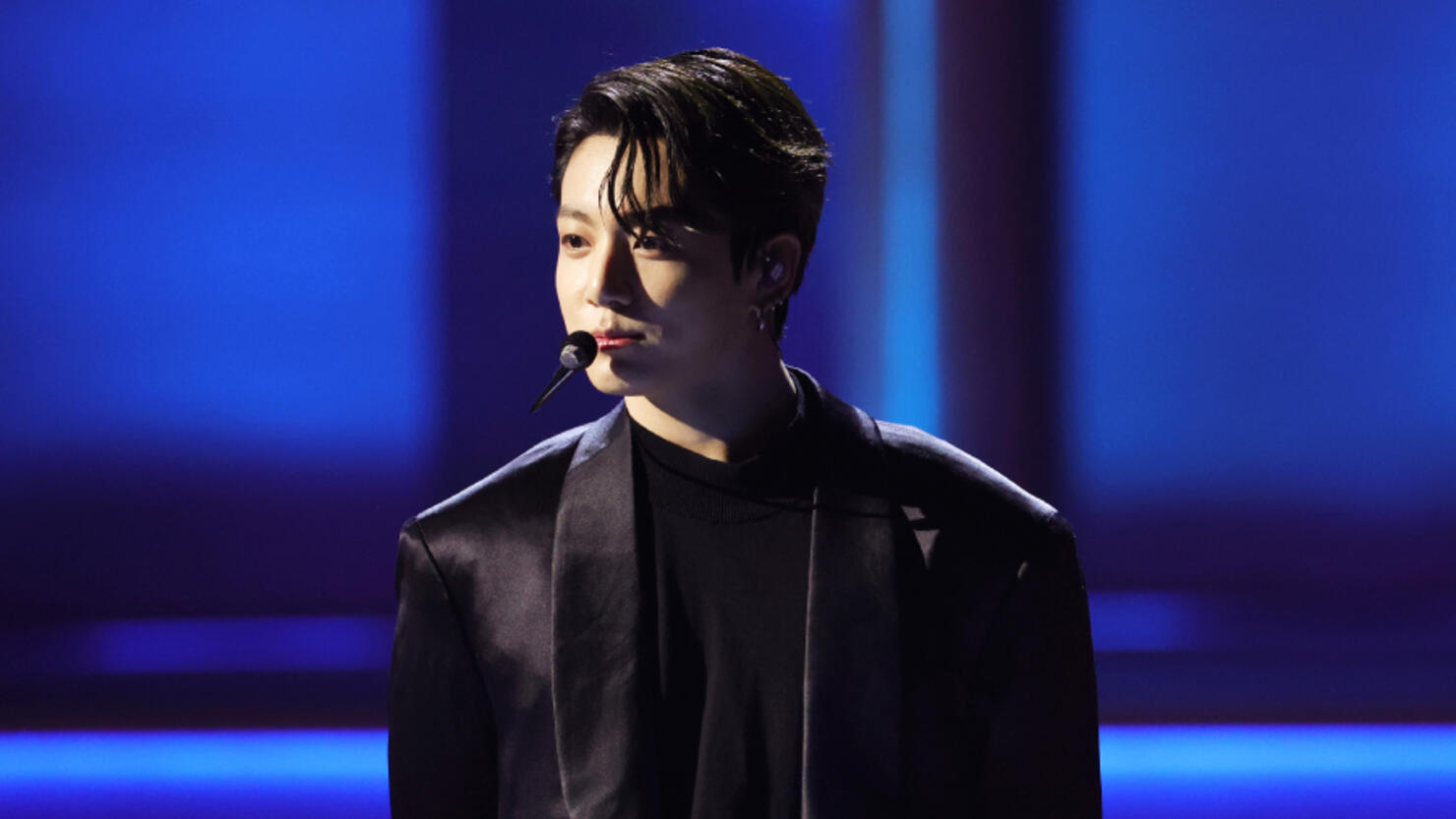 These days, when an artist wipes their Instagram clean of old photos, it's usually a sign that a new project is on the way. That's why when fans noticed that BTS' Jungkook had deleted all of his posts, many became convinced that he was about to release something new. While the group is preparing for their new album, Jungkook admitted that the clean slate was actually just a mistake.
During a V Live chat on Tuesday (June 7) with the ARMY, the 24-year-old revealed that he was trying to change the way his Instagram looked but didn't realize you could archive photos and save them, per Billboard. It's a mistake that anyone could have made, but for an account with more than 40 million followers, the accidental clean slate is bound to get a bit more attention.
"I don't think it's too bad that I just erased it all," he said. "I didn't know you could archive pictures, I just wanted to make it look nicer."
Though the older posts are gone, Jungkook has been working to curate his ideal Instagram feed, highlighting pics in the streamlined design.
"It's not because something happened," he said. "I just didn't like how it looked. Communicating with you on Instagram through posts is really precious and great, and I have it all in my heart."