This Washington Town Is The 'Prettiest Place' On The State's Coast
By Zuri Anderson
June 10, 2022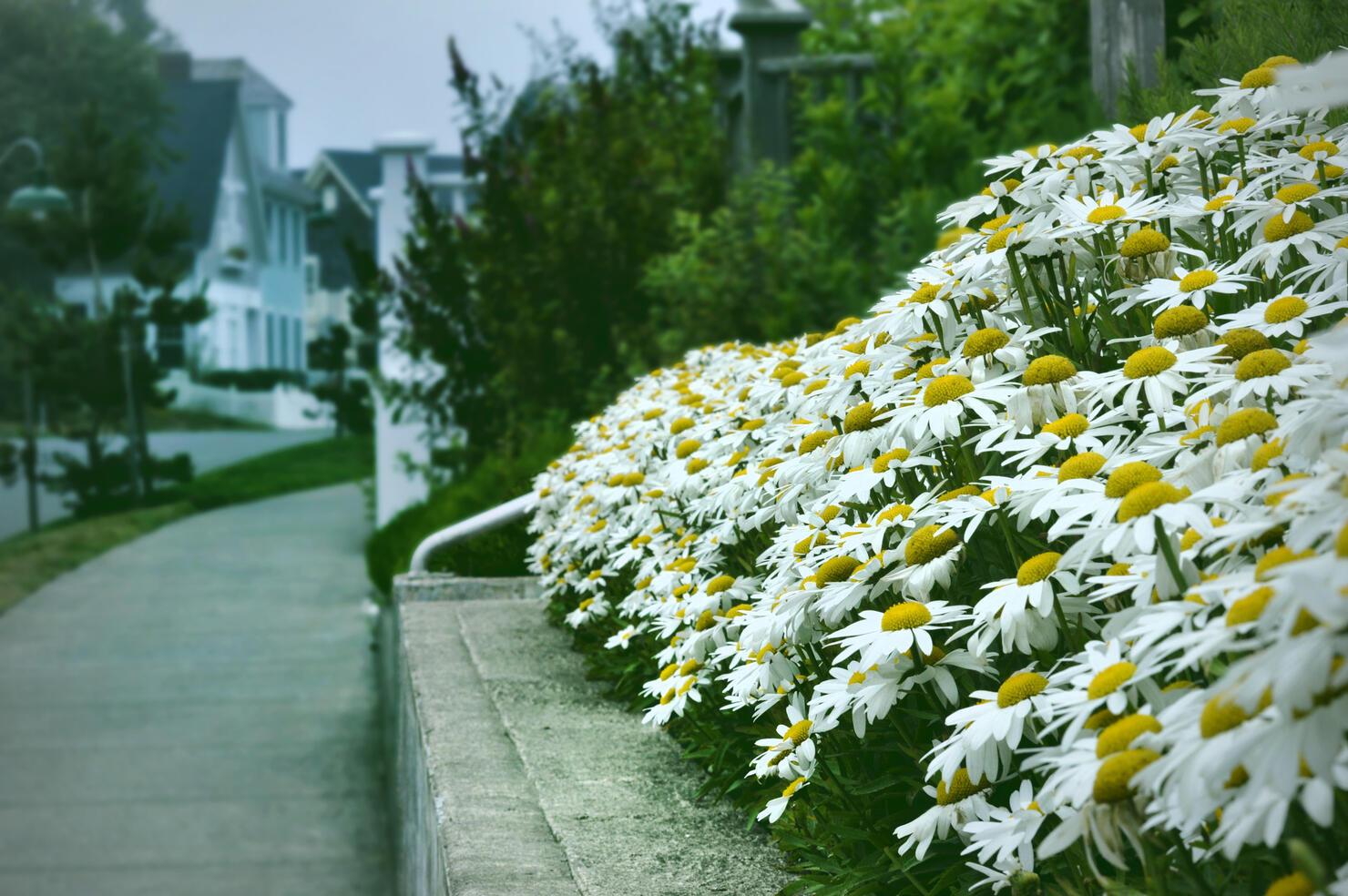 Plenty of people are planning vacations to huge cities, popular beaches, and big-name attractions this summer. Travel + Leisure, however, decided to put the spotlight on a small and quaint town in Washington state: Seabrook.
According to writer Tamara Gane, most residents living in the state don't know about this charming coastal town. She explains why you should Seabrook on your travel radar:
"Perched on a bluff above the ocean, Seabrook is a unique destination on the Washington coast — a quaint community with a town square full of sweet shops, boutiques, and eateries. Despite being founded in 2004, it's decidedly old-fashioned. It's the type of place where you park your car and get around by foot or bicycle, waving to people you pass by. There's a neighborly feel here that can't be replicated in towns where you drive from place to place — a connection to the people and things around you that can only be felt in the open air."
The writer also highlighted some other neat features and activities in the town:
A two-hour, scenic drive from Seattle
Comfy cottages for accommodations
A small town square packed with specialty shops and neighborhood businesses
Plenty of outdoor activities and areas, including biking, gardens, razor clam digging, and more
Two hours away from Olympic National Park, less than an hour from Ocean Shores
If you need more info on what makes Seabrook a magnificent place, click HERE for the full article.