TikTok Star Cooper Noriega Found Dead After Post About 'Dying Young'
By Rebekah Gonzalez
June 10, 2022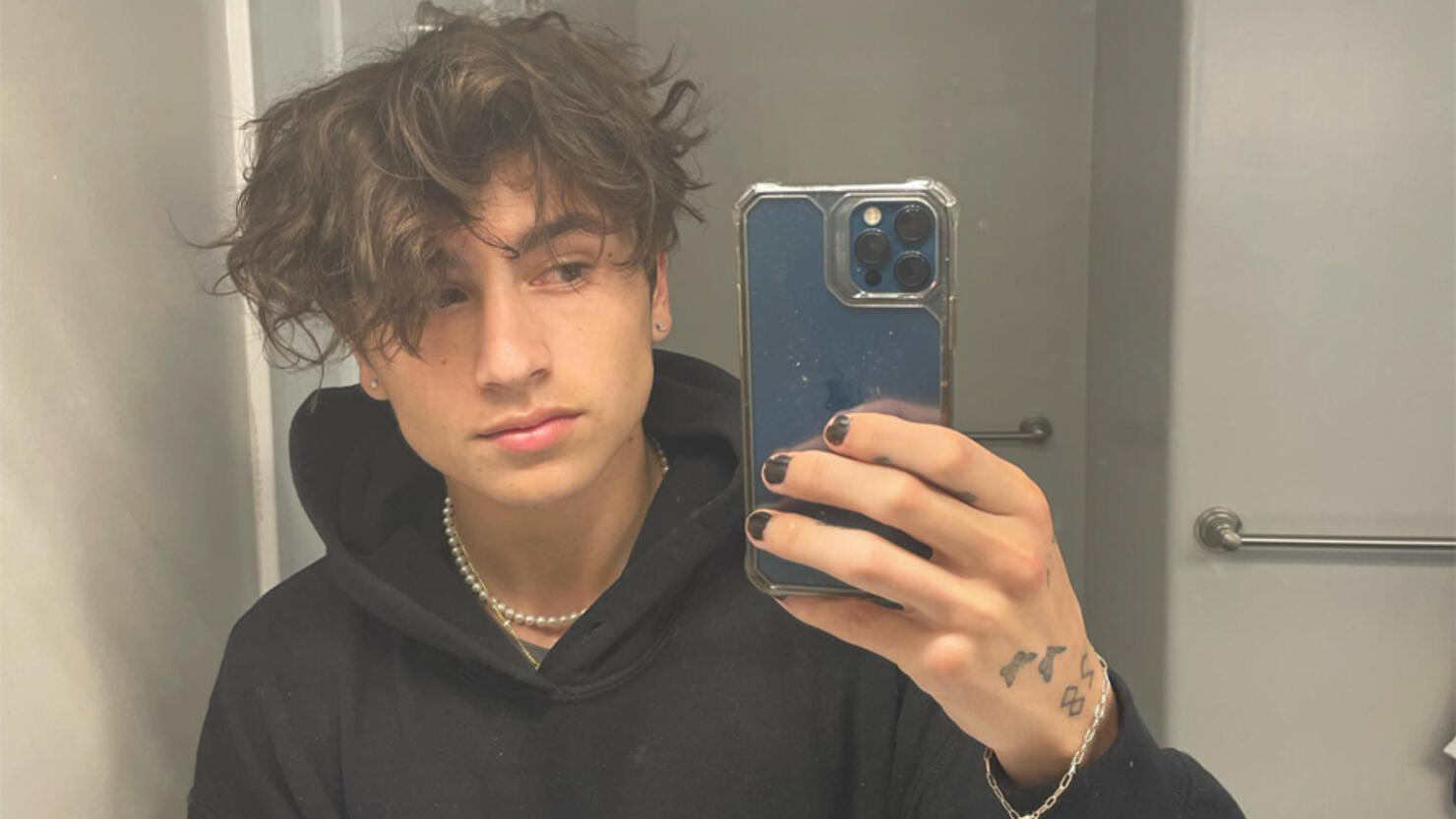 Photo: Instagram/cooper.noriega
TikTok star Cooper Noriega has been found dead just hours after a social media post about dying at a young age, reports TMZ. Law enforcement told the site that a passerby called 911 on Thursday, June 9, after finding 19-year-old Cooper unconscious in a mall parking lot outside of Los Angeles. Paramedics arrived on the scene shortly after but were unable to revive him. The tragic news comes after the social media star posted a video of himself in bed on TikTok with the eery caption, "who else b thinking they gon d!€ [die] young af."
Further reporting from TMZ found that Cooper was not in a vehicle at his time of death and there were no signs of trauma on his body. Authorities also shared that there is no foul play suspected at this time and an autopsy will soon be performed.
Cooper amassed nearly 2 million followers on TikTok as well as a substantial following on Instagram. One of his last interview appearances took place just last week when he was a guest on Barstool's BFFs: Dave Portnoy, Josh Richards & Bri Chickenfry podcast. According to The Sun, Noreiga was open about his mental health and even created a Discord group on the topic, encouraging his fans to talk about their own struggles.