Two $350K Lottery Tickets Sold In Texas: Were They Yours?
By Dani Medina
June 10, 2022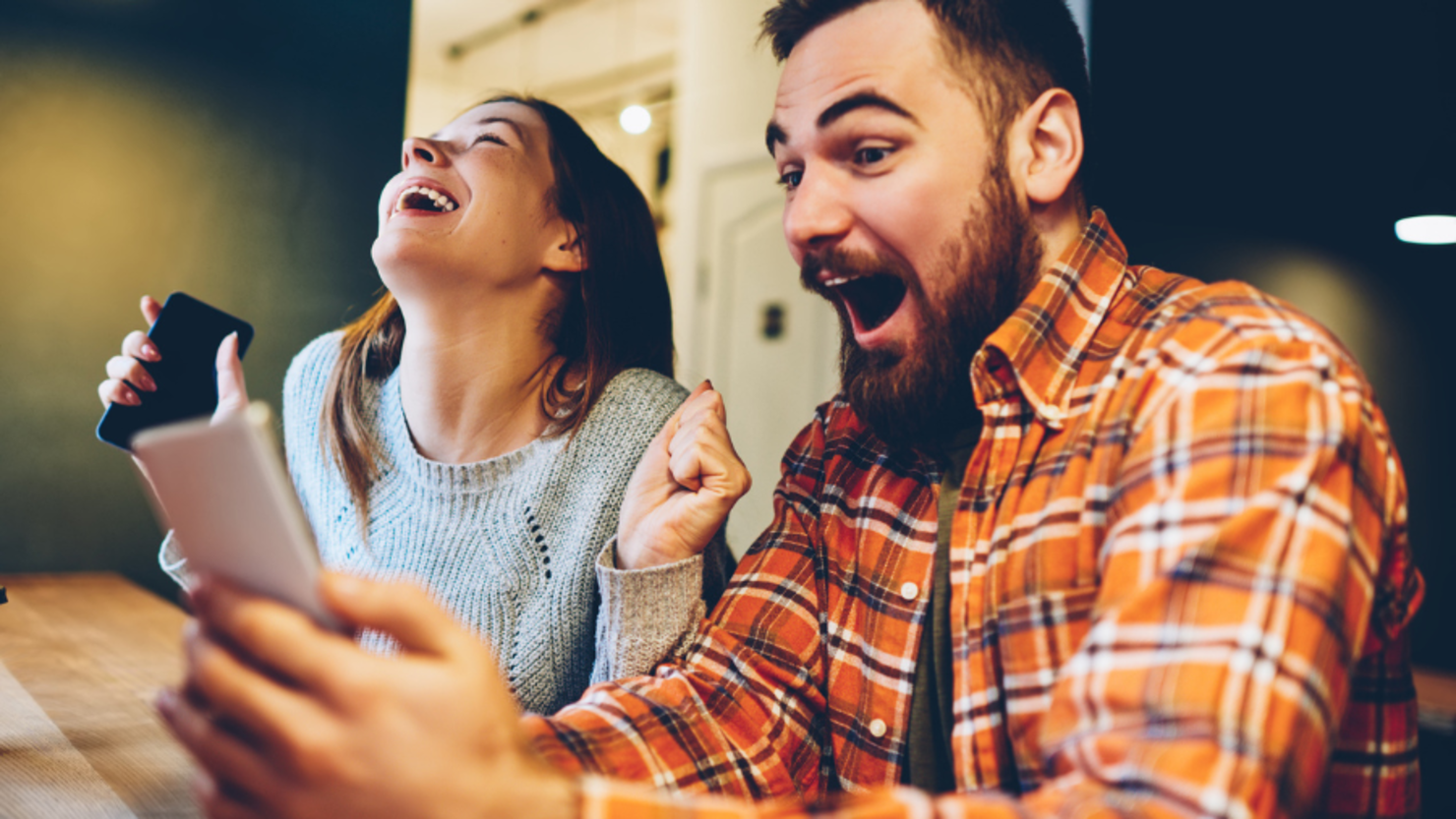 Check your tickets! Two winning lottery tickets worth $350,000 were sold in Texas on Thursday (June 9) night.
The two jackpot-winning Texas Two Step tickets were sold in Dallas and Plano, according to KDAF, citing the Texas Lottery. The Dallas ticket was sold at C Store on Forest Lane and the Plano ticket was sold at 7-Eleven on 15th Street.
The winners will share the $350,000 jackpot prize, the Texas Lottery said in a tweet.
Additionally, a $25,000 winning ticket in the Cash Five drawing was sold in Aledo, Texas.
In more lottery news, a Pearland resident claimed a $17.75 million prize for the Lotto Texas drawing held on June 1. The claimant selected the cash value option and will receive $11,938,006.94 before taxes.
So far in June, four lottery prizes have been claimed by Texas residents. A San Antonio resident won $3 million on a scratch-off and an Arlington resident won $1 million from a Powerball drawing.