Prince William & Kate Middleton To Leave London For New Family Home
By Rebekah Gonzalez
June 14, 2022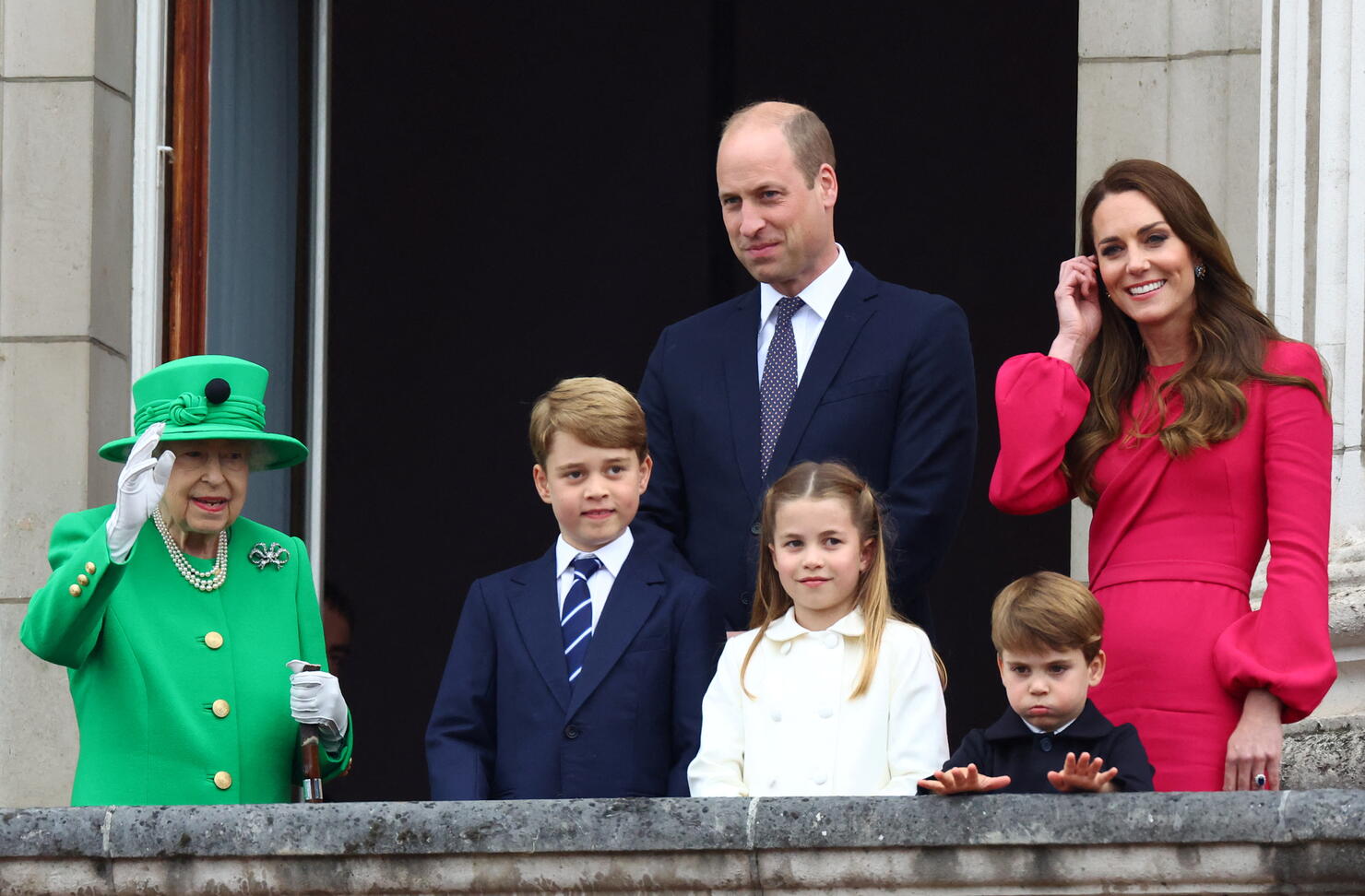 Prince William and Kate Middleton are reportedly leaving London to relocate. According to People Royals, the couple will move from their London home at Kensington Palace to a new residence in Berkshire, which is the county that houses the Queen's primary residence, Windsor Castle.
The reason for moving is reportedly their three children Prince George, Princess Charlotte, and Prince Louis. The two eldest, George and Charlotte, will leave their London prep school, Thomas's Battersea, at the end of the term and will enroll in a school in the Windsor area, according to People. Several other reports claim that the family will occupy Adelaide Cottage on the Windsor estate but it's currently unconfirmed and the palace has yet to comment.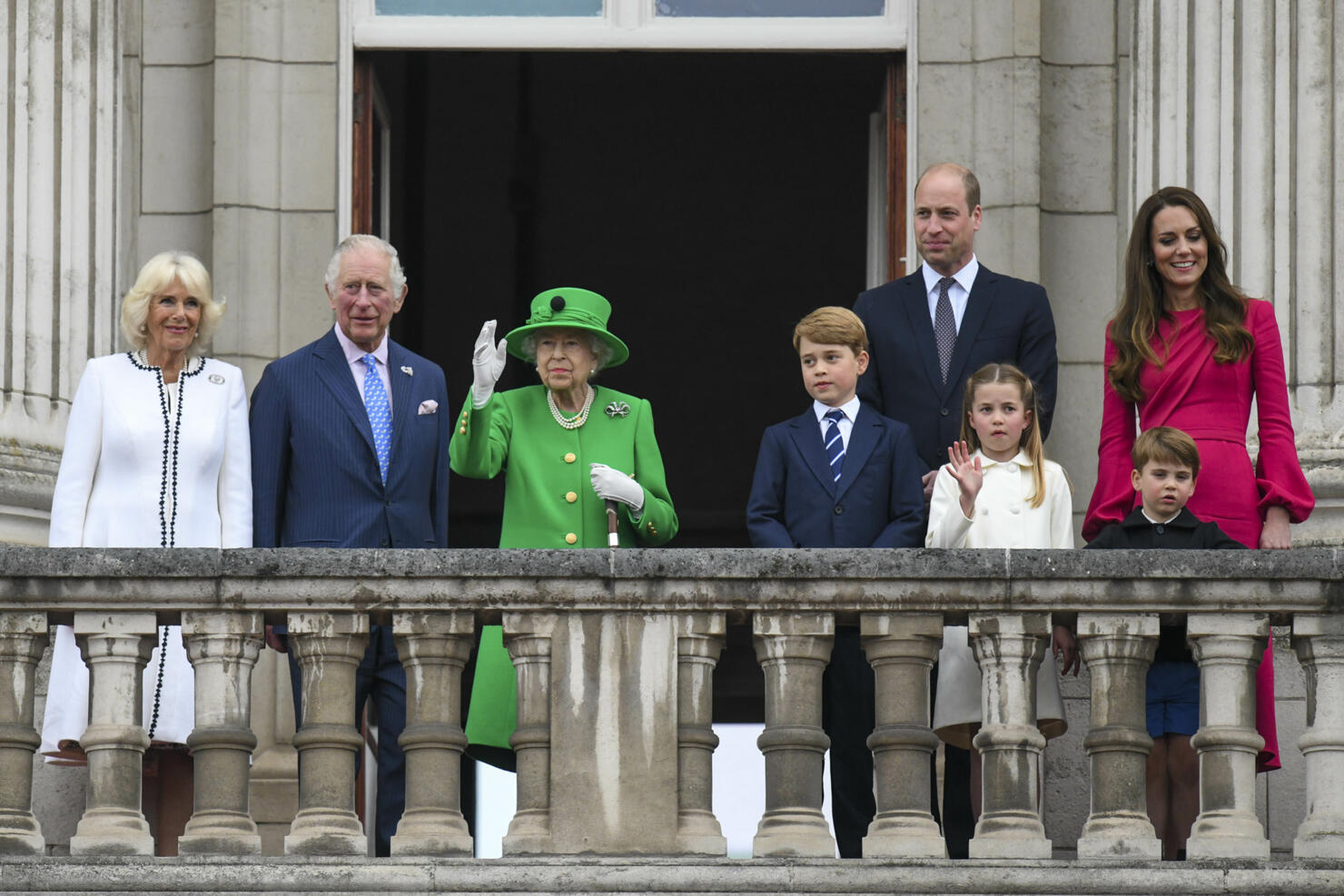 While their children's schooling was the main reason for the relocation, People reports that Berkshire is also home to Bucklebury, where Kate's parents Carole and Michael Middleton live. The Sunday Times also reports that eventually, William and Kate may occupy Windsor Castle as it's believed William's father, Prince Charles, does not plan on spending as much time there as Queen Elizabeth does now. When Charles becomes King, the Duke and Duchess of Cambridge will inherit different titles. William would receive his father's titles and become the Duke of Cornwall while in England and Duke of Rothesay while in Scotland and Kate would be referred to as the Duchess of Cornwall and Rothesay.