Vince Neil Documentary 'My Story' To Premiere On Reelz This Weekend
By Andrew Magnotta @AndrewMagnotta
June 21, 2022
Vince Neil will look back on the twists and turns of his private life and his music career in a new documentary coming to Reelz this weekend.
Mötley Crüe's Vince Neil: My Story will premiere Sunday, June 26 at 8 p.m. Eastern/5 p.m. Pacific.
The documentary is said to feature candid and raw interviews with Neil, in which he looks back on Mötley Crüe, the drunk driving death of Hanoi Rocks drummer Nicholas 'Razzle' Dingley and his late-daughter Skylar Neil's battle with pediatric cancer, among other stories.
Beyond Neil himself, the documentary features bandmates Tommy Lee and Nikki Sixx, as well as family members, friends and journalists who have covered Neil through his career.
The documentary comes three years after Neil and Sixx sharply criticized Reelz' unauthorized Breaking the Band: Mötley Crüe documentary.
Mötley Crüe's Vince Neil: My Story was produced and directed by Scott Sternberg and executive-produced by Neil himself. Watch a sneak peak from the documentary via the player above!
Mötley Crüe launched its long-awaited U.S. 'Stadium Tour' with co-headliners Def Leppard last week. Go here for all the tour dates.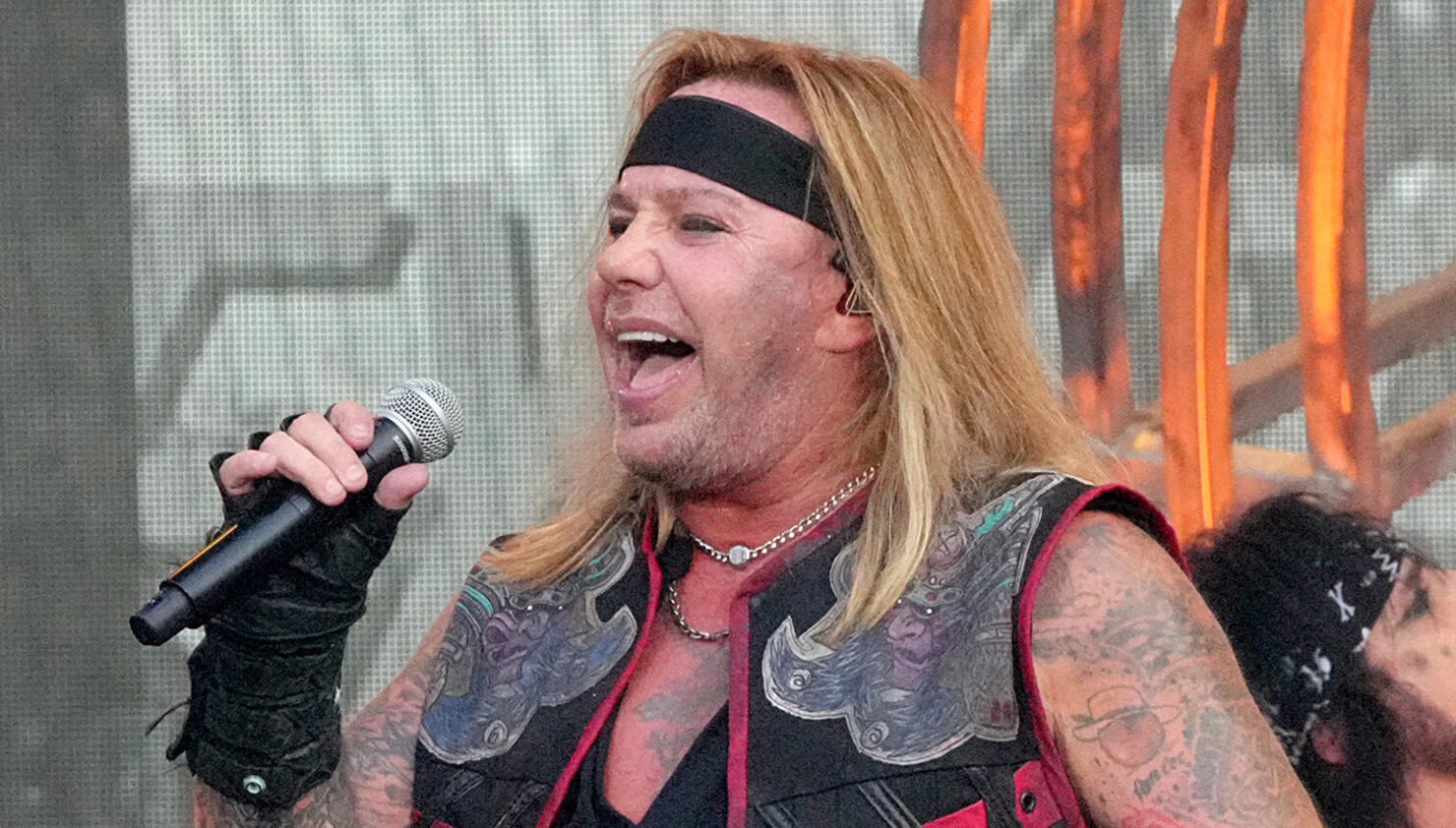 Photo: Getty Images North America