Steve Jones Believes Sex Pistols' Ups, Downs Were 'Destiny'
By Andrew Magnotta @AndrewMagnotta
June 23, 2022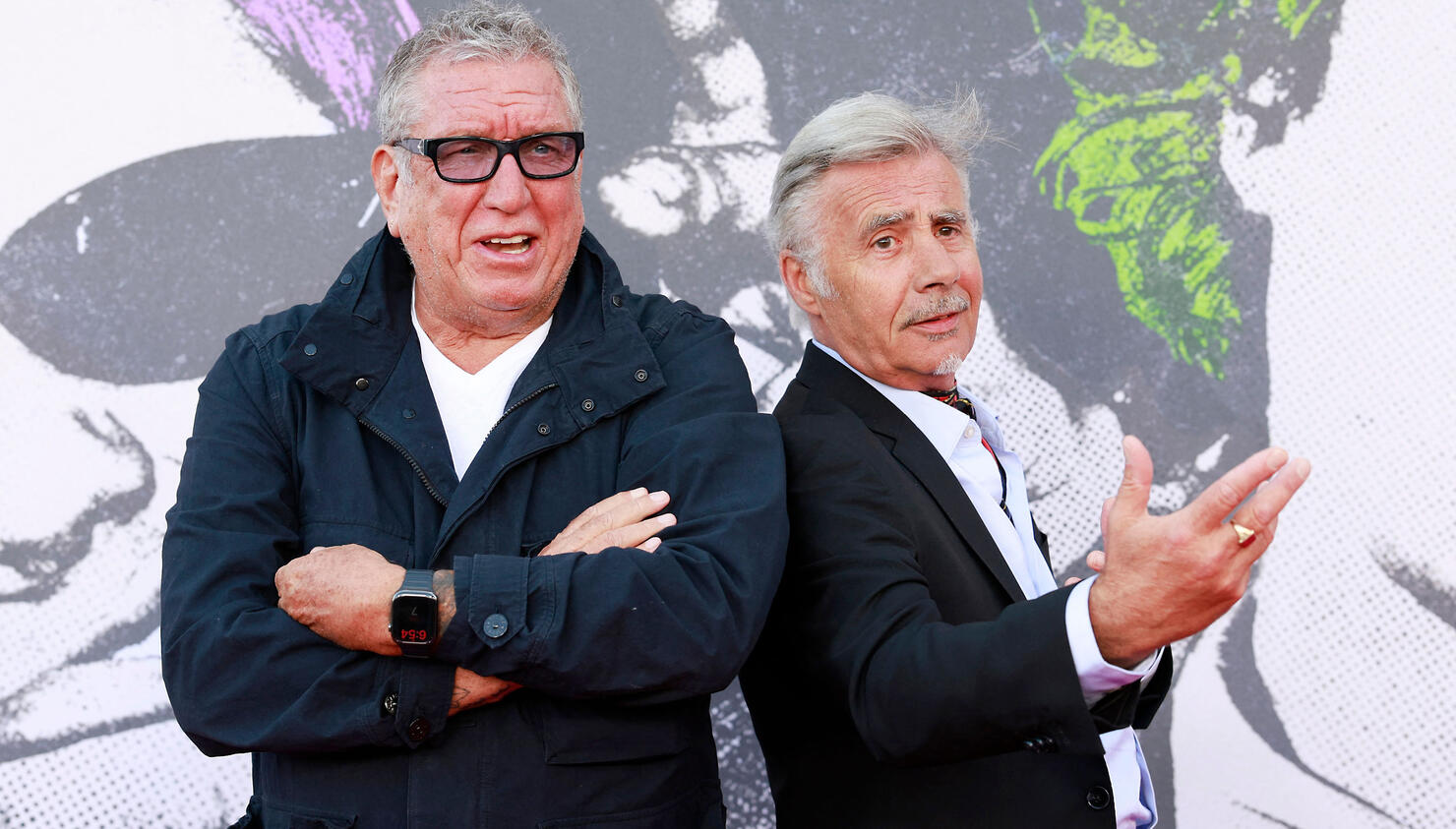 Sex Pistols guitarist and co-founder Steve Jones believes the band's chaotic two-year run unfolded just as it was meant to.
While Jones has his regrets from those years — particularly with regards to his drug use — he tells BBC Radio 5 in a new interview that the band's first go-around started innocently enough. Then things got suddenly very complicated.
"When Glen [Matlock] was in the band, we were definitely focusing more on music," Jones said of the band's cofounding bassist [pictured above]. "You know, that was a big part of it. Then it ... just got silly. ... I think we might have been a bit naïve at first, but that was the charm about it. Because, you know, we didn't have any record company saying, 'I don't hear any singles.' We're just writing how we heard it."
Continuing with regards to the writing of the band's first album, Jones added, "It was all innocent... And then it was all over in two years, really. It was one album, it was a great time — there was luck in there, there was talent, and it was a destiny that was meant to happen. And I think it was meant to implode."
The first major turning point was the Pistols' infamous appearance on Bill Grundy's evening talk show in 1976, in which a heavily intoxicated Jones shocked all of England with his expletive-filled rant against the host.
Jones says the debacle was "the beginning of the end" for the Sex Pistols. The real end was the band's slog across America two years later.
FX's Pistol biopic miniseries can be seen now on Hulu. The show is based off Jones' 2016 memoir, Lonely Boy: Tales From a Sex Pistol.