Sabrina Carpenter Unveils New Album Title & Release Date
By Yashira C.
June 30, 2022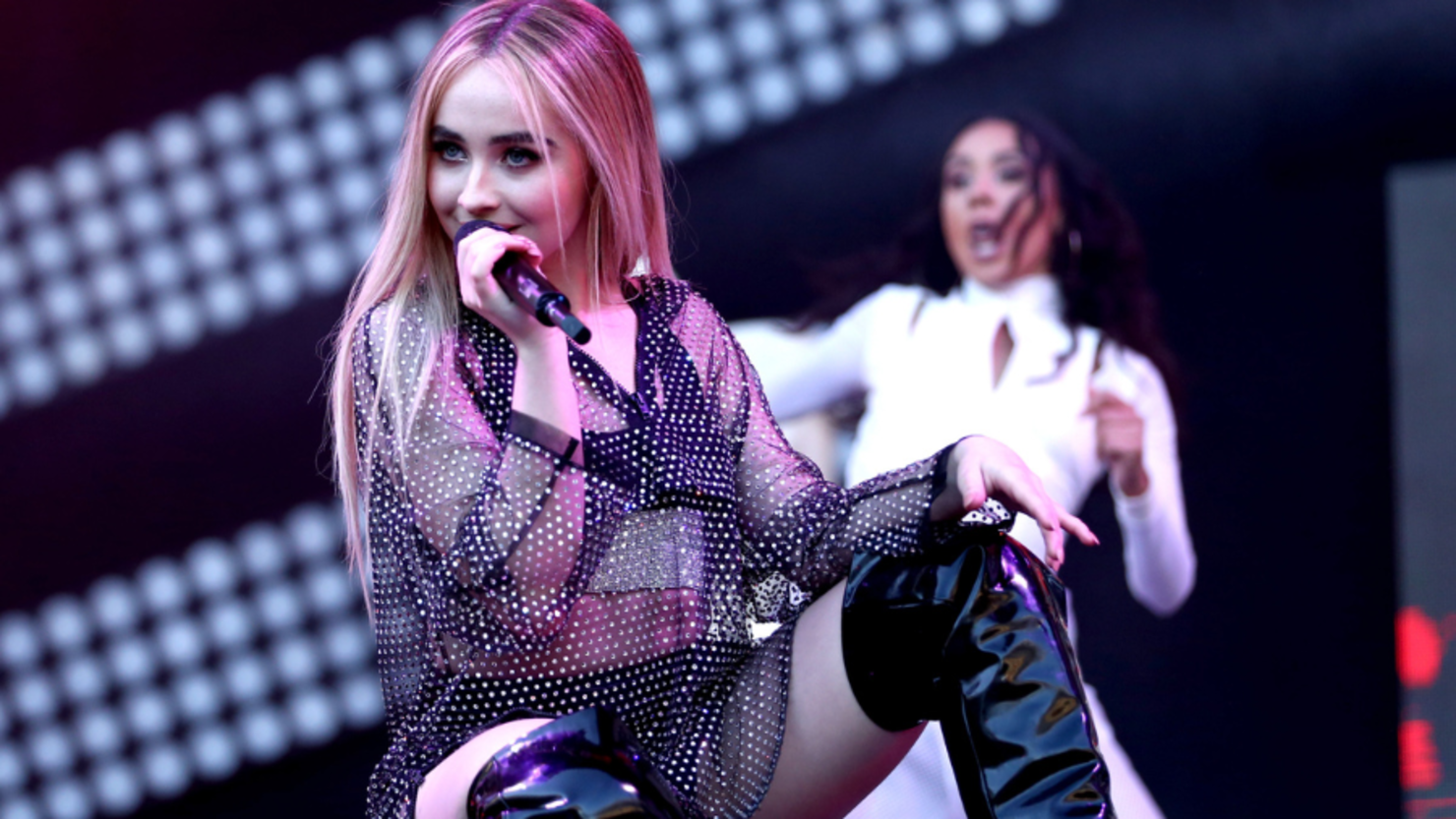 Sabrina Carpenter made an exciting announcement on social media Thursday (June 30.) The "Thumbs" singer revealed that she has a new album dropping next month, three years after her last release Singular Act II.
The upcoming album, titled Emails I Can't Send, is set to release on July 15. Carpenter has released two singles from the album so far "Skinny Dipping" and "Fast Times" — and a new single "Vicious" will be dropping tonight. "thank u for being patient with me :') i think it's worth the wait," she wrote in her Instagram caption alongside a photo of the cover art. The release will mark her fifth studio album and her first release since signing to Island Records.
See the announcement post below:
Back in February, Carpenter opened up about the upcoming album with British GQ saying that there will be an "unexpectedness." She told the publication, "I can say that everything is based on my life, so you're going to get some specific stories and memories, [and] that is actually quite terrifying. I've experienced both me being discontent and also happy, so I want to show that. It's going to be complex." The singer also shared that the rest of the album won't "necessarily sound" like its lead singles.