How You Can See Luke Combs Back To Back During His 2022 Fall Tour
By Taylor Fields
July 5, 2022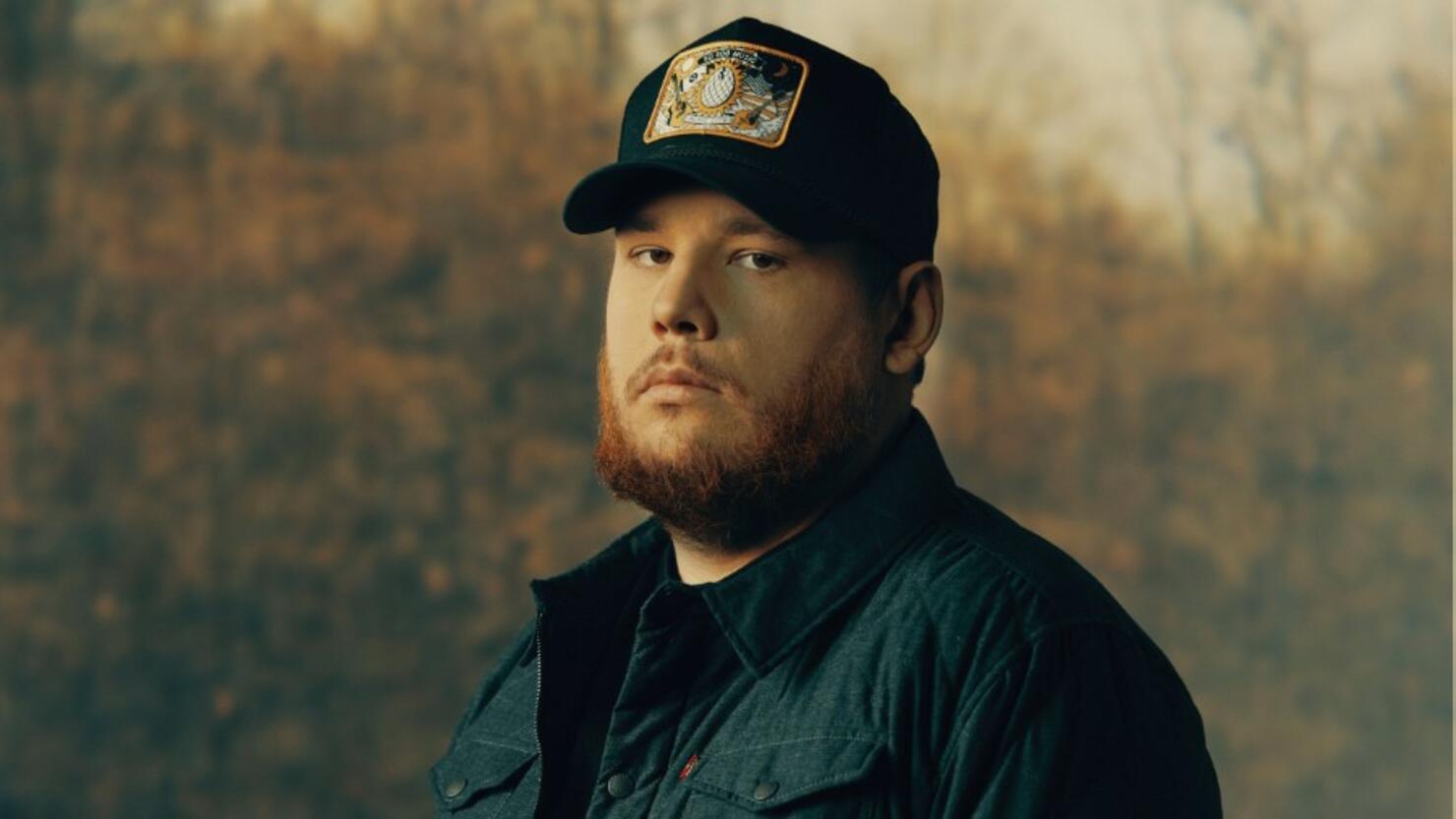 What's better than seeing Luke Combs live in concert? Seeing Luke Combs live in concert two nights in a row! And for one of Combs' biggest fans, they'll be able to see the country star on his tour on back-to-back nights.
In a new contest from iHeartRadio, one lucky Luke Combs fan and a friend will head Reno, Nevada to see him live in Lake Tahoe at the Lake Tahoe Outdoor Arena at Harveys, and then pack up the next day and head to Las Vegas to watch him take over the iHeartRadio Music Festival at T-Mobile Arena, alongside a lineup of superstar artists — all with roundtrip airfare and hotel accommodations. Enjoy each show with VIP passes, and a special "Luke-A-Like" gift pack to look just like Luke in some Columbia sportswear, while you sing along to all of his songs during the shows.
For more information and to enter, head over to iHeartRadio.com.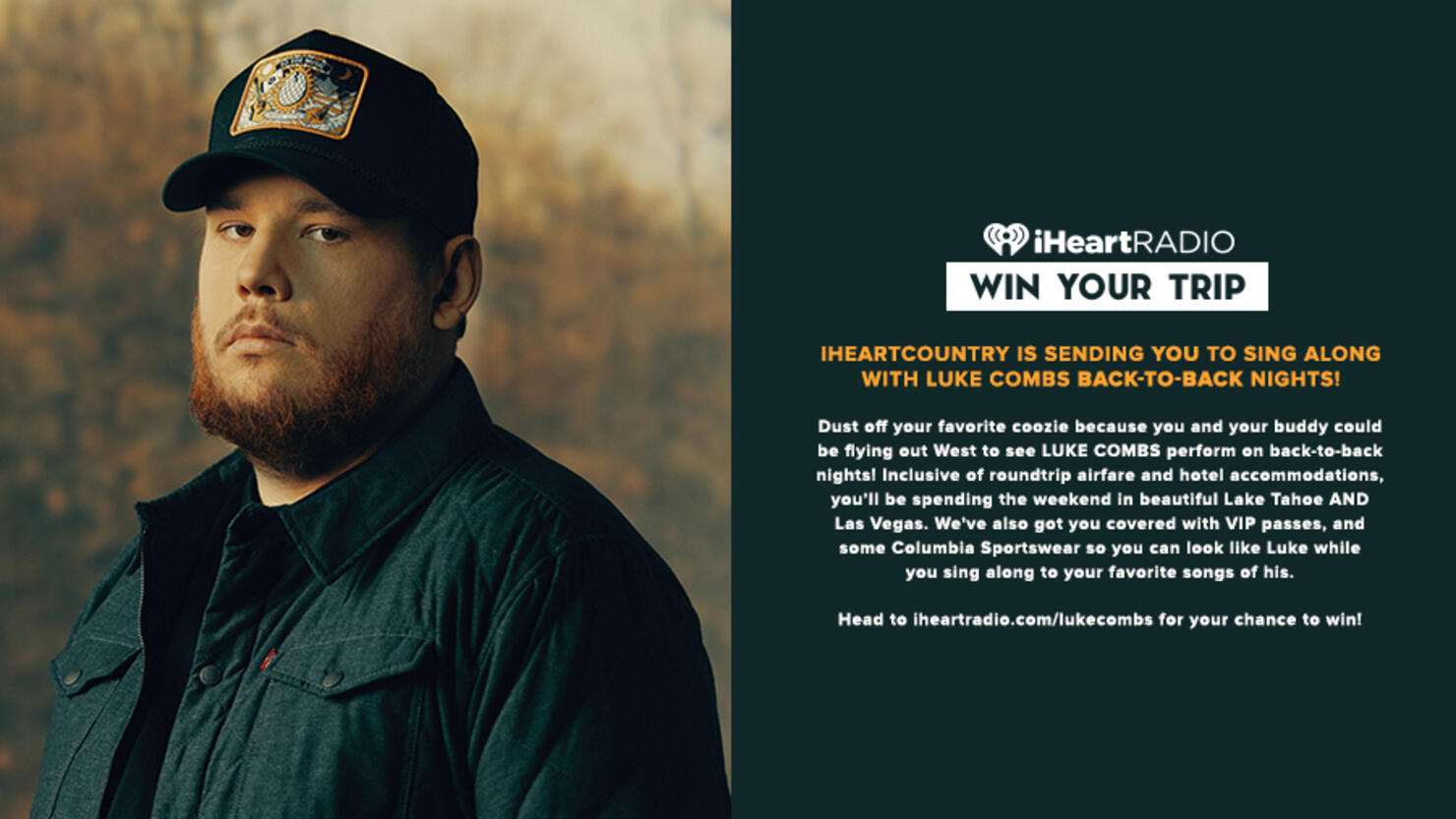 Luke Combs' fall 2022 tour dates kick off on September 2nd in Maine, and take the country star across the country, stopping in cities including Green Bay, Albany, Charleston, Louisville, Toronto, Montreal and more, before wrapping up with double shows in Oklahoma City on on December 10th.
It's been a busy year for Luke as he and his wife Nicole recently welcomed their son, Tex Lawrence Combs, into the world. Combs also just released his long-awaited new album Growin' Up, which includes songs like "Doin' This" and "The Kind Of Love We Make," as well as a Miranda Lambert duet called "Outrunnin' Your Memory."
Fans will be able to watch Luke take the stage during this year's iHeartRadio Music Festival via an exclusive stream each night on September 23rd and 24th on The CW app and CWTV.com. The CW Network will also broadcast a two-night television special this October. Additionally, the festival will be broadcast live for fans via iHeartRadio stations throughout the country across more than 150 markets, and on the iHeartRadio app.