Pantera 2023 Celebration Tour Will Include Zakk Wylde, Charlie Benante
By Andrew Magnotta @AndrewMagnotta
July 15, 2022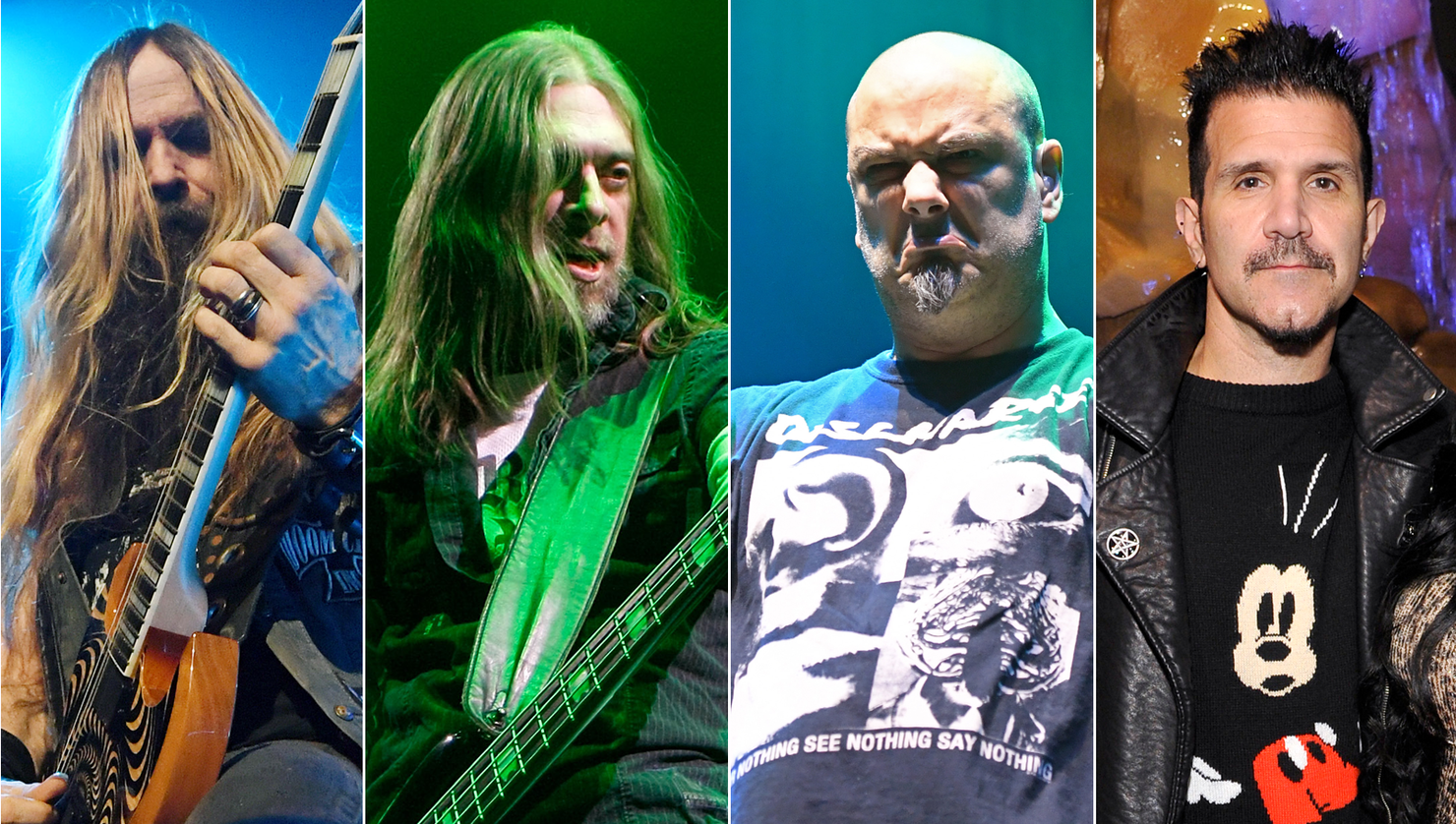 The two surviving members of Pantera will fill out their touring lineup with guitarist Zakk Wylde and Anthrax drummer Charlie Benante, as they celebrate the legacy of one of America's most impactful heavy metal bands on tour in 2023.
Phil Anselmo and Rex Brown reportedly secured the blessing of the estates of their late-bandmates, Vinnie Paul Abbott and "Dimebag" Darrell Abbott, to go about the reunion.
Brown insisted as recently as last summer that Wylde would not take part in a Pantera-related tour, but something (very possibly Wylde's availability) apparently changed.
Wylde, the longtime guitarist for Ozzy Osbourne and founder of Black Label Society, has long been rumored to be Darrell's likely fill in for a Pantera tour. A longtime friend of Pantera's Wylde performed with Darrell and Vinnie Paul's band Damageplan on multiple occasions in the early-2000s and dedicated the 2005 BLS ballad "In This River" to Darrell, who was murdered in a concert shooting in 2004.
Benante's relationship with Pantera dates back to the mid-'80s, when an early version of Pantera opened for Anthrax in Texas. The drummer says the two bands became fast friends and would get together whenever their paths crossed over the next decade-plus.
Vinnie Paul died in 2018 due to complications from a heart condition.
Plans for the Pantera tour were confirmed on Wednesday by the band's booking agents. No dates have yet been announced.