Pearl Jam Cancels Show After Wildfire Smoke Damages Eddie Vedder's Voice
By Andrew Magnotta @AndrewMagnotta
July 21, 2022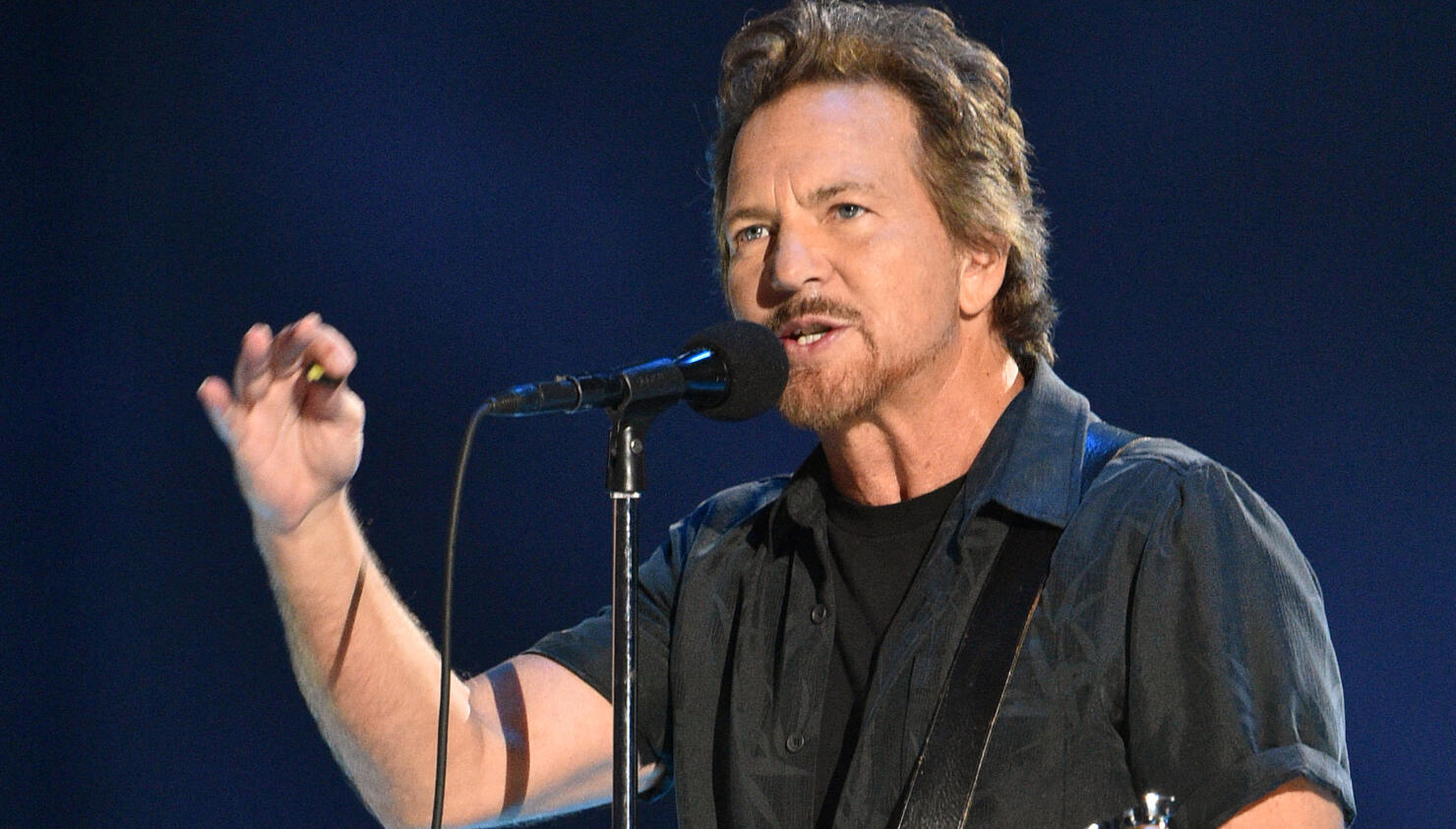 Pearl Jam was forced to cancel a show in Vienna, Austria, Wednesday after Eddie Vedder was sidelined with vocal issues caused by wildfire smoke at their previous gig.
Europe is in the midst of a record-breaking heat wave. Pearl Jam's previous show on Sunday was an outdoor gig near Paris, where nearby wildfires kicked ash and dust into the air and subsequently damaged Vedder's voice as he soldiered on through that performance.
Even after undergoing treatment, Vedder was still not in good enough shape to sing again three days later.
"He has seen doctors and had treatment but as of yet, his vocal cords have not recovered," the band wrote in a statement. "This is brutal news and horrible timing....for everyone involved. Those who work so hard to put on the shows as well as those who give their precious time and energies to attend....
"As a band, we are deeply sorry and have tried to find options to still play. And Ed wants to play. There's just not throat available at this time..."
The band promised to issue refunds at the point of purchase.
Pearl Jam's next scheduled concert is Friday in Prague. They have two more gigs after that in Europe, before kicking off a North American tour in September.