Sebastian Bach Performs Free Solo Show Just Miles From Skid Row Tour Stop
By Andrew Magnotta @AndrewMagnotta
July 26, 2022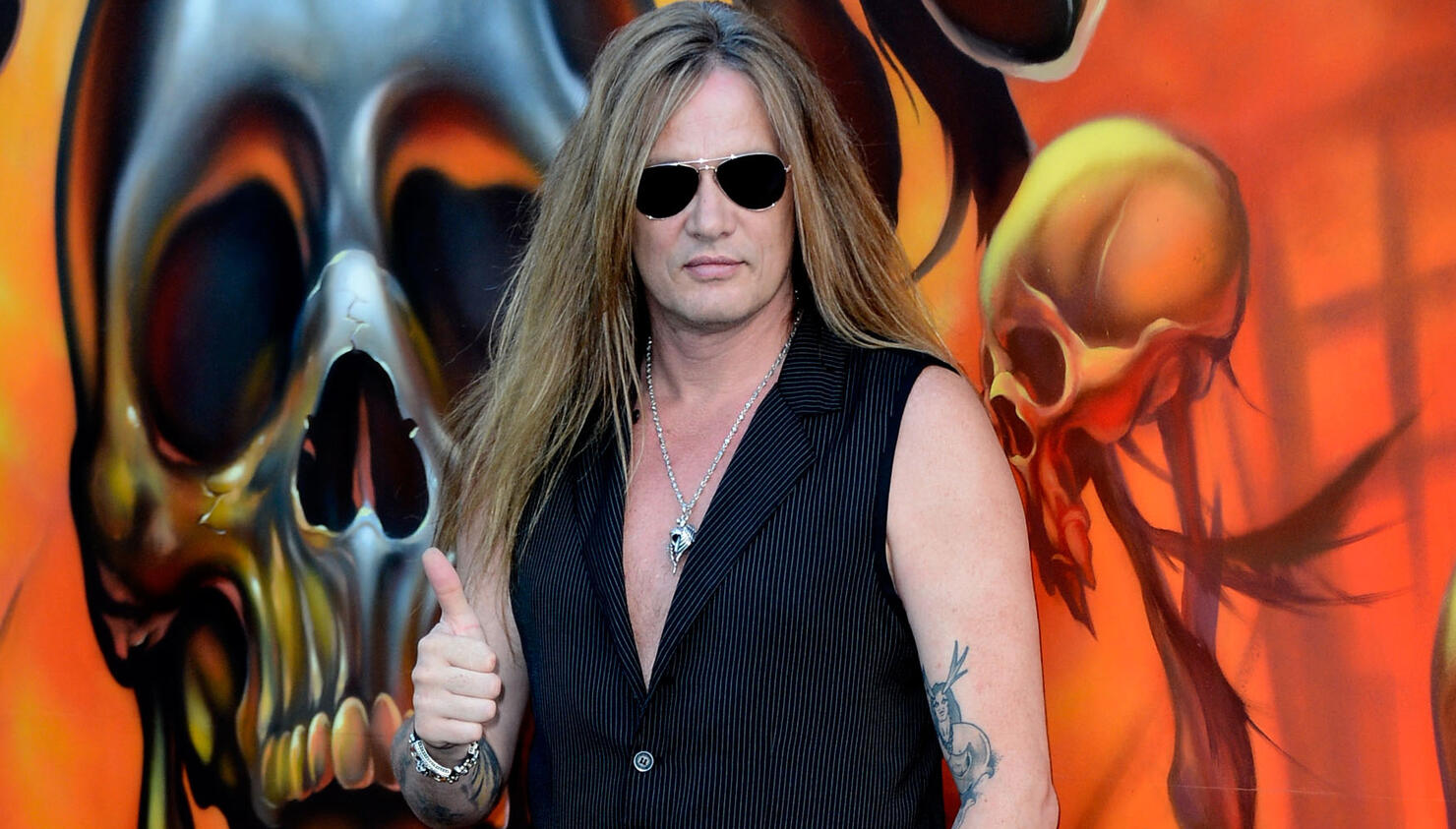 Photo: Getty Images North America
Sebastian Bach and Skid Row are no closer to a reunion after performing at competing gigs in Nevada, just a few miles apart.
Bach's gig was in downtown Las Vegas as part of the Fremont Street Experience's free concert series. Skid Row's show was part of the 'Live to Rock' tour with Warrant, Winger and Quiet Riot was in nearby Henderson, just 11 miles from Bach's show.

Bach was fired from Skid Row in 1996. While he has expressed hopes for a reunion, the band has rebuffed (or ignored) him at every opportunity. Skid Row has worked with at least four singers since parting with Baz in the '90s, including newly-minted frontman Erik Grönwall who was announced in March.
Skid Row guitarist Dave Sabo said in one radio interview in March that over 20 years since he was last in a room with Bach, he's "over it."
"We attempted [a reunion] slightly [in 2016]," Sabo said. "We dipped our toes in the water and realized that it didn't feel so good. It's just one of those things where we still could not see eye to eye; we couldn't even get past the point of simple texting."
"I am really, really happy where we are," he added.
Bach began outright calling for a reunion circa 2018 to celebrate the 30th anniversary of Skid Row's five-times platinum certified debut album the following year. He says his former bandmates wouldn't even return a text message, let alone collaborate with him on a special edition of the album or a reunion tour.
"I don't know what to do," Baz said in one interview. "It's very sad. I understand how the fans feel. I get it. I'm a fan too."
Instead of a reunion, Bach celebrated the anniversary of Skid Row on tour with his solo band in 2019. He did the same in 2021 for the 30th anniversary of Skid Row's sophomore LP, Slave to the Grind.
With Grönwall in the band, Skid Row recorded its first new album album in 16 years, The Gang's All Here. You can listen to the title track via the player below.