HBCU Launches Investigation After Student Bares All In Viral Graduation Pic
By Jovonne Ledet
August 1, 2022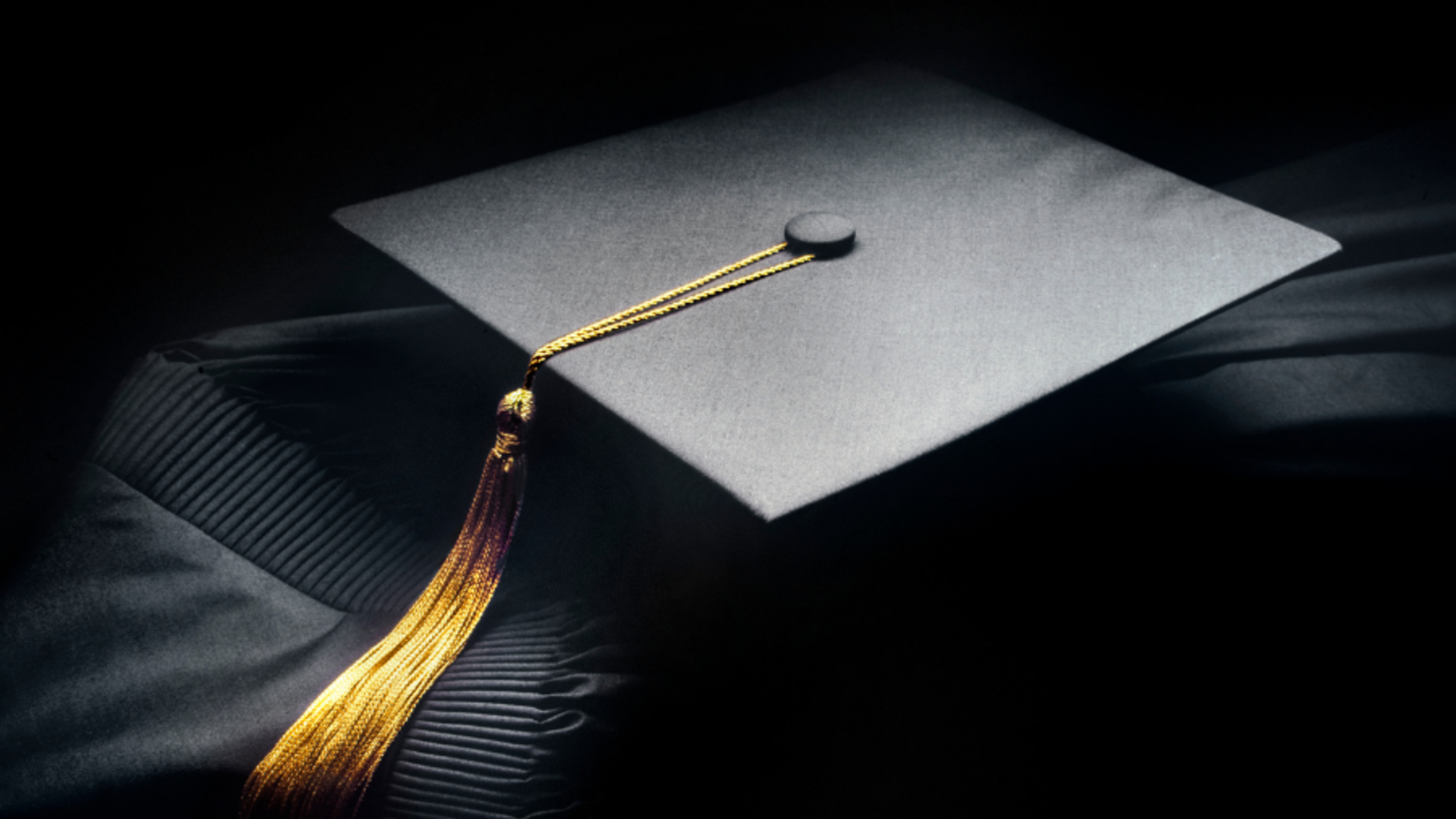 An HBCU graduate celebrated earning her master's degree with a nude photo shoot on campus that's making waves on the internet.
On Friday (July 29), former Florida A&M University student Terica Williams posted a photo from her graduation shoot where she bares all in front of the school's Rattler mascot statue.
"Anybody who knows me knows that I've been dressing provocative my whole life," Williams wrote on Instagram alongside a photo of her posing nude with gold red bottom heels and a head full of body-long snakes.
"There's a lot of assumptions that have came with me accepting my body," she continued. "A lot of people questioned my capabilities and intelligence solely based on how I choose to dress. As I'm standing here with my Master's Degree at the tender age of 24, I am the living proof that clothes do not define you. I encouraged everybody to embrace their bodies and step outside social norms."
The photo made its way to Twitter where users debated whether Williams should have her master's degree revoked for the controversial graduation shoot.
People want that woman who graduated from FAMU to lose her degree because of a naked picture on campus. I need all colleges to revoke the degrees of rapists, abusers, and murders first. Imagine hating so hard that you want a person to lose their degree over an IG post.

— Shawn (@KolsonJ2022) July 31, 2022
The FAMU girl naked grad school pic drama highlights the flaw in replacing the mantra "There's a time and a place for everything" with "Do whatever makes YOU happy". Teaching an entire generation to not consider others was/is wrong, and we're seeing it play out.

— Blanche NeverHo (@Black_Daria1) July 31, 2022
let's talk about it…FAMU is so clout-focused that some of y'all be tryna win the award for most creative, most out of the box, most shocking…and end up losing morals.

— marley🍀 (@marleybisme) July 30, 2022
I really hope the rumor about the FAMU girl getting her degree taken isn't true. Objectively, she met the degree requirements, and no opinion on her grad shoot takes that away. Her degree, her body, her business

— PISCES PRINCE (@_sdb99) August 1, 2022
Following widespread social media discourse, FAMU released a statement on Saturday (July 30) addressing the photo.
"The university is aware of the picture taken and is currently investigating the incident,'" the statement reads in part.
In a different graduation post, Williams sported FAMU gear and listed off her academic accomplishments.
According to her Instagram, the HBCU graduate won thousands of dollars in scholarships, maintained a steady 3.8 GPA, became a graduate assistant, was awarded a graduate fellowship, and "perfected [her] image."
See the viral graduation photo here.
Get the latest news 24/7 on The Black Information Network. Listen now on the iHeartRadio app or click HERE to tune in live.