Video Shows Plane Passengers Being Sprayed With Odd, 'Refreshing' Mist
By Jason Hall
August 1, 2022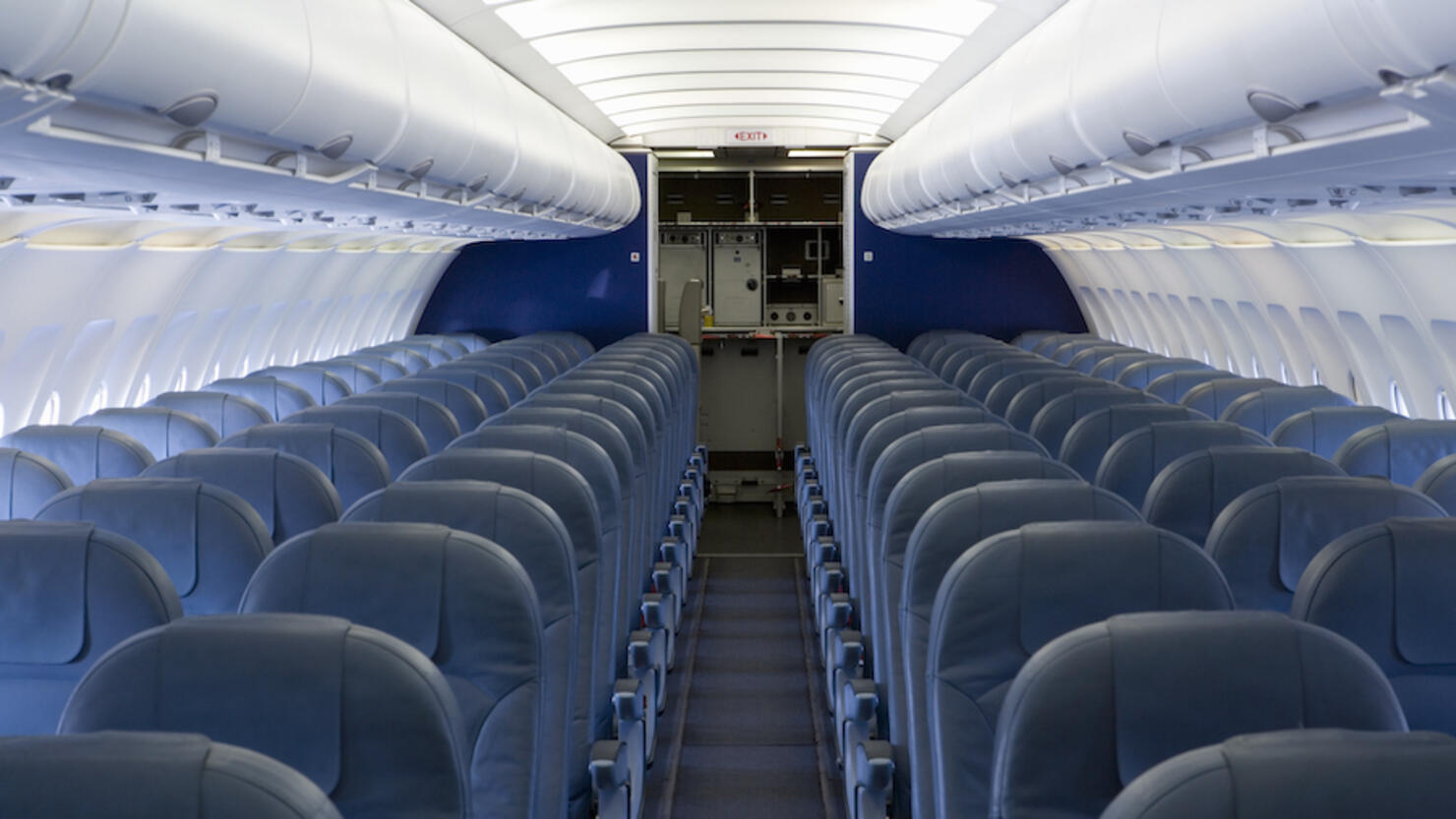 Video from a recent Frontier Airlines flight shows a strange mist billow into the cabin.
Twitter user Michael Wilder posted footage from inside the plane, which shows a visible, dense mist coming down from the cabin's air conditioner during the Frontier flight from Charlotte to Philadelphia last Wednesday (July 27).
Wilder told WPVI in Philadelphia that passengers were unalarmed by the incident, claiming that the strange mist was actually "kind of refreshing and calming."
"At first, no one really knew what was happening, but it didn't seem like we were in danger," Wilder said. "It didn't seem like smoke from a fire. We then realized that it was coming from the air conditioner," Wilder told Storyful, adding "some [passengers] were light-hearted about it and joked about how maybe cryotherapy is a new Frontier offering."
A spokesperson for Frontier confirmed that the mist was caused by hot and humid air from outside the plane being rapidly condensed by air conditioning inside, which led to water vapor billowing into the cabin, according to WPVI.
Last week, Spirit Airlines offically called off its February agreement to merge with Frontier, instead accepting a $3.8 billion takeover deal from JetBlue Airways, creating the United States' fifth-largest airline, which is projected to account for a combined share of more than 10% of the market, according to the New York Times.