Sponsor Content
This Restaurant.com Deal Is Absolutely Insane If You Love Dining Out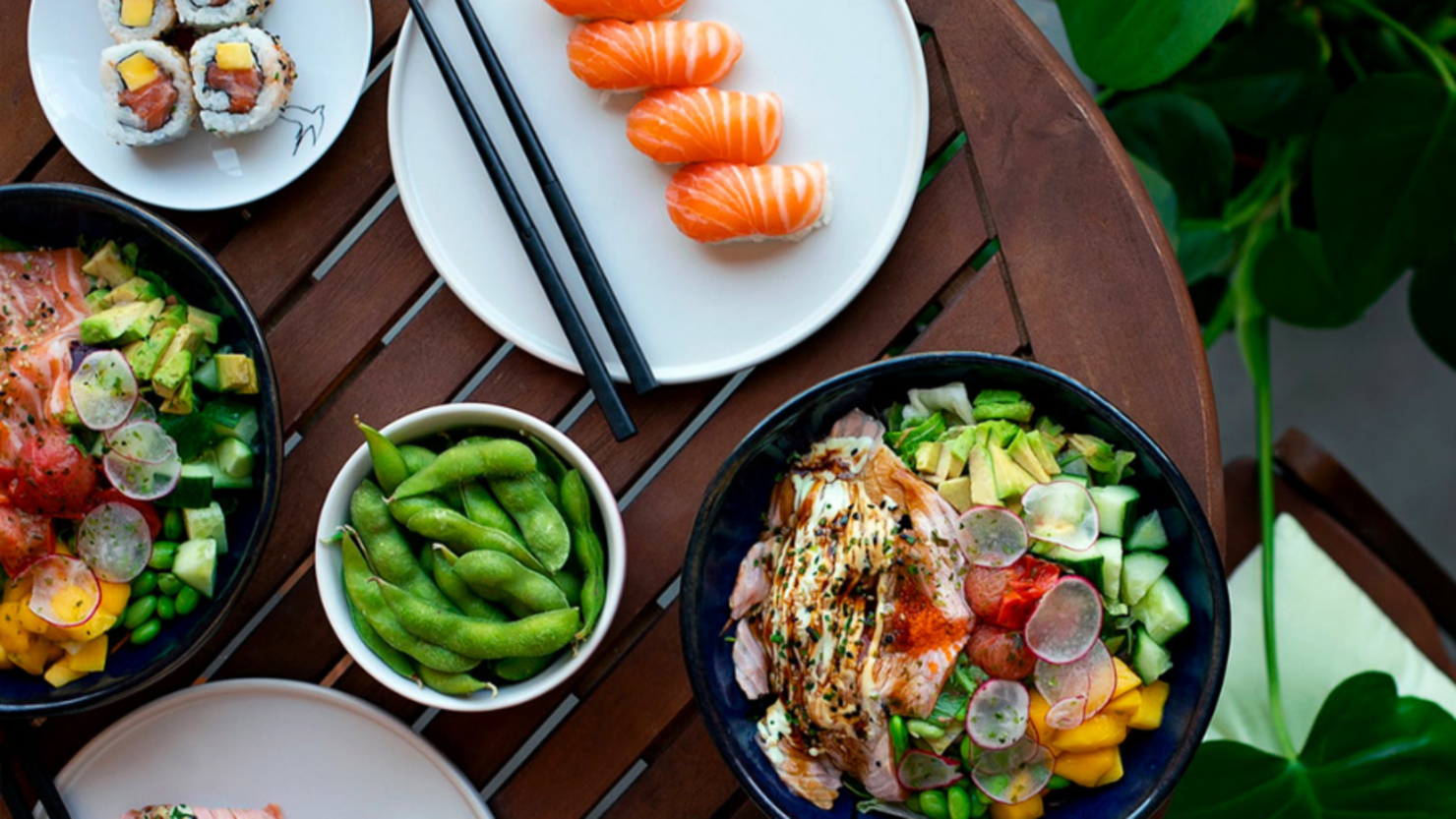 iHeart may be compensated and/or receive an affiliate commission if you buy through our links.
If you consider yourself a restaurant aficionado, you're probably always hunting for your next favorite place. To clarify, you're a bonafide restaurant enthusiast if you are guilty of checking the menu before you go anywhere, knowing a restaurant in every neighborhood of your hometown, and knowing good food when you eat it. But the hobby of restaurant-hopping isn't exactly free.
We understand if you want to eat out without breaking the bank. That's why we've got the best news ever. It's entirely possible! All you need is this $100 Restaurant.com e-gift card, on sale for only $14. This deal is perfect for anyone who wants to keep enjoying their favorite eateries while also saving money. 
Restaurant.com enables customers to save big at thousands of restaurants across the country. Its deals range from $5 to $100 and notably never expire. That's a whole lot saved on what you usually pay at face value. Simply search Restaurant.com for a local restaurant, apply your code, and enjoy tons of delicious meals, all at a lower price. 
With the platform's Verified Diner Ratings and Reviews program, you can ensure that only those who have dined in the restaurant write a review. For example, one verified customer wrote, "Awesome, works great, and fits my budget," giving their meal a five-star review. 
One of the best parts about this subscription is that it'll never expire. So if you don't plan on using all of the credit at once, you can split it across multiple restaurants. Some eateries in Restaurant.com's roster include Dickey's Barbecue Pit, Edible Arrangements, House of Blues, IHOP, Señor Frog's, Subway, and a lot more. 
Get the $100 Restaurant.com e-gift card for only $14 here. 
This paid content is provided by Stack Commerce. The views and opinions expressed do not necessarily represent those of iHeart.