Dj Envy Interviews Wiz Khalifa About The Altercation With The Club DJ!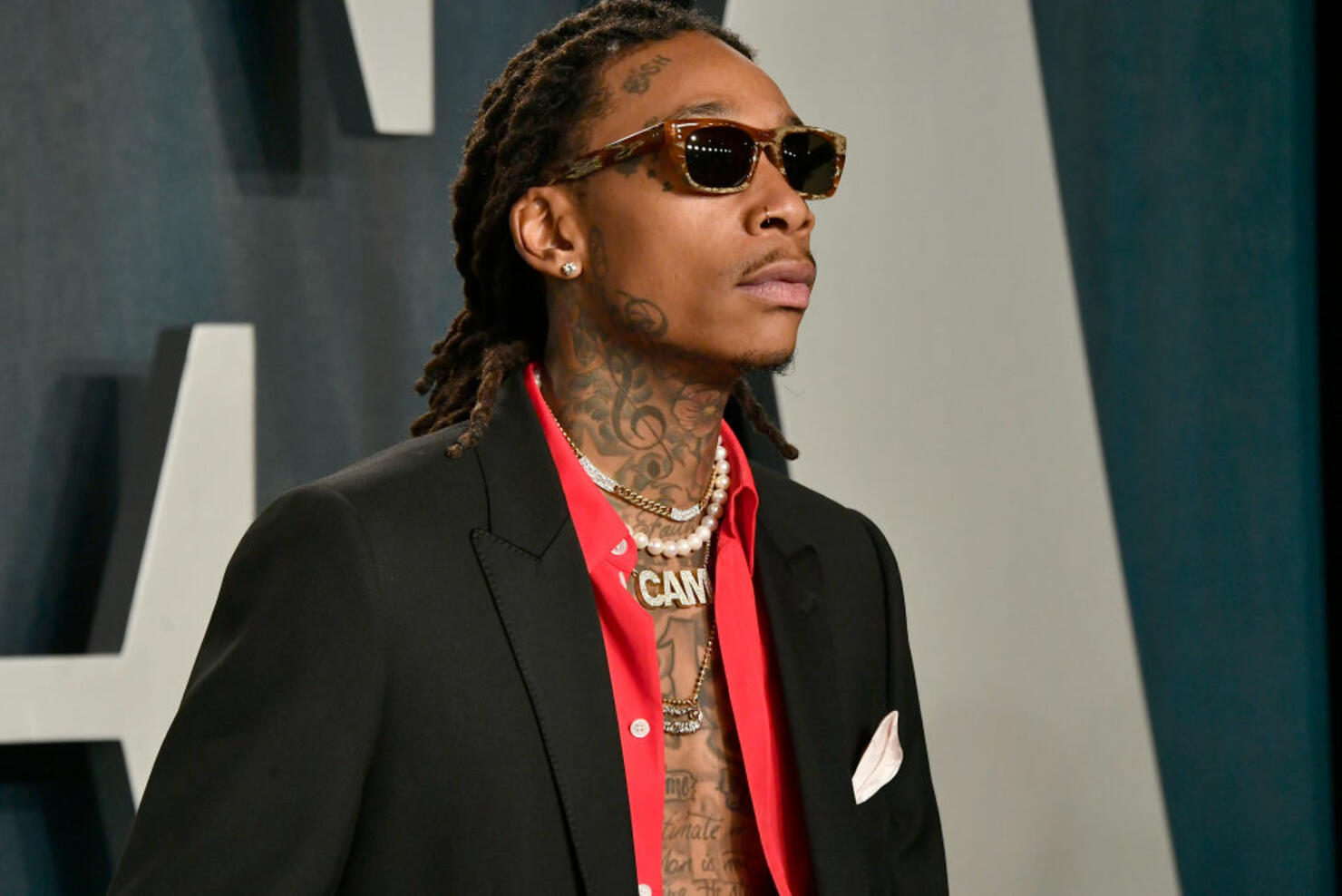 Photo: Getty Images North America
Wiz Khalifa stopped by the Breakfast Club to discuss the viral moment on stage. Wiz is catching a lot of heat behind the slap he gave to his DJ on stage during a live show. The DJ community is up in arms, since the event. The video has circulated, and famous DJ's such as DJ Premiere, D-Nice, DJ Drama, and DJ Envy have had thoughts on the topic. Wiz, DJ Drama, and DJ Envy discuss what lead up to the moment and the aftermath. 
What are your thoughts? Hit Us Up:
Follow IG: @BreakfastClubAm
Facebook: @breakfastclubam
Twitter: @breakfastclubam
TikTok: @breakfastclubam