Sponsored Content
Prism Cloud Storage Could Be The Best Back-To-Education Purchase You Make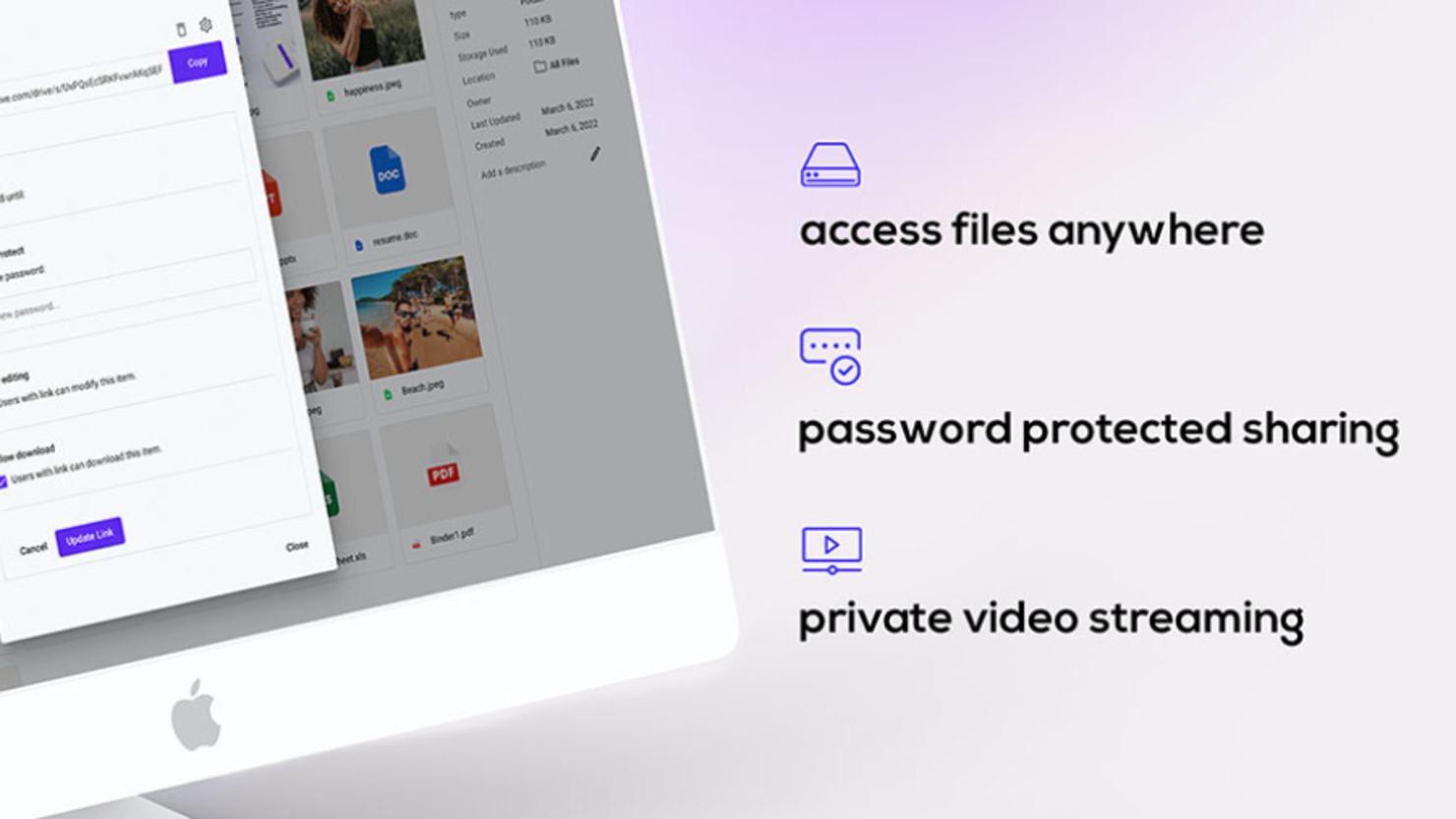 iHeart may be compensated and/or receive an affiliate commission if you buy through our links.
Your dog eating your homework may have passed for an excuse back in your parents' day, but in this technological age there's no way that your pooch could even take a "byte". We suspect that very few assignments are paper-driven, thus the amount of work that is taking up space on your own computer or tablet could be eating up all your device's memory. Why not send it all to the cloud, or more specifically to Prism Drive?
With September looming, it's time to prepare for the onslaught of exams, assignments, reading materials, and whatever else the teachers may send your way. Keep all your course load material organized in a way that is easily accessible, secure, and, should you opt to do so, shareable amongst your friends, classmates, or whomever you choose. The advantages of cloud storage are numerous. With Prism Drive, you will receive 2TB of storage that will allow you to do all that, and so much more.
Of course, school work needn't be the only thing that can be uploaded to the drive. Besides documents, you will be able to save and share audio files (perhaps music that was inspired by your favorite radio station), videos, graphics, and images. You will then be able to quickly access these files from any of your devices, no matter where you are.
With password-protected sharing and zero-knowledge encryption, Prism Drive prides itself on ensuring your data is secure by meeting or exceeding industry standards. Having this peace of mind when it comes to the safety of your information allows you to freely save even your most important documents without fear.
Normally valued at $790, during our Back to Education campaign, we are offering a lifetime subscription to Prism Drive for a substantially reduced price of $49, but only until August 24th. And if that's not enticing enough, for every purchase made, we will donate $0.50 per unit sold to a school or charity. You will receive an email asking you to vote for your favorite. When the promotion concludes, you'll get another email announcing the school/charity chosen to receive our donation. It's a win-win situation.
Prices subject to change.
This paid content is provided by Stack Commerce. The views and opinions expressed do not necessarily represent those of iHeart.