3 Dead, 39 Other Structures Damaged After House Explosion
By Jason Hall
August 11, 2022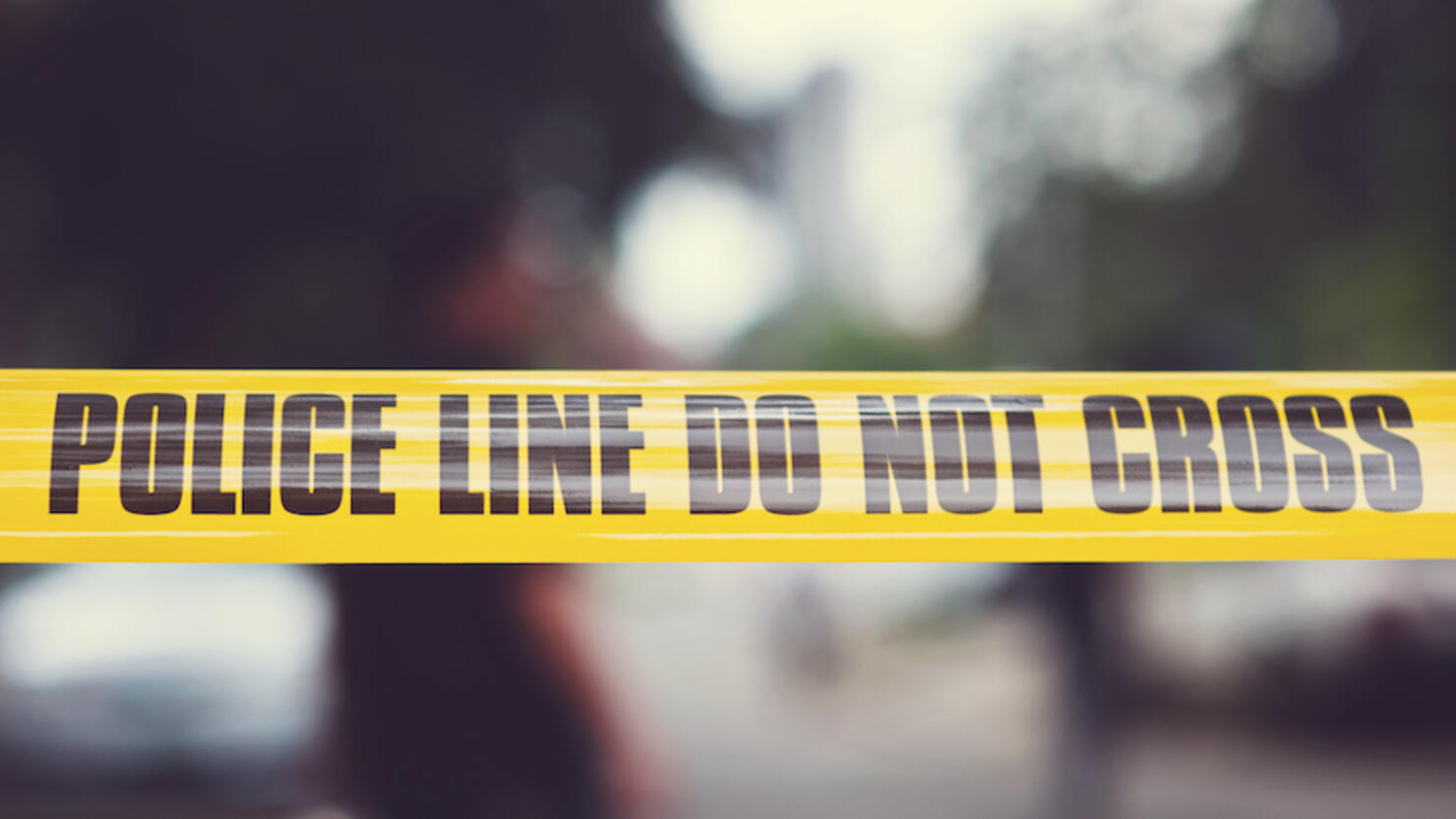 Three people have died and 39 other structures were damaged in relation to a house explosion in Evansville, Indiana Wednesday (August 10) afternoon, ABC News reports.
Officials said around 60 firefighters responded to the scene of the blast on North Weinbach Avenue, which was initially reported by an off-duty Evansville police officer.
Vanderburgh County Coroner's Office chief deputy coroner David Anson confirmed three deaths were reported in relation to the explosion in a statement obtained by ABC News on Wednesday.
The names of the victims will not be released until their families are notified, Anson confirmed.
At least 39 other structures were reported to be "damaged severely or suffered minor damage," Evansville Fire Chief Mike Connelly said while providing an update to reporters Wednesday night.
Connelly said 11 of the 39 homes that experienced damage are considered to be uninhabitable, citing Evansville's building department, via ABC News.
The Knight Township Trustee's Office was also reported to be among the buildings damaged during the incident and will be closed until further notice.
Connelly said there could be even more victims, but a 100-foot radius around the blast is unsearchable as some of the nearby buildings aren't safe to enter.
CenterPoint Energy, an electric and natural gas company, responded to the area to and "made the scene safe," according to Connelly, who said "there was no detection of gas and they're restoring service now."
Evansville Mayor Lloyd Winnecke was present at the scene and confirmed a "big investigation and cleanup effort" were "underway."