Ed Roland On Why Collective Soul Is So 'Strange' For A Rock Band
By Andrew Magnotta @AndrewMagnotta
August 23, 2022
Collective Soul is such an outlier in the world of long-lasting rock bands, according to frontman Ed Roland, because all the members are still good friends.
Roland tells Q104.3's Out of the Box with Jonathan Clarke that most bands don't have it so easy 30 years into a career.
Collective Soul's latest album, Vibrating, is its eleventh studio effort. Roland says the band works so steadily that it's already thinking three albums down the line.
"I'm constantly writing," Roland says. "We have two records in the can after this one. And then we're going to record in January another record. We just stay ahead of the game and I'm always writing and recording.
"I've always said, it's a strange rock 'n' roll band; we actually like each other. We enjoy each other's company. So when I call the boys up and I'm like, 'Hey, man, I wrote some songs.' They're like, 'When are we going to record them?' So we find a house and rent a house and go somewhere and record."
Roland adds that the apparently backlog of album-worthy material is largely due to the pandemic. With touring not an option during the shutdowns, Collective Soul opted to sit on Vibrating until it could be fully supported on the road.
Crafting a live setlist with so much material is always a challenge, but Roland says there are a few rules that help the band make final cuts.
"It's tough when you're doing a co-headlining [tour] 'cause you're only allowed a certain amount of time," he says. "You know, we're not Springsteen; we don't get the whole night (laughs). You've got to play the songs that got you on that stage. And then we try to manipulate the newer material in there. Like I said, I'm constantly writing..."
Check out the full conversation via the player above!
Go here for more on Vibrating, as well as Collective Soul's tour dates and social media handles.
1 of 3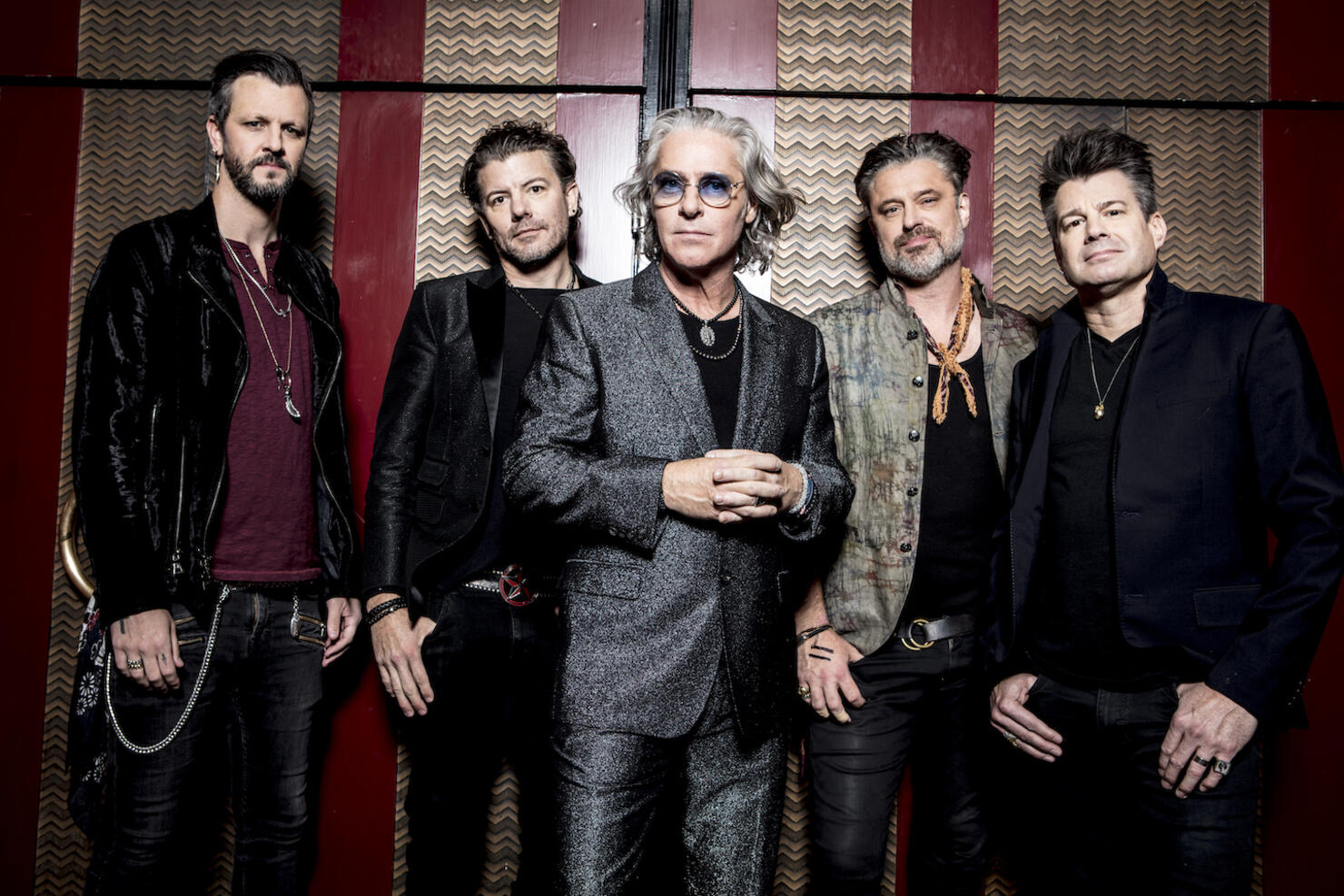 2 of 3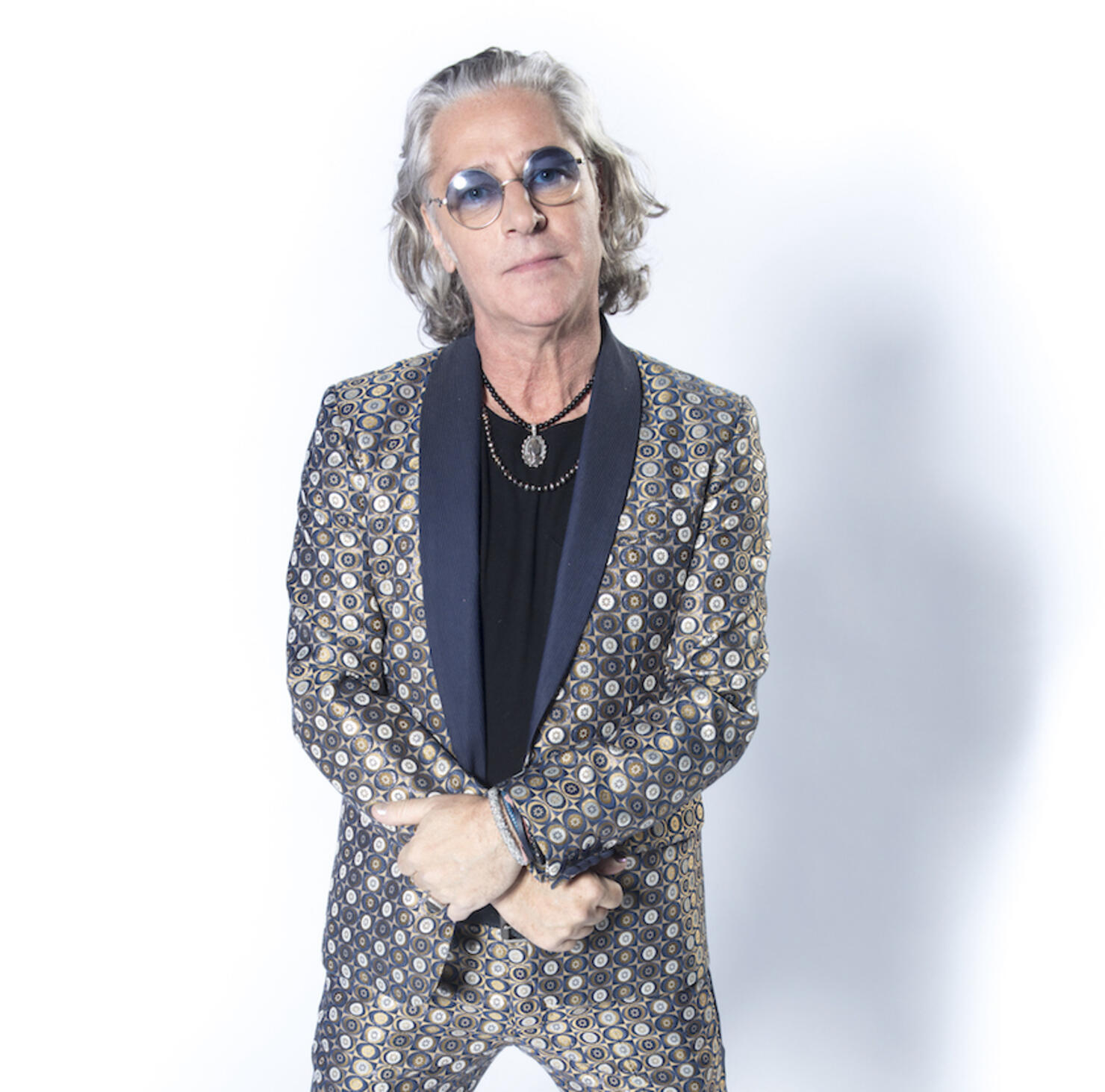 Photo: Photo: David Abbott
3 of 3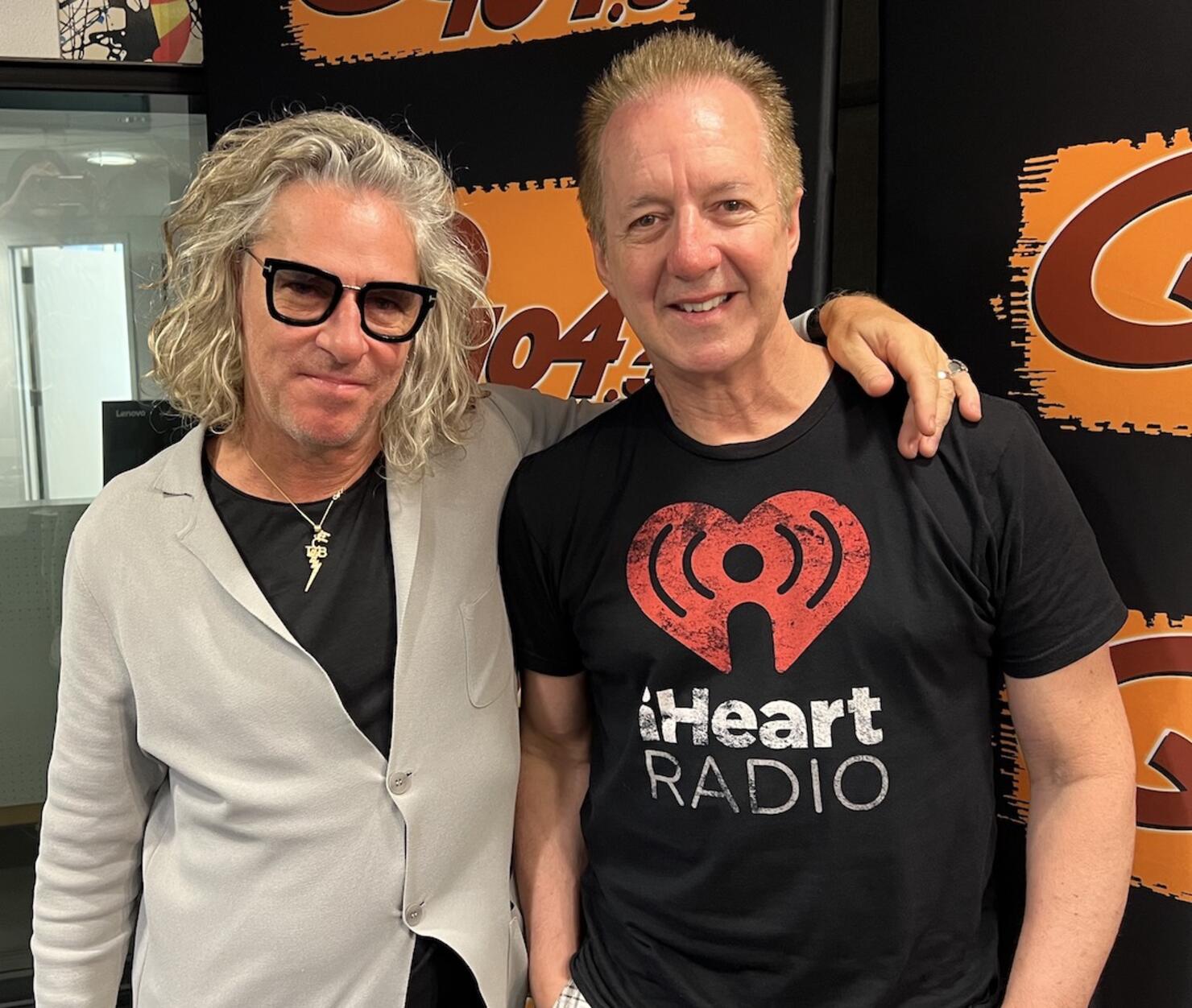 Photo: Photo: David Abbott
Watch the official music video for "Cut the Cord" here: