Tommy Lee Says He Was On 'A Bender' When He Shared Nude Photo
By Andrew Magnotta @AndrewMagnotta
August 23, 2022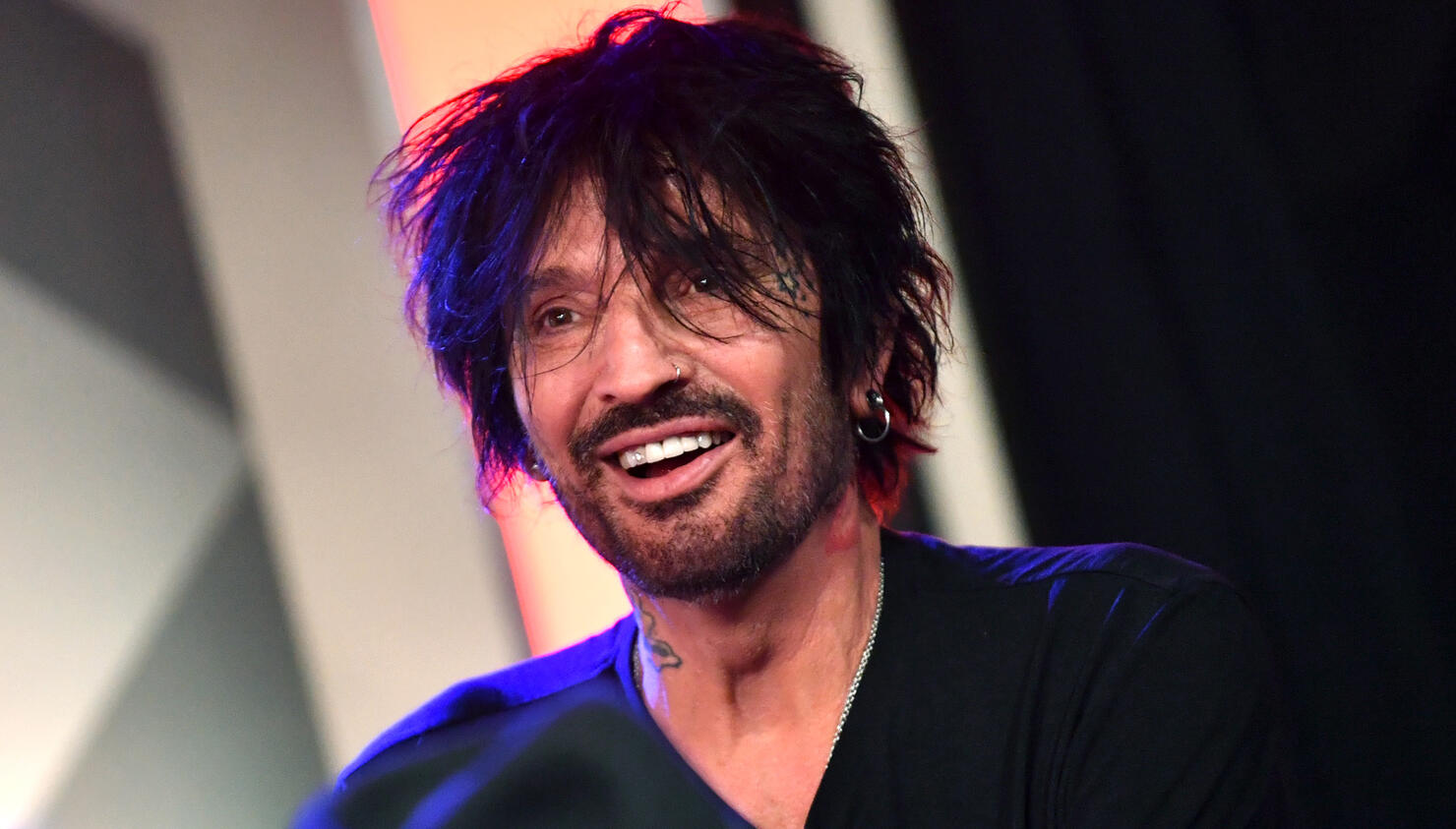 Photo: Getty Images North America
Tommy Lee's shot seen 'round the world was definitely not an accident, but the Mötley Crüe drummer admits he was far from sober last week when he shared a full-frontal nude photo via Instagram.
Lee explained himself during a concert Sunday night in San Antonio.
"Couple weeks ago, we had like a two-week break off the tour, and I went on a motherf---ing bender, bro. A bender," Lee said from the stage in a video he shared via Twitter. "I got f---ing sideways as f--k and got naked and posted pictures of my d--k."
Lee seemed to enjoy trending as a result of the photo and he encouraged the audience to try it for themselves.
"And usually, I mean, I'm a t---y man, so I like to see t-----s," he continued. "But tonight? Tonight, it's equal-opportunity night. Tonight I wanna see everyone's d--k. C'mon, boys, pull your s--t out. Pull your f---ing junk out. Let's go."
Mötley Crüe's summer 'Stadium Tour' with Def Leppard, Poison, Joan Jett & the Blackhearts and Classless Act wraps up September 9 in Las Vegas.
Get all the tour dates here.