Milly Alcock On Portraying The Simmering Rage Of 'Rhaenyra Targaryen'
By John Popham
September 6, 2022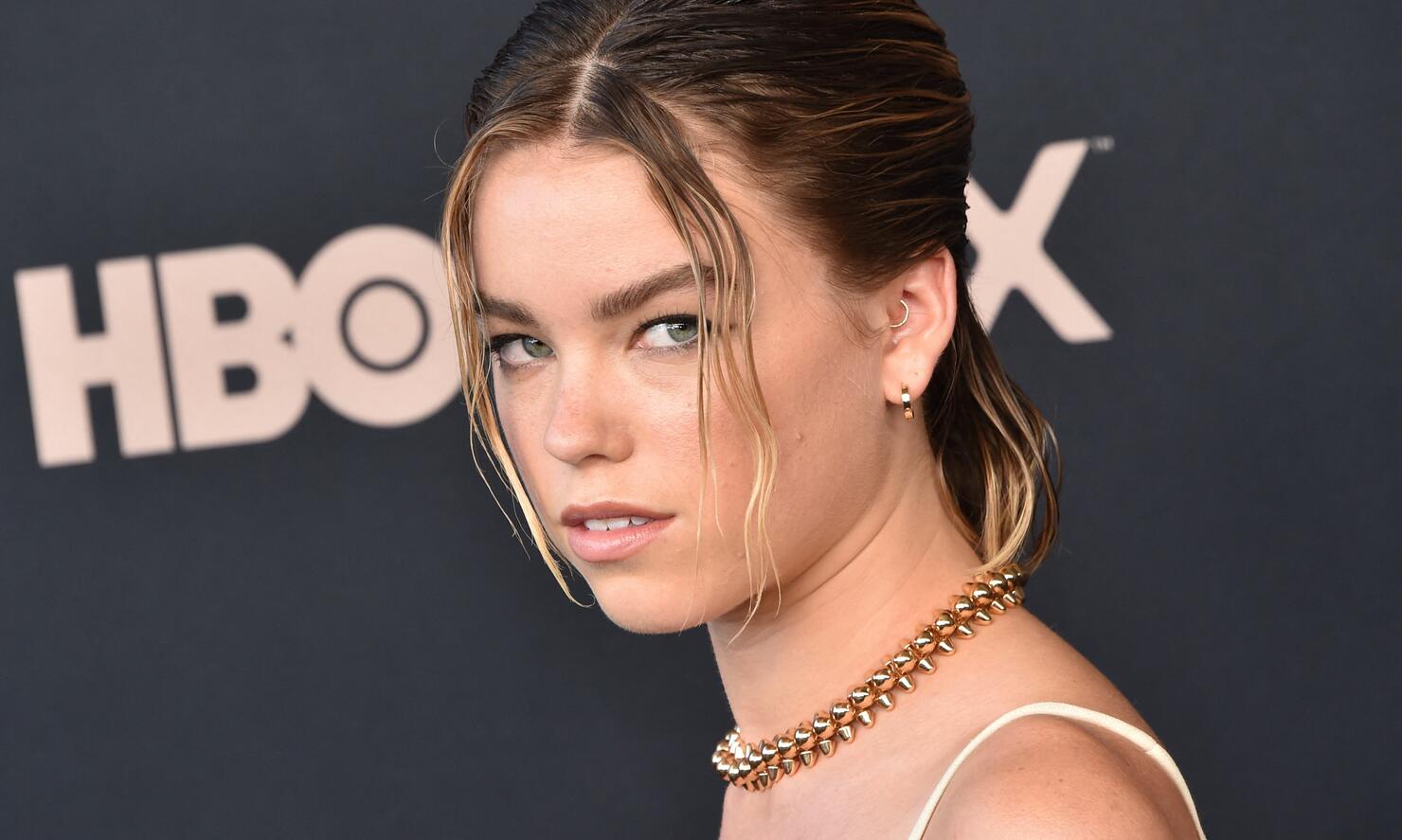 When Milly Alcock was preparing to audition for an unnamed HBO prequel, she had no idea what she was in for, but after realizing the "Punk Princess" mentioned in the character description was part of the Game of Thrones universe she immediately felt defeated.
"I was like, 'Well I'm not going to get it.' I was angry," Alcock said laughingly on The Official Game of Thrones Podcast: House of the Dragon. "It was defeat, I felt defeated."
"It's interesting how that mirrors 'Rhaenyra's' own trajectory," said host Greta Johnsen.
Alcock went on to talk about how her character on the show is a chess piece, a prop being used by others for their own purposes. The constant dismissal by her father and those around her drives the character's anger and frustration.
"She's angry no one listens to her, no one takes her seriously," she said. "She's over it."
Despite "Rhaenyra" feeling isolated from her family, Alcock said the character has a playful side that was a lot of fun to explore. During the time jumps between each episode, the "Targaryen" princess is learning to adjust her temperament, allowing her to be serious when she needs to and still being able to be her true self around those she trusts.
"She learns how to read a room better," said Alcock. "It was fun being a bit cheeky."
Listen to the full interview with Alcock as well as a breakdown of the third episode "Second of His Name," on The Official Game of Thrones Podcast: House of the Dragon. New podcast episodes are released right after the newest House of the Dragon concludes, so be sure to subscribe on the iHeartRadio app, or wherever you listen to podcasts, to stay in the know.
If you want to be sure you're listening to the podcasts everyone else is checking out, iHeartRadio has you covered.  
Every Monday, iHeartRadio releases a chart showing the most popular podcasts of the week. Stay up to date on what's trending by checking out the chart here. There's even a chart just for radio podcasts featuring all your favorite iHeartRadio personalities like Bobby Bones, Elvis Duran, Steve Harvey, and dozens of others.