RaeLynn Posts Heartwarming Tribute On Baby's 1st Birthday
By Kelly Fisher
September 8, 2022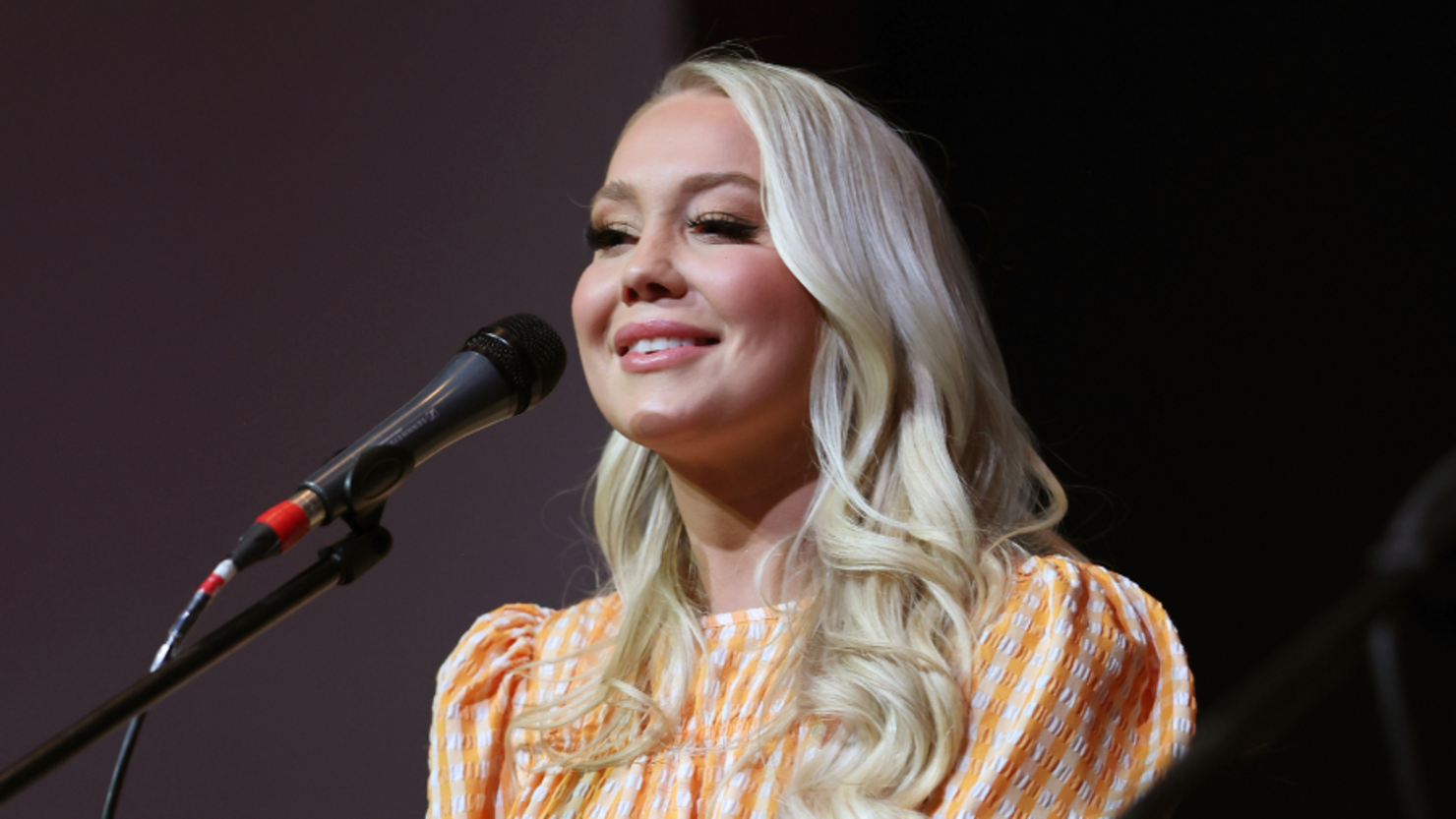 RaeLynn is one proud mama! The "I Love My Hometown" singer is celebrating her daughter's first birthday on Thursday (September 1), sharing an adorable photo of the now 1-year-old.
"Congrats DAISY RAE on being the #1 baby in country music today. You are my sunshine and I love you more than you will ever know. HAPPY BIRTHDAY ✨," RaeLynn captioned an adorable series of photos on Instagram. Her fans gushed with heartfelt birthday tributes to Daisy in the comments.
RaeLynn has been celebrating Daisy's birthday throughout the week. She captioned an adorable post — with Daisy donning a denim jacket with an image of Dolly Parton printed on the back — with a sweet tribute: "Having you brought life to a part of my heart I didn't know existed ✨." RaeLynn also shared an adorable reel of Daisy enjoying a red, white and blue birthday cake as she kicked off her birthday week in her mom's hometown: Baytown, Texas.