Nebraska Fires Coach Scott Frost
By Jason Hall
September 11, 2022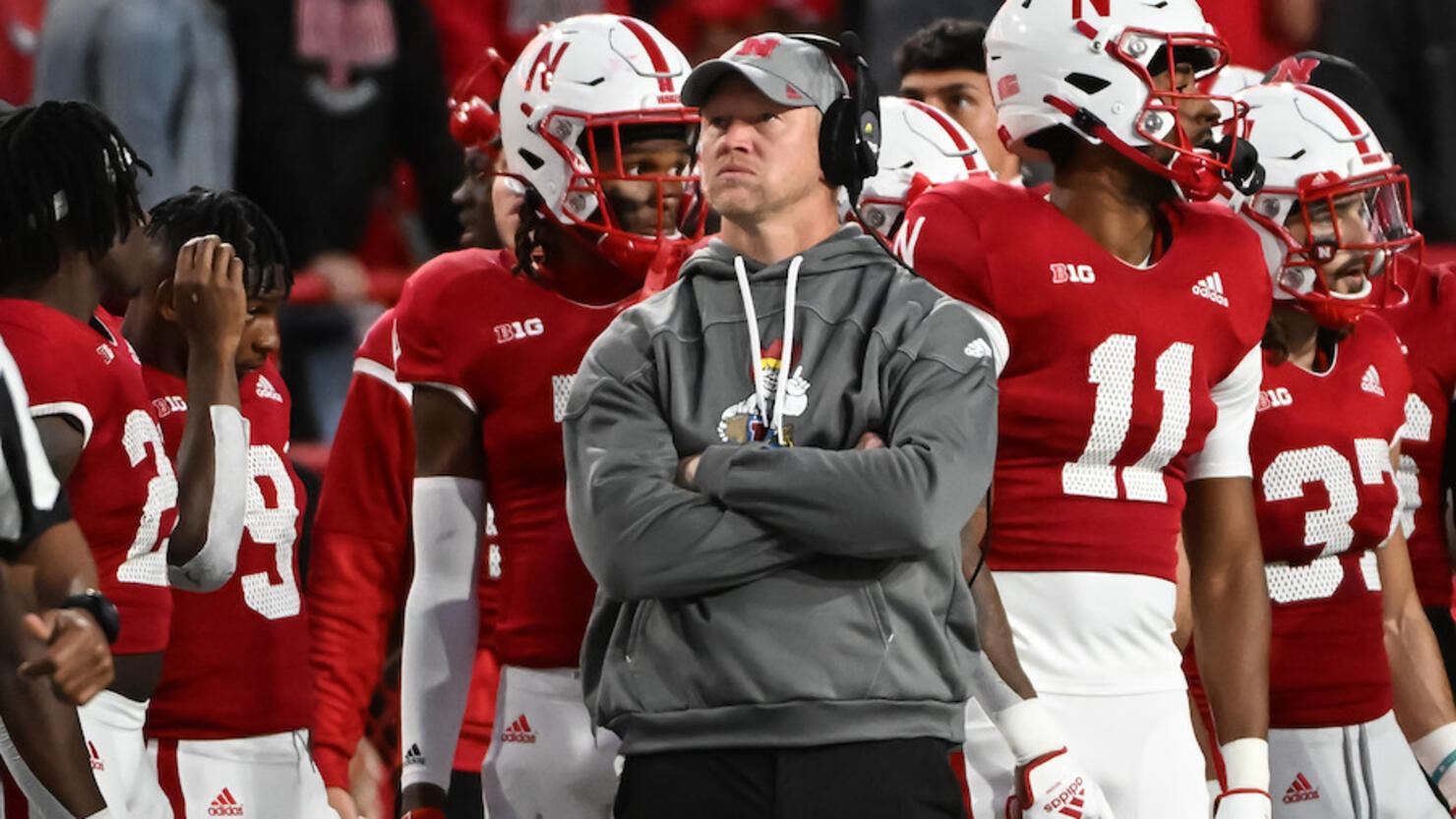 Nebraska has reportedly fired head football coach Scott Frost, the school announced on Sunday (September 11) afternoon.
Frost, a former quarterback for the Cornhuskers, went 16-31 (10-26 Big Ten) during his tenure as Nebraska's head coach, which included upset losses to Northwestern in Week 0 and Georgia State in Week 2 to start the 2022 college football season with a 1-2 record.
"Earlier today I met with Coach Frost and informed him we were making a change in the leadership of our football program, effective immediately," said Trev Alberts, Nebraska Vice Chancellor, Director of Athletics, in a statement shared on behalf of the university. "Scott has poured his heart and soul into the Nebraska Football program both as a quarterback and head coach, and I appreciate his work and dedication.
"After the disappointing start to our season, I decided the best path forward for our program was to make a change in our head coaching position."
Associated Head Coach Mickey Joseph will be promoted to interim head coach for the remainder of the 2022 season in Frost's absence.
Frost was hired by his alma mater in December 2017 after leading UCF to an undefeated season and American Athletic Conference championship.
Frost went 4-8 (3-6 Big Ten) during his first season as Nebraska's head coach and never managed to have a winning season, finishing fifth in the Big Ten West during his first three seasons and sixth in 2021.
The Lincoln native was a member of two of Nebraska's national championship teams (1995, 1997) and started for the Cornhuskers during the 1996 and 1997 seasons after transferring from Stanford and redshirting in 1995.