Men Accused Of Stealing Henley's Eagles Lyrics Seek To Have Case Dismissed
By Andrew Magnotta @AndrewMagnotta
September 12, 2022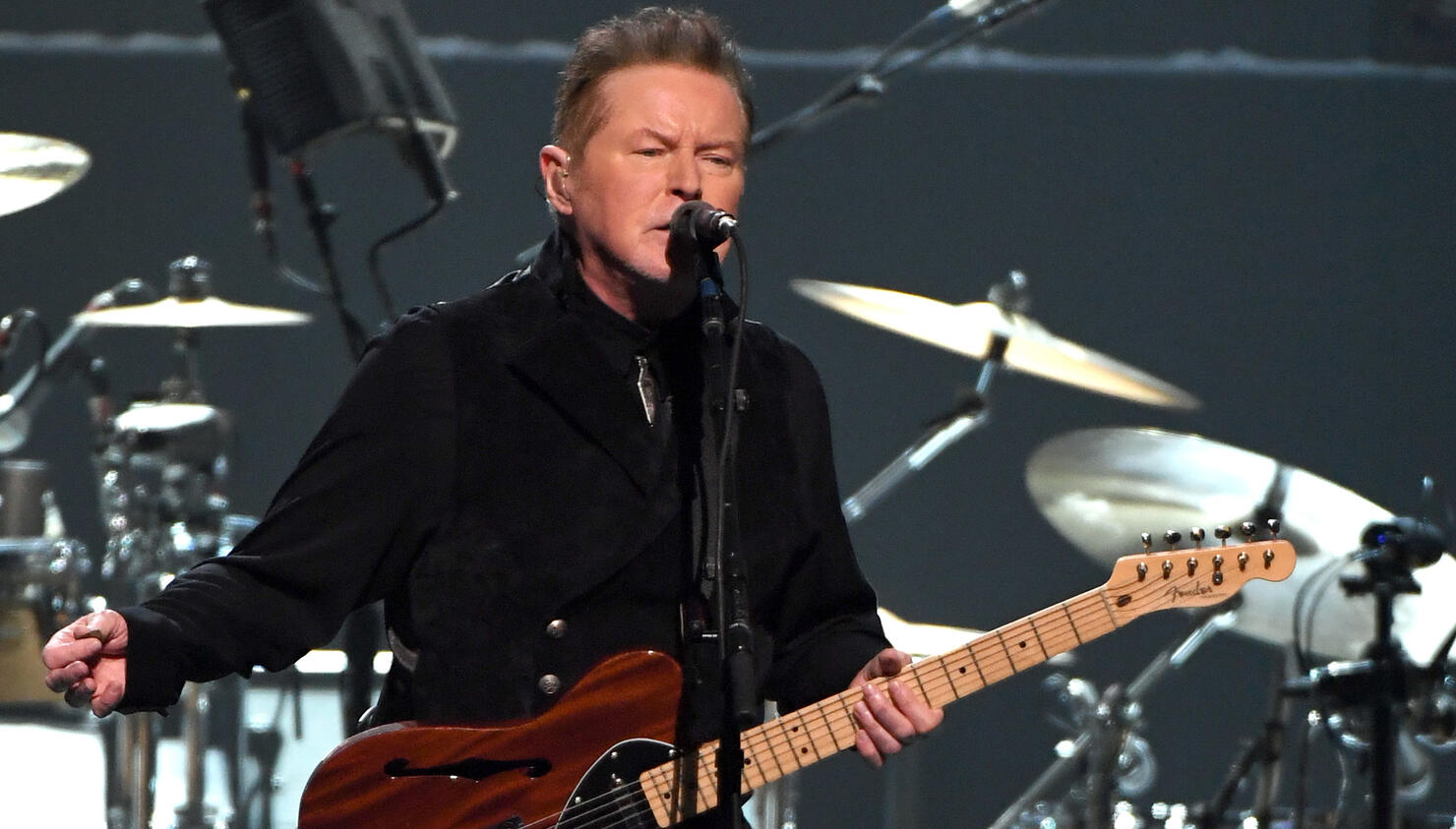 Photo: Getty Images North America
The three men accused of trying to sell 100 pages of handwritten lyrics that were allegedly stolen from the Eagles' Don Henley in the '70s are asking a judge to dismiss the case.
The pages are said to cover a large portion of Henley's contributions to the Eagles's 1976 Hotel California album, including the songs "Hotel California" and "Life in the Fast Lane." They are said to have been stolen from Henley by a biographer more than 40 years ago.
Rock and Roll Hall of Fame museum curator Craig Inciardi, book trader Glenn Horowitz and rock auctioneer Edward Kosinski were charged in July with illegally obtaining and trying to trade the documents.
They face more than four years in prison if convicted.
In a new filing, the trio's lawyer, Antonia Apps, laid out four reasons the case should be dismissed, Rolling Stone reports.
Apps argues that the statute of limitations on the case expired more than a year ago in May 2021; there has been an "unreasonable delay" in filing charges (the papers were seized by a New York District Attorney's Office in 2016); the official $1 million valuation of the documents is flawed; and finally, Kosinski did not know that the documents were stolen.
The filing also identifies the biographer who allegedly took the documents from Henley in the '70s. Apps argues that Henley has offered "no proof to corroborate" that the documents were truly stolen; if they were not taken illegally, the state has no case against Inciardi, Horowitz and Kosinski.
A hearing is set to take place at the New York Supreme Court on October 14.