US Navy Veteran Released In Prisoner Swap With Taliban
By Jason Hall
September 19, 2022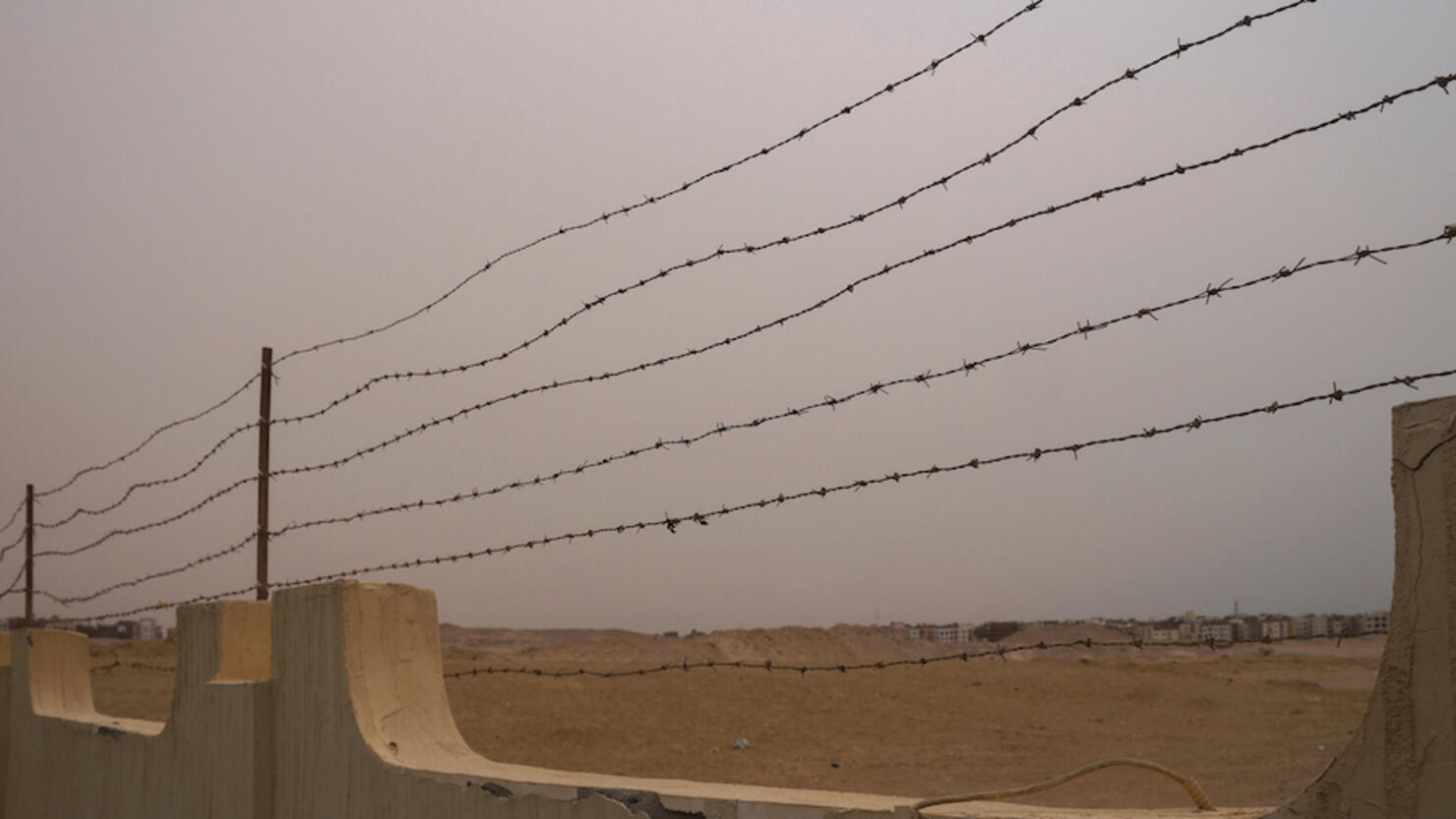 United States Navy veteran and civil engineer Mark Frerichs was released under a prisoner swap with the Taliban personally approved by President Joe Biden, a senior administration official confirmed to NBC News on Monday (September 19).
Frerichs, 60, who was held in Afghanistan for 2 1/2 years, was released as part of a deal in which President Biden agreed to commute the sentence of Afghan drug lord Bashir Noorzai, who was convicted of running a major operation to smuggle heroin into New York City in 2008 and sentenced to life imprisonment.
The Taliban announced the deal overnight during a news conference held in Kabul, Afghanistan's capital city, which Noorzai attended.
Navy veteran Mark Frerichs is free after two and a half years of captivity in Afghanistan under a prisoner swap personally approved by President Joe Biden, a senior administration official told NBC News. By @KenDilanianNBC https://t.co/S76r4SU9ZM

— NBC Investigations (@NBCInvestigates) September 19, 2022
Frerichs was working as a contractor at the time of his incarceration and was the last American hostage in Afghanistan on the Biden administration's radar after U.S. troops were pulled from the country in 2021.
The Navy veteran was taken by the Haqqani network on the streets of Kabul in 2020 in what was believed to be an effort by the Taliban to have Noorzai released in exchange for an American citizen.
"This is a painful decision for any president to make," the administration official said via NBC News. "There is just no symmetry at all between Mark, who did absolutely nothing wrong … and Noorzai, who had all the benefits of the U.S. legal system."
President Biden decided to authorize Noorzai's release in exchange for Frerichs in June, a White House official confirmed to NBC News, specifying that the United States' operation to kill Al Qaeda leader Ayman al-Zawahiri last month didn't seem to complicate negotiations.
Public records don't show that Noorzai killed Americans, however, federal prosecutors said the drug smuggling network led to great harm in the U.S.
Noorzai was previously compared to Columbian drug lord Pablo Escobar and controlled a significant share of the global heroin trade, according to NBC News.