Unruly Passenger Sucker Punched American Airlines Flight Attendant
By Bill Galluccio
September 22, 2022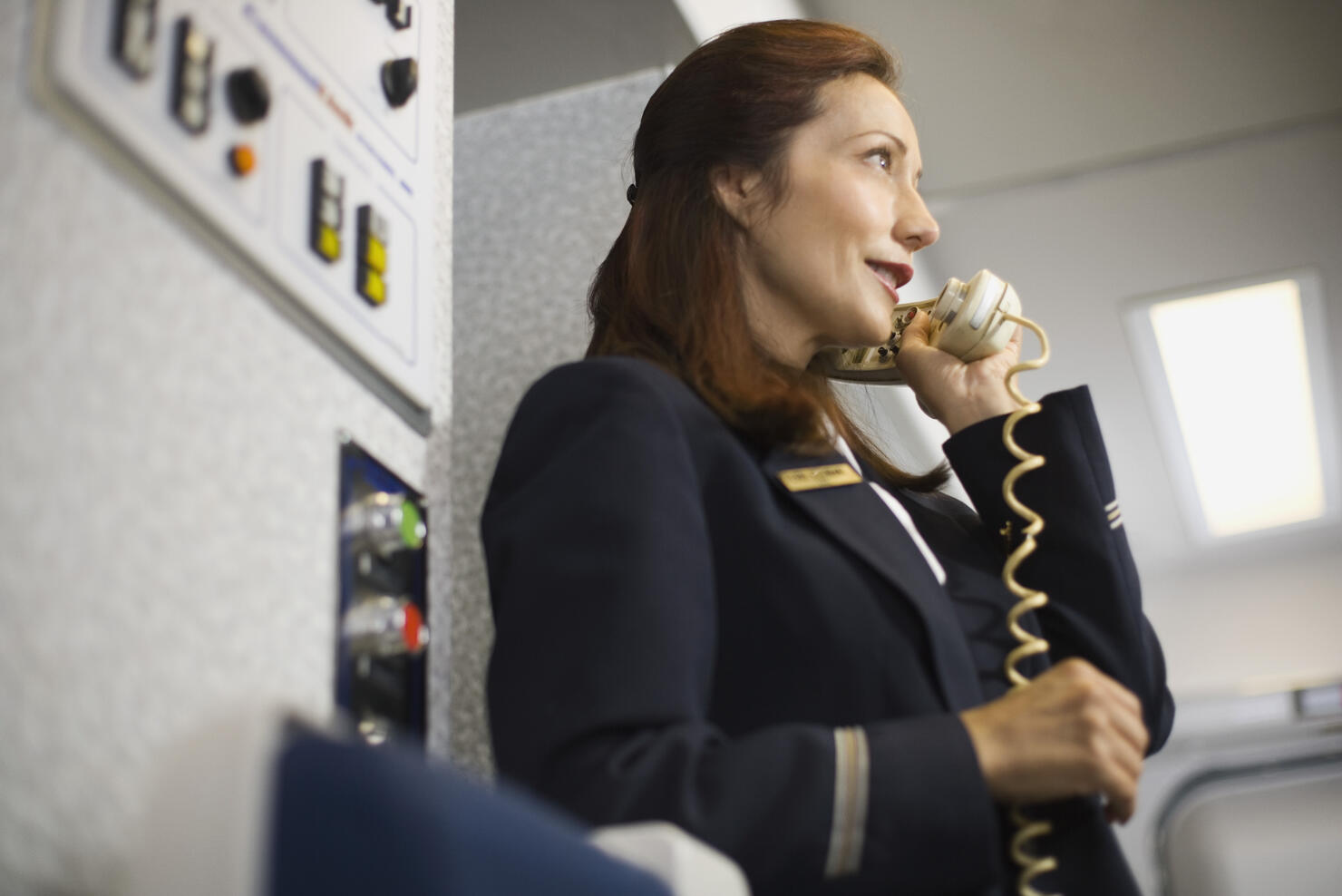 A flight attendant was assaulted by an unruly passenger on an American Airlines flight from Mexico to Los Angeles. After the shocking attack, other passengers restrained the man and zip-tied him until the plane landed.
Officers were waiting at the gate and took the suspect into custody. The flight attendant did not appear to be hurt after getting sucker punched in the back of the head.
One of the passengers, named Kevin, spoke to KABC about the incident and said that suspect said, "There are 10 killers on the plane."
"About that time, the female flight attendant heard this and ran him back into coach. He sat there for a few, and then the male flight attendant went back there and confronted the guy," Kevin told the news station. "And the part of the video you see with him getting hit in the back of the head is him turning around, coming back to the front of the plane, and the guy just jumped up and hit him."
Video of the incident was posted on Twitter. The 30-second clip shows the passenger sprinting down the aisle and clubbing the flight attendant in the back of the head.
Violence in the air: a friend was travelling from Cabo to LAX, when a passenger hit a flight attendant for not letting use him the first class bathroom. He was later restrained by other passengers and arrested upon touchdown. The video shot was by Barrie Livingstone pic.twitter.com/PntVqWyWs9

— Saad Mohseni (@saadmohseni) September 22, 2022
The FBI said that the passenger is facing federal charges for interfering with a flight.
"Acts of violence against our team members are not tolerated by American Airlines," the airline said in a statement. "The individual involved in this incident will never be allowed to travel with us in the future, and we will work closely with law enforcement in their investigation."
"We thank our crew for their quick action and professionalism to ensure the safety of their fellow team members and customers on board," the statement continued. "Our thoughts are with our injured flight attendant, and we are ensuring that they and their fellow crew members have the support they need at this time."