Sponsored Content
Get An Apple iPad Mini 4 At A Huge Discount During Our Refurbished Event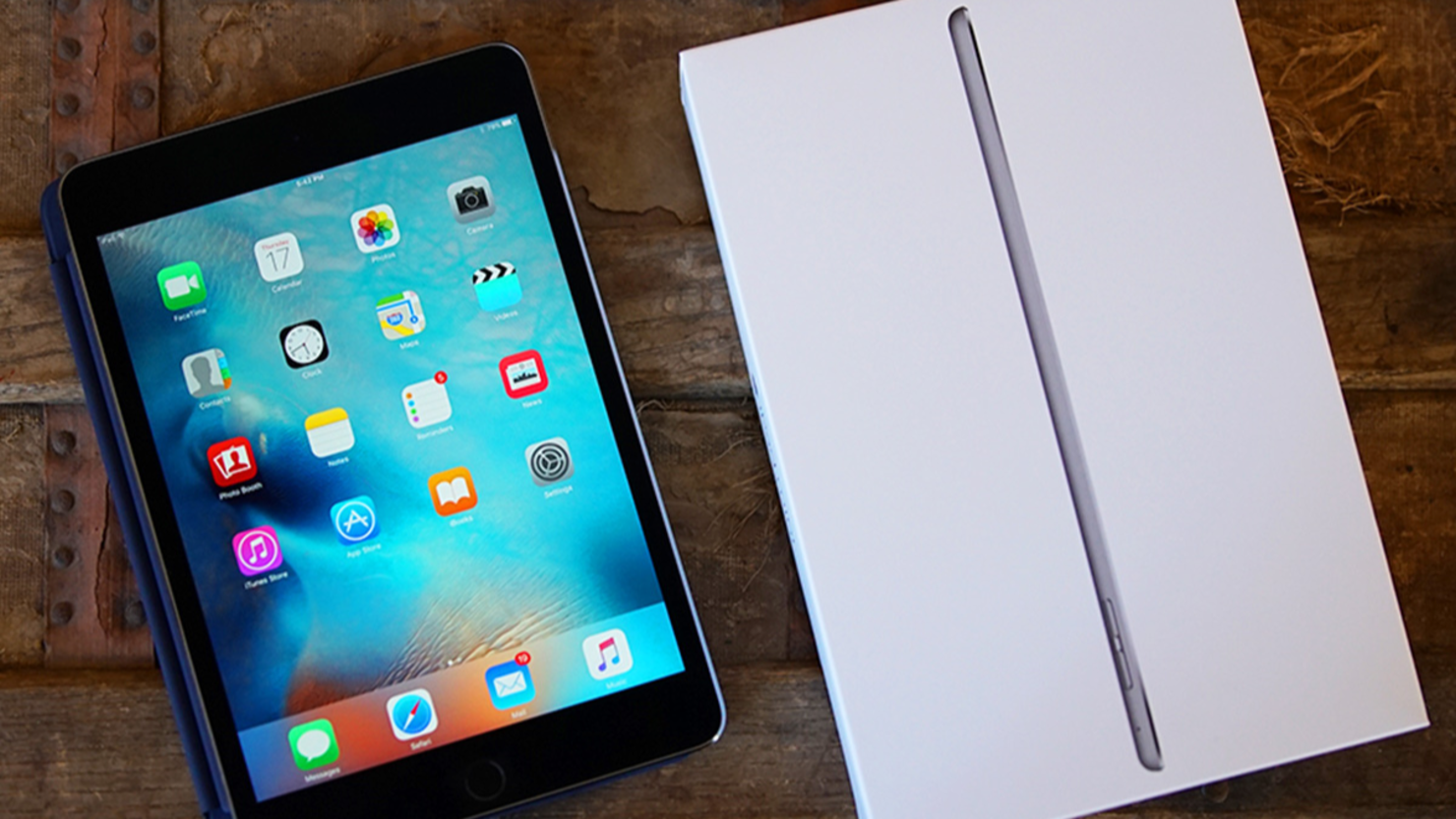 iHeart may be compensated and/or receive an affiliate commission if you buy through our links.
Whether you're a student, creative, or professional, an Apple iPad can be an absolute game changer. It doesn't have to break the bank, either. During our Refurbished event, which runs from September 17 to September 30, 2022, you can get your hands on an Apple iPad mini 4 and accessory bundle for just $289.99 or 60% off. No coupon necessary!
The iPad mini 4 has a snappy Apple A8 processor and 2GB of memory, allowing you to complete nearly any task you throw at it. It also features a stunning 2,048 x 1,536 resolution screen to view all your videos, emails, e-books, and other content in great detail. Meanwhile, the 7.9-inch display's multitouch functionality enables you to navigate quickly and intuitively. Finally, you'll find 128GB of integrated storage to house all your apps and files. 
One of the iPad mini 4's underrated features is its camera. It boasts an 8MP sensor, allowing you to capture sharp pictures and videos or scan files. So whether you're a creative or businessperson, this tablet can excel at most tasks you line up throughout your workday. Speaking of, this tablet offers up to 10 hours of runtime off a single charge, so you won't have to slow down your on-the-go lifestyle.
This model also comes with a pre-installed tempered glass, snap-on plastic case, UL-certified wall charger, Lightning cable, and an original Apple box. The iPad earned a B-grade refurbished rating, meaning it might have slight scratches and dents here and there, but that's nothing the included case can't cover. The device will otherwise run perfectly!
Verified customer Thomas S. wrote, "The i[P]ad was delivered earlier than expected and arrived in great condition." Similarly, customer Leroy W. shared in his review, "It meets all of our expectations and [we] have been using it regularly."
Buying refurbished technology is not only very sustainable but also affordable! The Apple iPad mini 4 and Accessories Bundle typically costs $729, but during our Refurbished Event, you can get it for only $289.99, and you don't need a coupon to claim this price!
Price subject to change.
This paid content is provided by Stack Commerce. The views and opinions expressed do not necessarily represent those of iHeart.