How You Can Experience A Spooky Haunted House With Jacoby Shaddix
By Taylor Fields
September 26, 2022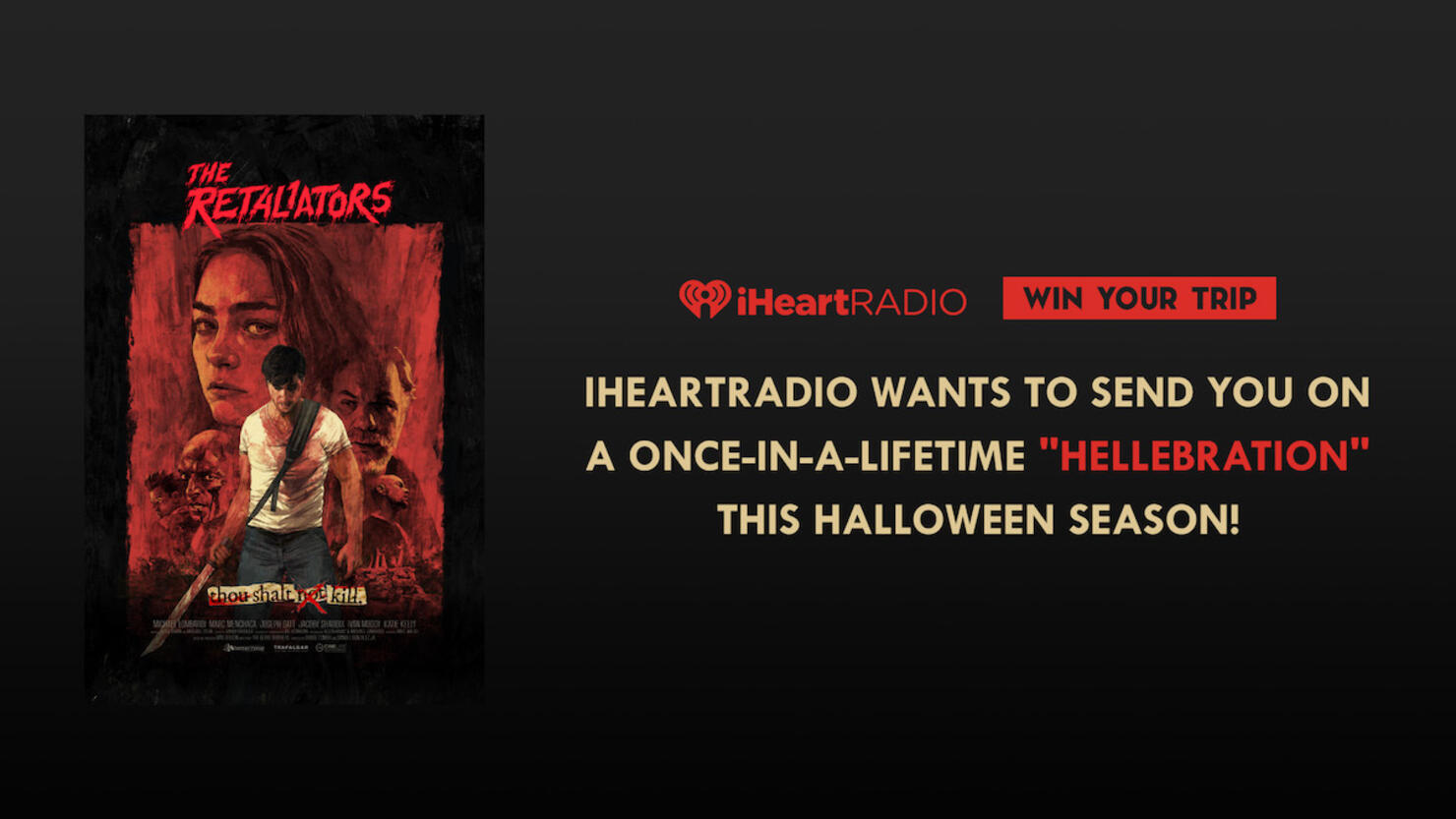 With Halloween quickly approaching, there's no better way to celebrate the spooky holiday than with a good haunted house — or how about a haunted house with Papa Roach's Jacoby Shaddix?!
In a new contest from iHeartRadio, one lucky winner and a friend with fly roundtrip to an undisclosed location (with hotel accommodations and a gift card for ground transportation), where they will get to attend a special Halloween experience with Shaddix. The winner will also receive two movie gift cards to see Shaddix star in The Retaliators at a theater of their choosing.
For more information, and to enter to win, head over to iHeartRadio.com/TheRetaliators.

The Retaliators, in which Shaddix stars in, is a horror movie full of gore and is about "an upstanding pastor uncovers a dark and twisted underworld as he searches for answers surrounding his daughter's brutal murder." The movie comes with a soundtrack featuring Papa Roach, Five Finger Death Punch, Tommy Lee, The Hu, Ice Nine Kills, Escape The Fate and more.
In a recent interview with iHeartRadio, Shaddix explained of his experience acting in the movie, "I believe that life begins when I get outta my comfort zone, and so acting is definitely outside my comfort zone. And so I took a shot at it. I play a character that is just an absolute, disgusting, dark twisted human, polar opposite of my natural persona. It was a cool opportunity to try something totally outside the box and working with my directors. They really gave me a lot of pointers and tips on how to pull it off. And they were really hyped about it."