Meet The First Ever Pumpkin Spice Diamond
By @ItsPaulinaMA
September 30, 2022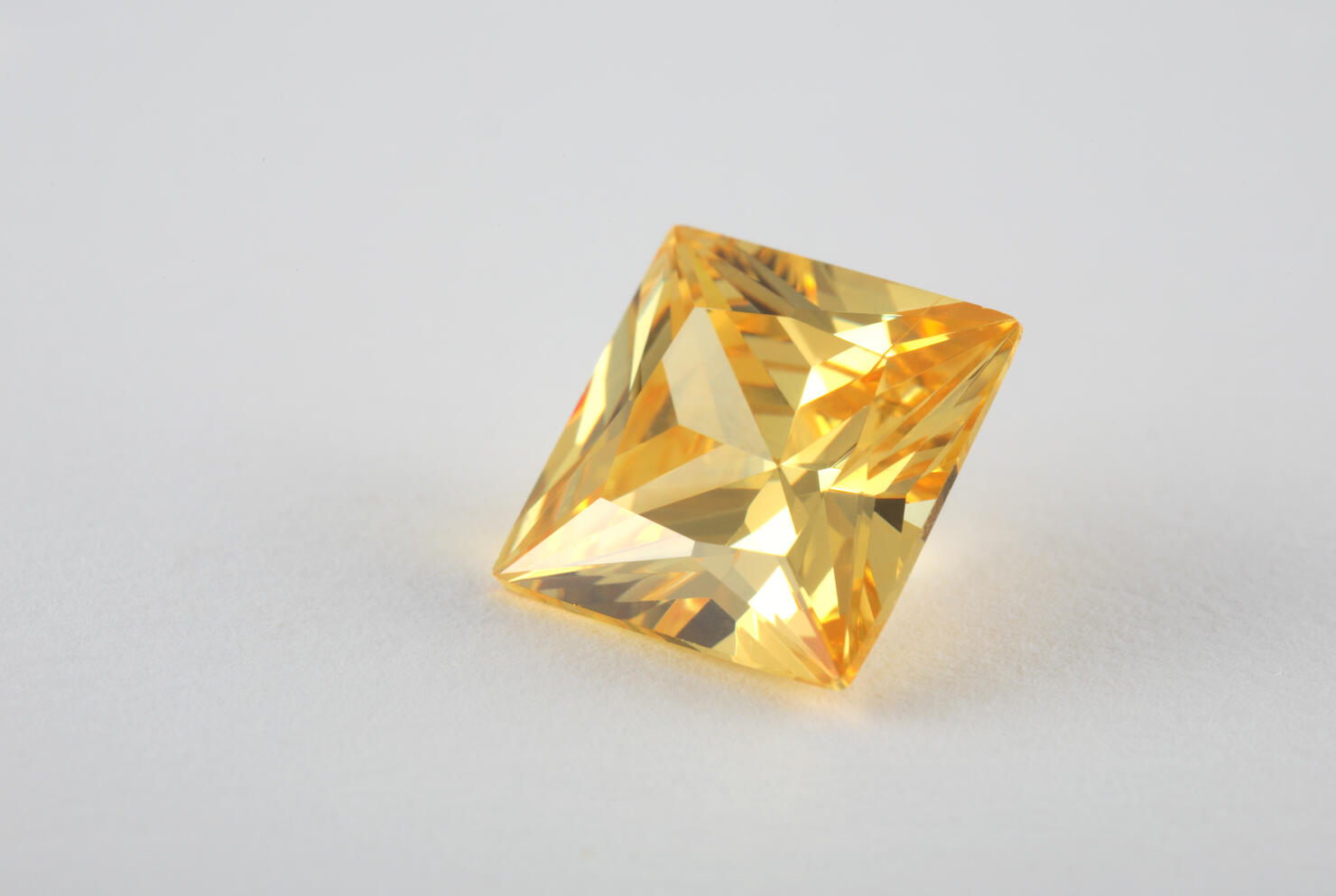 It's October 1st and PSL madness has begun!
Have you heard of the pumpkin spice diamond?
It's valued at a whopping $11,300!
The ring features a "whipped cream-shaped" center diamond surrounded by white diamonds and orange sapphires ALL encased in a cup-shaped claw.
Even the package has a pumpkin spice twist!
The ring box comes with a cardboard wrap, a pumpkin closure latch and smells like pumpkin spice when opened.
Click here to see it for yourself.