Mark Hoppus Tried To Buy Blink-182 Concert Tickets But The Site Crashed
By Katrina Nattress
October 18, 2022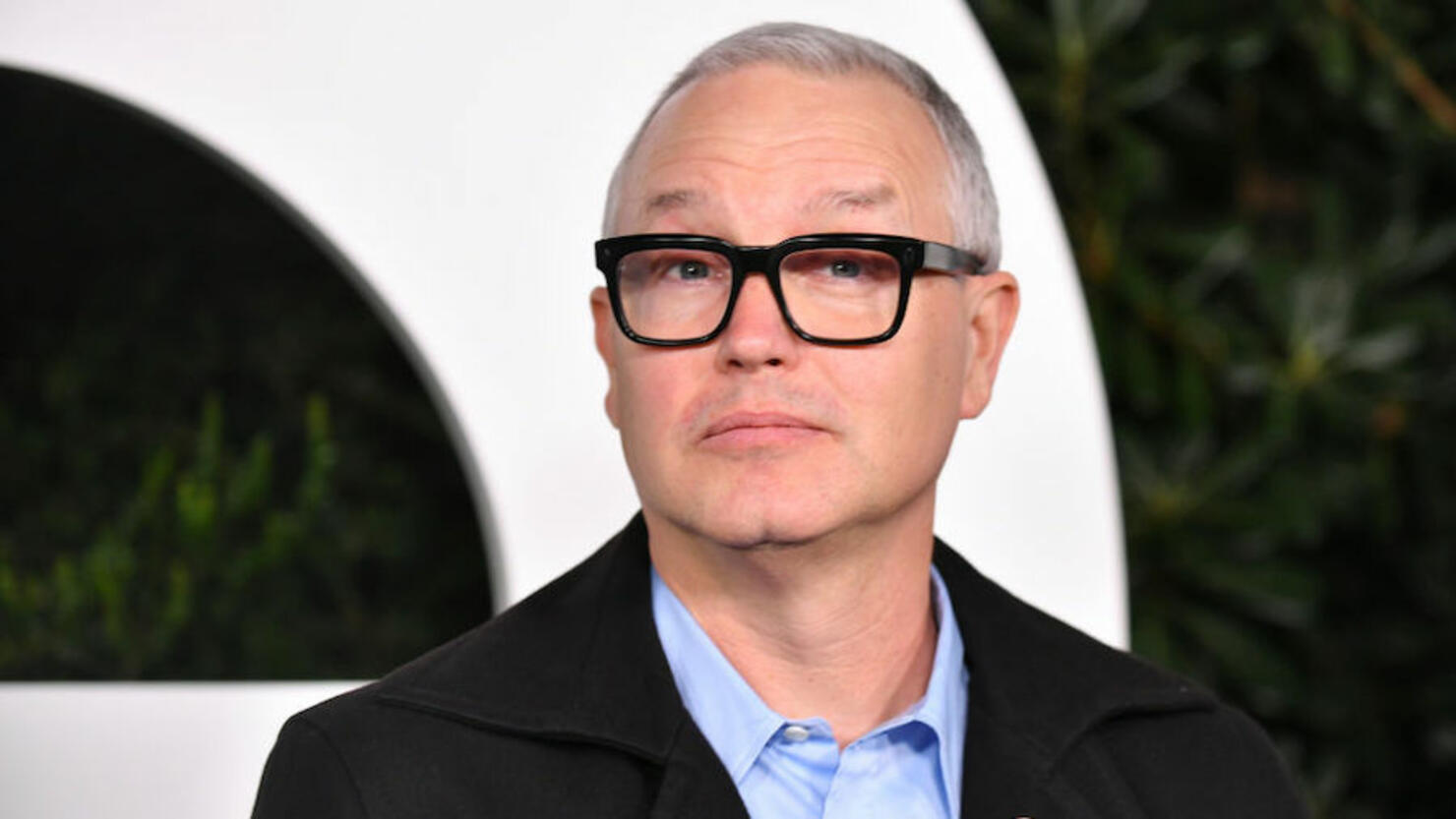 Photo: Getty Images North America
Blink-182 is spending next year on the road for an epic world tour that sees Mark Hoppus and Travis Barker reunite with Tom DeLonge. The demand for a reunion tour is unsurprisingly high, and with that comes issues with fans getting tickets either because 1) they sell out too fast or 2) they're unaffordable. Hoppus actually tried to get tickets himself, and was unsuccessful. He addressed the ordeal on Discord (vid Reddit).
"I understand that the ticketing can be frustrating," the bassist/singer wrote. "I bought tickets for two of our shows myself just to see what the experience was like. I had tickets yoinked from my cart and the whole thing crash out."
He went on to address Ticketmaster's dynamic pricing model, which allows the ticketing company to increase or decrease ticket prices due to demand so prices are more in line with third-party vendors in an effort to curb scalpers. "Dynamic pricing. I'm not in charge of it. It's meant to discourage scalpers," Hoppus wrote. "We're trying to bring you the best possible show for the best price. This is a tour celebrating new music and the band getting back together. Thank you for your enthusiasm and I hope to see all of you at the shows."
In addition to the tour, the trio is also prepping a new album and shared its lead single "Edging" last week. Over the weekend, DeLonge gushed over the response to the new song and let friends know how this album differs from the rest of blink's discography.