Def Leppard Will Release Official Band Anthology In 2023
By Andrew Magnotta @AndrewMagnotta
October 19, 2022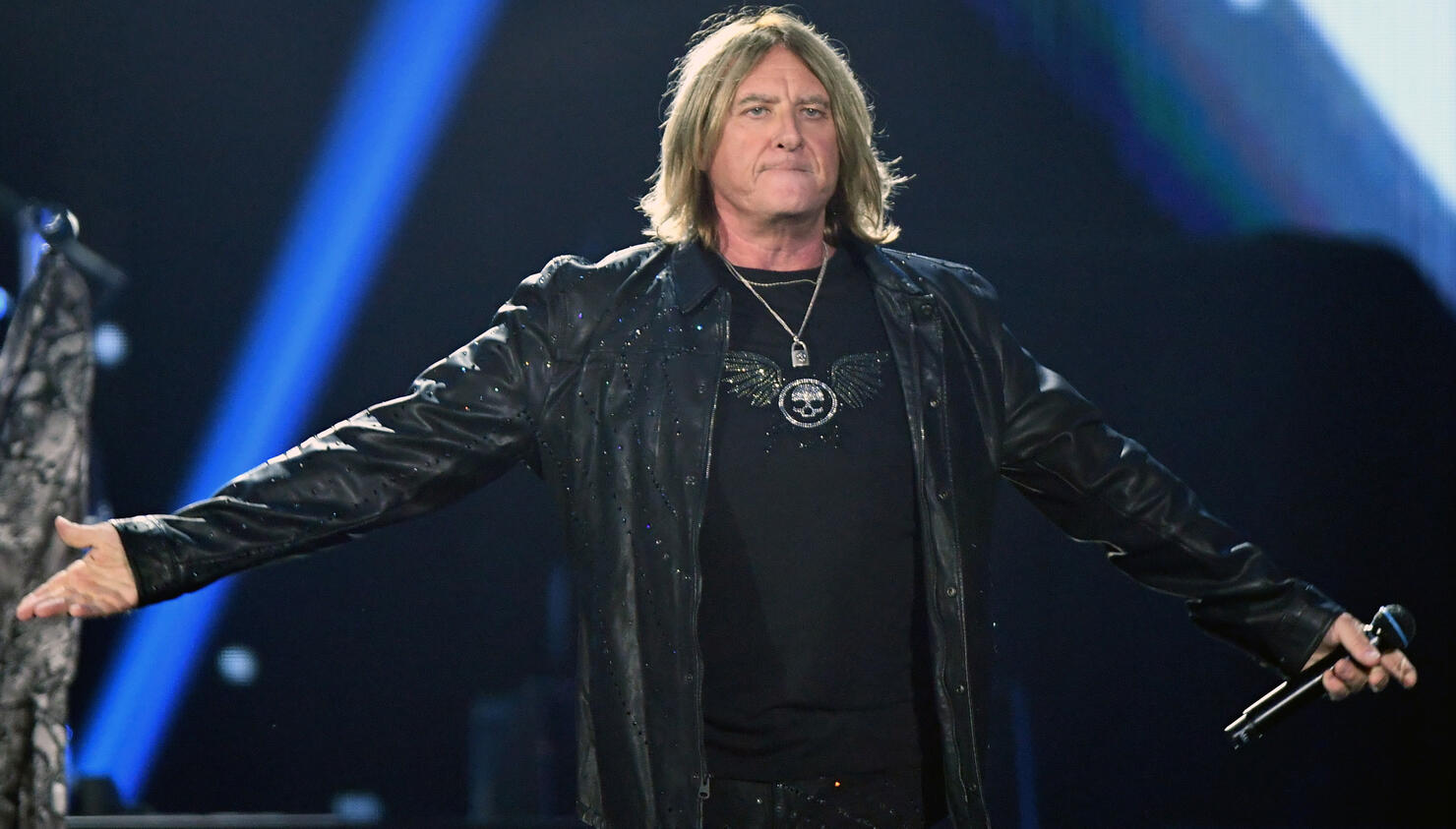 Photo: Getty Images North America
Def Leppard's first-ever official anthology will be released in 2023, according to an announcement from Genesis Publications.
Definitely: The Official Story of Def Leppard is the official story of the band's career, described as part memoir, part scrapbook.
The tome will be available as book a hardcover and signed deluxe editions. For pre-orders and more information, go here. A worldwide release date has been pegged for sometime in the spring of '23.
Definitely purports to tell Def Leppard's story through hundreds of photographs from the band's more than 45-year history. Text contributions include reminiscences from current and former band members, Joe Elliott, Rick Savage, Rick Allen, Phil Collen, Vivian Campbell, Tony Kenning, Pete Willis and the late Steve Clark.
Photos in the book include shots from renowned rock photographers like Ross Halfin, Mick Rock and Anton Corbjijn, plus snapshots from the band members' personal archives.