Mitchell Tenpenny, Meghan Patrick Share Sweet Tribute After Wedding Weekend
By Kelly Fisher
October 24, 2022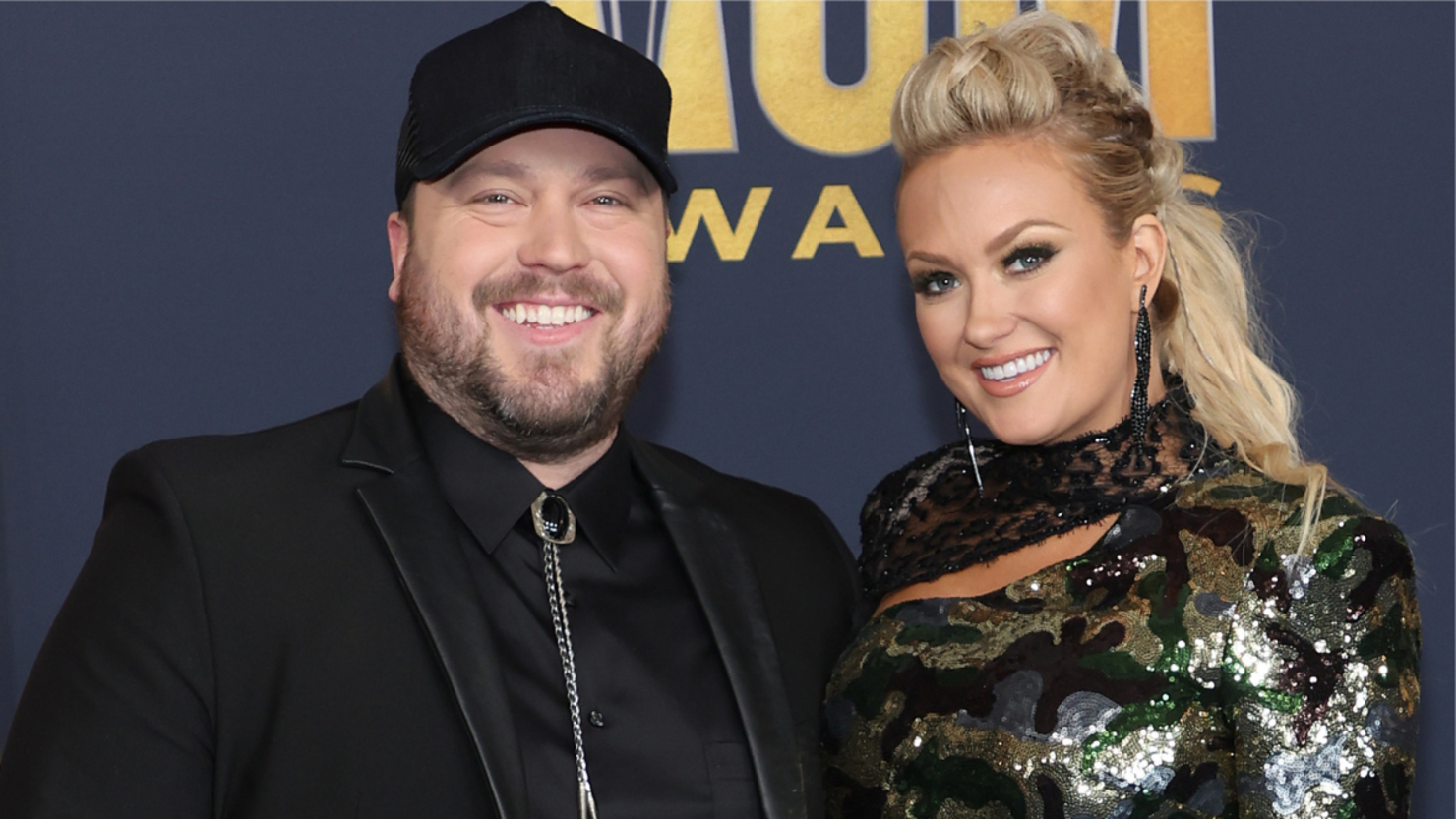 Mitchell Tenpenny and Meghan Patrick have officially tied the knot!
The two country artists married in a stunning ceremony on Sunday (October 23). They told PEOPLE that they most look forward to "getting to call each other husband and wife." The outlet also notes that personal touches filled the wedding, including an altar that Patrick built with her father, Tenpenny's high school football coach and longtime family friend serving as officiant, and more.
Tenpenny and Patrick got engaged last year at the same Nashville bar where they met, Loser's Bar & Grill. They both said that although they had plenty of things they wanted to say to one another, the proposal was such an emotional moment that the speeches fell to the wayside, and all Patrick could say was "yes." Tenpenny shared a heartwarming clip of the proposal on TikTok last week as a tribute to the couple's "wedding week." It was set to his song "Losers," one of the songs on his massive 20-track album This Is The Heavy, serving as a tribute to the bar that kickstarted their relationship.
They each shared a photo from their wedding day on Instagram on Monday (October 24), writing in the caption, "I can't wait to spend forever with you." See the photo here: