RaeLynn Reveals Big Plans For The Heartfelt Song Dedicated To Her Daughter
By Kelly Fisher
October 28, 2022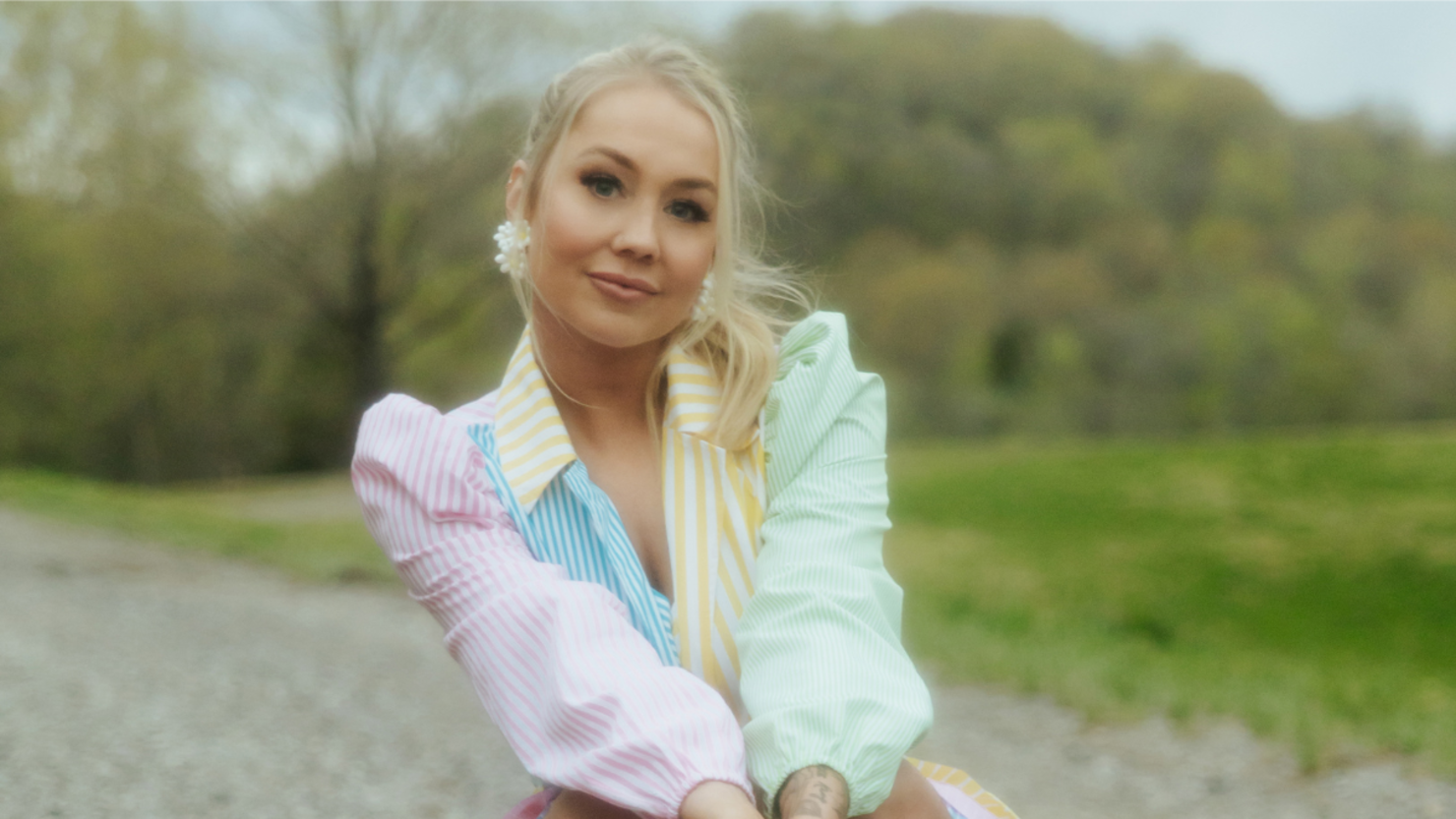 RaeLynn debuted a sweet new song inspired by her 1-year-old daughter, and she has big plans for it.
"Raisin' Me A Country Girl" is an upbeat anthem that RaeLynn wrote with Rhett Akins and Will Bundy (produced by Corey Crowder), filling it with hopes for her young daughter that any country parent can relate to. RaeLynn sings of her daughter, Daisy Rae: "She's sweet as sugar but tough as nails / Loving her daddy but giving boys hell / She didn't fall far from the tree / Every day you'll see a little more me / Yeah I'm on my knees every night praying / Thanking God I'm raisin' me a country girl."
RaeLynn will mark a big moment for the sweet song when she returns to the Grand Ole Opry on Tuesday (November 1), where she plans to perform the song live for the first time.
"Growing up in Texas, I was always outside playing in the dirt, rocking a sundress with my dog and even a couple of goats," RaeLynn said in a statement as she shared the song on Friday (October 28). "The values expressed in this song were instilled in me at a very young age, and now I want to pass them on to my daughter. I love 'Raisin' Me A Country Girl' because it celebrates being strong, and that's what I want Daisy to be - a strong, sweet, tough girl who knows what matters most in life."
"Raisin' Me A Country Girl" follows two other recent releases by the country singer-songwriter, including "I Love My Hometown" and "If God Took Days Off," all three of which are part of the next era of RaeLynn's career. Her upcoming project is due in 2023. She announced earlier this week that she would release the Daisy-inspired song, revealing in an adorable TikTok that she had a "secret" for her daughter: "I wrote a song about you."