CVS, Walmart, Walgreens Reach $13.8 Billion Deal To Settle Opioid Lawsuits
By Bill Galluccio
November 2, 2022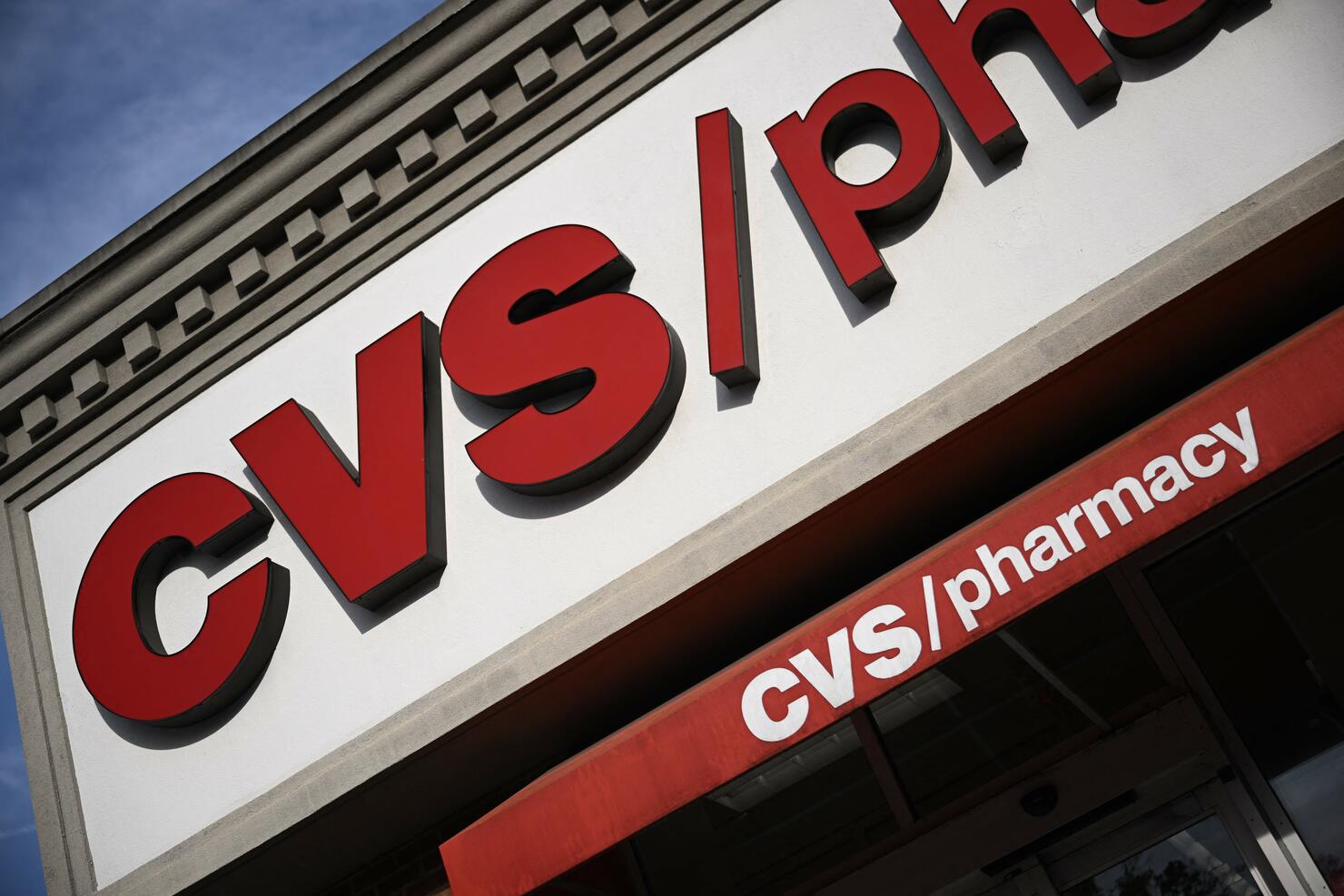 CVS, Walgreens, and Walmart have reached tentative agreements to settle thousands of lawsuits related to their role in fueling the opioid epidemic for a combined $13.8 billion.
CVS will pay $5 billion over 10 years, and Walgreens will fork over $5.7 billion over 15 years. Walmart will reportedly pay $3.1 billion, with most of the funds being paid upfront. None of the companies will have to admit wrongdoing as part of the settlements.
"We know that reckless, profit-driven dispensing practices fueled the crisis; but we know just as surely that with better systems in place and proper heeding of red flag warnings, pharmacies can play a direct role in reducing opioid abuse and in saving lives," said Paul Geller, one of the lawyers who helped negotiate the settlement.
The companies did note that the deal is not finalized as the parties are still trying to iron out several non-monetary terms, but they expect those issues to be solved in the near future.
"We are pleased to resolve these longstanding claims, and putting them behind us is in the best interest of all parties, as well as our customers, colleagues, and shareholders," said Thomas Moriarty, CVS' general counsel, in a statement. "We are committed to working with states, municipalities, and tribes and will continue our own important initiatives to help reduce the illegitimate use of prescription opioids."
"We believe this is in the best interest of the company and our stakeholders at this time and allows our pharmacists, dedicated healthcare professionals who live and work in the communities they serve, to continue playing a critical role in providing education and resources to help combat opioid misuse and abuse," Walgreens said.