Man Allegedly Gave Out Weed Gummies After Running Out Of Halloween Candy
By Bill Galluccio
November 2, 2022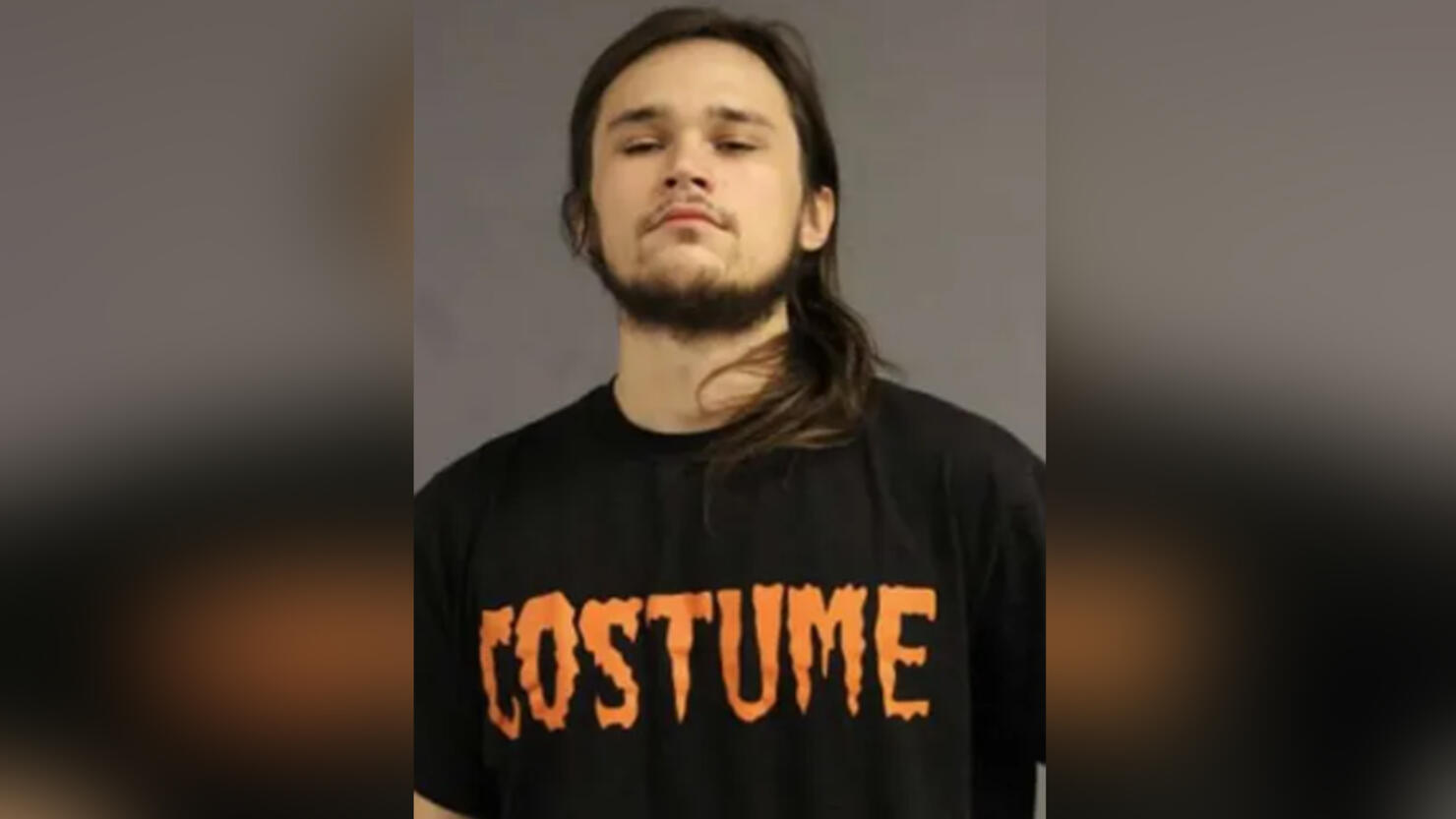 Photo: South Chicago Heights Police Department
An Illinois man was taken into custody for allegedly handing out marijuana-laced candy on Halloween. Police received a report from concerned family members after discovering bags of gummy bears that smelled like marijuana in their children's candy bags.
The South Chicago Heights Police Department tracked down the home where the candy was reportedly being given out and questioned 25-year-old Jarod Feilen.
"[Feilen] said that he ran out of candy. So he had some, some little baggies, and he put some of his gummies in there and started distributing them," said Chief Bill Joyce said, according to WFLD.
Officials are asking parents to check their children's Halloween candy haul for the nondescript plastic baggies with yellow gummy bears inside. They have recovered eight bags so far and believe Feilen gave out around 20 bags to trick-or-treaters.
There are no reports that any kids have eaten the candy.
"As a parent, you go trick-or-treating for the kids to have a good time, and then you see these things in the bags. It's just terrible," a concerned mother told WLS. "My daughter tells me he was inside his house, and he was handling them, and she said he had a full bowl of it."
Feilen was charged with five counts of child endangerment.