North Carolina Pilot Flying High After Incredible Lottery Win
By Sarah Tate
November 3, 2022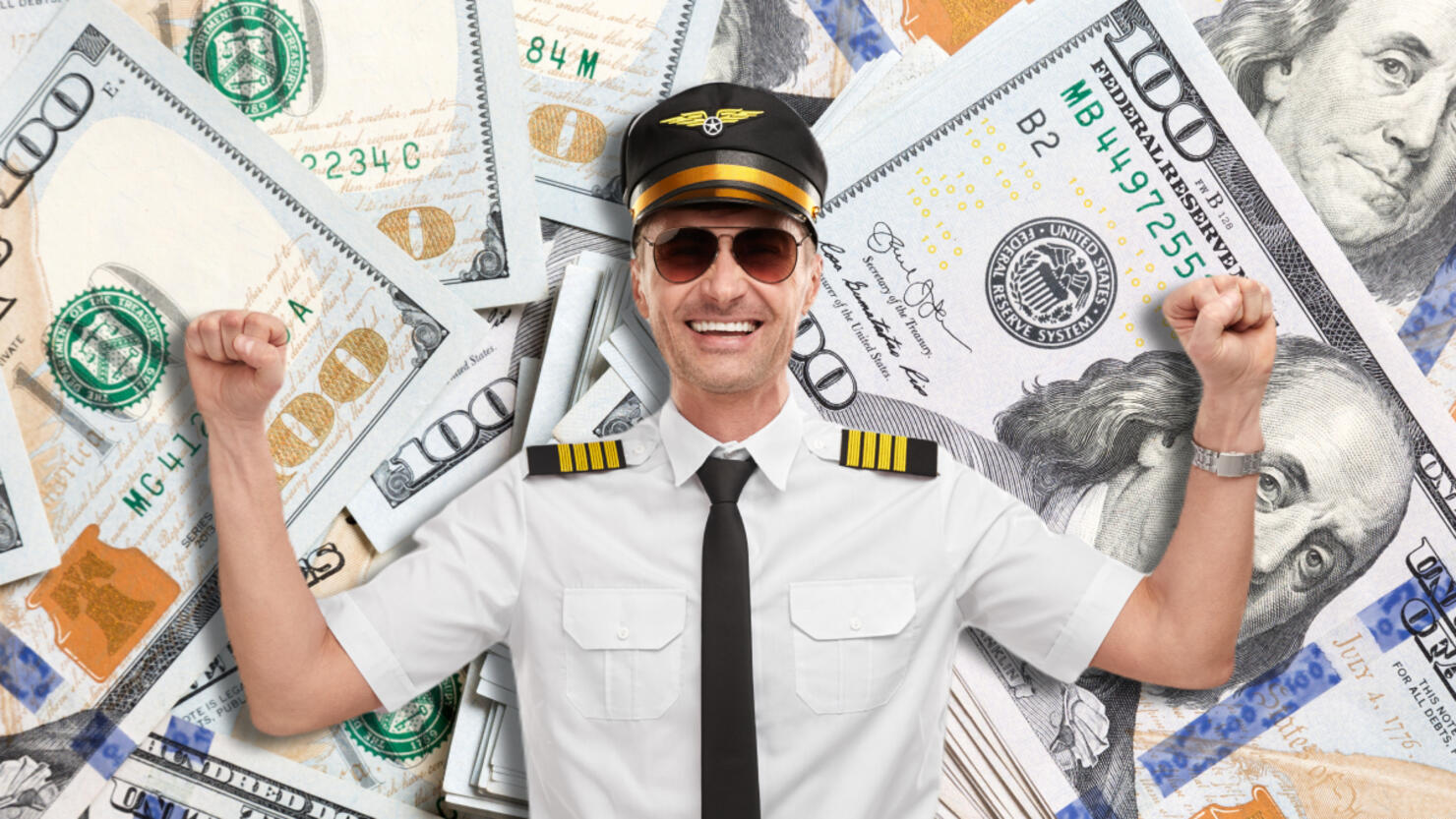 A pilot from North Carolina is flying high after winning a big prize in a recent Powerball drawing.
Barry Cozart, a helicopter pilot from Hillsborough, purchased a $3 Quick Pick Powerball ticket ahead of Monday's (October 31) $1 billion drawing from the Quickie Mart on South Churton Street, according to a release from the NC Education Lottery.
Checking his numbers at his kitchen table on Tuesday morning, he discovered his Power Play ticket match four of the white balls plus the Powerball to score $50,000. However, thanks to a 3X multiplier, his prize jumped to $150,000. When he found out he won, he immediately called out to his wife, who was in another room on a conference call for work, to share the good news.
"She kept saying, 'Are you serious, are you serious,'" he recalled, laughing before saying he "finally convinced her" that he did in fact win the massive prize.
Cozart told lottery officials he purchased the ticket after learning the jackpot had risen to extreme levels.
"Usually when it's over $100 million I start buying tickets," he said. "I'm still in shock."
Cozart claimed his prize at lottery headquarters on Tuesday (November 2), bringing home a grand total of $106,516 after all required state and federal tax withholdings.
As it turns out, Cozart wasn't the only lucky player in North Carolina to score a prize in Monday's drawing. Two additional tickets purchased in the Tar Heel State also nabbed a $150,000 prize each.
Millions of lottery players around the country anxiously awaited Wednesday's (November 3) Powerball drawing as they aimed to see if anyone landed the whopping $1.2 billion jackpot, the second highest in the game's history and fourth largest in U.S. history.