At Least Nine Tornadoes Touched Down In Texas Last Week
By Ginny Reese
November 7, 2022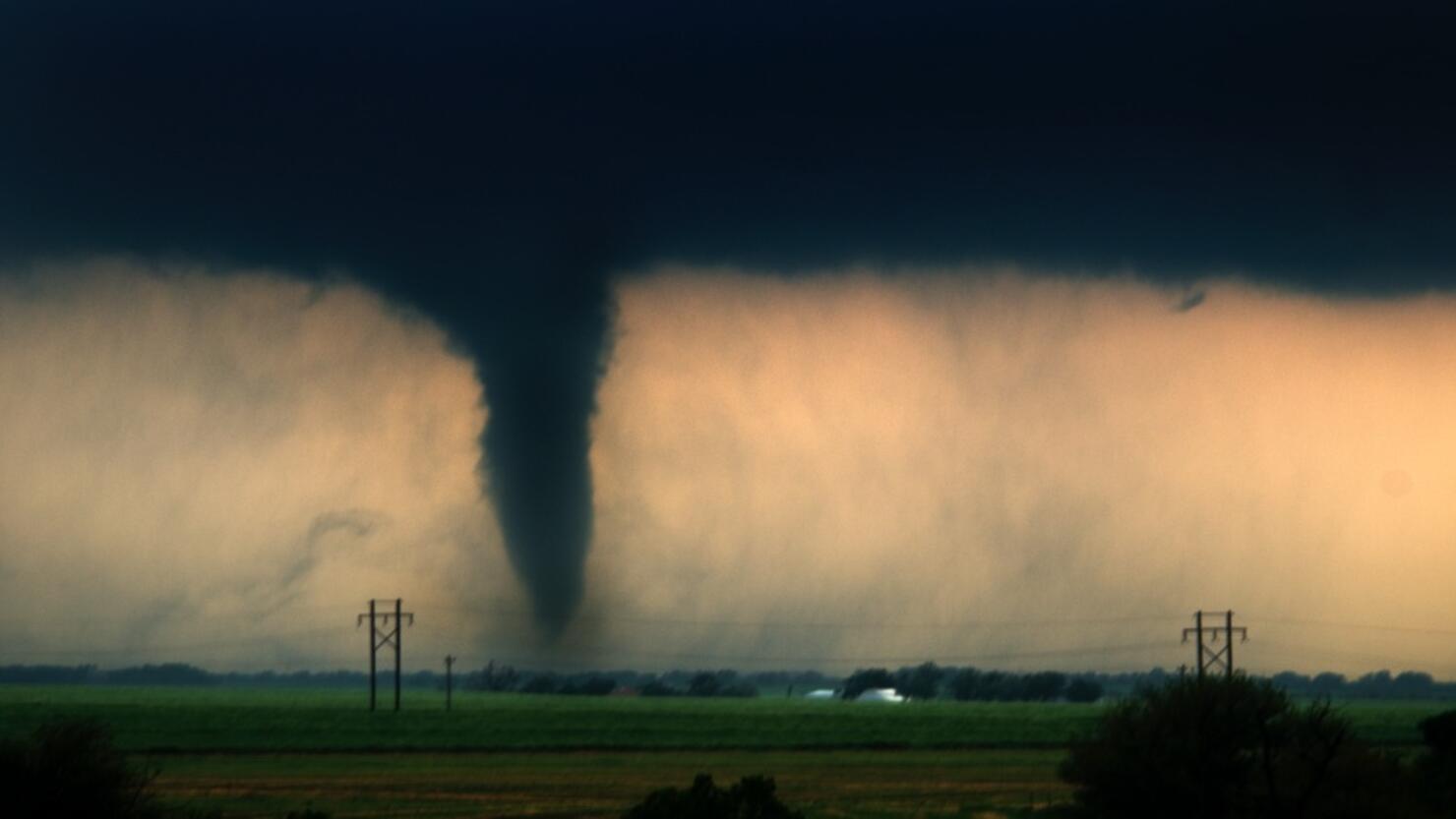 Severe weather brought many tornadoes to Texas last week. Fox 4 News reported that the severe weather dumped rain across the Dallas-Fort Worth area and brought at least nine tornadoes to the state.
The National Weather Service surveyed the damage in Lamar and Henderson countries over the weekend. It was determined that an EF-3 tornado with 160 mile per hour winds touched down in Powderly in Lamar County. The tornado destroyed 32 homes and other structures. 41 other buildings suffered major damages.
13 people were hospitalized in Lamar County. None of them had life-threatening injuries.
An EF-2 tornado touched down in Henderson County. Two tornadoes touched down in Hopkins County, with the stronger of the two being an EF-2 with winds as high as 120 miles per hour. The second was an EF-1.
There were several damaged homes and properties in Sulfur Springs. Many trees and power lines were knocked down as well. There were no reported injuries in this area.
According to officials, they had a good amount of time to warn people about the potential for severe weather which helped ensure the outcome wasn't much worse.
There were at least two deaths outside of North Texas due to the storms.